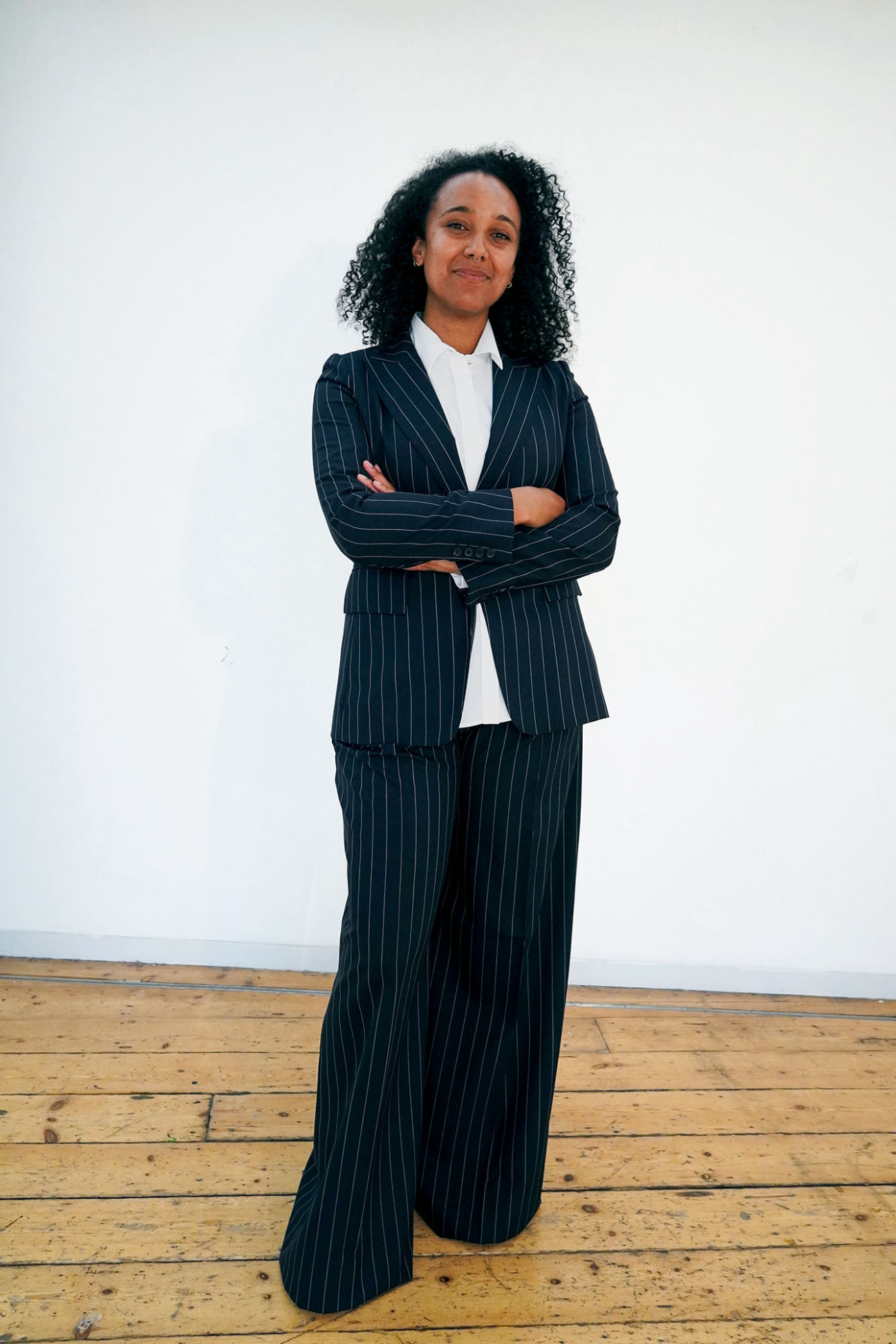 Sculptor and installation artist Dominique White wants to build a ship, sink it in the Tyrrhenian Sea, and then drag it back for display in London. Her recent win of the 2022-24 Max Mara Art Prize is going to make that vision a reality. The award, geared towards helping female artists during crucial points in their careers, will enable White to take on a six-month residency in Italy. There she will grow the skills, including metalworking, needed to craft this ambitious project, before debuting a major solo exhibition at Whitechapel Gallery in London, later touring to Collezione Maramotti in Italy.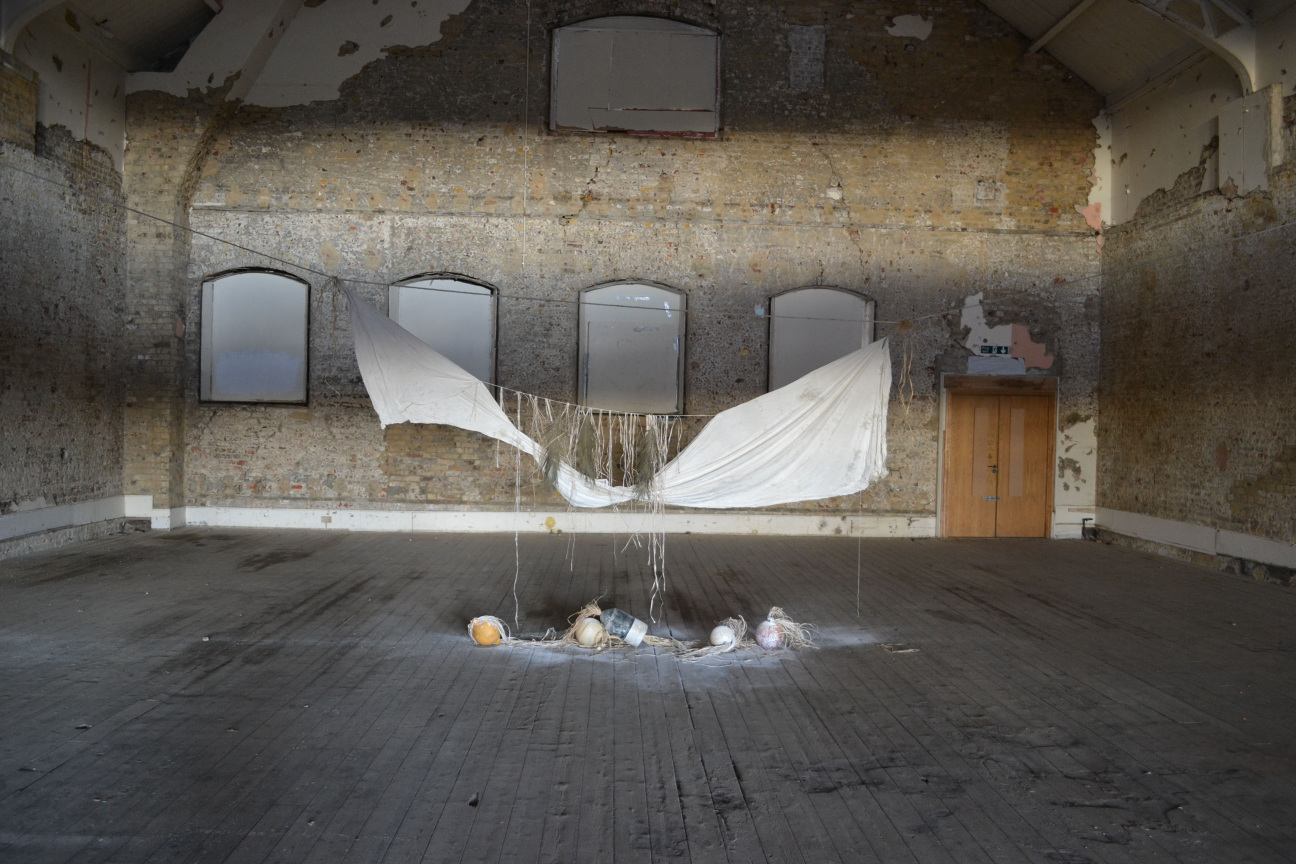 "I still can't quite believe it," says White of winning the prize. "Just being on the shortlist alongside such exceptional artists felt like an incredible achievement and validation, so to also be given the resources to develop and realize a new body of work, feels like an immense privilege. It's truly a once in a lifetime opportunity, and I'm incredibly proud and excited, if not also a little daunted!"
The artist is known for her oceanic works offering new interpretations of Black identity and lived experiences. Deadweight, the piece that White will develop in conjunction with the Max Mara Art Prize, comes from a seafaring term that refers to how much weight a ship can hold before sinking. The piece serves as the sequel to the artist's "Hydra" series, 2021-present, that reenvisions the myth of Hercules as an allegory for Blackness.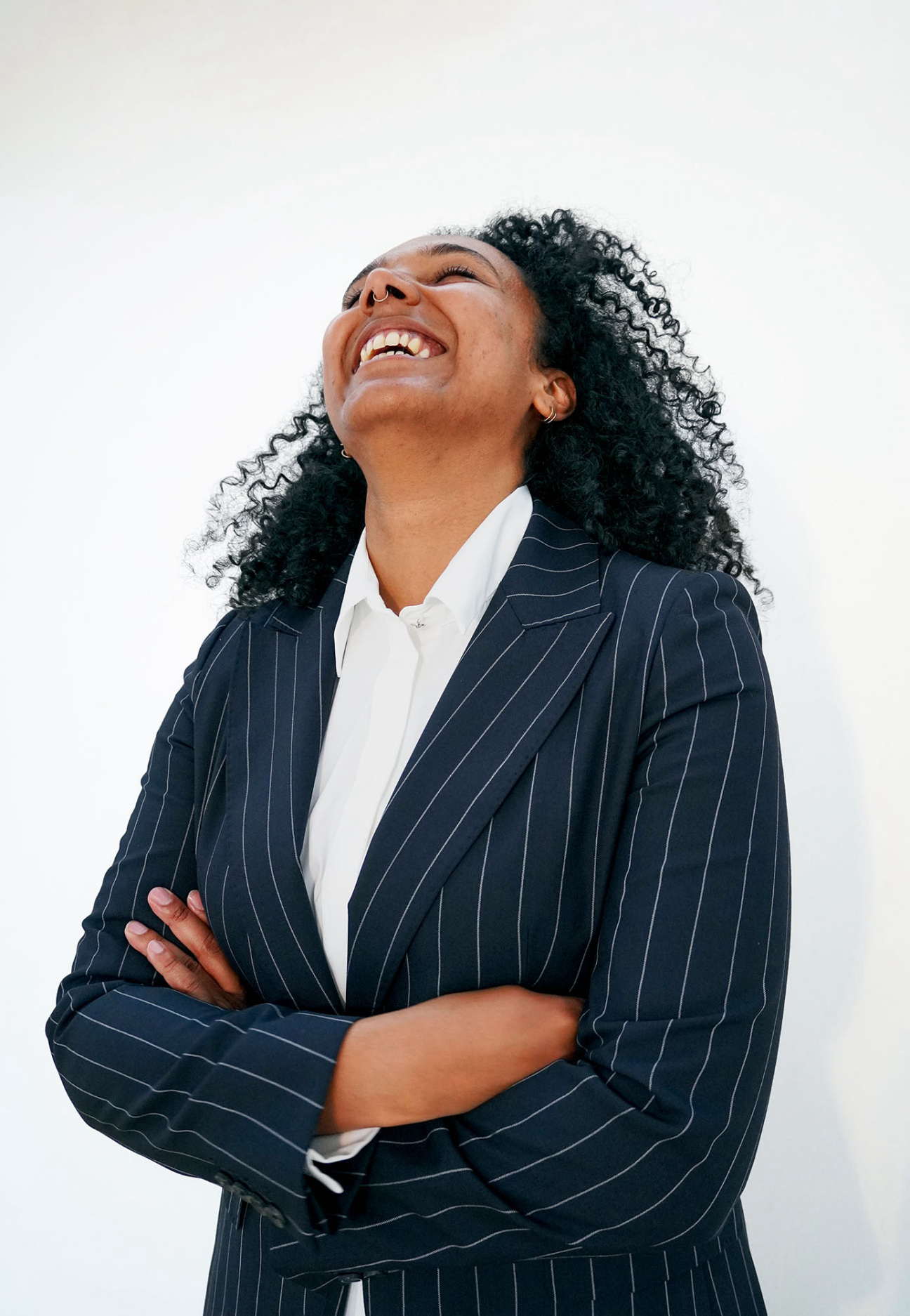 "The ship as both an object and symbol has been at the core of my research for the past five or so years, and I use it as an analogy for the state or nation-state—arguably, without the ship (cargo, explorative, exploitative), the state or nation-state would not exist," says White. "This residency … will enable me to fulfill some long-awaited research as well as develop a dream skill set … I haven't felt this vitalized at the prospect of 'making' for a while."
In Italy, White will be given the opportunity to expand her practice, inspired in part by her own family's immigration to the U.K. from the Caribbean. The artist will conduct research with historians and visit key sites across the country, as well as work with local craftsmen.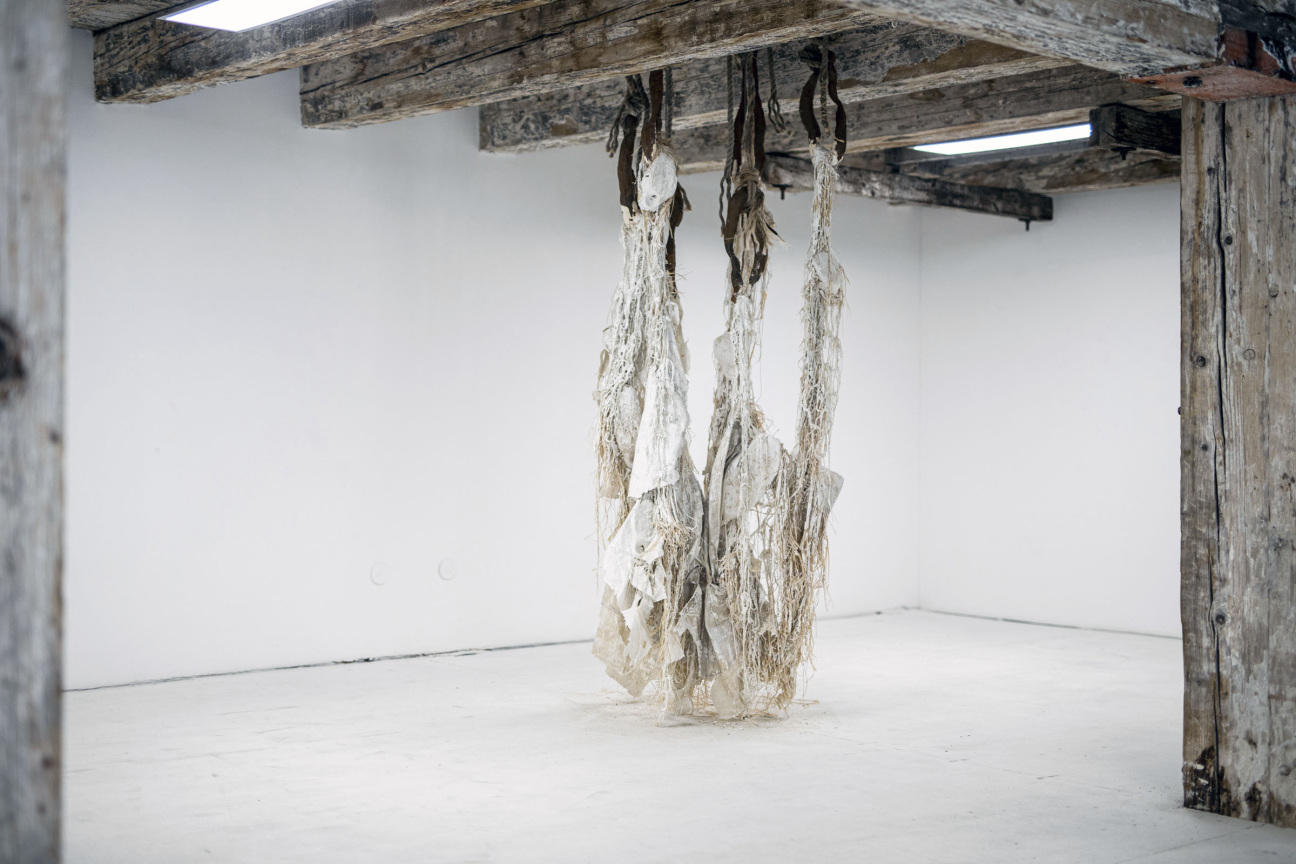 "Deadweight is not only a new thread in this exploration of the means of abolishing the state, it is the next chapter in imagining an alternative future," says White. "The core of my practice is about daring to dream of new worlds in the unknown and attempting to bring them to fruition. It's a reminder that there isn't only one future, or one interpretation of how the world should be, and I truly believe that these are the times that we should persist in these aspirations to survive, to retaliate and defy categorization."