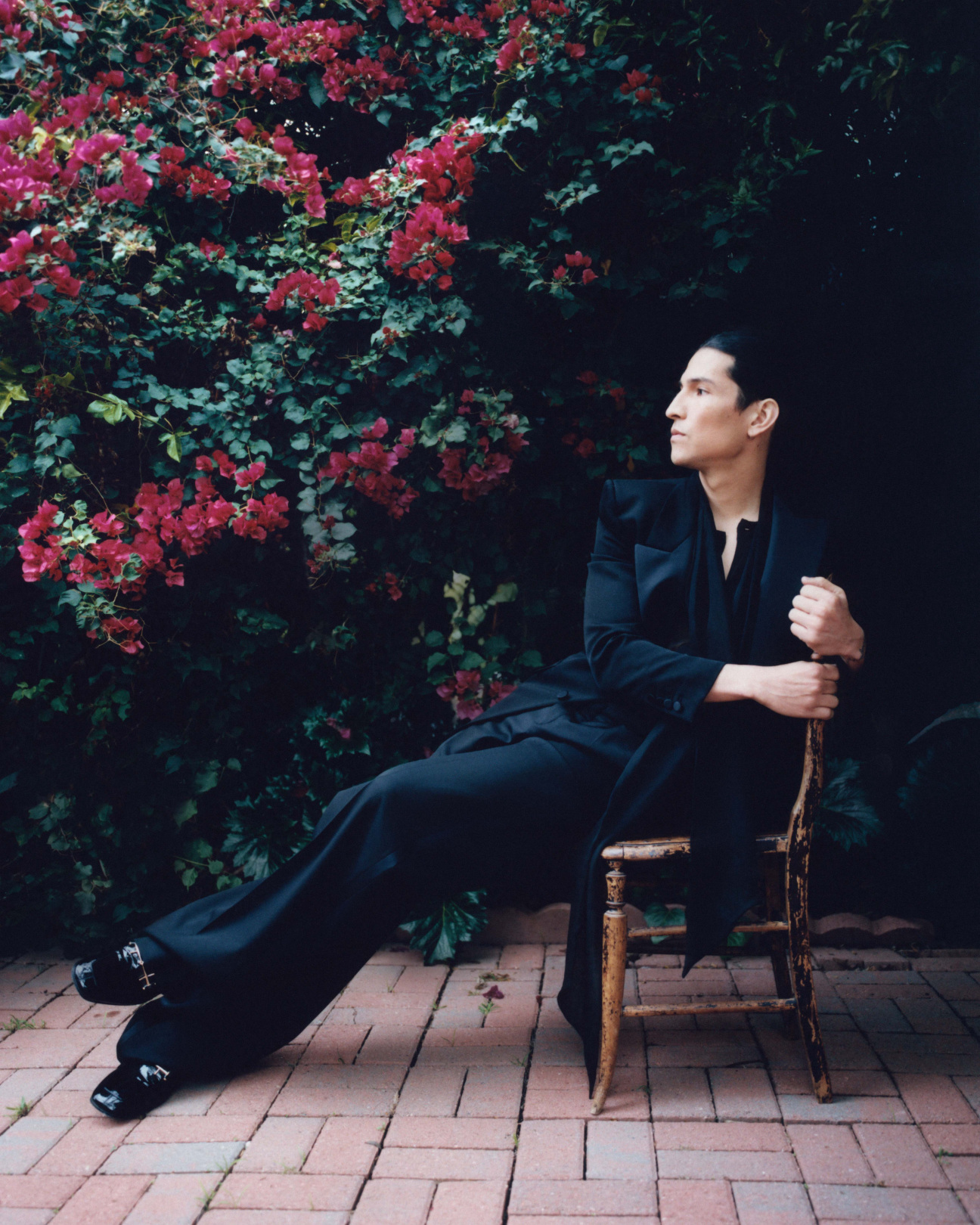 Danny Ramirez had to lie to get his big blockbuster break. When the 30-year-old actor auditioned for the role of Lieutenant Mickey "Fanboy" Garcia in the box office smash Top Gun: Maverick, he confirmed he was comfortable with flying. But that was far from the truth: simply traveling from a shoot in Iowa to the film's casting in Los Angeles filled the young actor with anxiety. He got the part, but the good news came with a kicker: he would have to literally learn how to pilot a plane. Ramirez eventually overcame the phobia, thanks to an even greater fear of pissing off Tom Cruise, hours of flight training, and a stressful surprise trip piloted by co-star Glen Powell. (Ramirez recognized the actor from Scream Queens but had no idea he would be flying the plane until they took off.)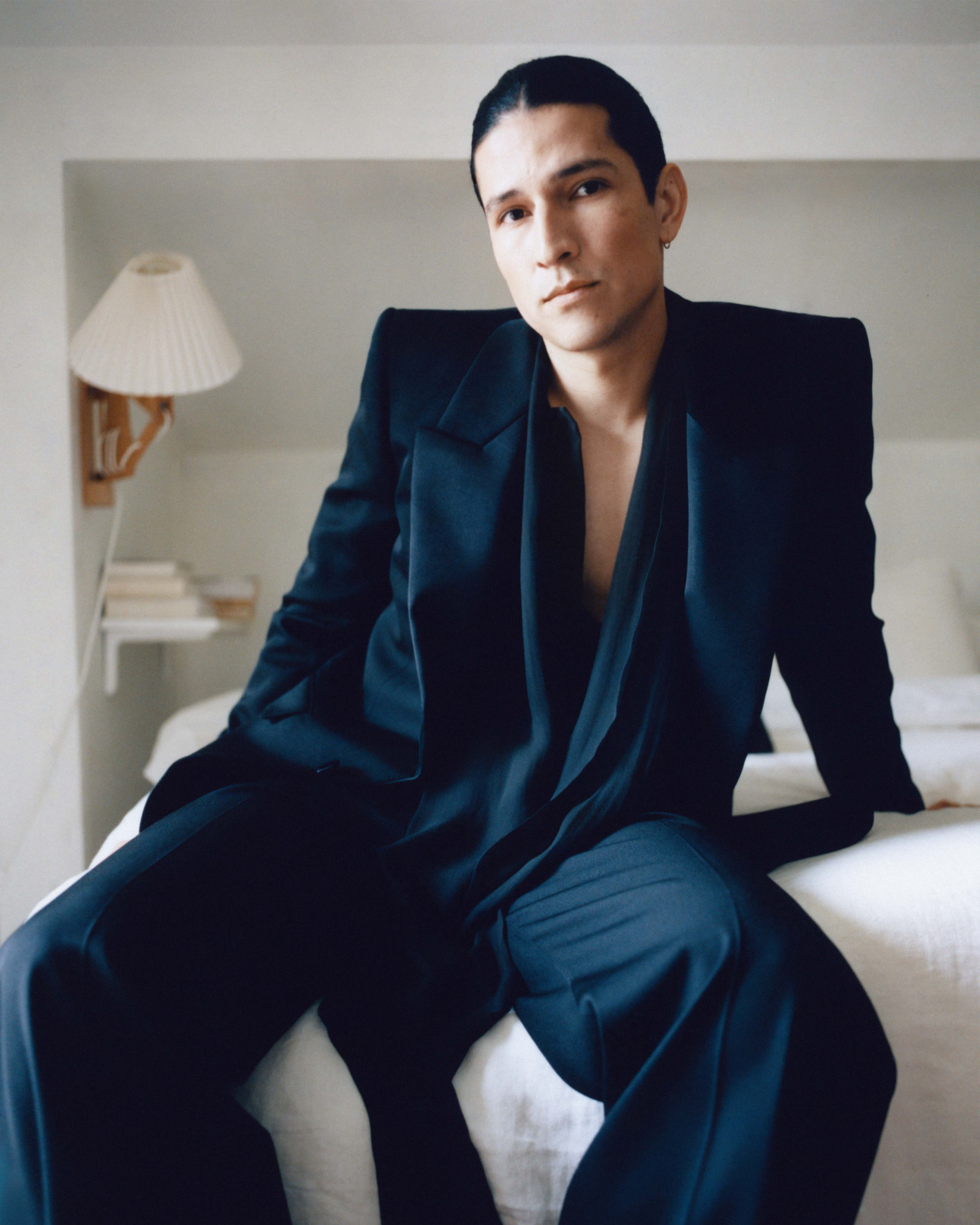 Before spreading his wings, Ramirez fell into acting thanks to a sprained ankle. Unable to practice with his college soccer team, he was asked to be an extra on the set of The Reluctant Fundamentalist, which happened to be shooting nearby. "The concept of getting into this industry always felt so foreign," he remembers. "It never felt feasible from the films that I would watch as a kid. They always felt like something that other people did." From the sidelines, Ramirez was enamored of the film's lead, the then-unknown Riz Ahmed. The next day, he bought a "ridiculous" collection of acting books before enrolling in New York University's Tisch School of the Arts.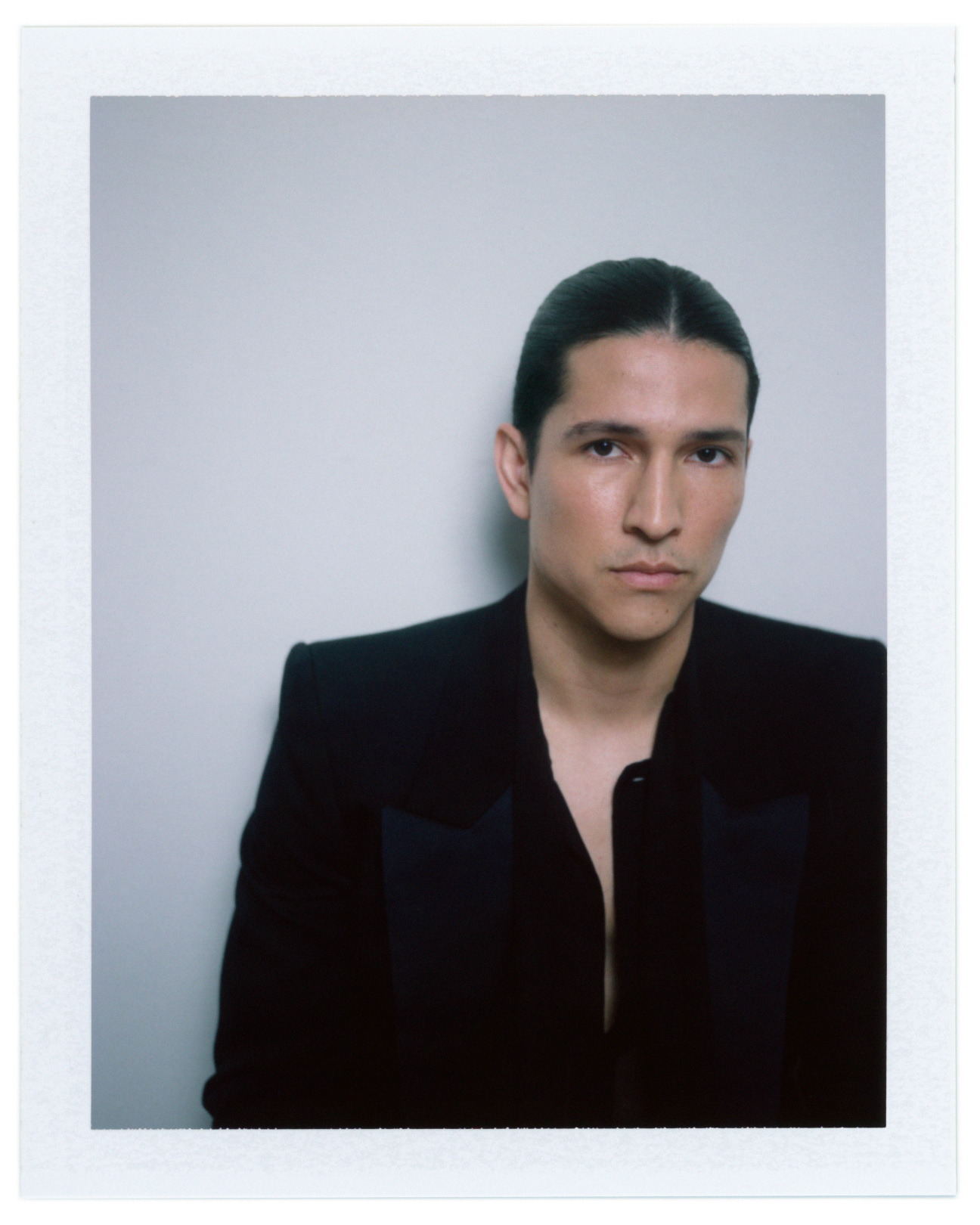 For Ramirez, who has had TV appearances in The Affair, Orange Is the New Black, and On My Block, the skies are fast becoming a constant presence in his work life. Up next, he's preparing to reprise the role of Captain America's winged sidekick, Falcon, in the Marvel Cinematic Universe. Ramirez's character, whose real name is Joaquin Torres, made his debut in the 2021 series The Falcon and the Winter Soldier, and will return in Captain America: New World Order alongside Anthony Mackie and Harrison Ford in 2024.
Makeup by Sara Tagaloa
Hair by Tiago Goya
Nails by Blue Arios
Grooming by Colleen Dominique for Exclusive Artists using Caldera + Lab and Oribe
Photography Assistance by Maya Guice
Fashion Assistance by Tallula Bell Madden, Molly Novack, and Tom Grimsdell
Makeup Assistance by Hannah Jaclyn
Hair Assistance by Sadaf Azimi