Welcome to This Week in Culture, a weekly agenda of show openings and events in major cities across the globe. From galleries to institutions and one-of-a-kind happenings, our ongoing survey highlights the best of contemporary culture, for those willing to make the journey.
"Bruno Munari"
Museo de Arte Abstracto Español of Cuenca Ecuador
The designer, artist, and inventor Bruno Munari once famously said, "To complicate is easy. To simplify is difficult." Munari's work relished in the clean, elegant principles of Modernist design. Even when he delved into more complex territory, his art could never be described as cluttered. Now, the largest retrospective outside his native Italy thus far comes to Ecuador, and looks through some 130 pieces of the influential artist's graphics, design, writing, and more. "Bruno Munari" will be on view from March 2 through June 11, 2023 at the Museo de Arte Abstracto Español in Cuenca.
"Road Less Traveled" by Rose B. Simpson
Jack Shainman New York
Political turmoil has caused many to turn outward, venting online or taking their revolutionary aspirations to the streets. Rose B. Simpson has done the opposite; turning inward to examine her beliefs, innate mistrust of those with differing values, and place in her native New Mexico. The vessels for all this self-reflection are Simpson's ceramic and mixed-media sculptures. The raw, patterned figures, with their empty eye sockets, look both into the viewer, and seemingly nowhere at all. "Road Less Traveled" is on view through April 8, 2023 at Jack Shainman in New York.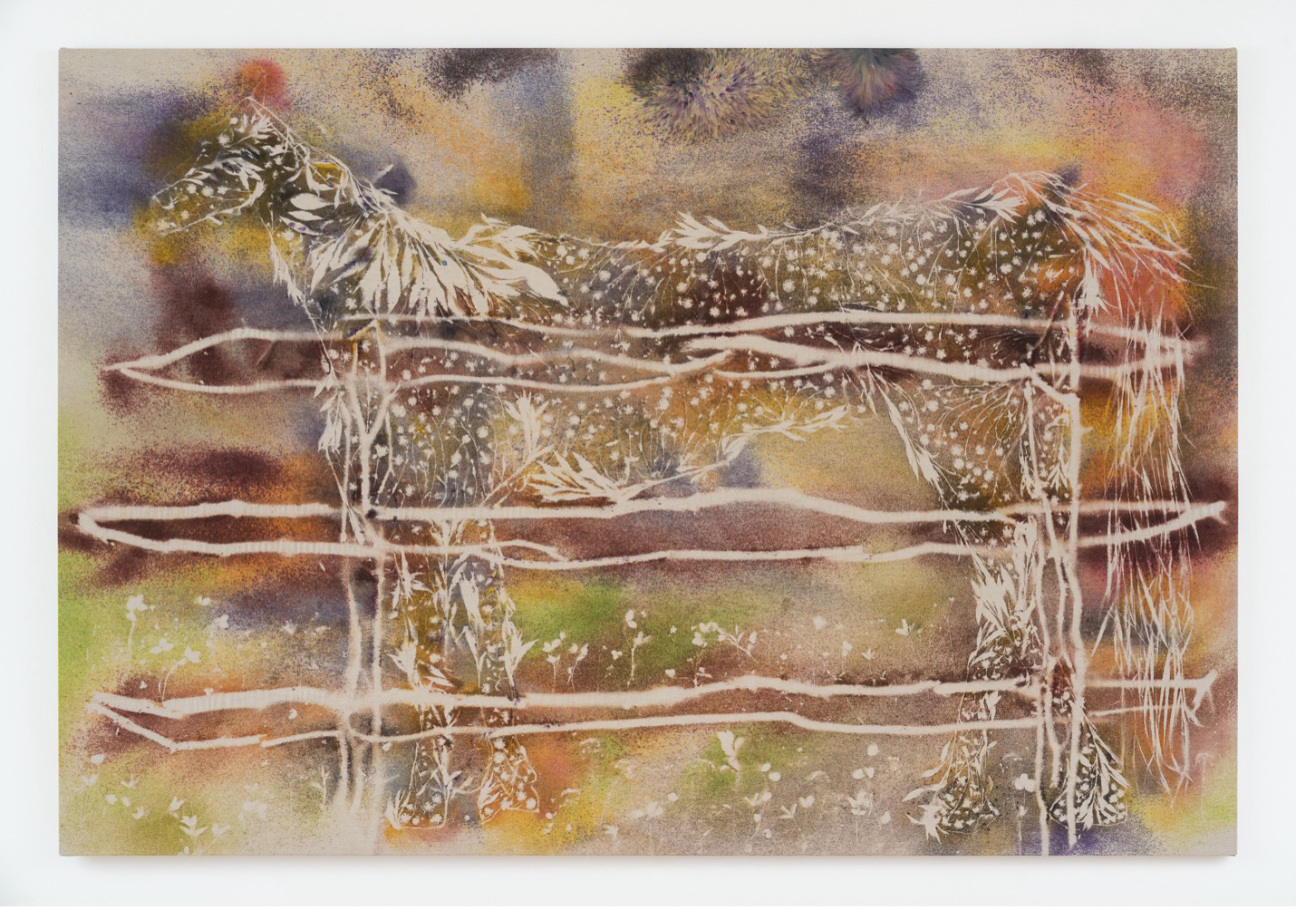 "Sam Falls"
Jessica Silverman San Francisco
Sam Falls, a 2018 CULTURED Young Artist, is fresh off the opening of his first major museum show, "We Are Dust and Shadow," on view at the Museum of Contemporary Art Cleveland through June 11, 2023. Coinciding with the career benchmark is a new offering of works exploring the ecological surroundings of the artist's Hudson Valley home. The collection evokes a lush forest scene, quiet except for the soft footsteps of the woodland creatures walking through Falls's paintings, alongside what look like pressings of short flowers, leaves, and the tips of wheat. Also on display are a number of ceramics and split-rail fences made with cast glass. "Sam Falls" will be on view from March 4 through April 15, 2023 at Jessica Silverman in San Francisco.
"Hundred Layers of Ink" by Yang Jiechang
Setareh Berlin
Yang Jiechang's work will be exhibited in Berlin for the first time in nearly a decade at Setareh. The artist's work excels at combining classical Chinese aesthetics with Modernist principles of art-making. On display are video and ink works, including a two-channel video titled, Missed "My God, Oh Diu," in which a hand can be seen spreading heavy, black ink into a porous canvas. Elsewhere on the gallery walls are a number of pieces that show the inevitable end of such a process. In other pieces, Jiechang offers detailed paintings on silk, his subjects ranging from the raunchy to the ornate. "Hundred Layers of Ink" will be on view from March 4 through April 15, 2023 at Setareh in Berlin.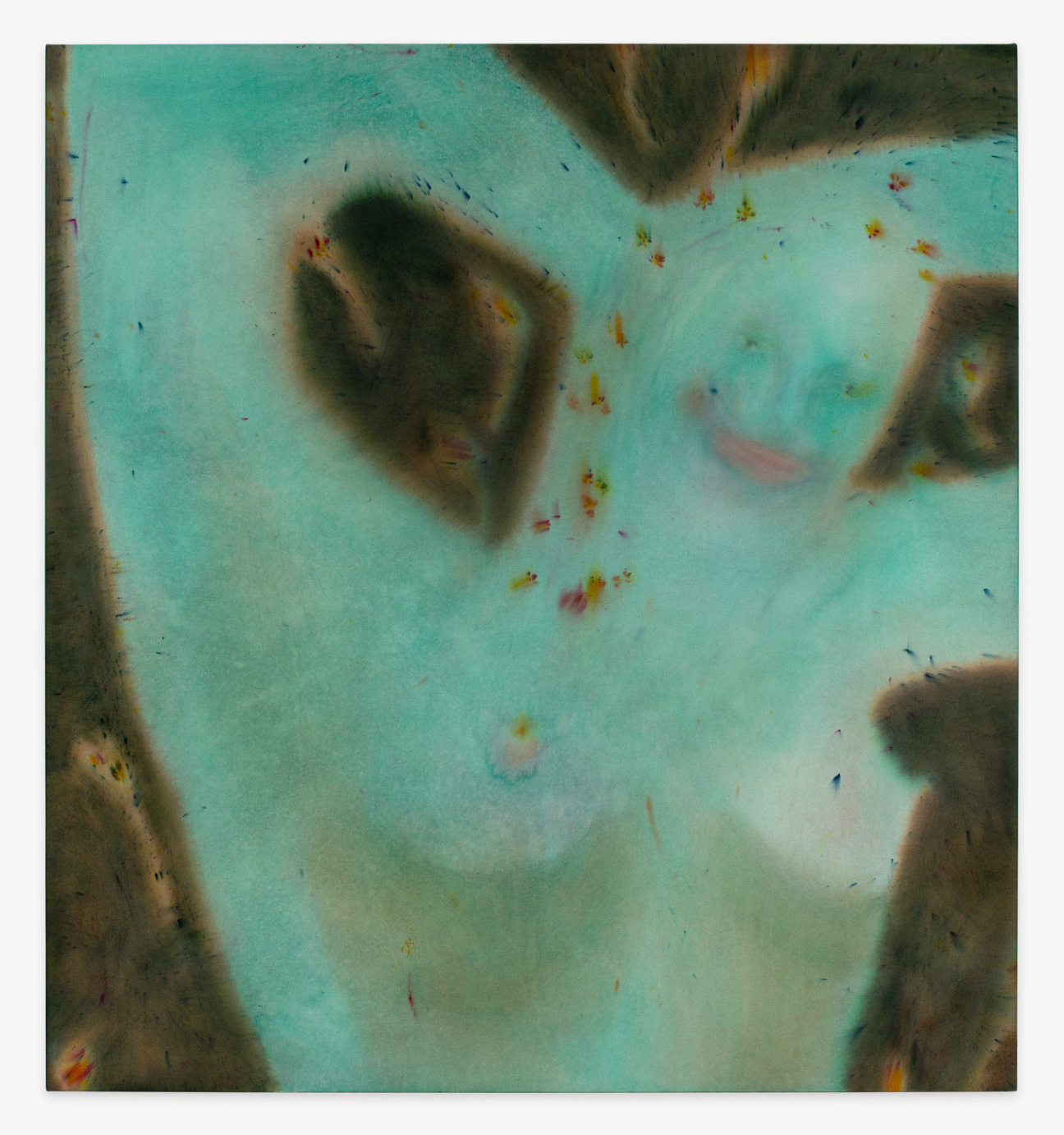 "In a Certain Light" by Loren Erdrich
SHRINE New York
Loren Erdrich's paintings appear like a phantom in the night, whisps of figures trailing through a malleable passageway. In actuality, these apparitions are a fine mix of water, pigments, dye, and thin, drenched muslin. In one, a pair of eyes look out from a pink burst of color. In another, the silhouette of a woman's chest can be made out in a wash of blue. This exhibition marks the first with the gallery for the rising New York artist. "In a Certain Light" is on view through March 25, 2023 at SHRINE in New York.