Seattle is known for being "out there," both geographically and ideologically. Consistently ranked among the most progressive cities in the country, its rabble-rousing mentality also manifests in its art scene, which embodies Seattle's pioneering spirit just as it spotlights the many challenges facing the growing metropolis, including gentrification, homelessness and widening income inequality. However, never a community to shy away from challenges, Seattle's artistic ethos of unrelenting innovation and optimism is back on display with the return of the Seattle Art Fair, opening July 21.
After a two-year pause due to the pandemic, the fair's sixth edition highlights the depth and breadth of the region's arts community, while also focusing in on noted galleries and artists from around the world. "Art fairs bring together a city's vibrant visual arts culture under one gigantic roof," says Amada Cruz, director and CEO of the Seattle Art Museum, which has signed on as the fair's beneficiary partner for the next three years. "I hope that visitors who aren't familiar with the Seattle arts community will come away awed by the incredible talent, diversity and passion to be found here."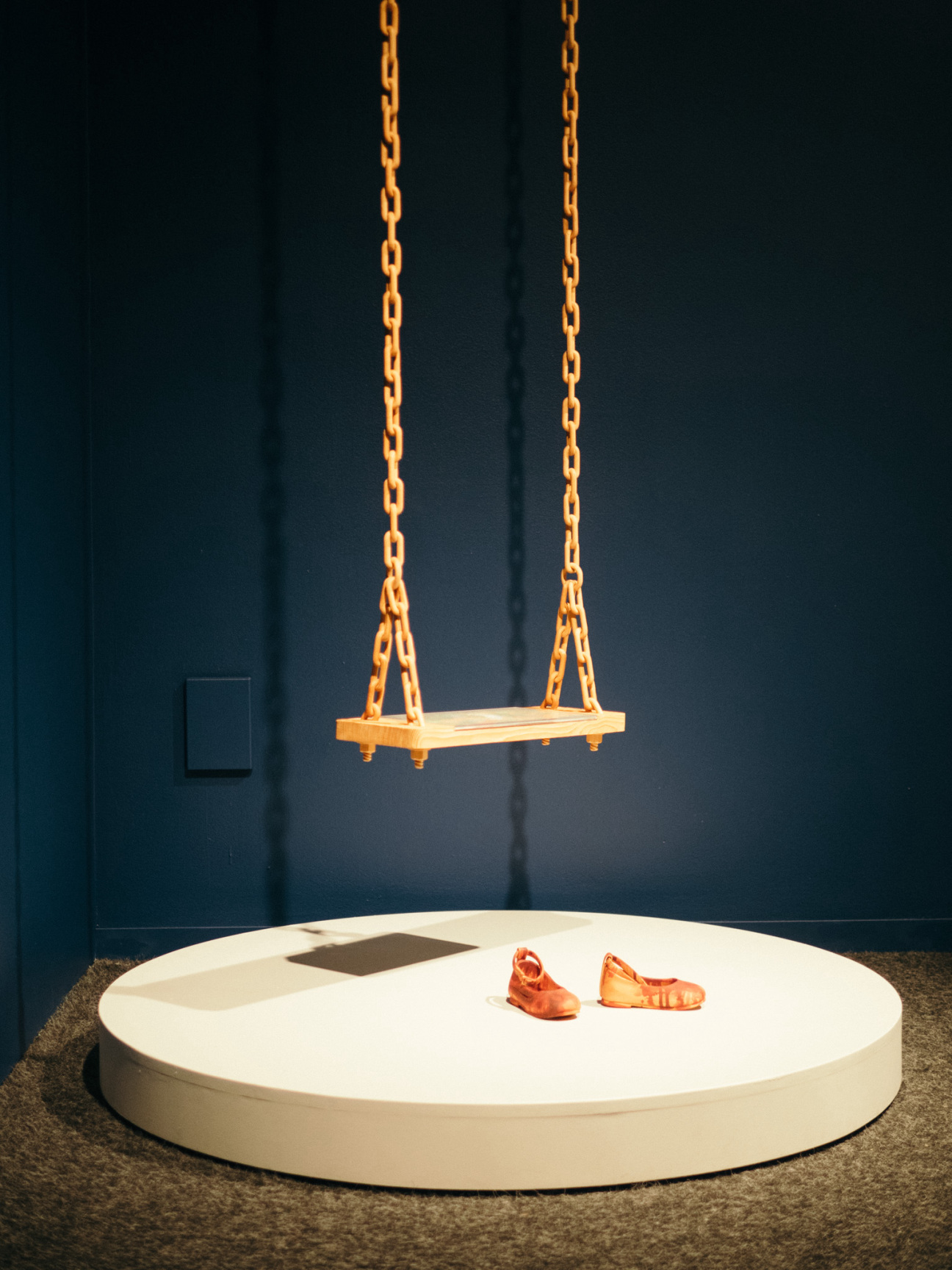 Featuring 85 local, national and international galleries across 87,000 square feet at the Lumen Field Event Center, the four-day event will also showcase several regional arts organizations including Artist Trust, Henry Art Gallery, Pilchuck Glass School and Amplifier. It's clear this year's organizers have embraced the city's broad-brush definition of art, featuring institutions focused on everything from NFTs to activist public art to bonsai. "We know our community values the arts, and we want them to understand and be moved by the living art form that is bonsai," says Pat Bako, executive director of the Pacific Bonsai Museum, which is joining the fair as a cultural partner for the first time. Peter Hamilton, cofounder of the Seattle NFT Museum, also recognizes the city's open-mindedness when it comes to new art forms. "Our community is curious and innovative, and we hope to show visitors that the recent explosion of digital art is a wonderful thing for artists who have long been overlooked," he says.
Examining the traditionally unexamined is a common theme for artists creating the fair's 10 site-specific installations, including Seattle-based, Pakistan-born artist Humaira Abid. Represented by Greg Kucera Gallery, Abid's intricately carved and painted wood sculptures emote a delicately haunting presence as she tackles complex topics such as gender roles within the ongoing global refugee crisis. "Art should comfort the disturbed and disturb the comfortable," says Abid in describing her four-part Seattle Art Fair installation THIS WORLD IS BEAUTIFUL, AND DANGEROUS TOO. "As artists, we have a responsibility to inform and be a voice for people who can't speak for themselves. I hope that my work will bring us closer and open up conversations."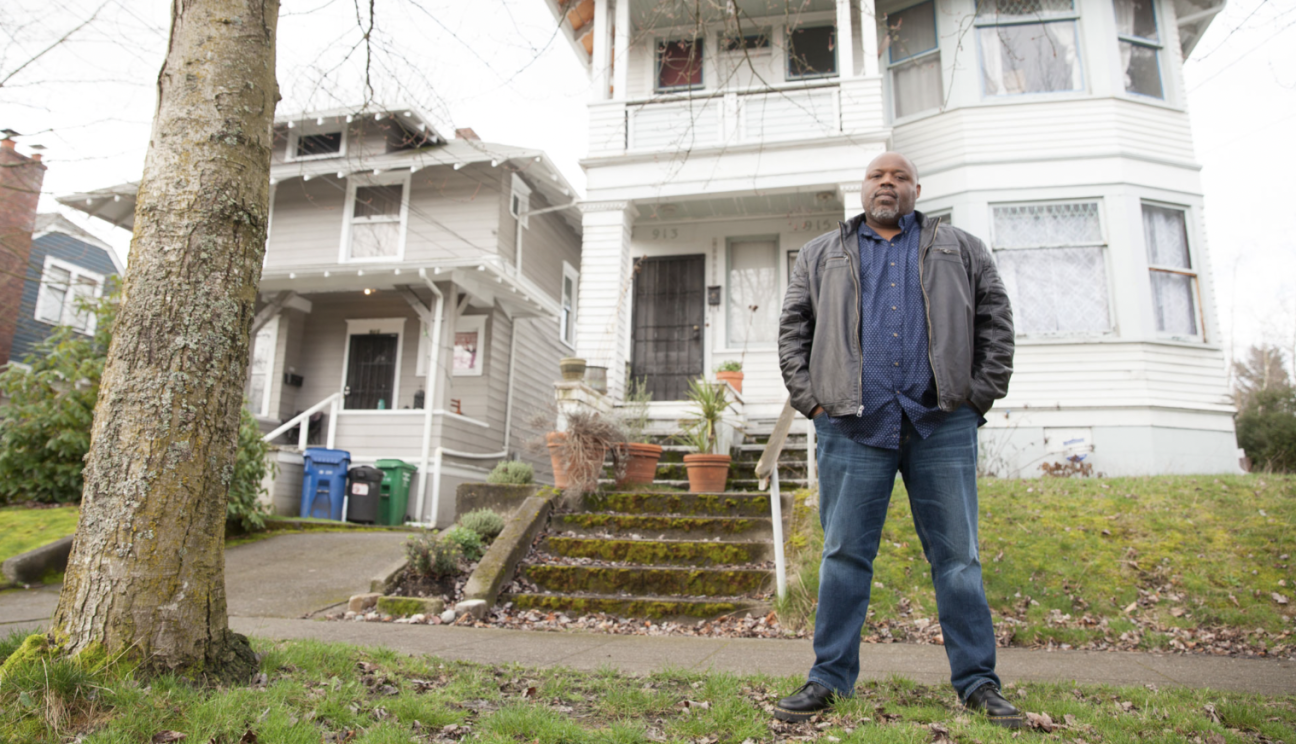 Sparking conversation on difficult yet pressing topics is also of concern for Seattle artist and filmmaker Inye Wokoma, who presents an installation in conjunction with Wa Na Wari, the local cultural organization he cofounded that centers Black art and culture. Titled Separation Census, Wokoma's collage and digital installation considers the emotional consequences of displacement and forced migration for individuals in the Central District, Seattle's historically Black neighborhood. "What's happening in Seattle in terms of development and community dispersal is happening in pretty much every major city around the country," says the artist. "It's important to bring these conversations to a venue like the Seattle Art Fair so we can have meaningful engagement that's centered on sharing personal, individual experiences."
Amidst the vast array of artists, institutions and artworks on display at the 2022 Seattle Art Fair, visitors will find a direct line to the steadfast creative energy that pulses within this community, despite the many challenges facing Seattle artists today. As the city continues the hard work needed to sustain a vibrant arts ecosystem in a tech-dominated community, the fair emphasizes the key ingredient in this meaningful work: participation. "This fair embraces the opportunity for the cultural community of Seattle to see each other and support one another in person," says Seattle Art Fair artistic director Nato Thompson. "Art reflects our lives much better than newspapers do. Getting to know these artists and galleries gives a profound insight into the depth and complexity of the people who make up Seattle's art scene."