Tali Jaffe Minor: I understand you're nearly finished with a years-long project. Can you tell us about it?
Helmut Lang: I am finishing my broken hearts and other injuries (working title) sculptures, which I have been working on for around three years, waiting for the final push. Traumatic events, injuries, deaths, an ongoing plague and an ongoing war have made them more intense and more loaded along the way. I am ready to finish them due to the current situation and the urgency I feel about everyone's emotional and physical injuries.
At the same time, another sculpture is going out to von ammon co. in Washington, DC for an exhibition, "Focus Group 3," which opens on July 17 and runs through August. The work is titled next ever after and it was created in 2007. It originally symbolized my transition to a fully committed artist life, but now I see it also as a reference to the concerns I have about where we are heading as we deal with climate change, a deteriorating planet and the urgent need to save the Earth. I feel if there is no immediate and effective approach to this, the fallout will be apocalyptic, and we are close to achieving it.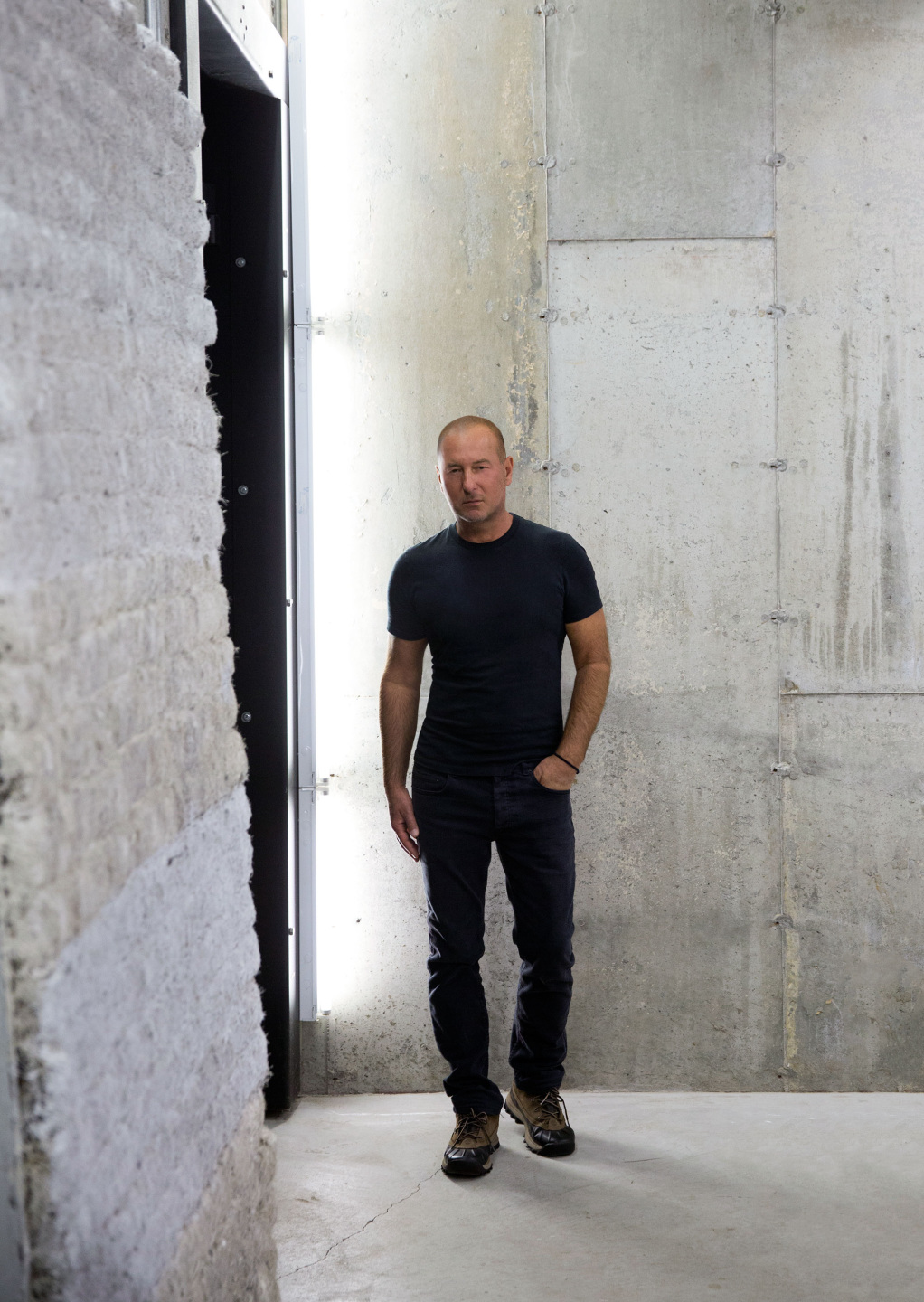 HJM: How has the local landscape affected your work?
HL: I would assume it influences my work in an unconscious way as every surrounding does. Water gives me a sense of endless time—equally, the undisturbed natural landscape wherever this still exists. I find this feeling reassuring and continuous. On the other hand, it creates a counterreaction to be radical in art in opposition to nature.
HJM: Which new cultural venues are you planning to explore this summer?
HL: I am planning to visit some artist friends' studios. I haven't made it to Eric Fischl and April Gornik's The Church in Sag Harbor yet, and I will visit the new projects at the Parrish Art Museum and LongHouse Reserve, where a piece of mine was installed a few years ago. Otherwise, I will see what comes up.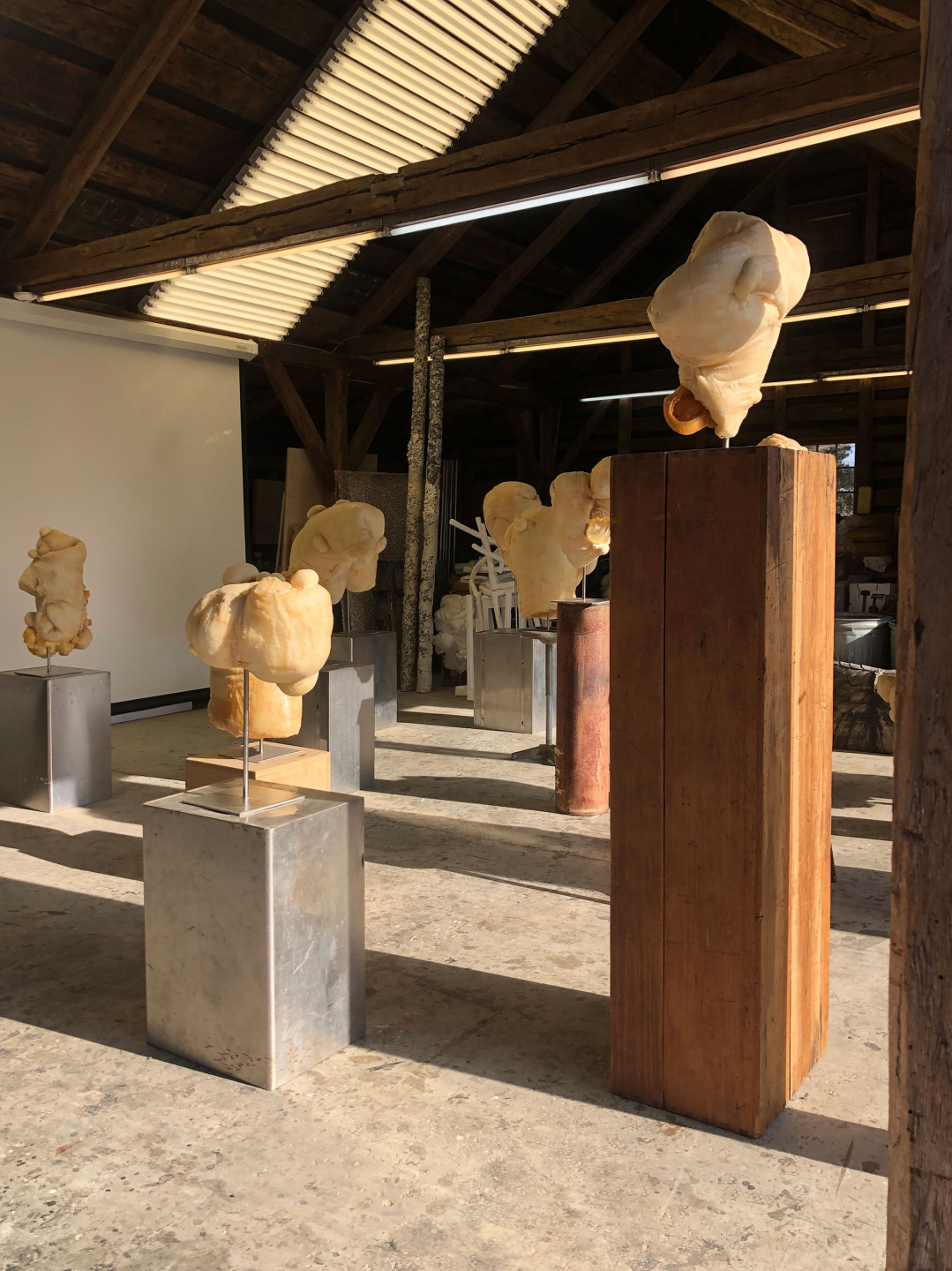 HJM: Describe an early Hamptons memory that brings you great joy.
HL: A time when the equilibrium between local Long Islanders and non-Long Islanders was right.
HJM: How do you hope to see the community in the Hamptons change?
HL: I have read statements from important architects, artists and writers who were already warning in the '80s that the East End of Long Island was being overdeveloped and in danger of losing its unparalleled biodiversity, natural beauty and microclimates, which change dramatically and unexpectedly from one moment to another between short distances. It is dangerously close to losing its standing as one of the most beautiful, open landscapes on earth and turning into an endless, dense network of buildings, defying the reason why people came here in the first place.
I hope we save what we still can.