Imagine eavesdropping on conversations with some of today's most interesting creatives: How did they get their start? What inspires them? What does the future look like through their eyes? Cultured's inaugural podcast, Points of View, is just that. Each month, we bring you intimate interviews with creative leaders reflecting on their personal journeys and their visions for the future.
Since their breakout role in the 2015 film Dope, actor, musician and producer Kiersey Clemons has stayed on the radars of people in the know, and certainly, of the Cultured editors. On this week's episode of Points of View, the talent goes in-depth with podcast editor Sienna Fekete about their new music, storytelling and a year of lessons learned. "People ask what is your dream role and I did two of them last year," says Clemons in conversation, but they, too, emphasize that like all working people, burnout can become a certain reality.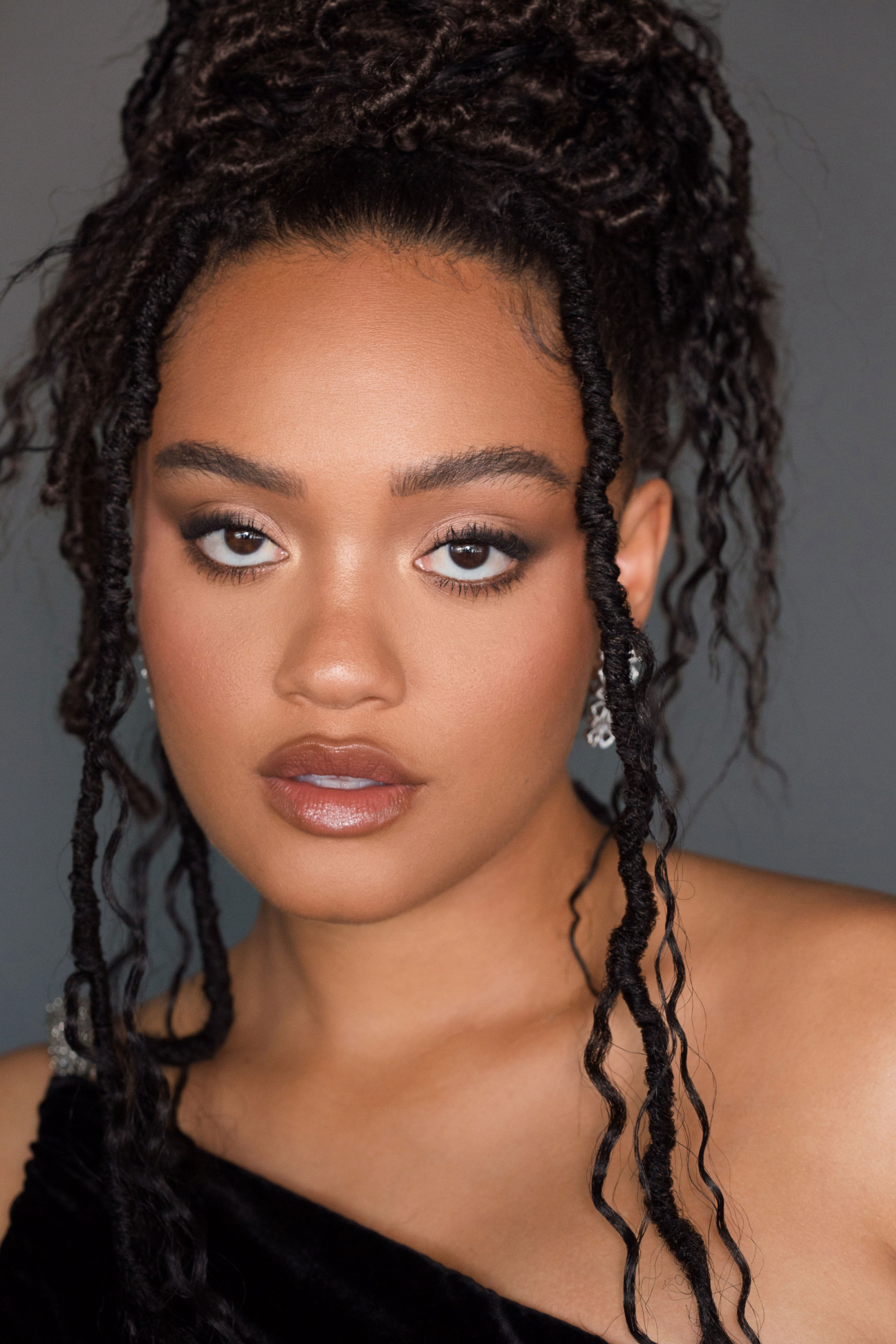 But, for Clemons, after much-needed rest, the future is always a motivator. "I would love to work with filmmakers that I just haven't even heard of or discovered or met yet," they say. "I have this belief that the most inspirational work you could experience or be a part of, you'll probably never see."
Points of View airs monthly. Find it on Apple Podcasts, Spotify or wherever you get your podcasts.