Imagine eavesdropping on conversations with some of today's most interesting creatives: How did they get their start? What inspires them? What does the future look like through their eyes? Cultured's podcast, Points of View, is just that. Each month, we bring you intimate interviews with creative leaders reflecting on their personal journeys and their visions for the future.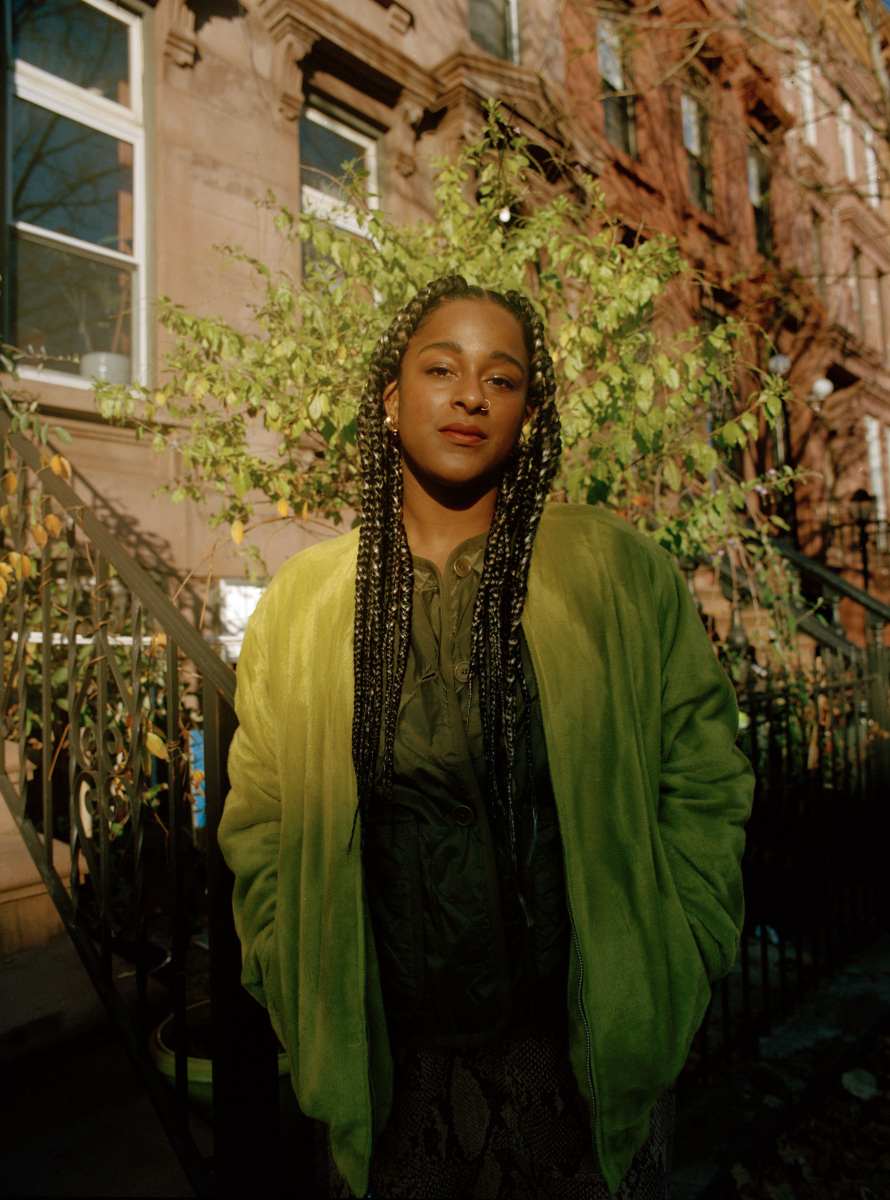 After premiering live at On Air Fest on February 26, episode two of the second season of Points of View is out now on your favorite streaming platforms. In conversation with podcast editor Sienna Fekete, Brooklyn-born and -based experimentalist and multi-instrumentalist L'Rain, also known as Taja Cheek, speaks about her second album, Fatigue, career transitions and putting her passion for music first. "The music industry sometimes is a place where people feel like they have to replicate someone else just to survive and I wish that people would take more risks," she says. "The public is more receptive to so many things. I'm glad that I am able to make my music on my own terms and I wish that were the reality for more artists, particularly artists of color."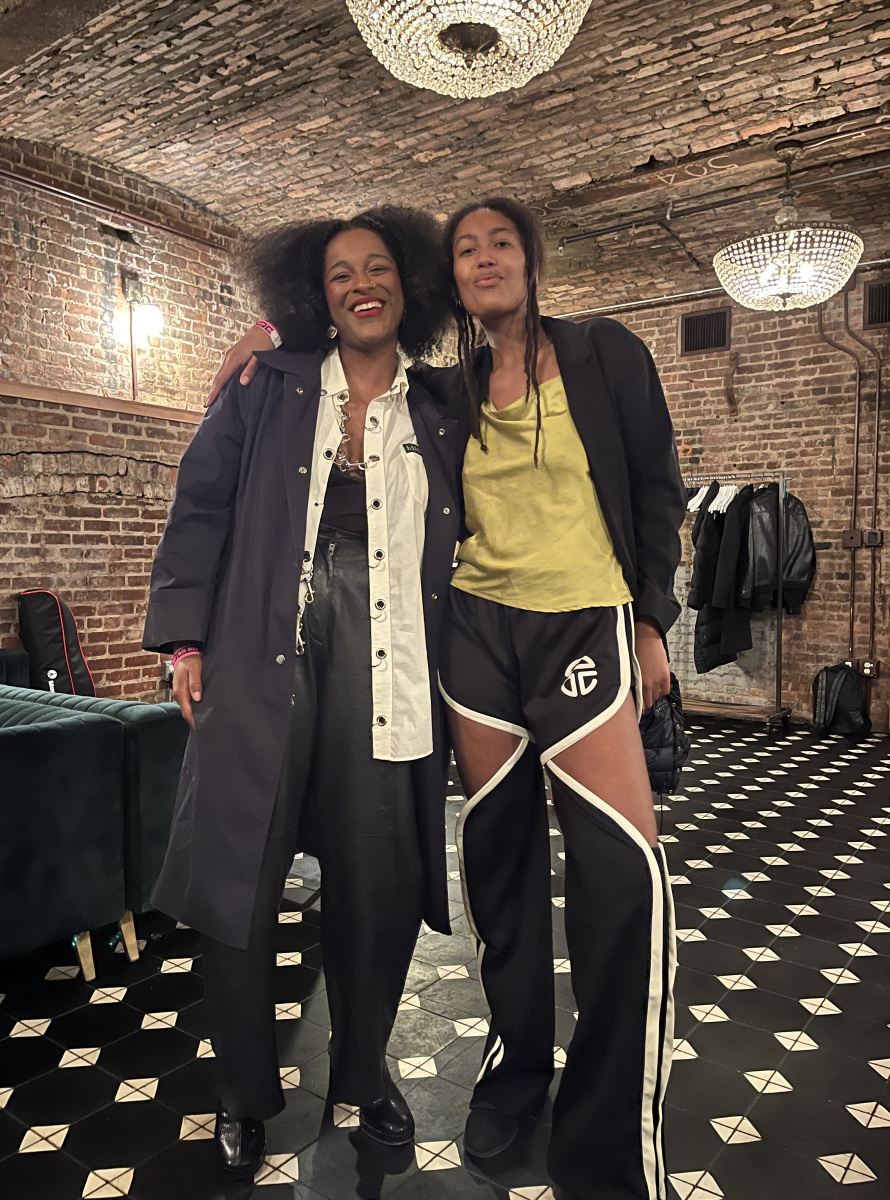 Points of View airs monthly. Find it on Apple Podcasts, Spotify or wherever you get your podcasts.