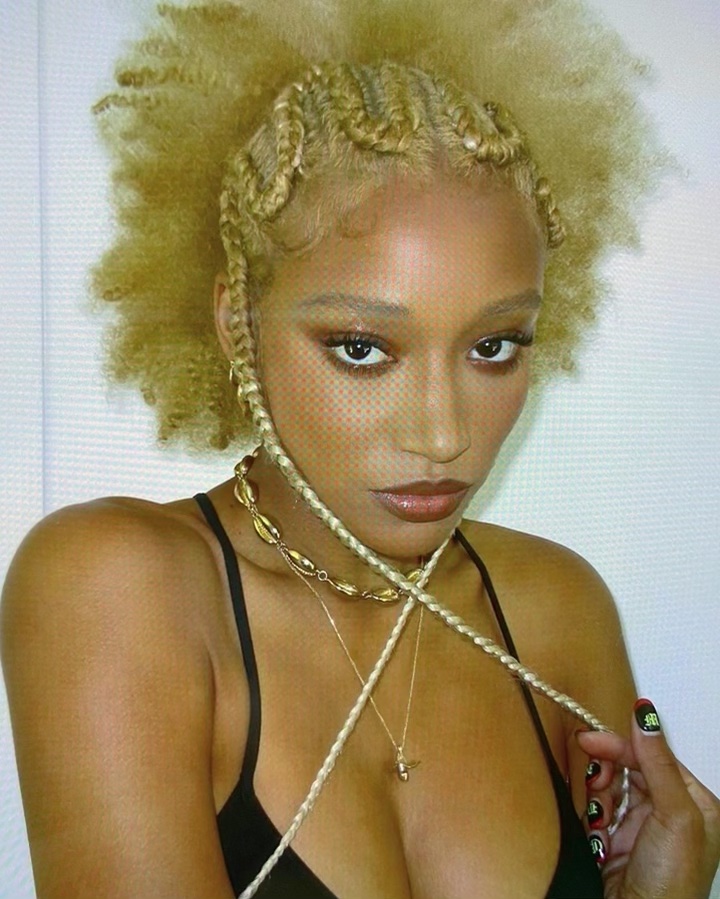 Imagine eavesdropping on conversations with some of today's most interesting creatives: How did they get their start? What inspires them? What does the future look like through their eyes? Cultured's inaugural podcast, Points of View, is just that. Each month, we bring you intimate interviews with creative leaders reflecting on their personal journeys and their visions for the future.
As a teenager, Amandla Stenberg was named one of Time's most important people. Now at 22, the actor and musician knows the weight of those titles. "I don't know if I ever set out to try to be a role model or an activist," Stenberg says. "As I reflect especially on that period of time, I think about how the media was thirsty to put this label on me. I'm not doing organizational work or on the front lines for the most part. I'm in entertainment. Am I going to try to use the power of storytelling to direct attention towards things that matter to me? Yes, that is what makes my career feel worthwhile." In the final episode of the inaugural season of the podcast, editor Sienna Fekete goes beyond the headlines with the Dear Evan Hansen movie-musical star to talk about what makes their craft personal.
Points of View airs monthly. Find it on Apple Podcasts, Spotify or wherever you get your podcasts.
Craving more culture? Sign up to receive the Cultured newsletter, a biweekly guide to what's new and what's next in art, architecture, design and more.