Musician Charlotte Day Wilson made waves with her first full-length album ALPHA, which was released in 2021. Sienna Fekete, the host of Cultured's podcast Points of View, spoke with the Toronto-based singer songwriter about the creation of songs that are both powerful and calming, enlightening and consistent. Wilson's voice sounds distinctly sad and indie, yet the lyrics guide the listener toward a sense of hopefulness. ALPHA's sound is a hybrid of gospel, folk and soft rock, an amalgamation of heartfelt ballads that bare authenticity.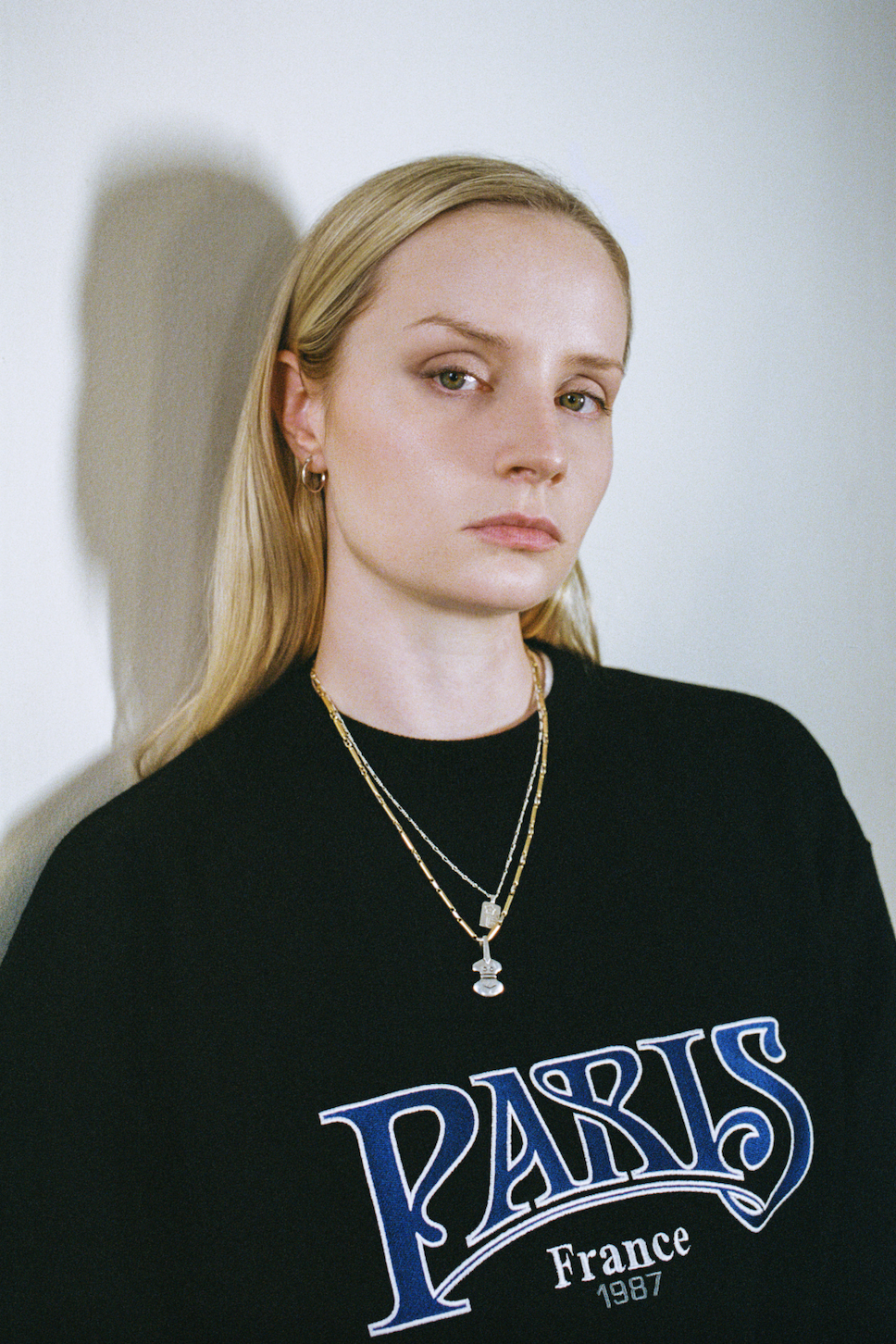 Charlotte Day Wilson on ALPHA, the album title:
"Most of my music is about love and relationships. I think a lot of the time, my struggles within those relationships are a bit of a power struggle. Whether it's obvious that's what the issue is or not, that's what it usually boils down to."
What are you listening to right now?
CDW: In the van I've been listening to a lot of Bach, because there's something really romantic about listening to Bach, looking at the scenes of America go by. And then I also listened to "Continuum" by John Mayer again. That was a really formative record for me growing up and now I'm really back in that record right now.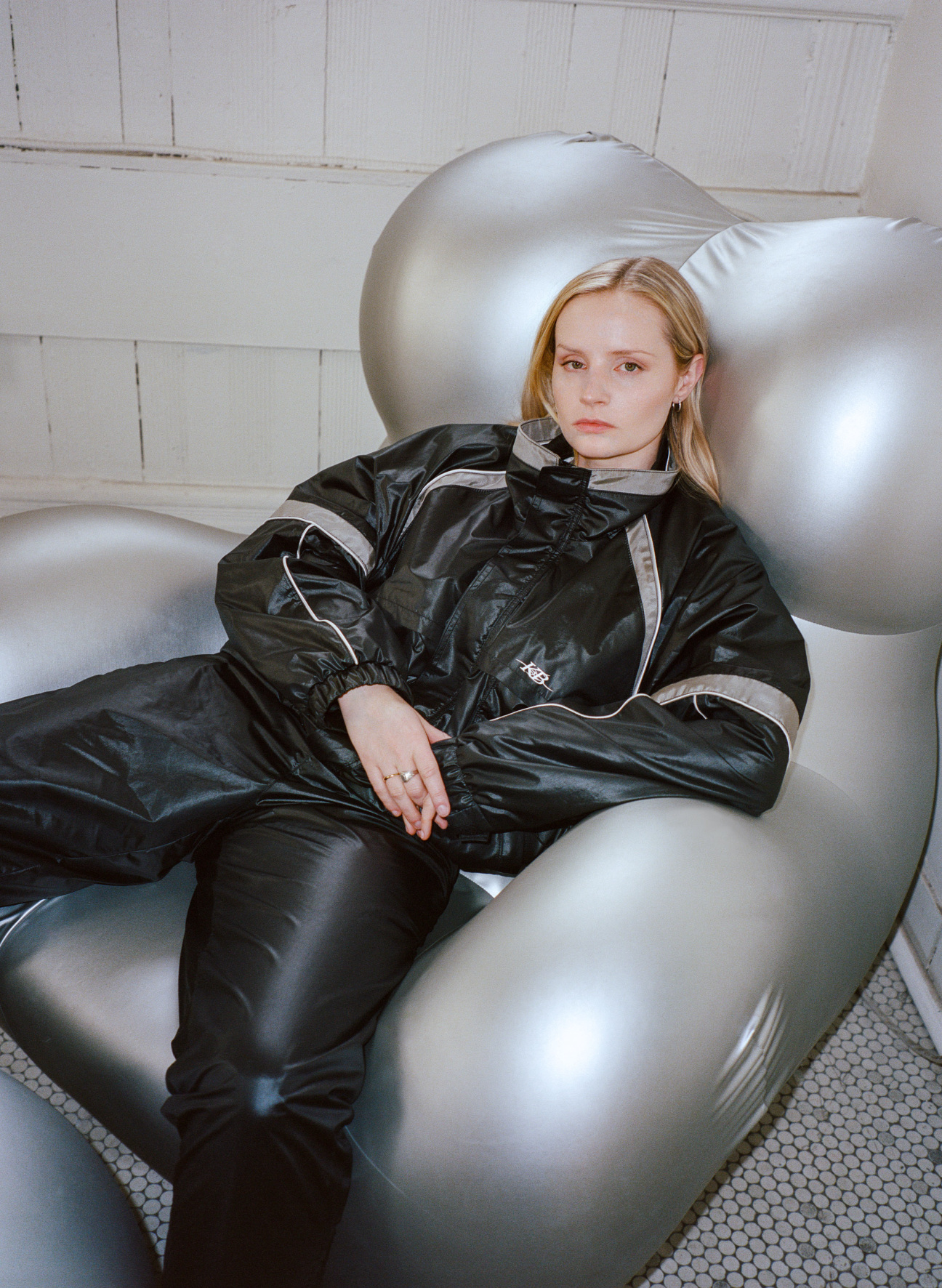 How do you define success?
CDW: Success has always been being recognized and respected by the people who I recognize and respect. The people whose music I grew up on and the people whose music influences me today. Those are the moments when I feel like, 'Oh shit, this is significant.' If that person knows who I am and tells me they like my music, I can't really even grasp that—it makes me feel overwhelmed with gratitude.
Points of View airs monthly. Find it on Apple Podcasts, Spotify or wherever you get your podcasts.