Lauren Jade Hill: How does your background in fine art define your approach to architecture?
Peter Marino: It has made me more sensitive to aspects like color, texture and the human visual perception of things, rather than what I may say is typical architecture. It's a really different approach.
LJH: How has the design of Chanel stores evolved over the years?
PM: The brand designs to be modern and timeless, so in theory it shouldn't ever outdate our boutiques. Having said that, we do pick some locations—look at the new one in Miami—that are going to be more modern and fun than one we might do in London or New York. Just as you aren't going to sell winter coats in Miami, we aren't going to have the same architecture everywhere we go.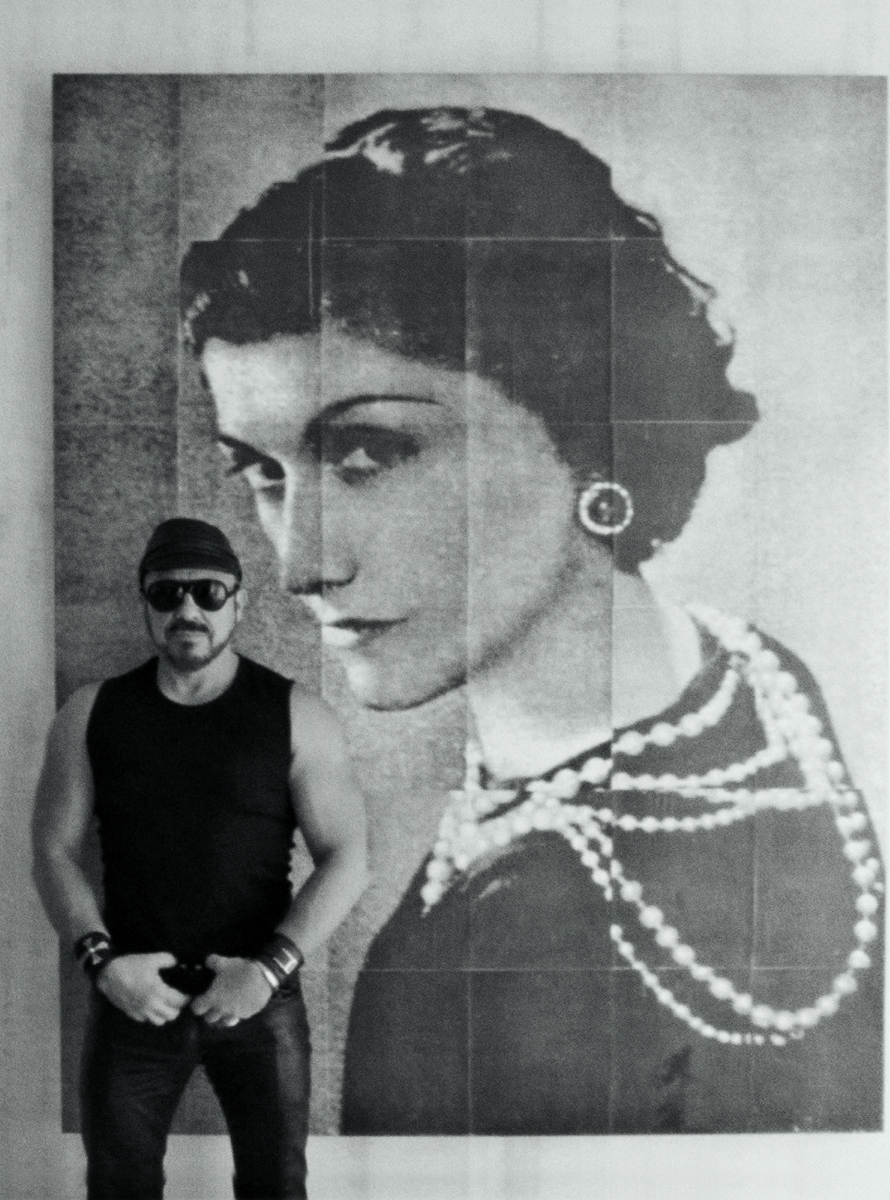 LJH: What distinguishes the new Miami Design District outpost?
PM: It's a big white cube with cubic windows and a huge volume inside—much larger in that sense than almost any other one I've done. It has an exhilarating staircase under a skylight, because the sun in Miami is something you really want to emphasize, and it is more striking in that we have only used black and white. We usually have a lot more color, but this building has a younger, edgier vibe.
LJH: What sets Chanel apart?
PM: It has a kind of modernity that never goes out of fashion—and you can't say that about many other brands.