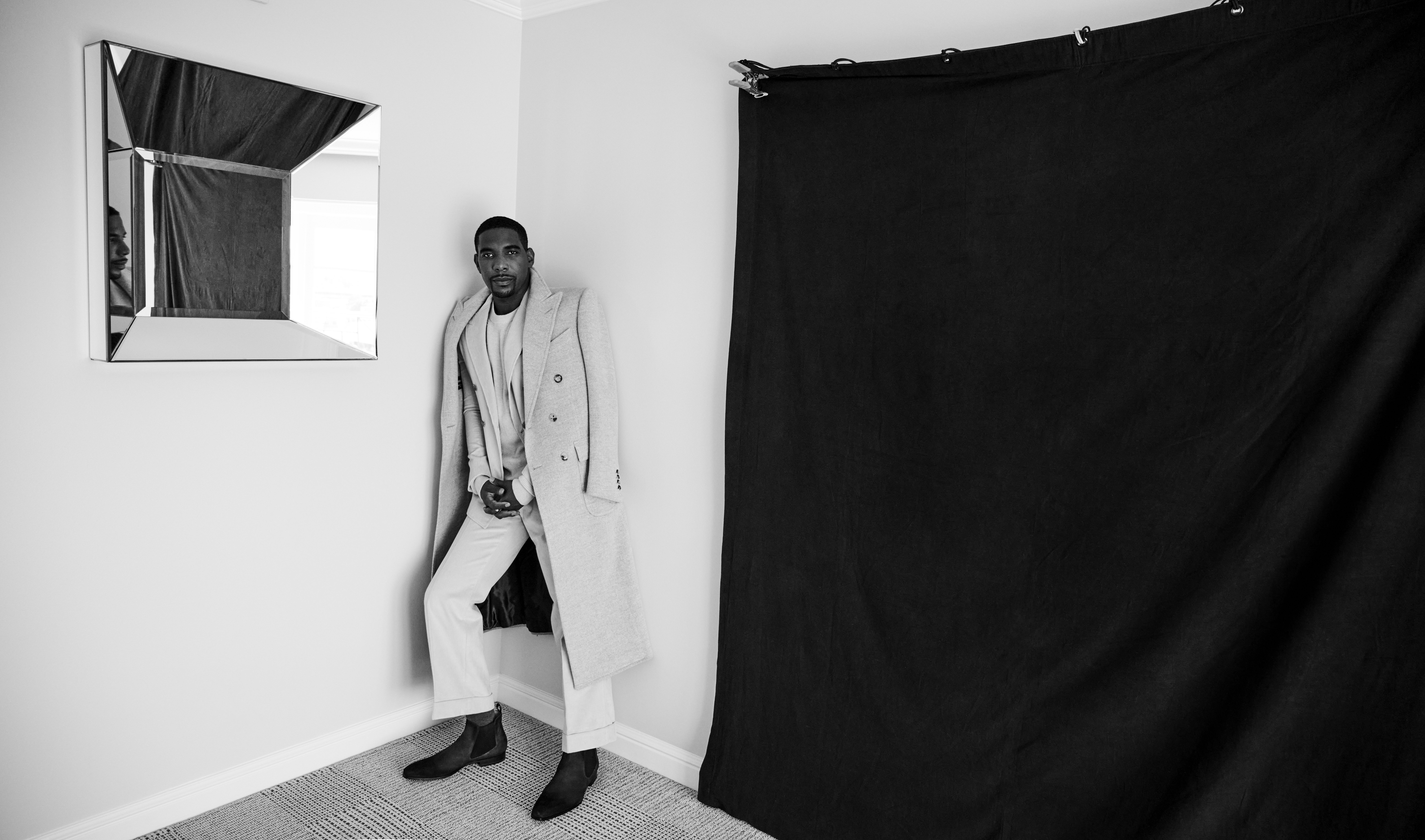 Can't wait for the next big thing to drop? Introducing Streaming Now, a new web column in which Cultured catches up with celebrities ahead of their latest launches and learns more about the talents behind our favorite entertainment.
Desean Terry is actually a morning person. Best known for his role as entertainment new co-anchor Daniel Henderson on Apple TV's The Morning Show, the actor and director reveals that the early hours are his most creative, especially when inspired by dreaming. We caught up with Terry ahead of today's premiere of the second season of the hit series.
What was your favorite moment on set? What was the most embarrassing moment on set?
Desean Terry: Due to COVID, for safety reasons, we were more isolated on set. That alone time was some of my favorite on set. My character played a more pivotal role this season. Having that space allowed me to focus in a way that wasn't possible before.
I don't get easily embarrassed; I think it's one of my superpowers. I'm always willing to jump in, try odd things and have fun in uncomfortable moments. But when you feel like you're not nailing a take and the set is waiting for you to get it, that can be embarrassing.
Any set secrets you can share?
DT: [Laughs.] It's a pretty boring atmosphere. People wouldn't expect that.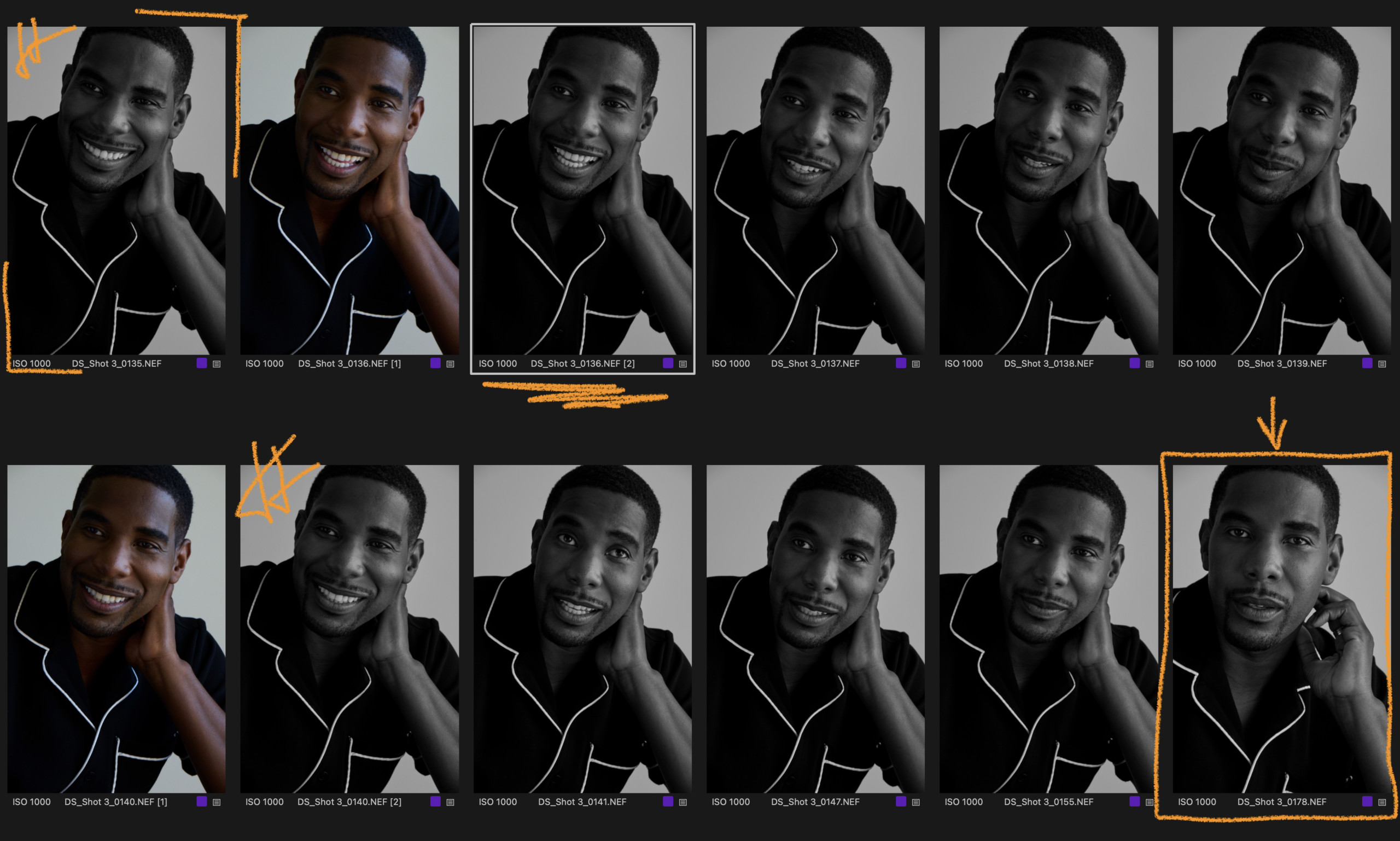 What is the craziest thing your character does this season?
DT: My character has a breakout moment this season. He sings Neil Diamond's "America." I'm still trying to figure out why he sang that song. I think it was because his back was up against a wall. It's also not him singing at his best, so to do bad karaoke in front of people was really fun.
If you could collaborate with one peer, who would it be?
DT: I'd be particularly interested in collaborating with Hasan Minhaj. I love the irreverence and acuity in his work. He pushes boundaries, has a political edge and lands it all with humor and charm. I want to spend more time in worlds like that.
What is your favorite way to celebrate success?
DT: Eating donuts. If I'm down and want to reward myself, I'll treat myself to some glazed donuts. I recently moved into a new home and unfortunately, I haven't found a nearby donut shop yet.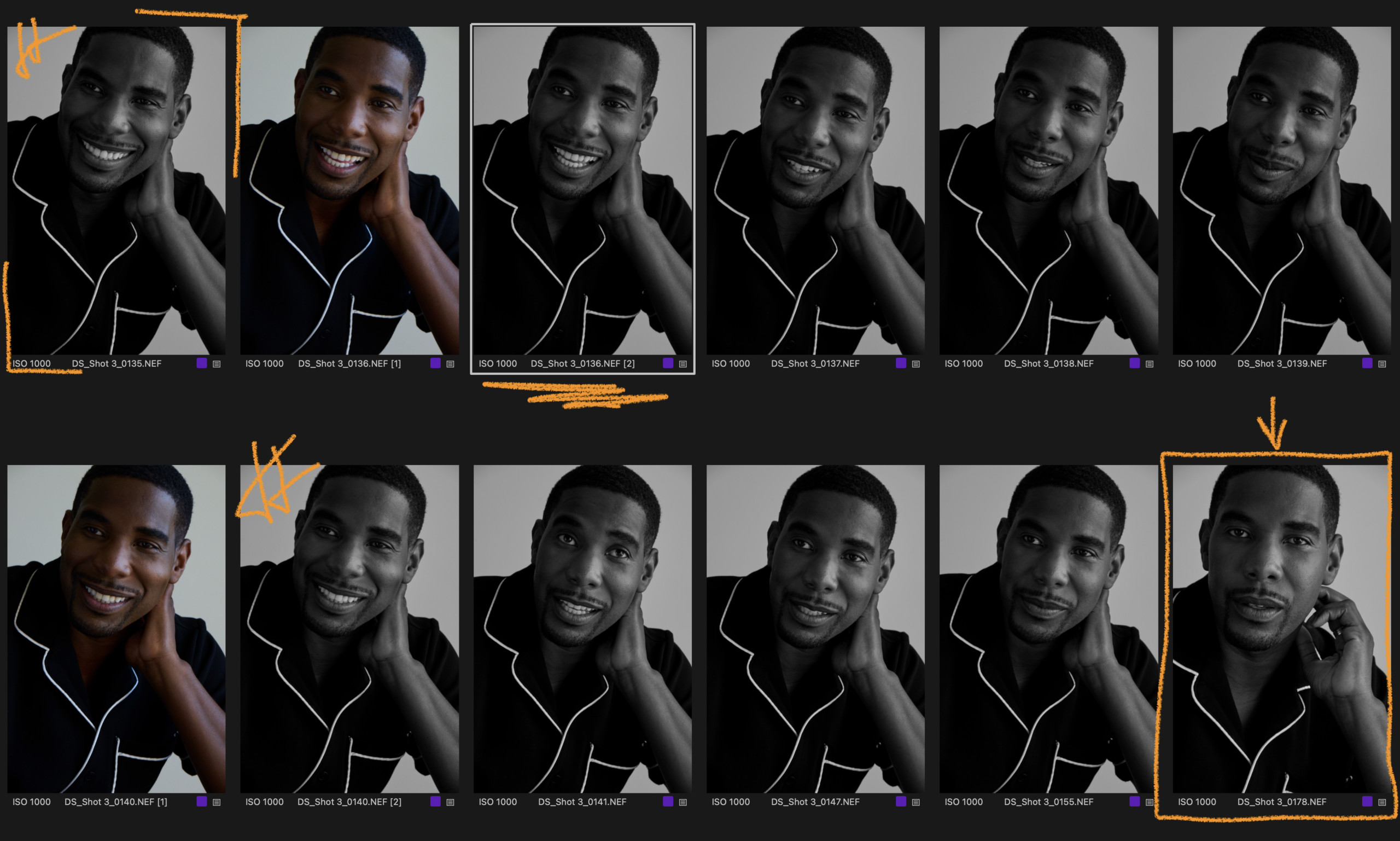 What is your go-to cocktail?
DT: Day to day, it's a vodka soda, but on special occasions I love a good rum drink.
What was the last museum you visited?
DT: The Civil Rights Museum at the Watts Labor Community Action Committee in Los Angeles. It's a treasure that many people don't know about.
Describe the last picture on your iPhone.
DT: It's a picture of me looking quizzical. I think it's hilarious because I make the funniest faces.
Who is the last person you called?
DT: The last person I called was my writing partner. We're working on a project near and dear to my heart.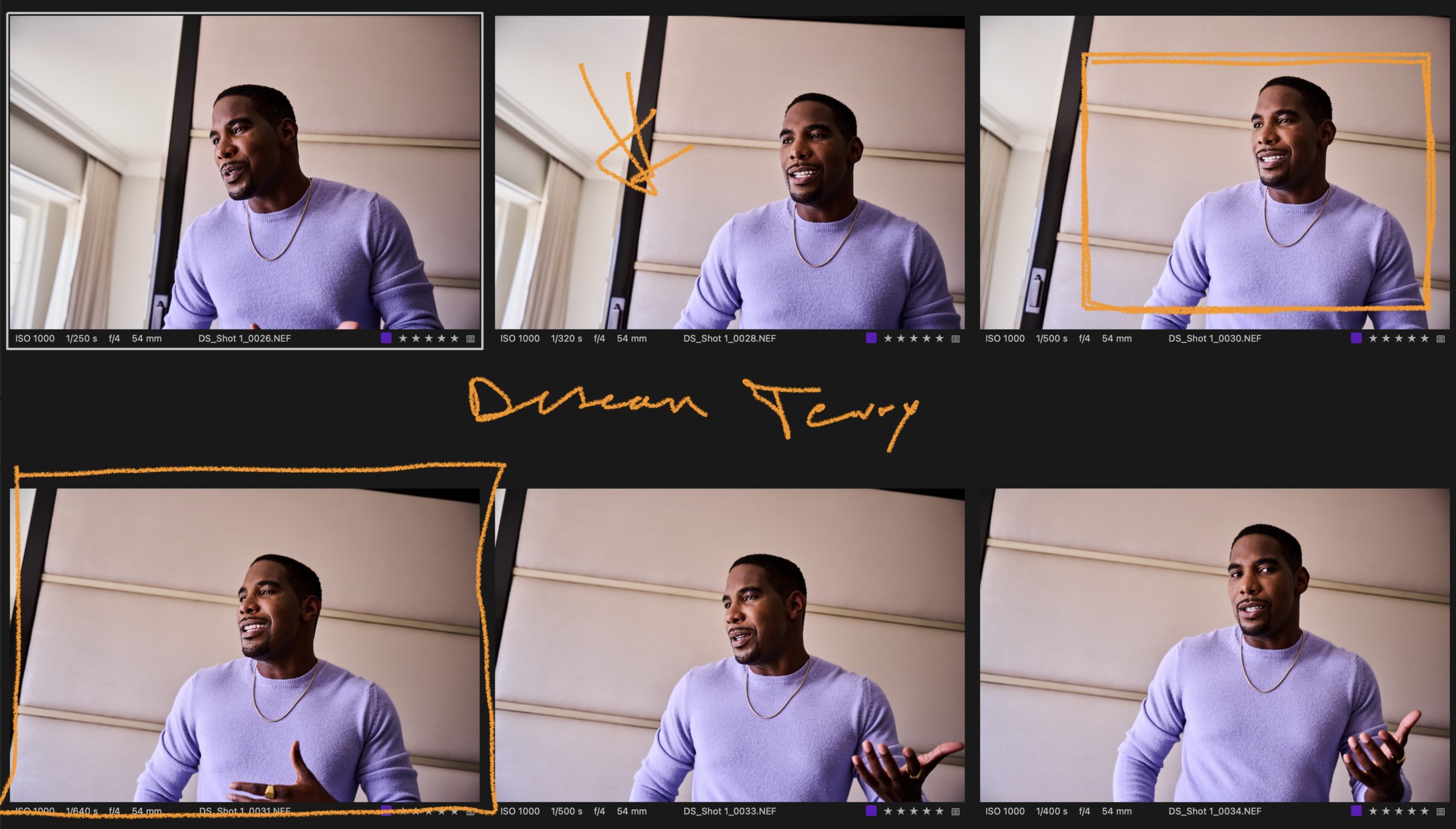 What is the name of your puppy; real or imagined?
DT: Usually I'm horrible with pet names, but my dog's name is Ray-Ray. She's really androgenous. Most mistake her for male. Though her full name is Raven, her nickname, Ray-Ray, really suits her. I think it's one of my best pet names to date.
What's your soundtrack on set?
DT: Actually, I listen to audiobooks that feed my purpose. This season, because my character is talking about racial injustice, I listened to some impactful books and consumed a lot of news.
When are you most creative?
DT: Early mornings. I try to do most of my creative work then. I'm terrible end of days. I think I learn a lot from dream state.
Which director is top of your list to work with?
DT: Barry Jenkins, hands down. I love the stories he chooses to tell and how he captures his actors. He finds layers of intimacy and dark notes in their personage. His work feels poetic, dark and sweet.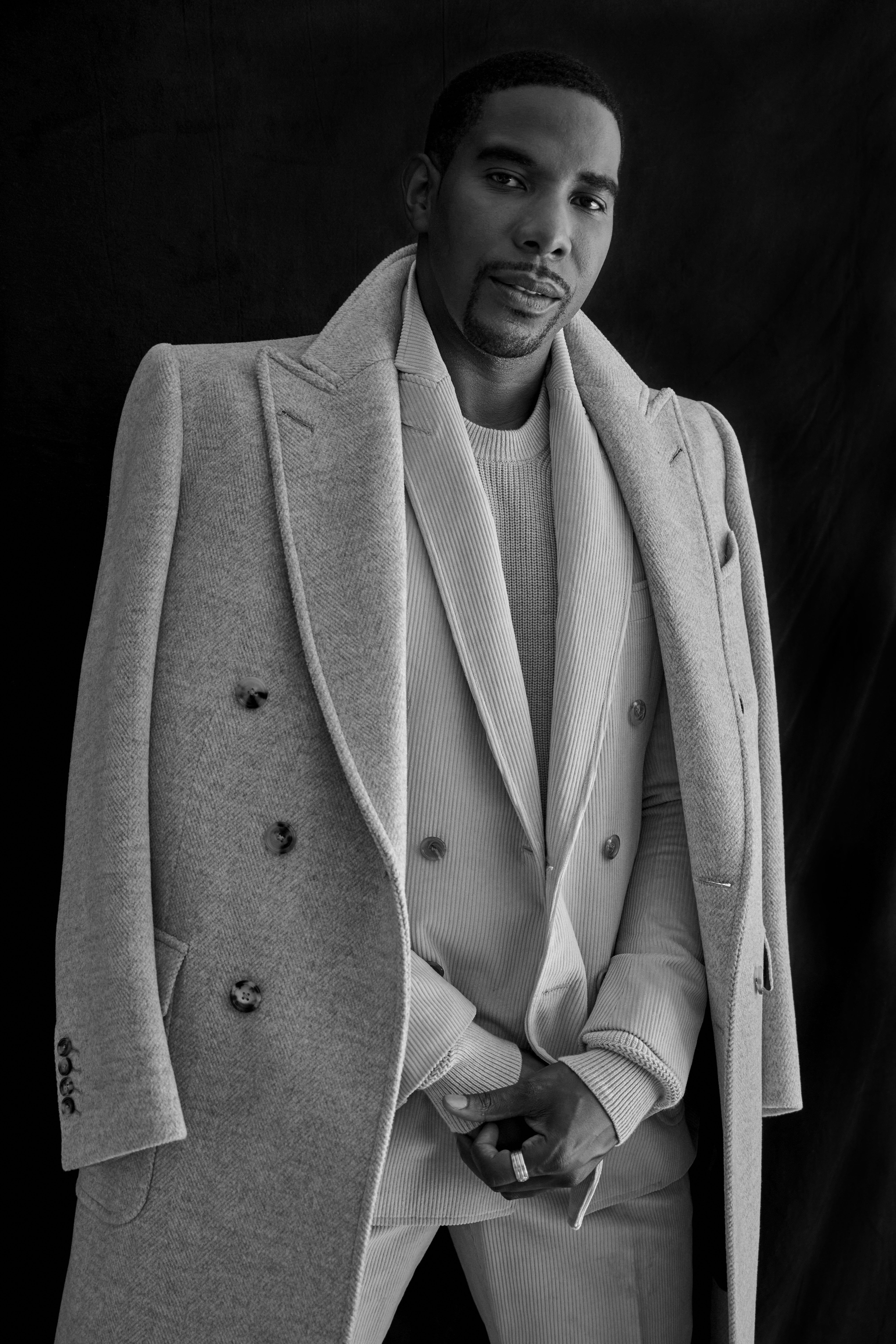 What was the most valuable lesson you learned studying at The Juilliard School?
DT: Self-reliance. Though I learned a lot, my greatest lesson was that no system, institution or person will give you the answers you seek. They can provide you guidance and influence you, but you will always have to look inward for your best solutions. There's no avoiding it.
How do you celebrate success?
DT: I'm not going to lie to you. To the date of this writing, I'm terrible at celebrating my successes. I'm a bit of a workaholic. It serves me to some extent, but I'm trying to figure out how to turn it off.
What is the last book you read?
DT: The Awkward Thoughts of W. Kamau Bell.
Craving more culture? Sign up to receive the Cultured newsletter, a biweekly guide to what's new and what's next in art, architecture, design and more.