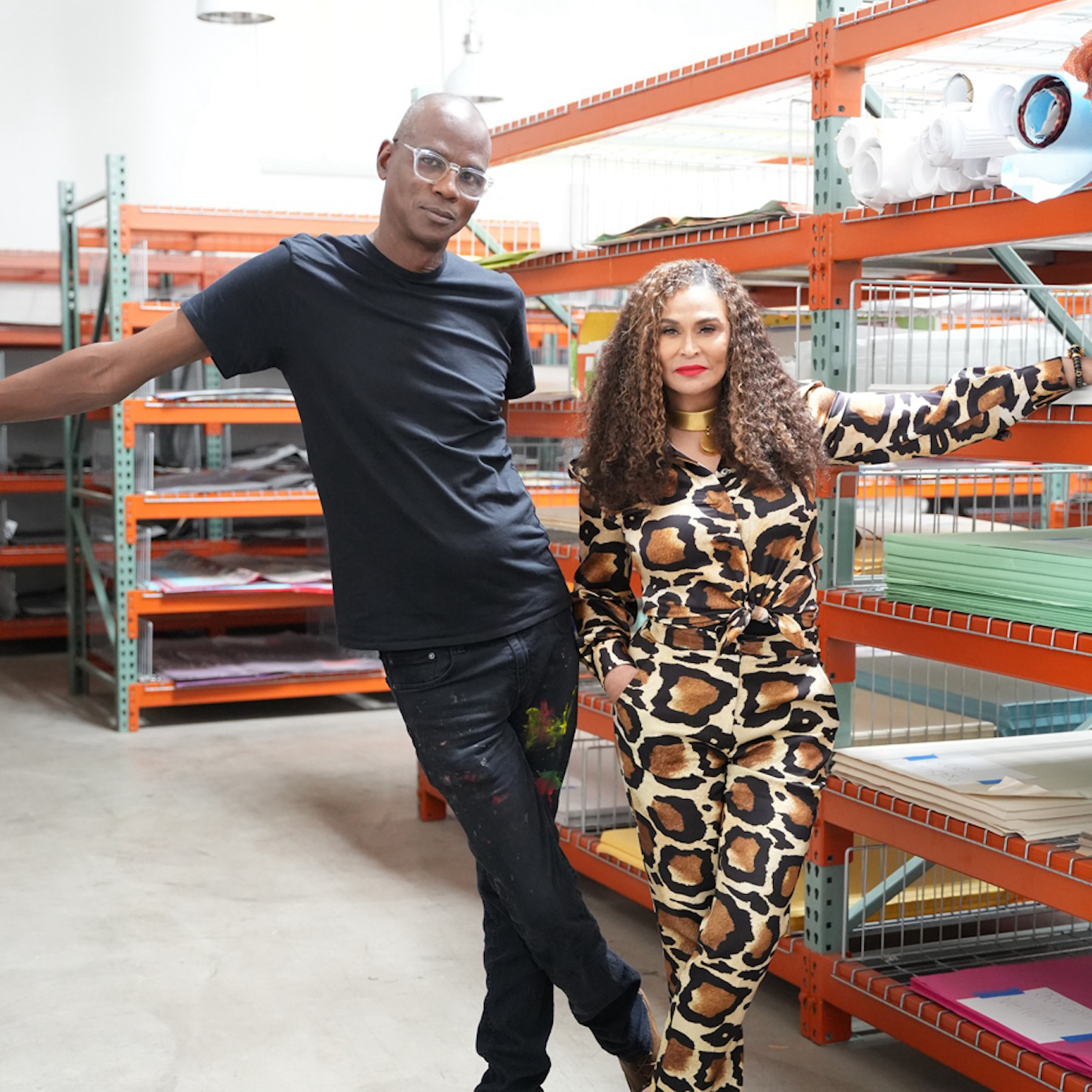 Mark Bradford and Tina Knowles Lawson: From Salon Chairs to Art Fairs
The creative duo have a lot in common: a background in hairstyling, a love of art, and a commitment to giving back.
Read More
Francisco Costa: From The Runway to the Brazilian Rainforest
The fashion veteran, who designed alongside Oscar de la Renta and Tom Ford before overseeing Calvin Klein's women's collections for over a decade, returned to the jungles of his native Brazil to find himself. What he didn't expect to discover were the beginnings of his eponymous natural beauty line.
Read More