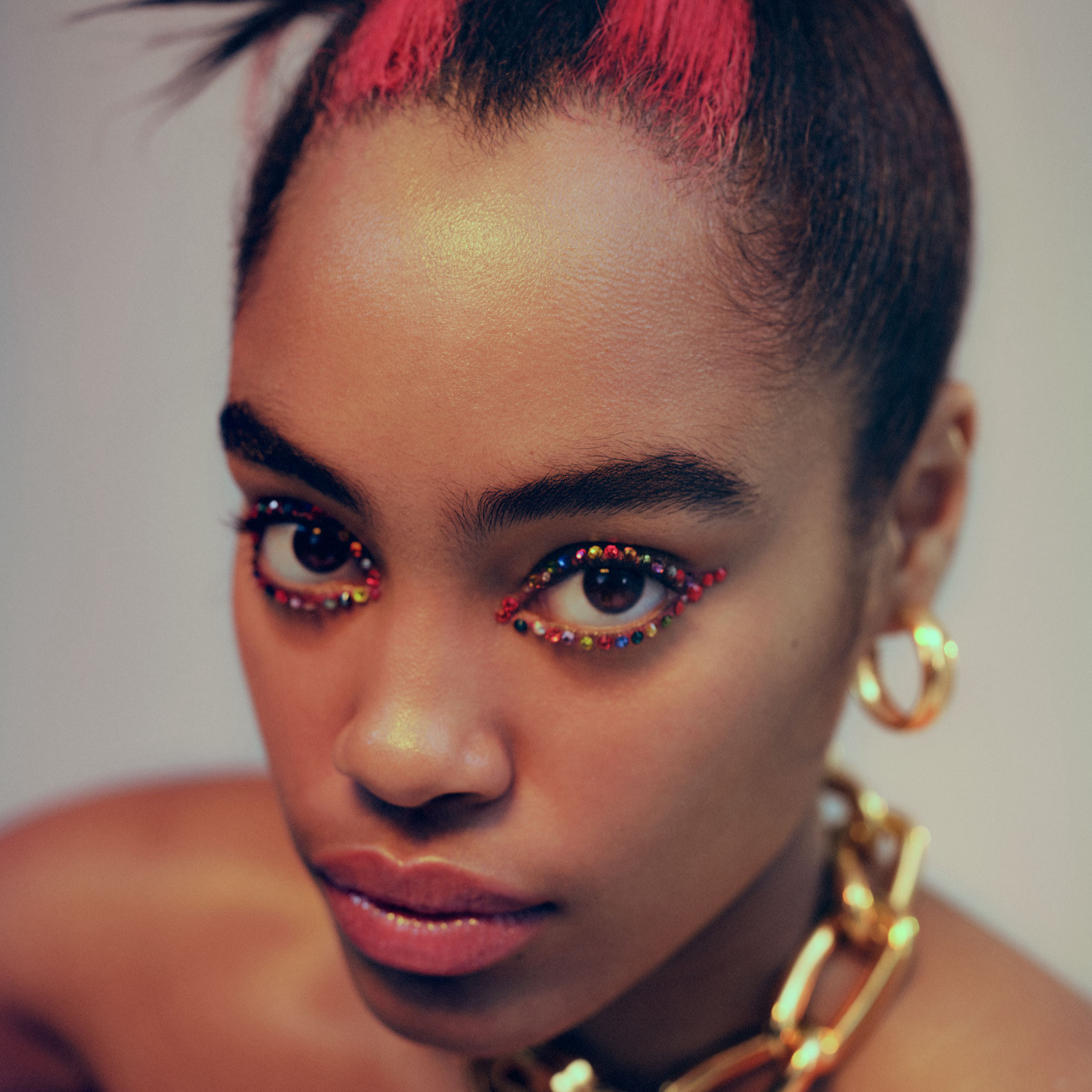 Seven Gen Z Talents Standing Up for Their Generation
The next generation is here, and they're finally off Zoom. We're excited to introduce them. We asked seven Gen Z creatives to tell us what's new, what's next and how they stay motivated in a world so often filled with doom and gloom. Newsflash: they care—and deeply—about art, music, politics and social issues. And they're all about to have the summer of their lives. After all, they are the future.
Read More
Evan Mock Is Everywhere, and He's Unstoppable
Multihyphenate somehow doesn't seem to cut it, yet Evan Mock is as down-to-earth as he is assertive. With a second season of the HBO Max reboot of Gossip Girl under his belt, he's ready for some real action filming, which may or may not feature the pro skateboarder jumping out of airplanes.
Read More