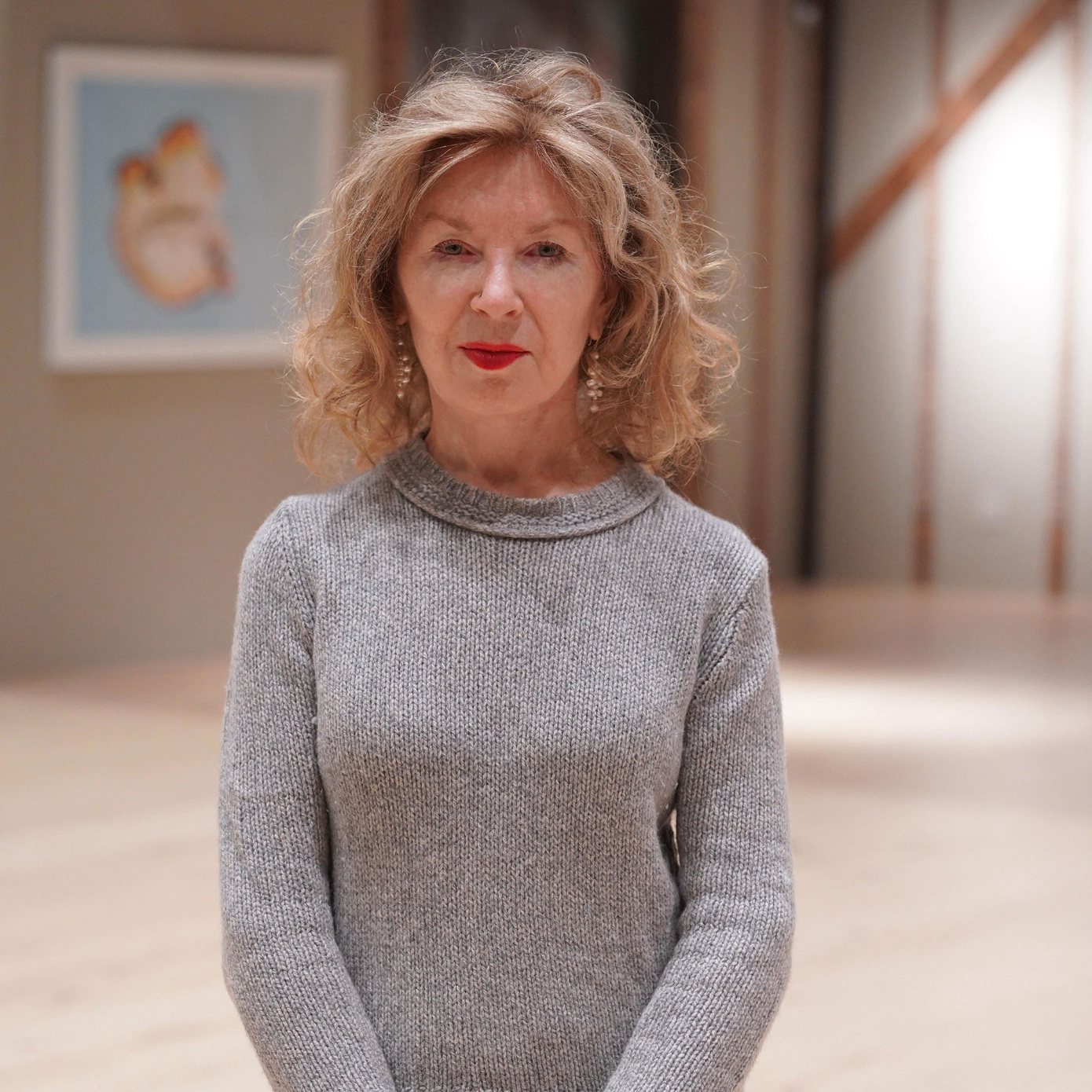 In Sag Harbor, April Gornik Helps to Uplift Her Hamptons Community
In 2018, the artist couple April Gornik and Eric Fischl purchased a white clapboard church in Sag Harbor, the Hamptons town in which they've lived for over 30 years. They spent the ensuing years renovating the space—now simply known as The Church—and in 2021, it opened to the public as a nonprofit community arts center. Dedicating her time and resources to cultivating a space for community is perfectly in sync with Gornik's values, and for this special edition, she spoke to Cultured about what she cherishes within the town she calls home.
Read More
Art Advisor Eden Williams Champions Artists of Color on the East End
The Williams family has played an integral role in Sag Harbor's rich Black history. Art advisor and fourth generation East Ender Eden Williams continues in the tradition.
Read More