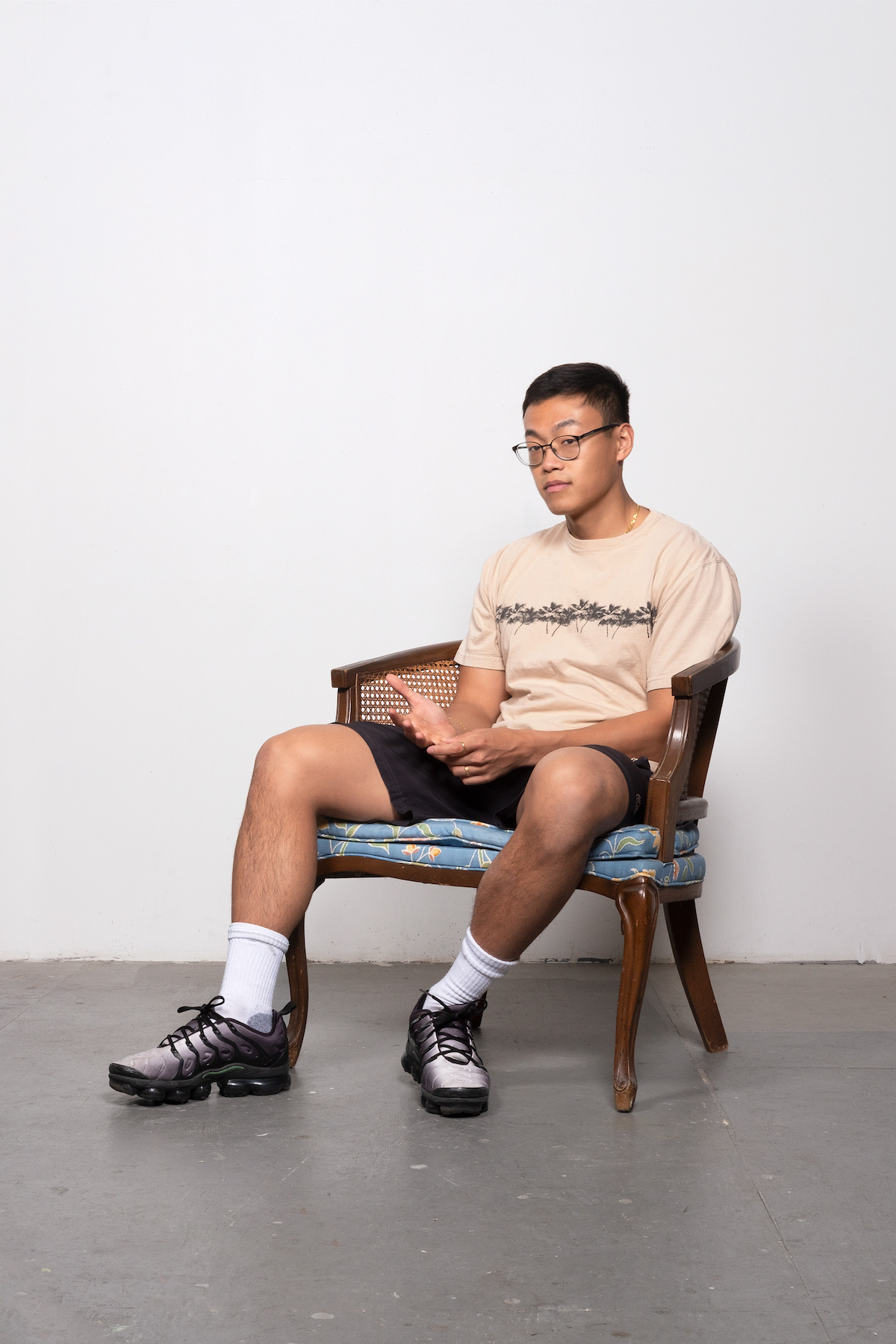 Simon Wu's programming work began after he cold-emailed someone who was helping establish Claudia Rankine's Racial Imaginary Institute (TRII). He studied studio art and art history at Princeton before moving to New York, working in the education department at the Brooklyn Museum and then attending the Whitney's Independent Study Program in Curatorial Studies (ISP). His work primarily concerns identity and class, specifically by presenting engaging material that reflects the alienation of class and how we reinforce these cycles of oppression. Wu helped organize Rankine's institutional show "On Whiteness," which they presented at The Kitchen, the arts organization in Chelsea. When asked about how he sees his work and the role that the TRII plays in culture as a practicing institution of art, he says, "The Racial Imaginary Institute doesn't have a physical space, it's a just a group of people working together with one common goal. The idea is that we'll go to existing institutional spaces and approach them through their own processes. So I like to think of TRII as a virus, an institution as virus, something to mitigate."
In the next few months he's leaving his post at MoMA as Michelle Kuo's assistant in the Painting and Sculpture department to work on a show about nationalism with Rankine, then curating a show at David Zwirner in the fall. His work is enmeshed in thinking about subcultures and practice, and refers to the catalogue his program produced during his time at ISP, which they wanted to function as a gift bag and which they called "Always, Already, Haunting, "disss-co," Haunt." Its ecology recalled Douglas Crimp's 2016 memoir of the sixties and seventies, Before Pictures, about the social and political implications of the body inhabiting physical space. Wu is thinking about the practice of art extending beyond the campus of any institution or gallery, and focusing on the social contributions of art and how it can come to shape a city.
Craving more culture? Sign up to receive the Cultured newsletter, a biweekly guide to what's new and what's next in art, architecture, design and more.