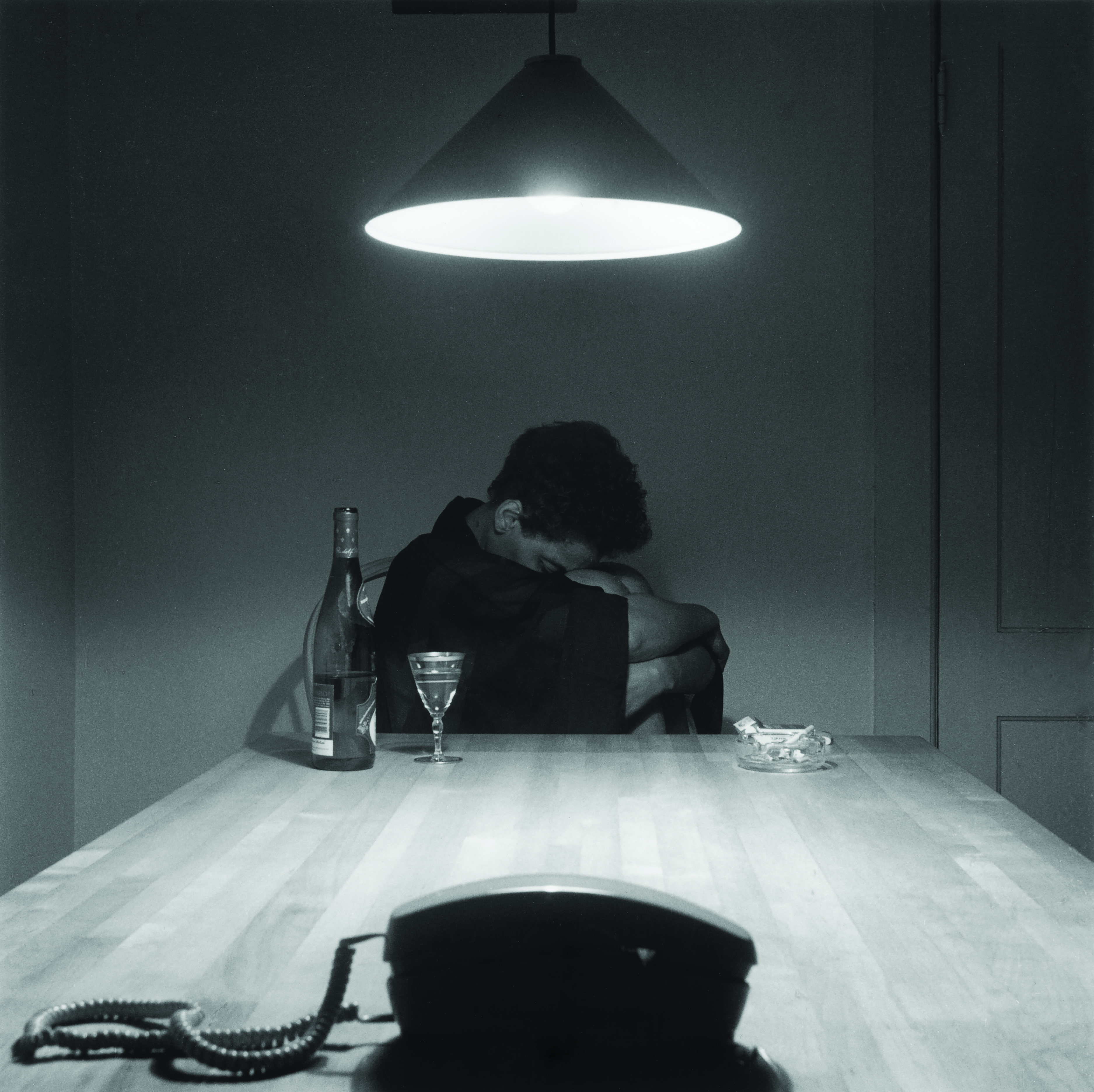 Isolde Brielmaier: Hello, dear Tanya. The first question I have for you really is more of an introduction to your story. Why did you decide to write a book about this experience?
Tanya Selvaratnam: I wrote the book to write my way out of the darkness, and I wrote it for the millions of women and men who have experienced some form of intimate partner violence with the hope that the book could help people spot, stop and prevent the violence in their own lives. I really hoped that it would also help people heal.
IB: You and I have talked a lot about the importance of art to you—as both an artist and art lover—and specifically in this case, the central role that art plays in the book. Can you share more about the place art occupies in your life and the essentiality of it for you in this particular journey?
TS: Art helps me heal every day. I was feeling very down and tired the last few months with promoting the book and all. It has been catching up with me. Instead of crumbling, I went to see an installation by Eisa Davis at Performance Space New York. On the walk over there, I was full of negative thoughts about myself and the world. And then, after experiencing Eisa's installation, it was like the neurons in my brain opened up to a powerful work of art, and I felt hope. This is what I wish for everyone. That art can be part of people's daily lives, whether by making it or experiencing it, because it opens a new world and new ways of seeing.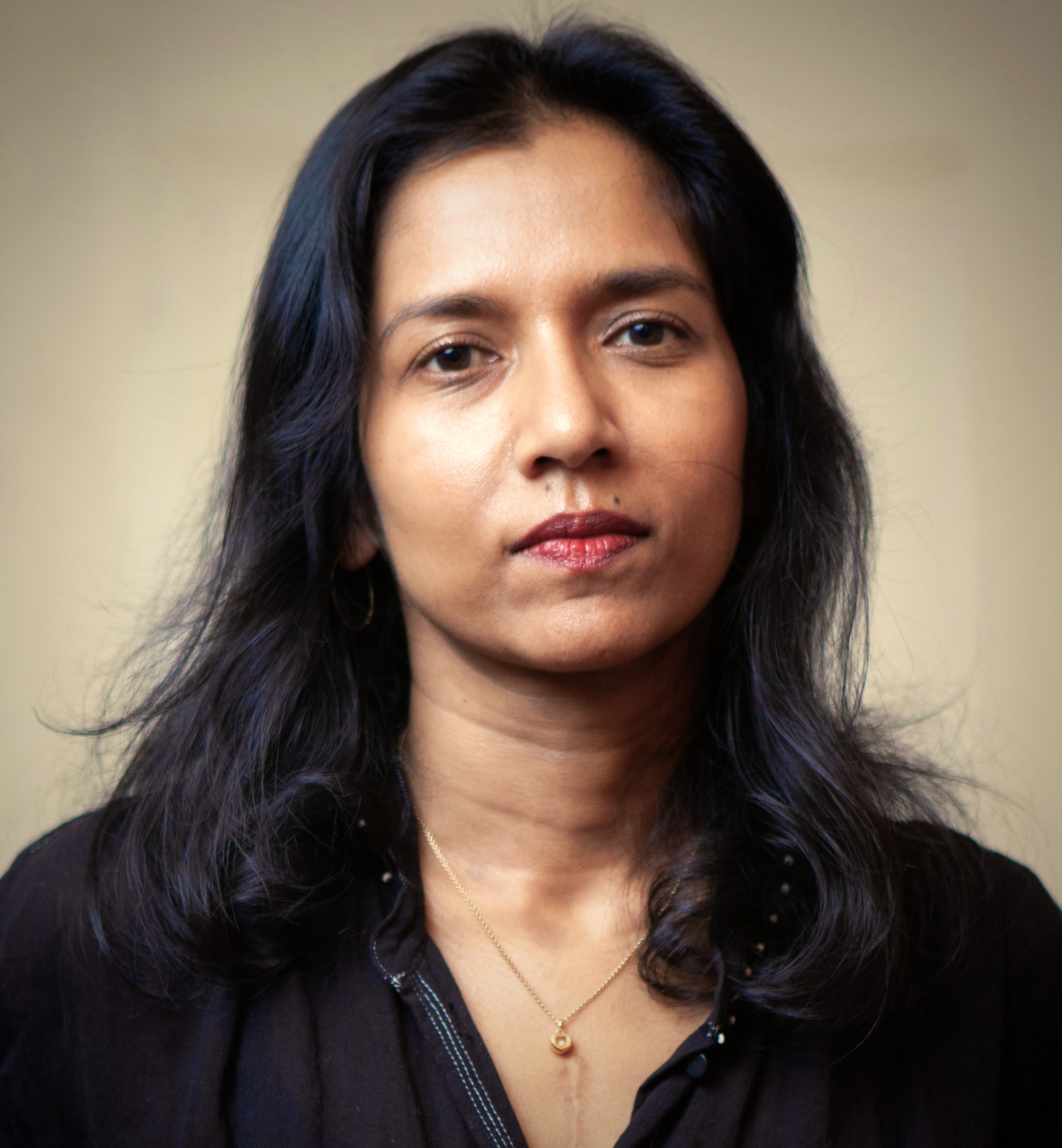 IB: Images are powerful; they have shaped not only perceptions, but policies and actions. When we think about, for example, racism and police brutality and the way in which Black people are imaged and represented to embody all that is negative, it has had a direct correlation to the way in which policies and laws have been developed and the way policing has been implemented in Black and brown communities. Is there a connection that you make between visual culture and the issues of gender-based violence and intimate partner-based violence?
TS: Absolutely. The visual representation of gender-based violence is part of what allows for the perpetuation of it. And for me as a writer and documentary filmmaker, I have worked hard to change the perception of what a victim looks like through my book and also to open people's minds to the different forms of violence: that it's not only physical, but also verbal, emotional, digital and legal.
I wanted to share the micro details of what I experienced and what other people experience, even though those details are humiliating, because it helps people visualize it for themselves. The words come alive because of the texture around them, because the book is full of dreams and is very much about the process of creativity, ideating and making art.
IB: I was thinking about how so many traditional representations offer women up as highly sexualized objects, open for consumption with or without consent. We continue to see these kinds of images in film and magazines, so much so that it becomes part of our conditioning in how we frame women and the ways we engage and interact with them.
TS: We need to untangle traditional masculinity that conditions men to power over others. We need to transform that conditioning into a true power culture where everyone belongs and everyone can be their best selves, and we rise together. It's an abundance mindset versus the scarcity mindset.
IB: I know that you had a multitude of conversations with people in the art world with artists and other art professionals for this book.
TS: I'm grateful to be surrounded by artists that I have been fortunate to work with and be friends with. In addition to the book being full of art, it's full of the artists in my life because they were part of my story. Carrie Mae Weems was with me the night that I met Eric Schneiderman, the former attorney general of New York State who abused me and many other women.

As I was deliberating coming forward in an investigation by Jane Mayer and Ronan Farrow of the New Yorker, to clear my head, I went to see an exhibition by Hank Willis Thomas at Jack Shainman Gallery. Hank is a dear friend and collaborator. When I moved out of my apartment and before the story came out, I found refuge in the home of filmmaker Catherine Gund, a longtime friend and colleague. My first time in public after I returned to the country from hiding out abroad, I was doing a shoot at MoMA for a film I produced with Catherine about her mother Agnes Gund. And there's a scene in the book where a woman—a prominent New York museum director—comes up to me and holds my hand and tells me, "There's a lot of love for you in this room." She somehow knew telepathically that I was not comfortable being visible, but that I was just trying to hold my head up high and be calm and focus on the work. She changed everything for me that night. So yes, with all the artists in my life, including you, the story would not have been shared in the same way.
Craving more culture? Sign up to receive the Cultured newsletter, a biweekly guide to what's new and what's next in art, architecture, design and more.