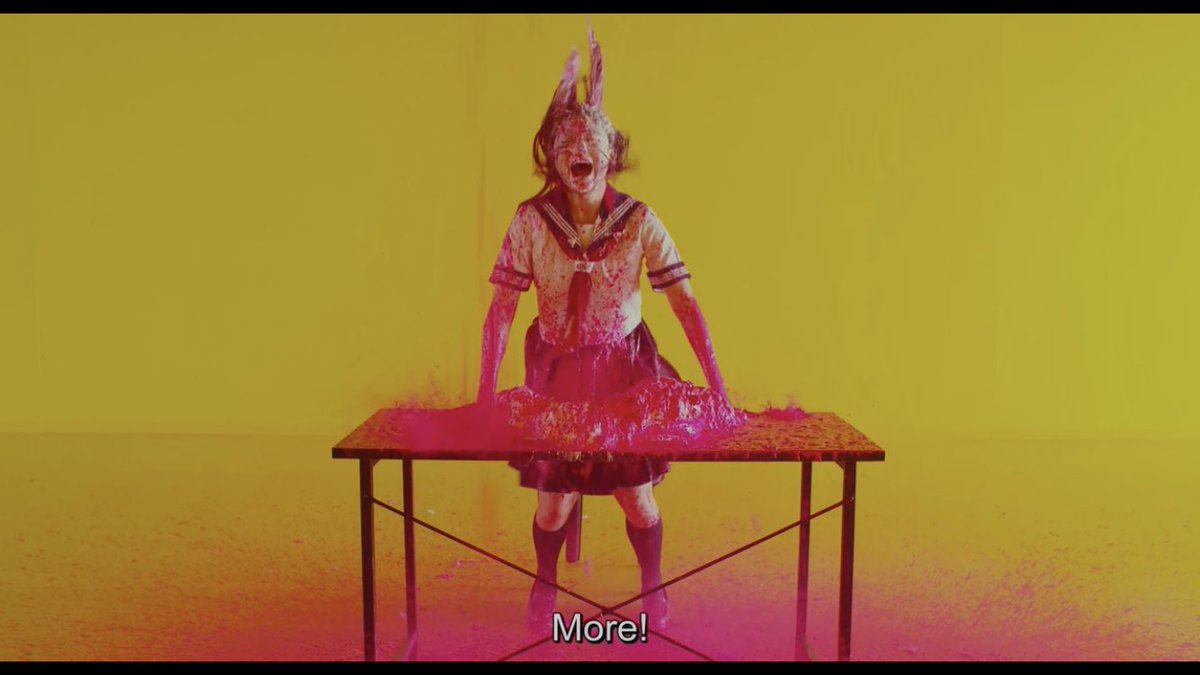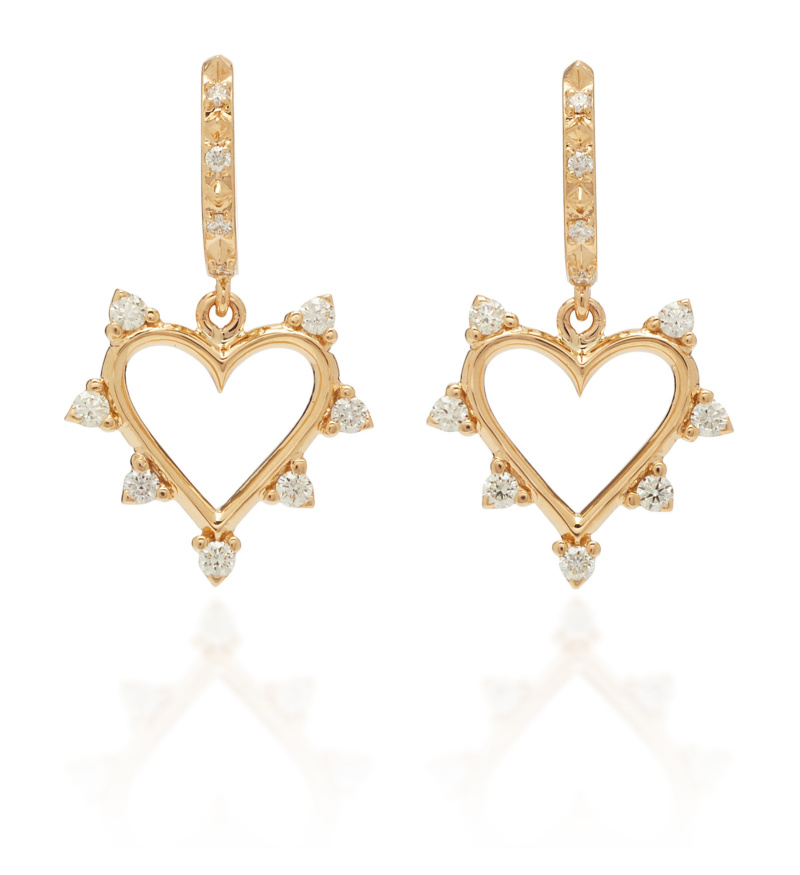 Jesse Marlo Lazowski of Marlo Laz believes in the power of symbols and mantras. Coin necklaces inscribed with porte bonheur (lucky charm) have become her calling card, but that doesn't mean you should overlook these diamond-spiked drops. We also hear Dada chocolates from Claire Olshan are included in all new orders. $3,600.
Made of solid sterling silver, Sophie Buhai's pendant has a tangible weight that gives the wearer a sense of gravity. Like the Los Angeles designer's other offerings, the pendant seems prepared for the tax of everyday wear. $895.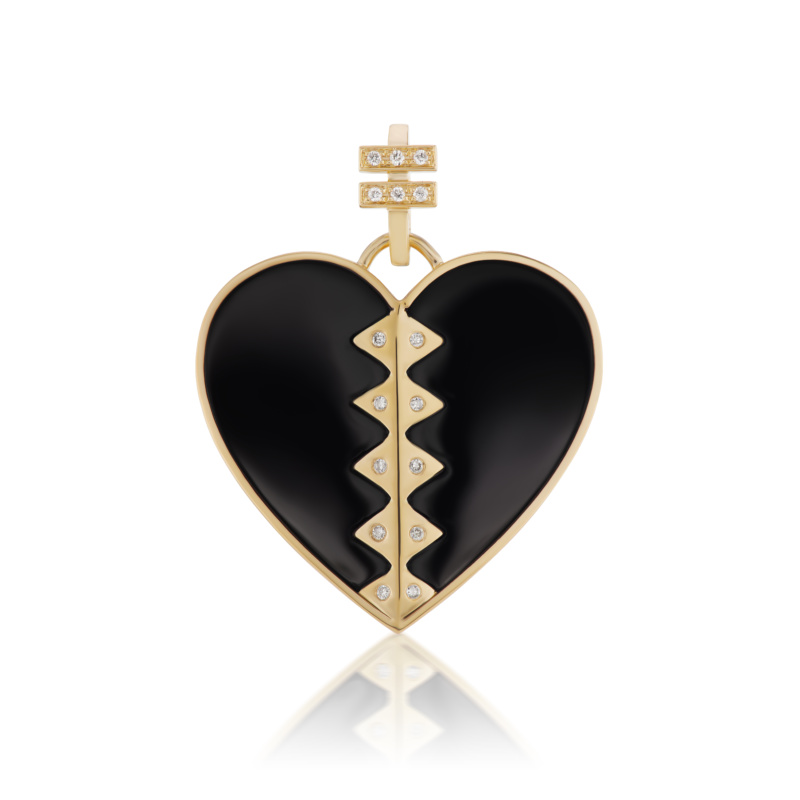 There is nothing more charming than 100 percent of profits going to a good cause, and that's just what Lauren Harwell Godfrey has done with this onyx and diamond tag which is meant to dangle from a favorite chain. The piece's popularity has already raised over $117,000 for the NAACP. $2,500.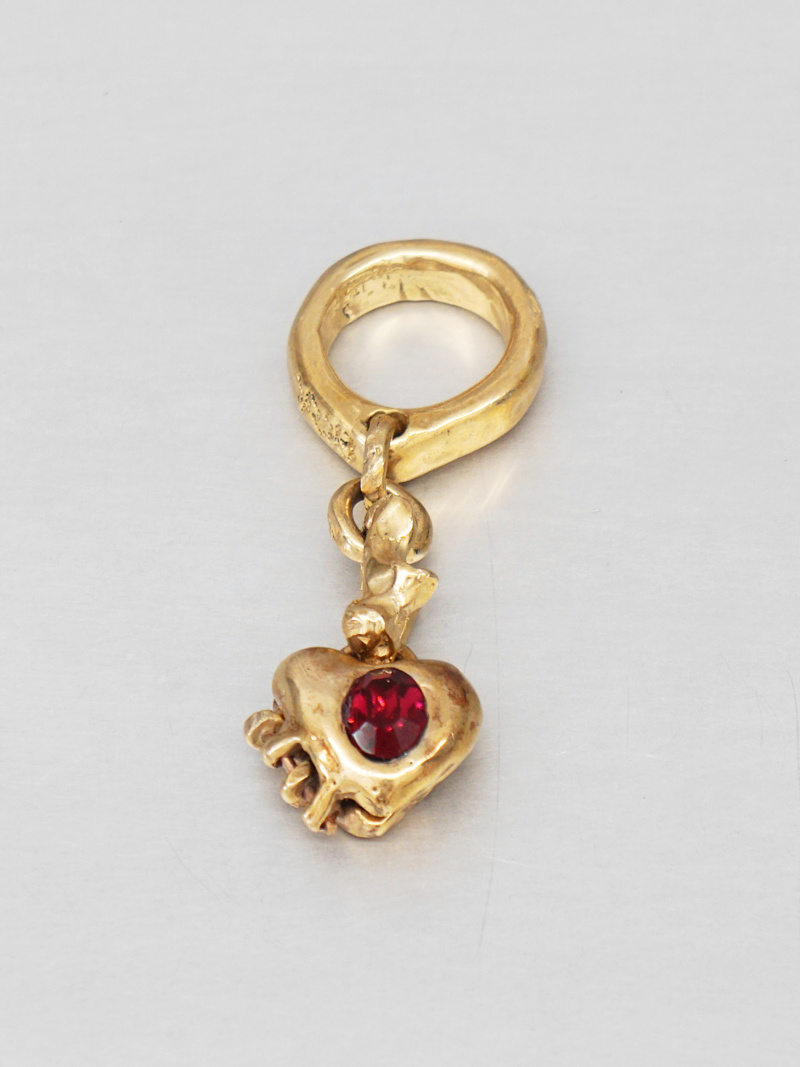 For the person who has everything, may we suggest a locket for their pinkie from Cafe Forgot. UK-based designer Rebekah Bide gets inspiration from the past but brings it forward, always landing in the lovable space of the in between. It's like love-hate bingeing
Bridgerton
with your friend on a favorite couch. $425.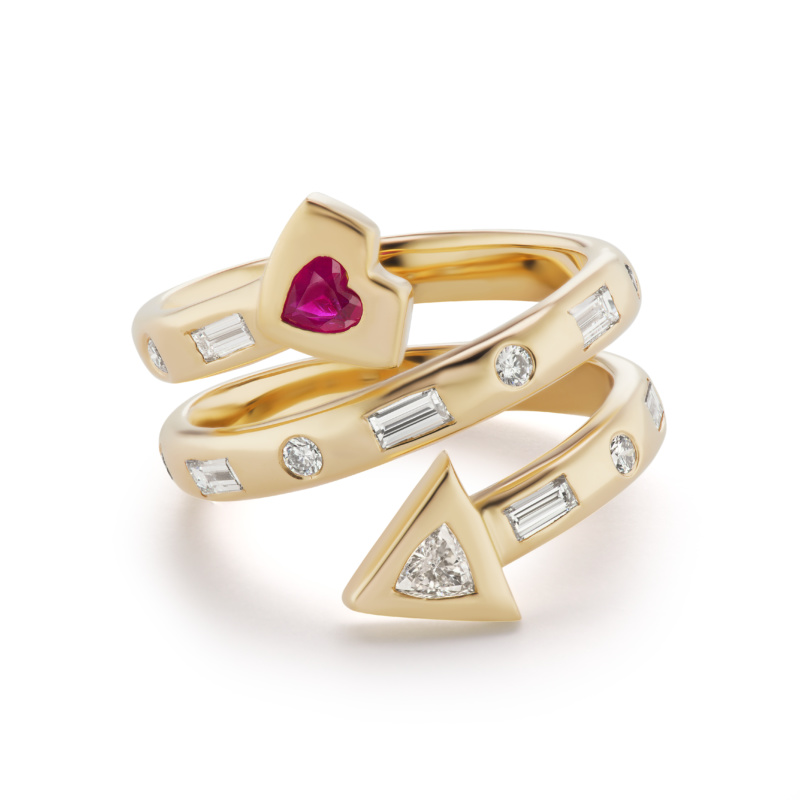 Brent Neale never shies from figuration; in fact, she embraces it as a basis for a sculpture-forward jewelry. Recreating everything from potted plants to heavenly portals, Neale works with drama. Here, a more pared back number to keep you pointed in the right direction. Price upon inquiry.
There is something about Fry Powers's practice that recalls the plasticity of candy. Maybe it's all the shiny out-of-this-world coloring the New York designer employs. This lollipop-sized garnet heart for your finger screams Ring Pop without the mess. $595.
Caraluce, art collector Maky Hinson and Rachel Korine's collaboration, takes its cues from the cinema, and what is more dramatic than a solid gold collar? Inset with a pink heart-cut sapphire, this limited-edition choker is a statement piece that both Elizabeth Taylor and Sailor Moon could love. $18,000.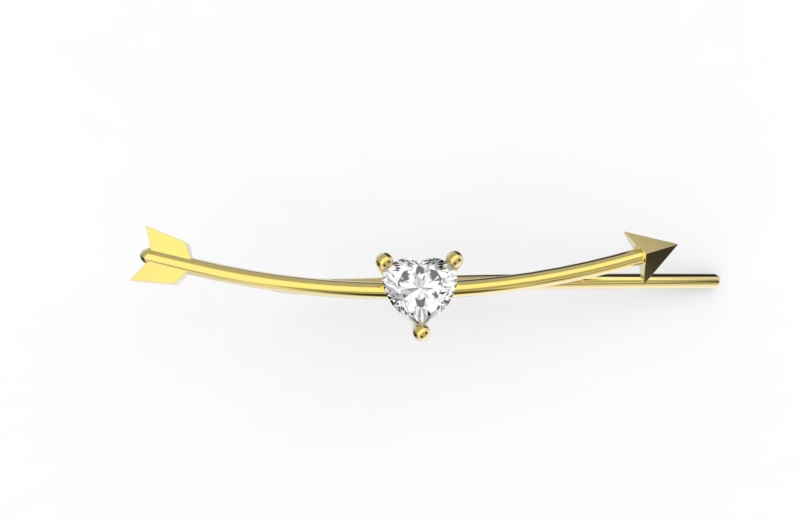 Disembodied body parts have long been a part of Italian designer Delfina Delettrez Fendi's visual lexicon. She has a whole line dedicated to eyes and hands and another dedicated to hearts and arrows. This one is conceived to lovingly trace the curvatures of the ears. $1,880.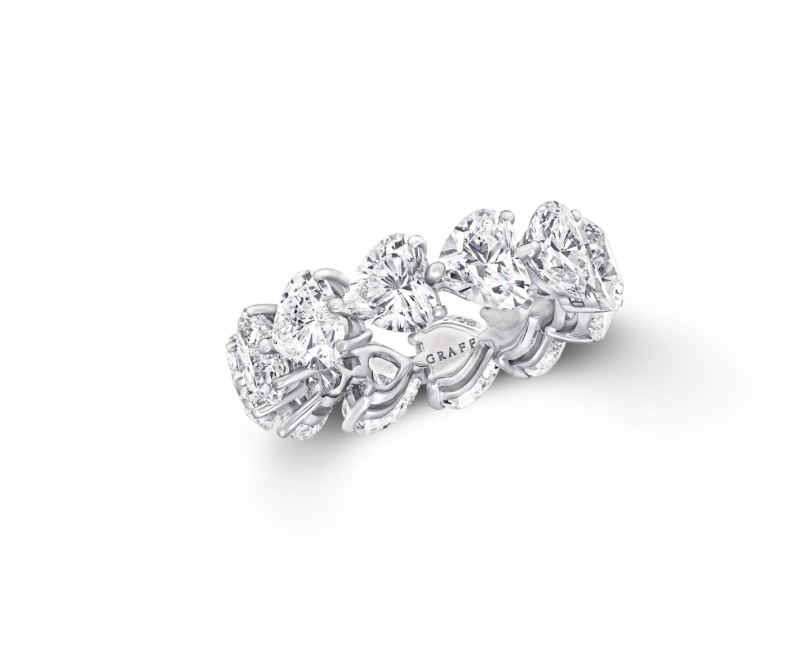 The holy grail of heart-shaped jewels comes courtesy of Graff (of course) whose legendary diamond specialists have a well-documented flirtation with lovecore aesthetics. This band of small hearts strikes the balance between heart-felt sincerity and cheeky play. $76,000.