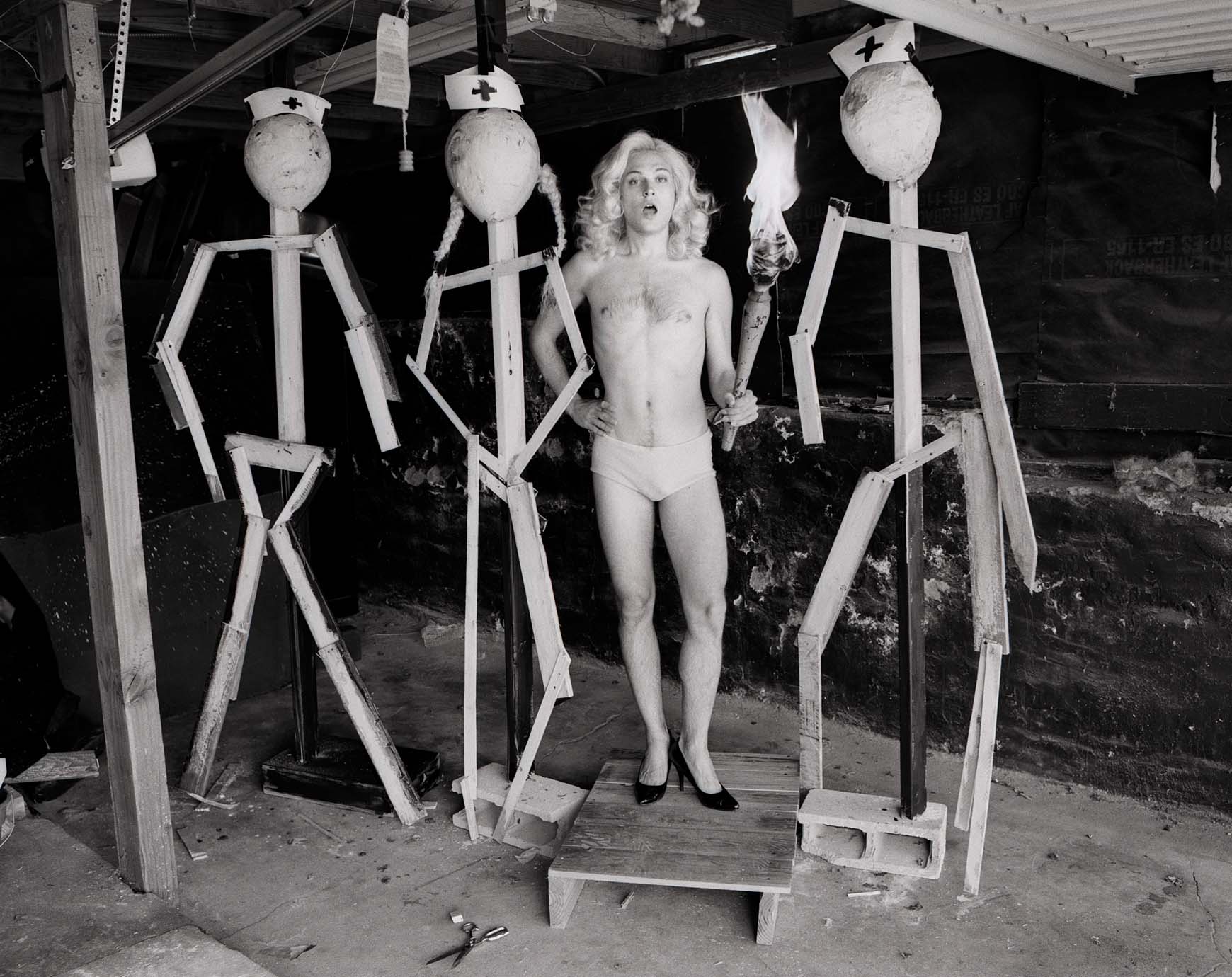 COVID-19 heightened a collective awareness of our fragile bodies, ensuring that the art world's fascination with figuration would not be going away. In a year of scarcity, the figurative trend was still potent enough to electrify the auction houses, setting new records and sending careers flying into the stars. We had the privilege of interviewing some of the most talked-about practitioners of the new figuration this year. Here are a few of our in-print highlights.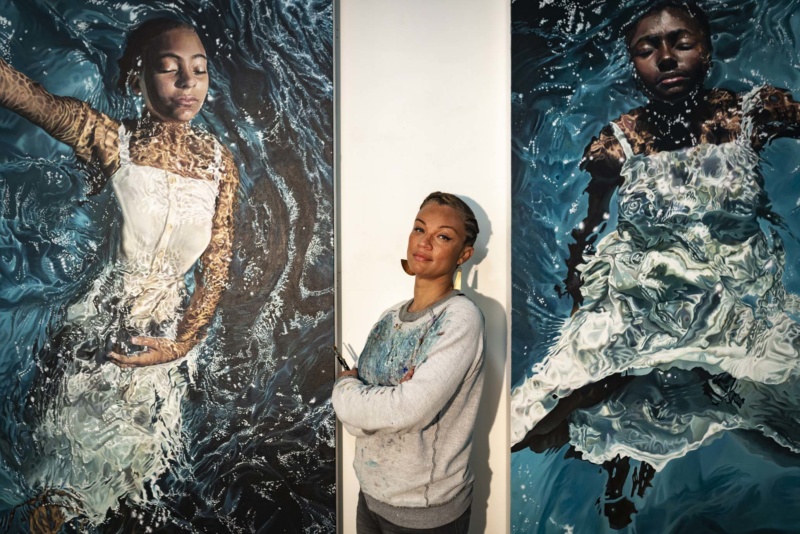 Calida Rawles Frieze LA 2020 feels like a lifetime ago, but we still remember Calida Rawles's opening at Various Small Fires, where we got to party with friends sans masks and bask in the glow of her entrancing, room-swallowing paintings. Writer Jonathan Griffin went in the deep end for us.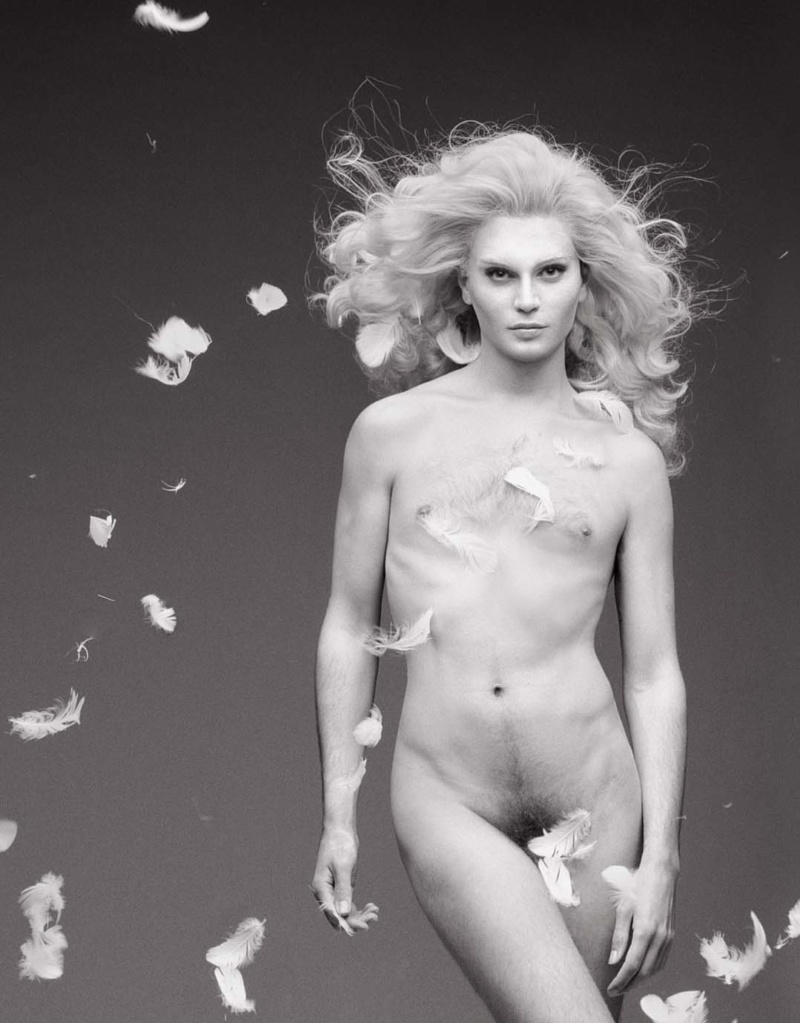 Michael Bailey-Gates Of all the portfolios we published this year, Michael Bailey-Gates's self-portrait driven contribution stands out for its yearbook-like effect. Accompanied by a Bobbi Menuez essay, the artist's images depict young friends at play, including a cameo from then pregnant artist Alexandra Marzella. Welcome, Earth!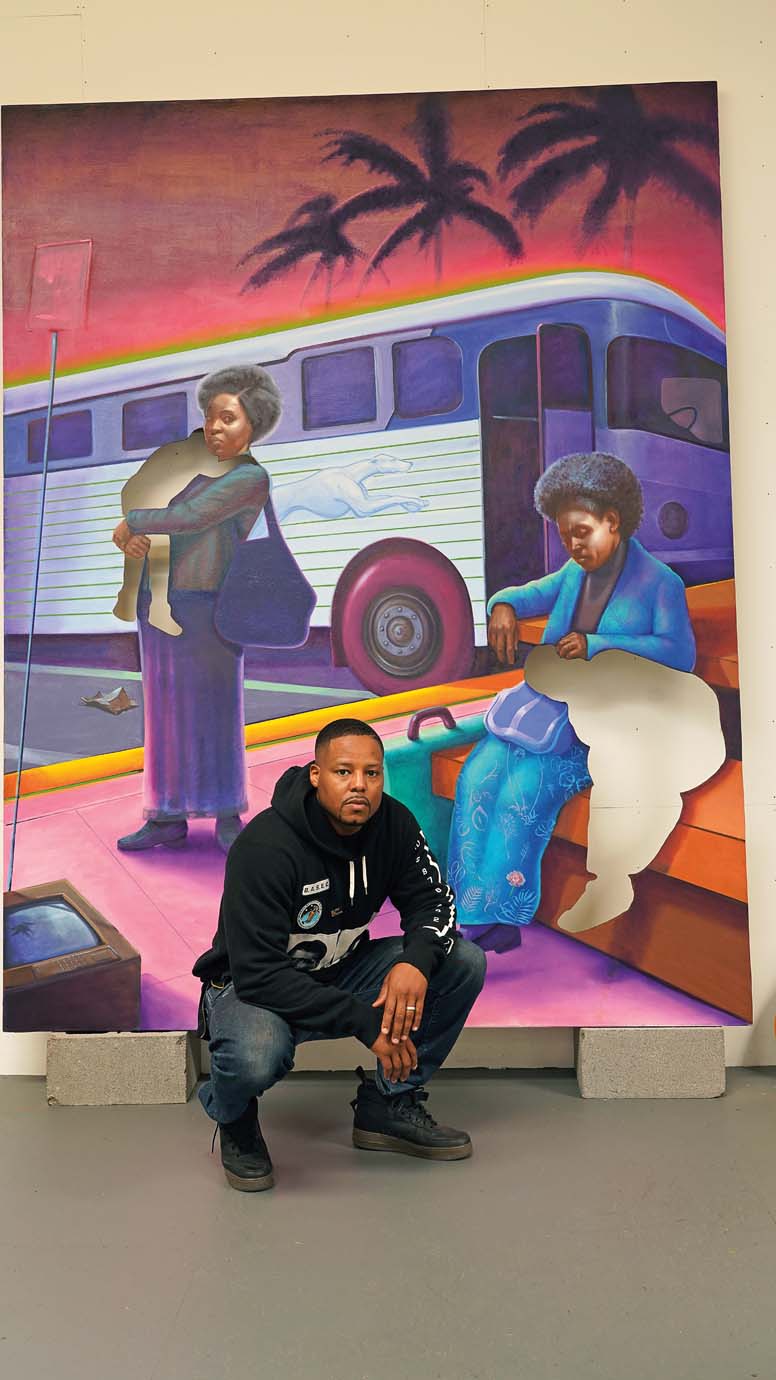 Titus Kaphar Our Living Legends cover star, Titus Kaphar, had a year like few others, making waves with his haunting George Floyd cover for TIME. He spoke in-depth about his hesitations with fame to Jacoba Urist, who also got the chance to visit the artist's real pride and joy, NXTVN, a new artist and curator incubator.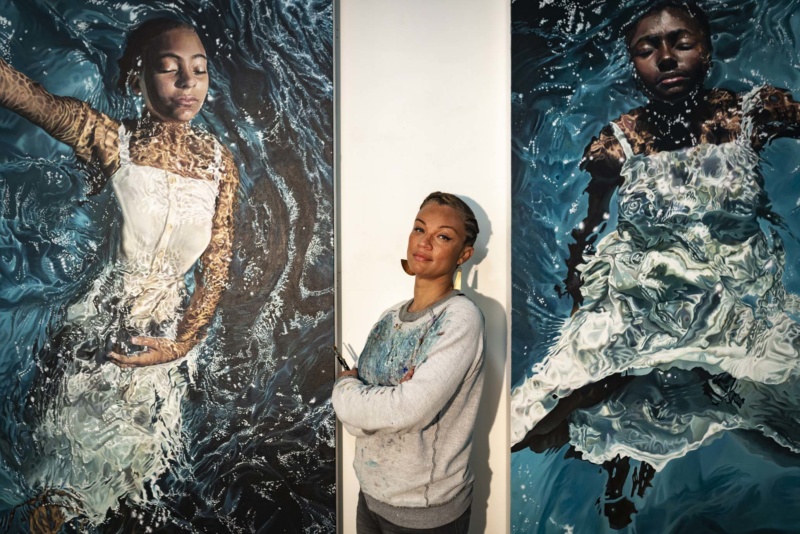 Elliott Jerome Brown Jr. Who remembers Gap X, Telfar's breathtaking January 2020 campaign and the disappointment in its sudden bust? We do. The photographer who was responsible, Elliott Jerome Brown Jr., has, in spite of the dust-up, soared to new prominence. He's been indulging us on assignment for years, but this summer Brown opened up his archive for an inspiring portfolio of selects from his personal stash.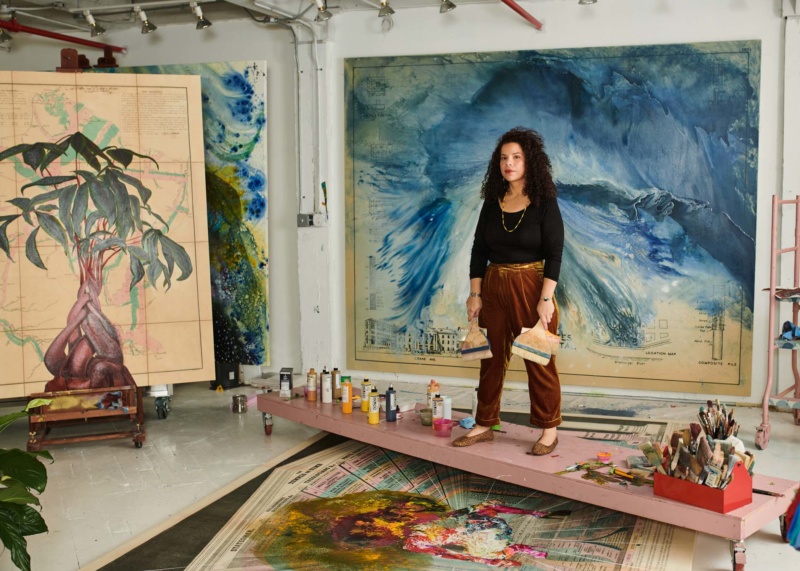 Firelei Báez This fall, Bronx-based artist Firelei Báez unveiled a giant new mural dedicated to the Yoruba water deity Yemoja outside the Institute for Contemporary Art at Virginia Commonwealth University, providing locals a new COVID-19-proof pilgrimage site. For the artist, it was a monumental bookend to a whirlwind year, which kicked off with a spell-casting solo show at James Cohan that delved into Dominican folklore.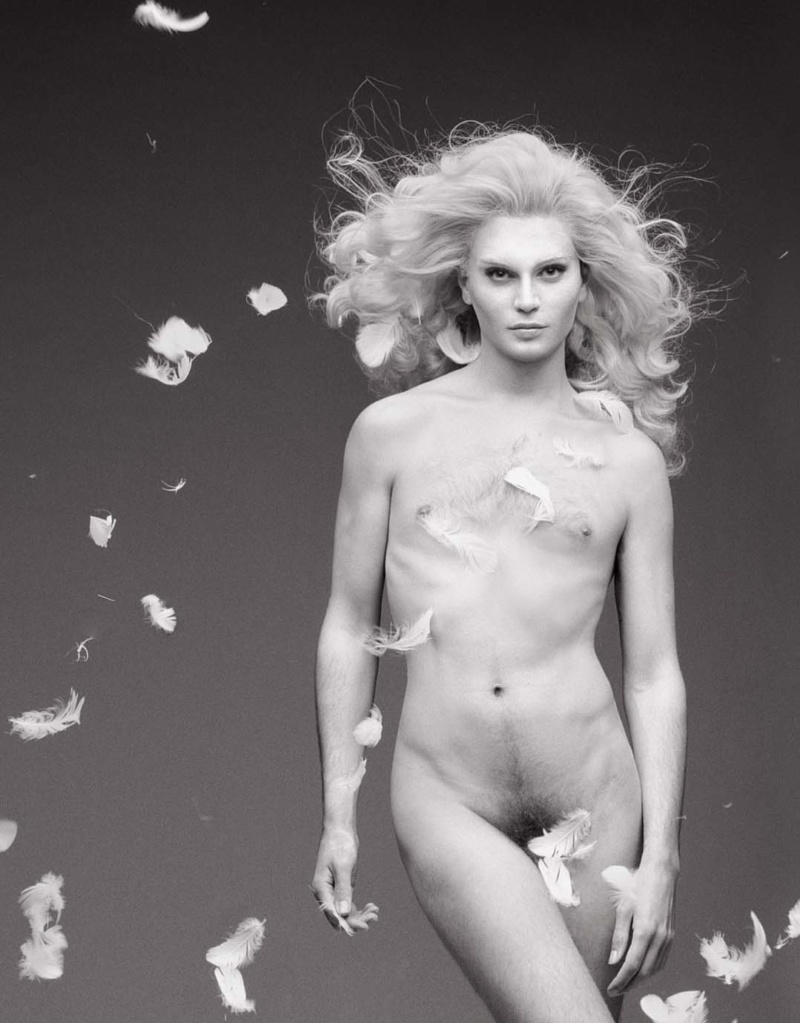 OSGEMEOS Spending a summer and fall almost completely out of doors put a lot of things in perspective. For the Cultured team it reminded us of the incredible exhibition space that is the public sphere. Brazilian artist duo OSGEMEOS has been exploring this terrain for years, which is why we were so thrilled to have them open up their studio before their big Lehmann Maupin September blockbuster.