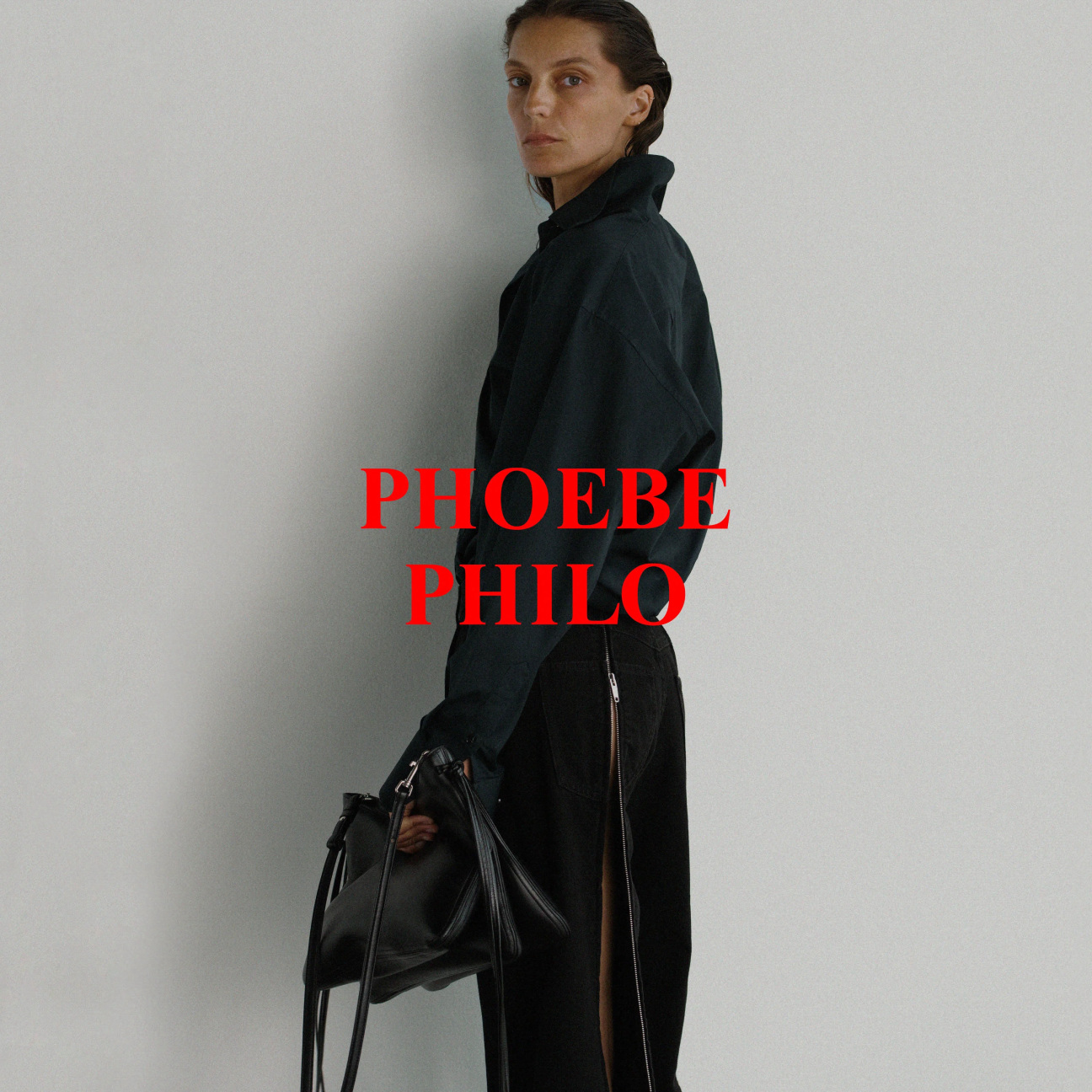 Phoebe Philo did not disappoint.
On Oct. 30, one of fashion's most beloved designers returned after six years out of the limelight with an eponymous label. There was no runway show, no interviews, no advertising—there isn't even a storefront. Just 150 garments uploaded onto a Web 1.0 site. Each is offered in limited runs of 100—a smaller edition than some artist prints. By Tuesday afternoon, almost half of the items were sold out.
From designing early 2000s party dresses at Chloé to developing her signature minimalist Céline bags, Phoebe Philo has developed a cult following for her exquisitely tailored clothes that predate (or predicted) the current vogue for quiet luxury. Her fans—who call themselves Philophiles—have been looking forward to this week's launch since she first hinted it was in its early stages back in 2021. The inaugural collection, named A1, will have two more limited drops, or, as Philo calls them, "edits," via her website later this year. The next one, A2, is due in spring 2024.
Critics were quick to praise Philo for doing things her way, even if the clothes themselves won't fundamentally alter the trajectory of fashion (a tall order, no doubt). "These are clothes that, in a world that fetishizes youth and seems to chuck away women after 35, reveal that middle and late age are actually pretty great," fashion critic Rachel Tashjian wrote in the Washington Post.
The pieces are expensive, ranging in price from $450 for sunglasses to $25,000 for a shearling coat. The collection includes a long belted trench coat with square-padded shoulders and a high collar, flowy trousers with an unexpected zipper along the inner seam, a fringed tassel bomber jacket, and a hand-knitted sequin dress whose texture resembles fish scales.
Simpler Philo cuts such as tailor fit jeans and elegant turtleneck jumpers can be accessorized with oversized retro sunglasses, a repeating "mum" chain necklace, fringe-toe loafer heels, or sleek black leather gloves. The palette leans neutral with muted colors like berry, caramel, and cigar, contrasted with bursts of bright red.
"The genius of Phoebe Philo—the element so long missed by her faithful—is how she puts her concise stamp on new proportions and provokes new ways to wear things," writes Vogue's Sarah Mower. "With this collection … her equation is thus: a big, rounded shoulder line, trousers, and always, with everything, high heels."
Critics seem to have converged on the idea that the collection represents maturity. "At a certain point, most women stop wanting to upend their wardrobes each season, and instead seek to add nuance: a piece here, an accessory there," Vanessa Friedman notes in the New York Times. "Ms. Philo, who was always her own best model and understood that no matter how multitasking and practical a woman seems on the surface, she may harbor her own twisty desires, seems to have reached that life stage. Maybe her customer has, too."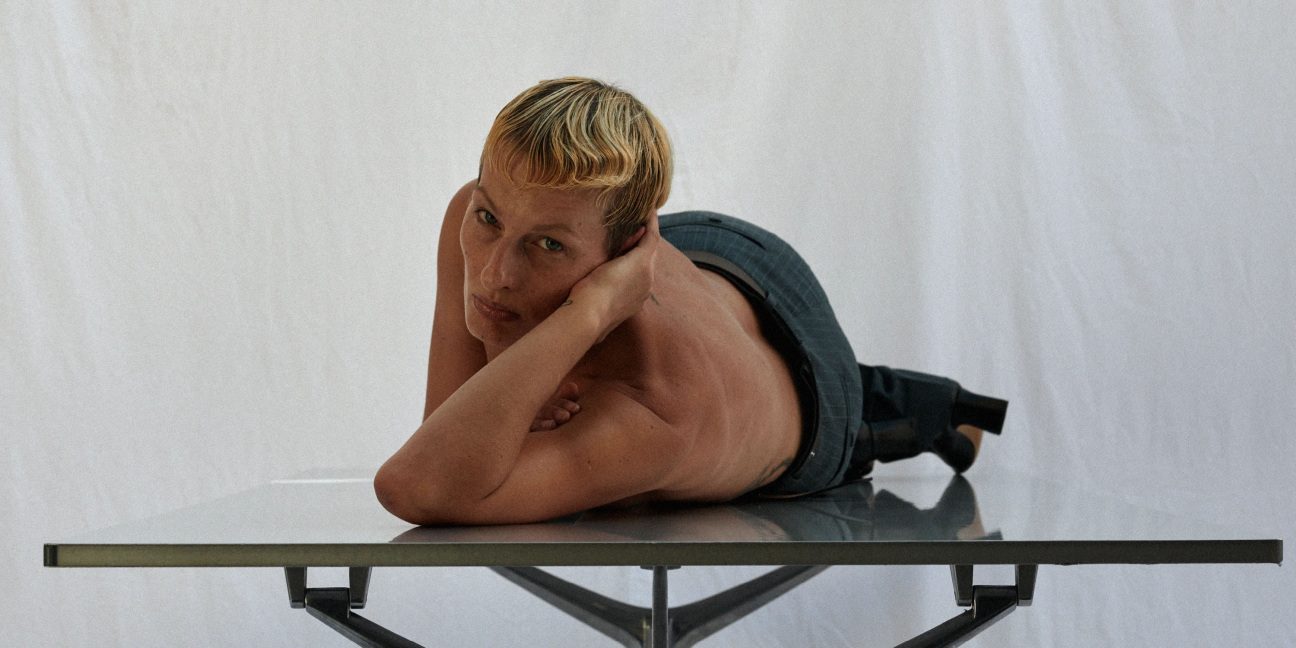 Philo has applied the same no-frills, no-waste philosophy to her brand identity as her designs. The only statement provided by the company ahead of the launch reads: "Our aim is to create a product that reflects permanence. The Phoebe Philo business model is designed to create a responsible balance between production and demand. For us, this means producing notably less than anticipated want."