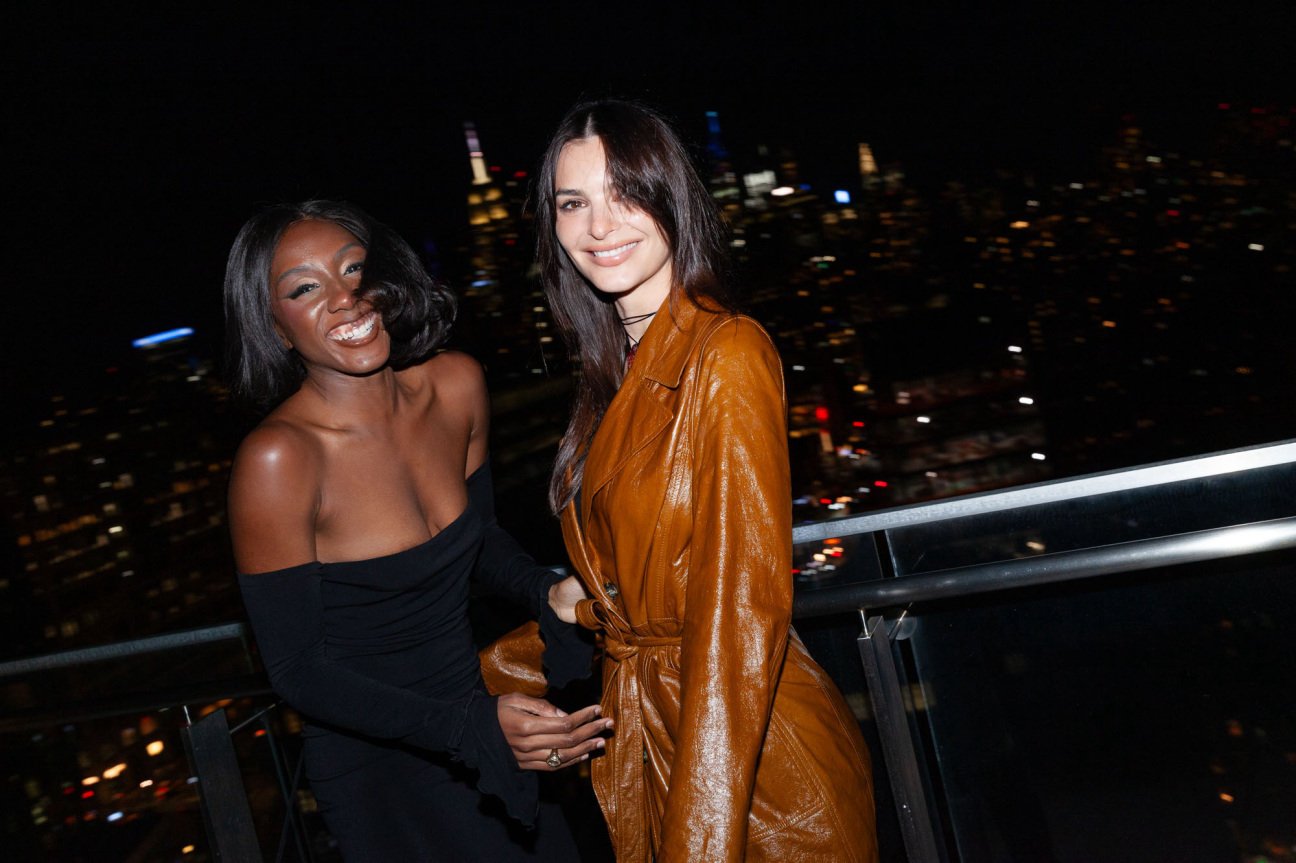 When asked why now was the moment comedian and writer Ziwe decided to release a book, she answers in her typically wry fashion: "Because it was due." She signed on to the project years ago, before her eponymous variety show came out or other film projects were put on hold by industry strikes. Eventually, her publisher came knocking and Ziwe finally delivered her heartfelt meditation on friendship and race.
Last night, the author took over The Standard's East Village rooftop for a release day celebration, joined by all manner of friends and literary fans, including Jaboukie, Emily Ratajkowski, a chunk of the RHONY cast, Jo Firestone, and Dan Perlman. Guests mingled on the expansive balcony as Ziwe greeted one after the other, many dressed in pink to match the monochrome cover of her book, Black Friend.
The essay collection is still riddled with characteristic sarcasm and well-steeped irony, but ultimately lands on a genuine proclamation: "Black friends come in all shapes and sizes. Yet the archetype is often a two-dimensional character meant to support the non-black protagonists' more complex humanity … I do not exist just to move plot."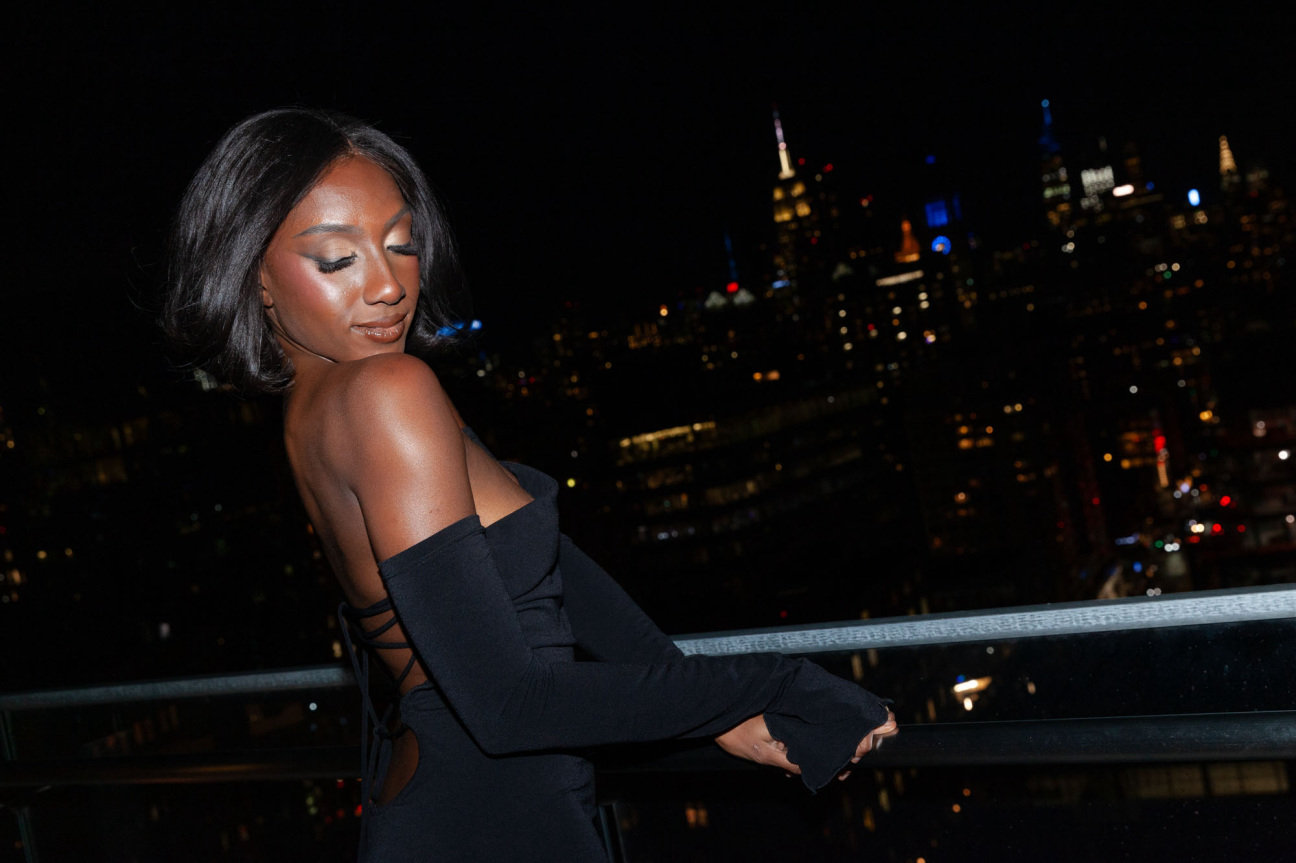 It's a message that has underscored even her most outrageous work and, for the first time, Ziwe steps out from behind her biting persona to deliver it in her own voice. "I hate it. It's terrible. Being vulnerable sucks," she laments. "But I could not have written a good book if I did not share anything about myself. I wrote drafts of it without any touches on any identity issue … and I found that it was not a good book. So I had to dig deep and to get to a place where I could contribute something, hopefully, that people can connect to."
A lot has changed in what Ziwe calls our "supercharged culture" since she began writing in 2020, but, as she notes, a lot has stayed the same as well. "It's like, you know with the defibrillator, where they rub it together and they're holding it and it's before you say charged? That's where we are as a culture and that's where we were in 2020. It's wild." Another thing that hasn't changed: the writer's commitment to being part of the conversation. This, it seems, it only the next step in an evolution worth watching.