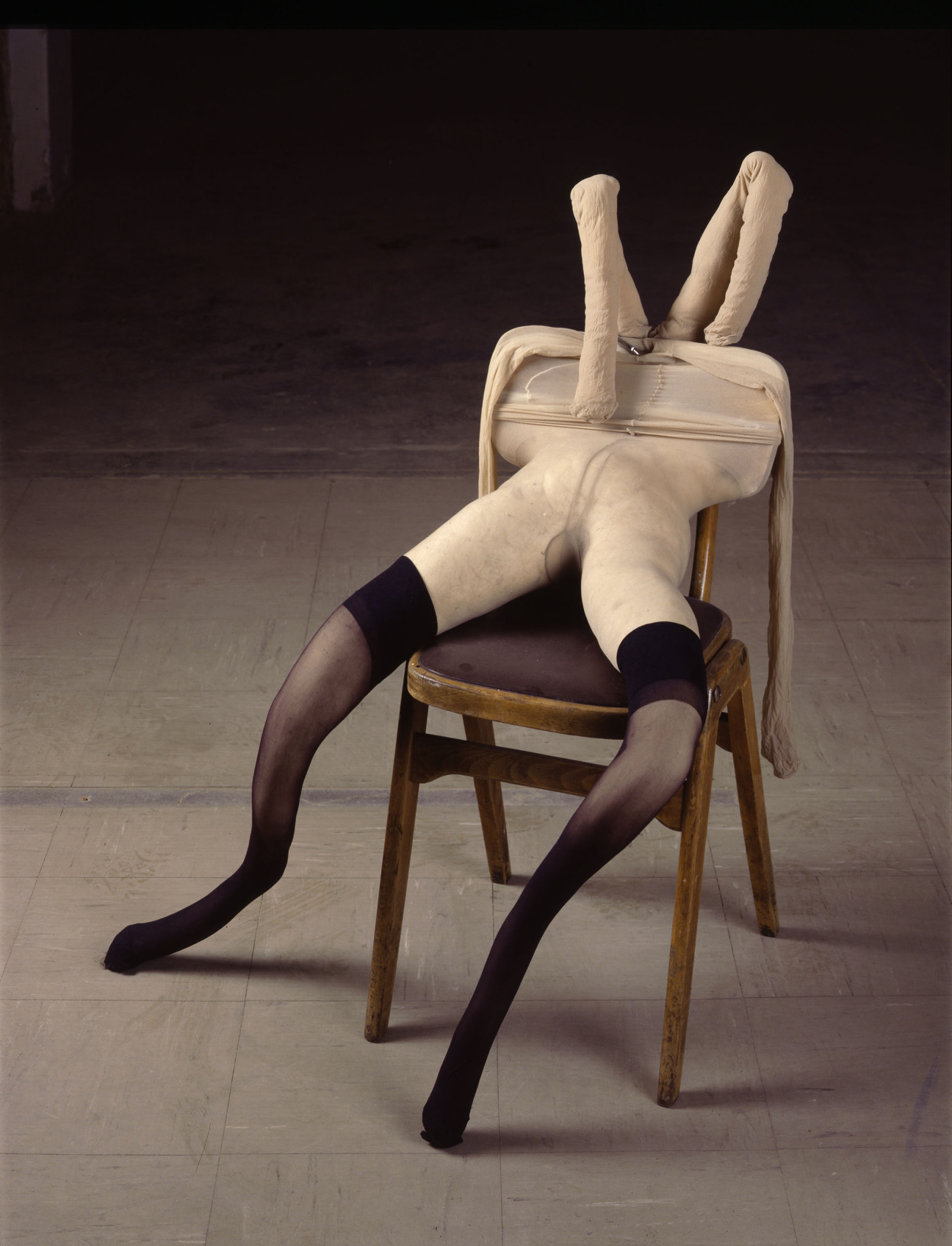 Welcome to This Week in Culture, a weekly agenda of show openings and events in major cities across the globe. From galleries to institutions and one-of-a-kind happenings, our ongoing survey highlights the best of contemporary culture, for those willing to make the journey.
London
"Happy Gas" by Sarah Lucas
Where: Tate Britain
When: September 28, 2023 - January 14, 2024
Why It's Worth a Look: Sarah Lucas's work utilizes visual puns and humor to explore and challenge representations of the human body, feminist discourse, and British notions of sex, class, and gender. With this collection of sculpture, installation, and photography—spanning 40 years of work—the artist captures the human experience in a tangible form.
Know Before You Go: Lucas makes off-kilter use of ordinary objects including furniture, resin, tights, and cigarettes. This exhibition focuses in on chairs and seated figures depicting a comical view of sex and desire, including The Old Couple, 1992, made of two chairs, a wax penis, and artificial teeth.
Lincoln, MA
"Huff and a Puff" by Hugh Hayden
Where: deCordova Sculpture Park and Museum
When: Opening October 1, 2023
Why It's Worth a Look: Commissioned by the Boston area outdoor sculpture institution, Hugh Hayden's Huff and a Puff is a slanted replica of Henry David Thoreau's one-room home where the writer lived in isolation and wrote his 1845 classic Walden or Life in the Woods. The New York-based sculptor uses anthropomorphization to explore the human condition, spirituality, political activism, and American identity.
Know Before You Go: Every aspect of the cabin, including shingle, windowpane, and brick, is made to slant towards the viewer, forcing a perspective on the home that is tinged with surrealism.
Richmond, VA
"Cy Twombly, Morocco, 1952/1953"
Where: Virginia Museum of Fine Arts
When: September 13, 2023 - January 7, 2024
Why It's Worth a Look: This exhibition presents a collection of art by American artist Cy Twombly from a period of time he spent in Morocco, on a journey funded by the VMFA. Sketchbook pages, photographs, and paintings remain, crafted by the artist and his friend, painter Robert Rauschenberg. In recounting the adventure to then VMFA Director Leslie Cheek, Twombly reportedly said, "It has been like one enormous awakening of finding many wonderful rooms in a house that you never knew existed."
Know Before You Go: The exhibition includes a rarely exhibited painting by the artist, on loan from his son, Cyrus, "brought directly from his residence in Italy."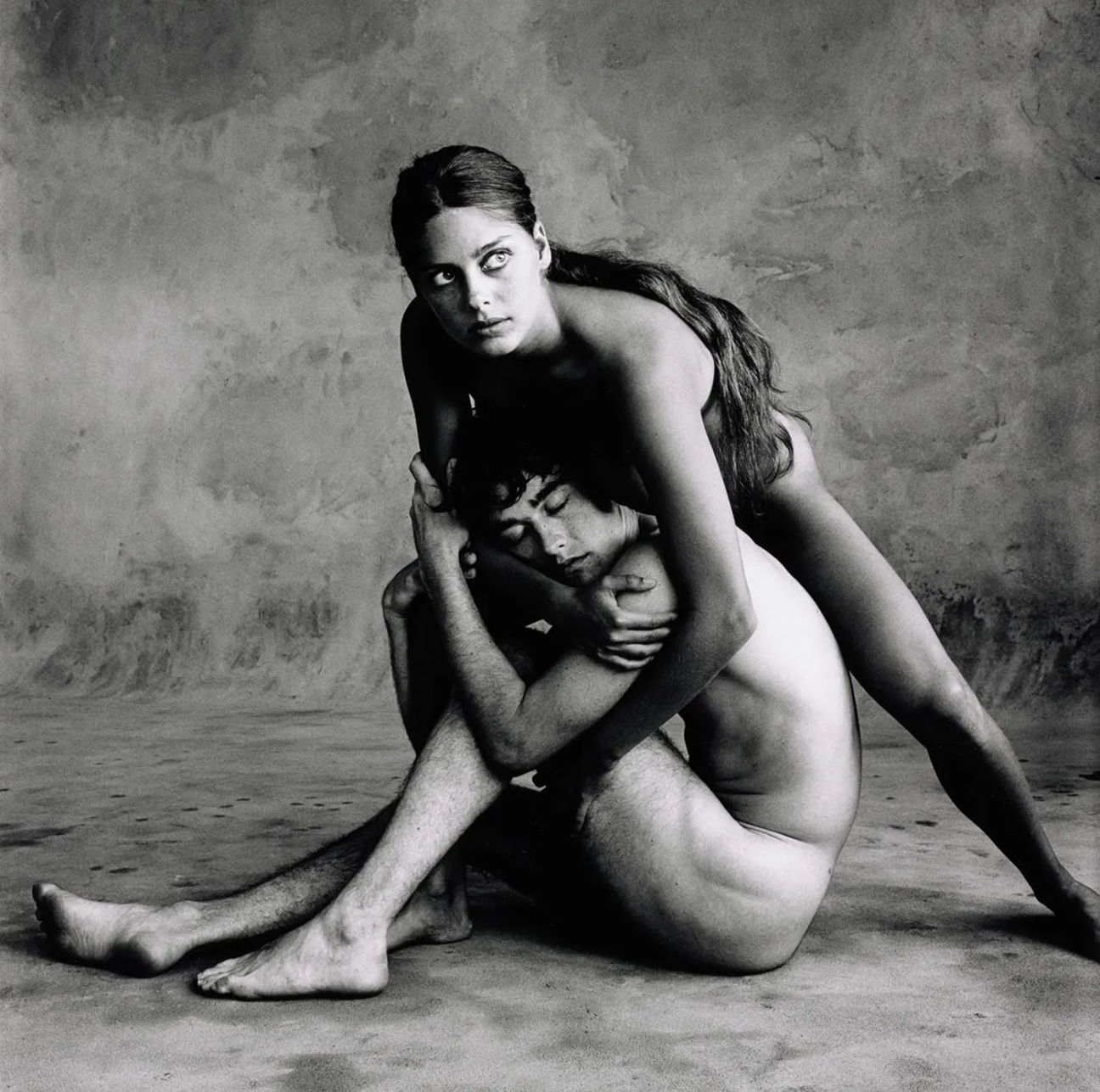 Paris
"The Bath" by Irving Penn
Where: Thaddaeus Ropac
When: September 23 - November 30, 2023
Why It's Worth a Look: Irving Penn captures the essence of Anna Halprin's improvisatory dance choreography, The Bath, through a seldom seen series of 14 photographs taken during the artist's partnership with the Dancer's Workshop of San Francisco in 1967. The images depict nude dancers bathing in front of one another, with tiny water droplets appearing on their skin and on the studio floor, their bodies encouraging comparison to antique sculptures.
Know Before You Go: This series of photographs was considered too daring to be published in the 1968 issue of Look magazine, and according to The Irving Penn Foundation, remained forgotten for almost three decades until 1995 when Halprin asked for the photos for her archive. "The pictures are primarily of embraces," Penn said when he saw the photos again in 1995. "Beautiful and touching. Here they are without clothes, there's love, the gestures are tenderly erotic but certainly not pornographic."
"Houses of Tove Jansson"
Where: The Community, showing at 8 Impasse de Mont-Louis
When: September 29 - October 29, 2023
Why It's Worth a Look: As the first exhibition of its kind, "Houses of Tove Jansson" showcases a collection of works surveying the prolific life and career of beloved Finnish artist and writer Tove Jansson, in dialogue with newly commissioned work by several other contemporary artists including Anne Bourse, Ida Ekblad, and Elmgreen & Dragset.
Know Before You Go: Jansson is most widely known as the creator of the Moomins, stories that center around white round creatures with long snouts. She created the first Moomin character, called Snork, while she was in art school during World War II, finding comfort in an alternate fairy tale-like world.
Timisoara, Romania
"Brâncuși: Romanian Sources and Universal Perspectives"
Where: Timisoara Art Museum, Romania
When: September 30, 2023 - January 28, 2024
Why It's Worth a Look: Timisoara Art Museum is housing an exhibition this fall highlighting the work of one of the most influential sculptors of the 20th century, Constantin Brâncuși. Viewers will see work from every stage of the Franco-Romanian artist's career, ranging from his time studying at the School of Fine Arts in Bucharest to his bold decision to return to primitive arts by swapping newer modeling techniques with direct grinding.
Know Before You Go: Brâncuși is credited as one of the founding figures of Modernism who radicalized sculptural abstraction through geometric figurations and elliptical shapes. Along with the sculptures in the exhibition, selected photographs and film fragments shot by the artist will also be on display.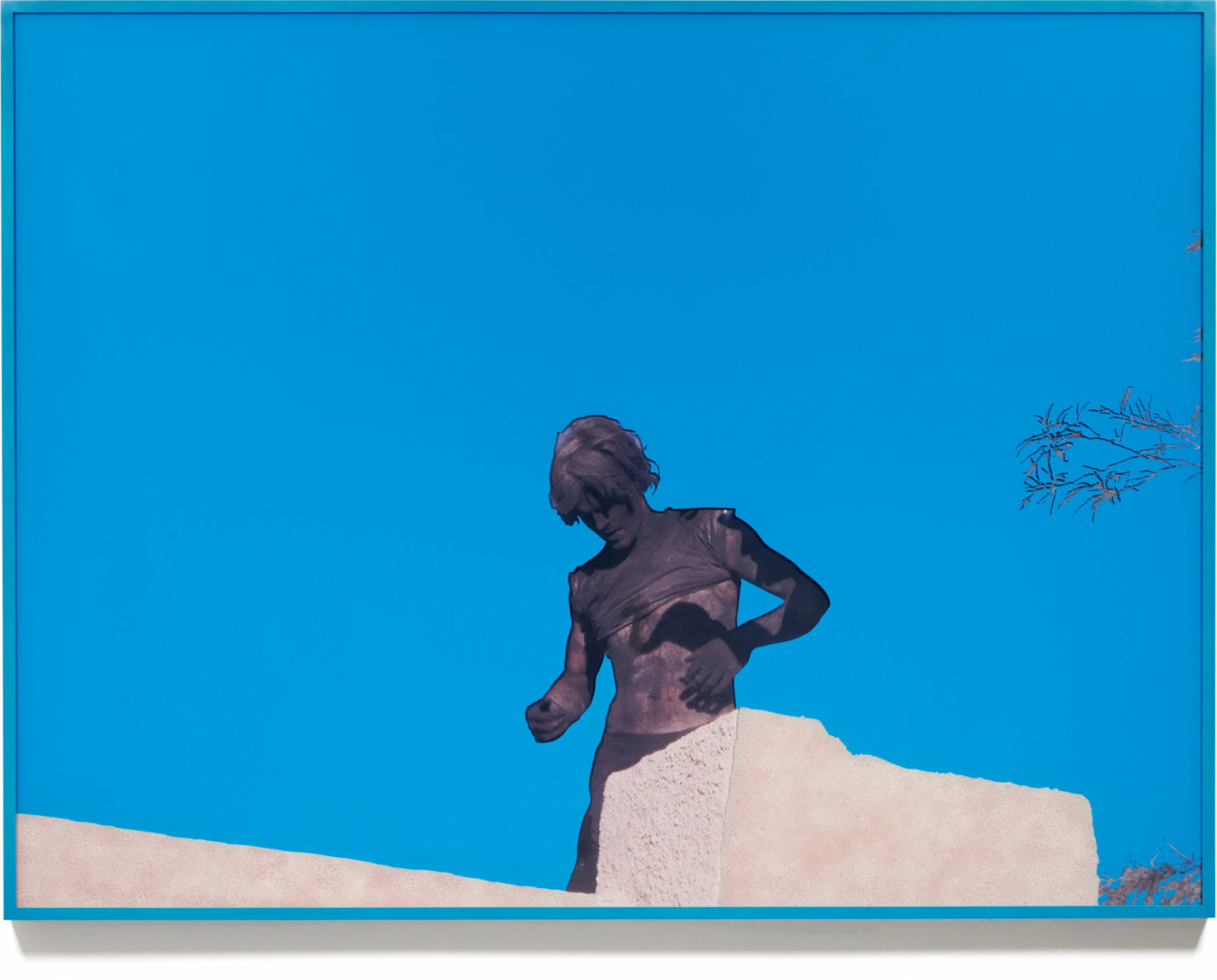 Los Angeles
"The Daemon" by Alex Da Corte
Where: Matthew Marks Gallery
When: September 23 - November 4, 2023
Why It's Worth a Look: Alex Da Corte presents his first solo LA exhibition in the last seven years with new paintings and sculptures that center on themes of home and domesticity. The gallery has been redesigned to resemble a 1960s interior with upholstered lighting and furniture sculptures, alluding to mid-century designs as well as futuristic creations from Stanley Kubrick's film adaptation of A Clockwork Orange, 1971.
Know Before You Go: The show's key work, The Daemon, 2023, is a 24-part painting of a cat moving through a house based on reimagined diagrams from Terence Conran's The House Book, 1974. In several of Da Corte's panels, he paints the cat toppling a lamp, mimicked by a nearby sculpture of a knocked-over house plant. "I've always wanted to remix objects and recycle them in ways where what they're representing is not static, it's constantly in flux," the artist said in a statement.
"Steve McQueen"
Where: Marian Goodman Gallery
When: September 23 - November 4, 2023
Why It's Worth a Look: Internationally-renowned artist and filmmaker Steve McQueen exposes painful biographies, challenging histories, and the fragility of the human condition through his films. This latest showing features the U.S. premiere of McQueen's Sunshine State, 2022, and marks the inauguration of the Marian Goodman's Los Angeles outpost.
Know Before You Go: Sunshine State is a two-screen video projection. It opens with an image of a burning sun and utilizes footage from the musical drama The Jazz Singer, 1927, the first "talkie" film using synchronized dialogue.
New York
Seaport Talks #8 with Bridget Donahue, Alexander Shulan, and Dean Kissick
Where: T.J. Byrnes
When: September 28, 2023 at 7:00 PM
Why It's Worth a Look: As part of Perić Collection's monthly Seaport Talks series, New Yorkers will have the chance to learn more about gallerists Bridget Donahue and Alexander Shulan as they come together during a lively in-person conversation with writer Dean Kissick.
Know Before You Go: Bridget Donahue opened her eponymous gallery at 99 Bowery in 2015, and has since continued to present multidisciplinary contemporary artists. Alexander Shulan runs and curates fine art for his Tribeca gallery, Lomex.