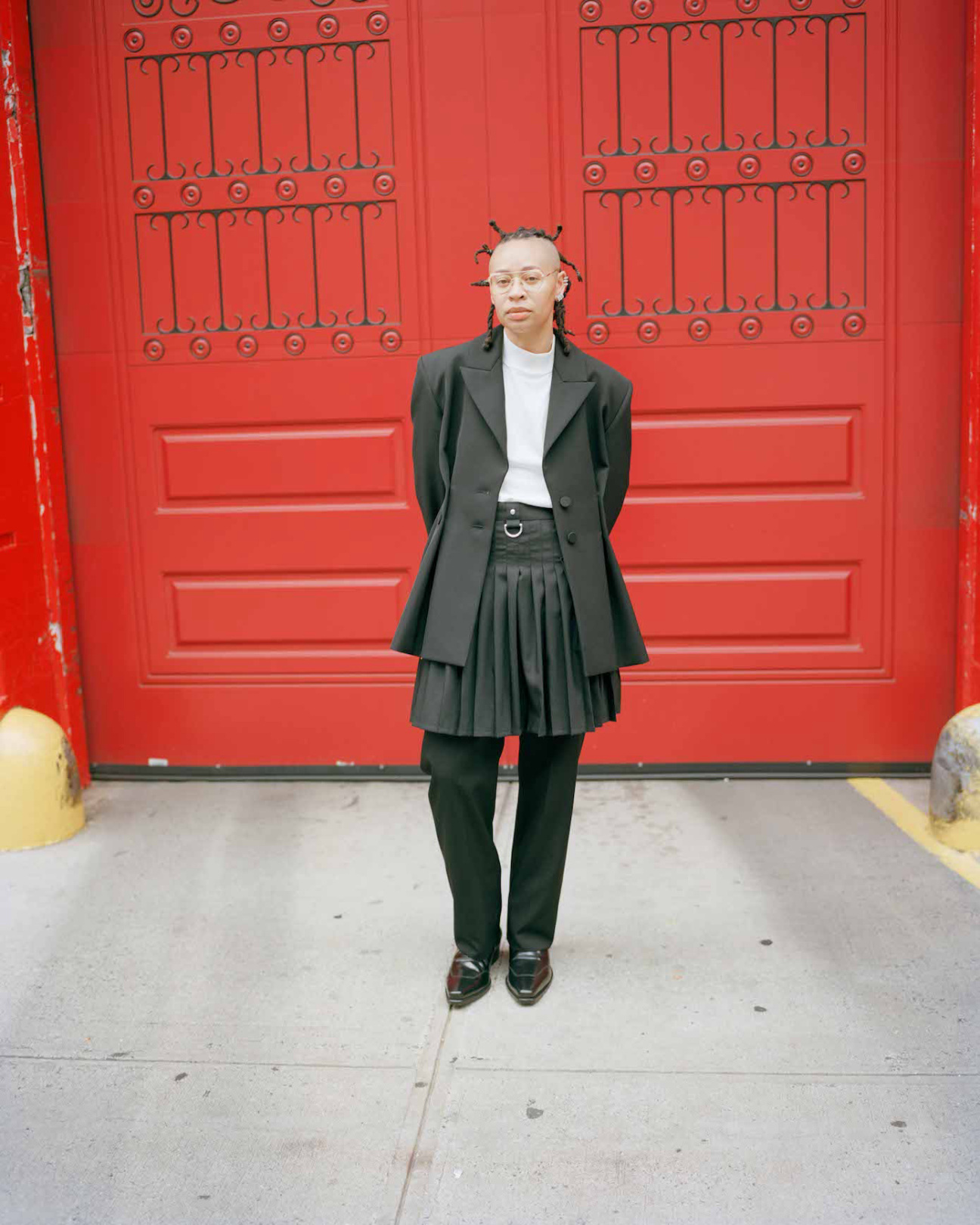 Sable Elyse Smith makes work to entice you, and her intentions are anything but innocent. "I am interested in visual seduction," she says, "but I'm more interested in what happens once the viewer gets there, which is intense and sometimes uncomfortable. It's not about the visual pleasure anymore, it's up to the audience."
After appearances in group exhibitions at the Solomon R. Guggenheim Museum and the New Museum, on the High Line, and in many other enviable institutions, her practice—which includes sculpture, photography, and new works from her "Coloring Book" series—is now on display in her first solo show with Regen Projects, "FAIR GROUNDS," in Los Angeles.
A sculpture on view in the show is reminiscent of one she built for the 2022 Whitney Biennial: an imposing, jet-black Ferris wheel that is at once fun, monolithic, and menacing. "It was a reference to the carnival or the traveling fair," says Smith, who explores the enticement conjured by amusements, and "all the things that are permissible in that space because it's labeled entertainment."
Her work asks viewers to contemplate the links between violence and power that permeate our world, through a vocabulary that at first seems not only harmless, but enjoyable. "Language can be the first domino in a certain kind of violence being perpetuated," she says. It's an invitation to take the ride—the price of the ticket comes later.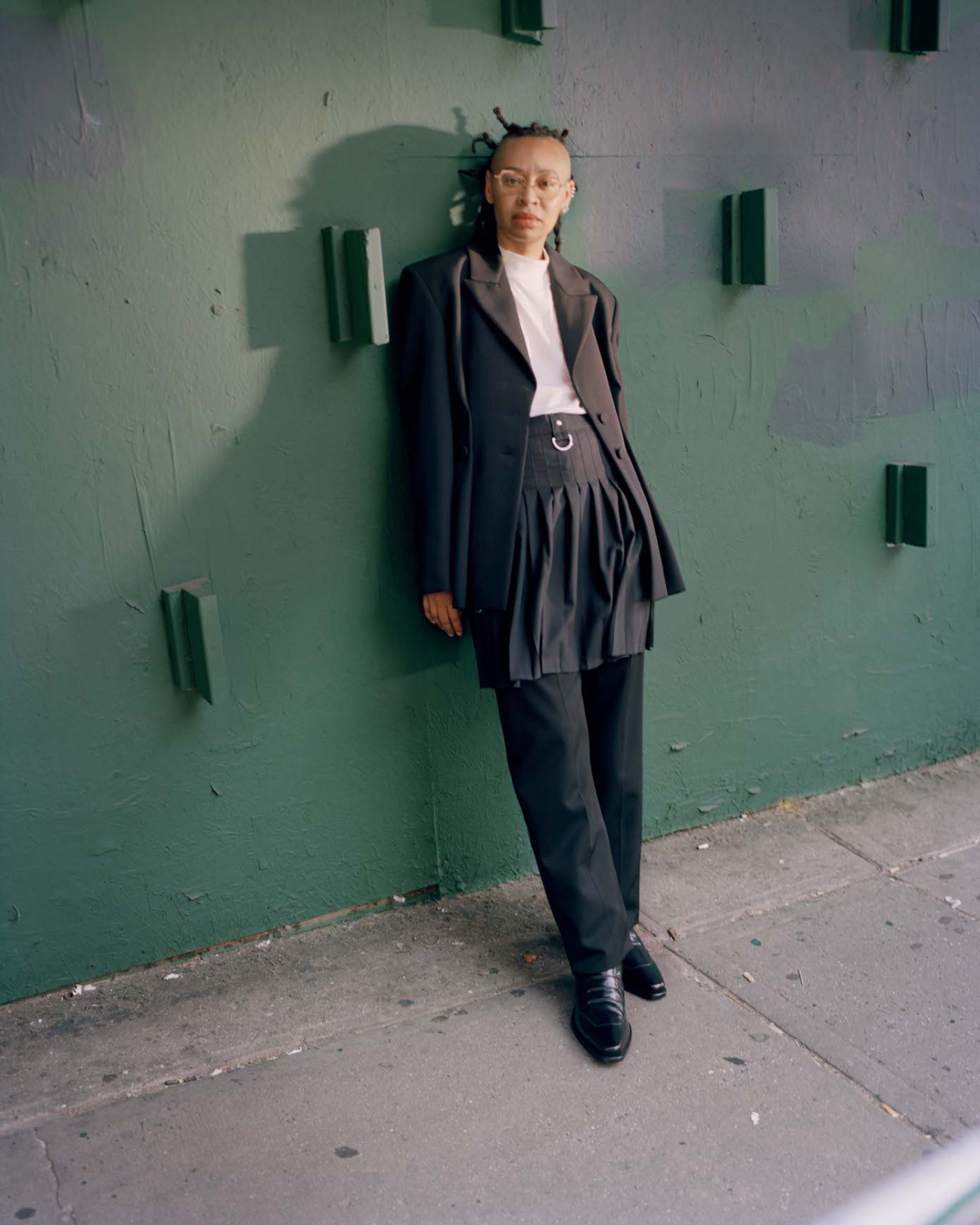 Smith played with similar themes during her 2018–19 residency at the Studio Museum in Harlem, and in her solo show at the Queens Museum in 2017, where she used coloring books, friendly neon lighting, and other materials to delve into the prison-industrial complex. "Violence has always been a subject," she says. "I'm trying to point at it in ways that are not immediately obvious."
The show at Regen Projects will be a homecoming for Smith, who grew up in Southern California: Inglewood, Pasadena, Studio City, all over. She received her BA in 2011 from Oglethorpe University in Atlanta, before heading to London, where she had her first real encounters with contemporary art at the Tate Modern. "I first got introduced to Kara Walker," she says. "I think that was my art education."
Smith later did an MFA at Parsons in New York, of which she says, "I got the piece of paper." Since 2020, she's taught in the visual arts program at Columbia University, where she finds her students are increasingly concerned with "this idea of celebrity and visibility."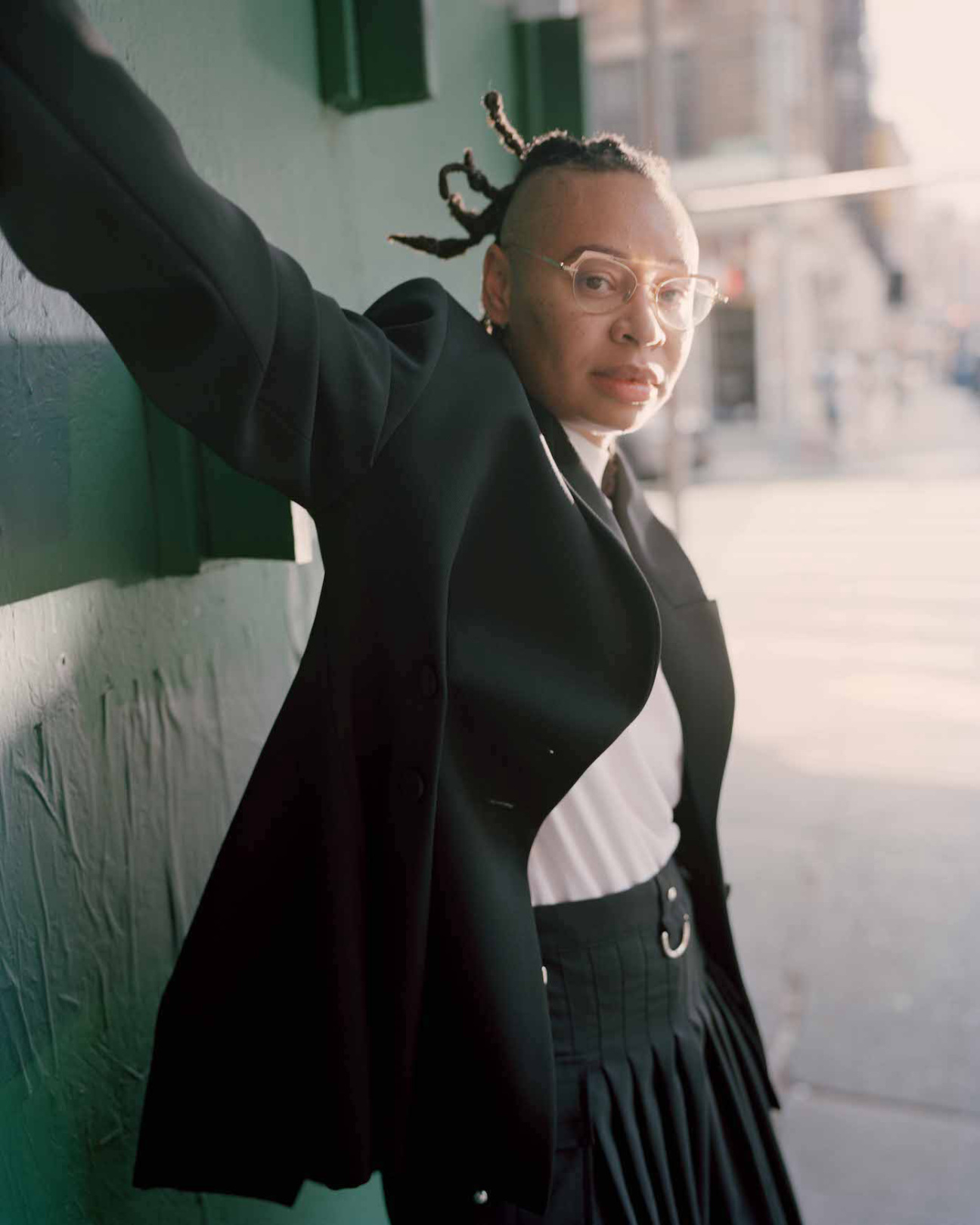 Today, Smith has more room to navigate those questions outside the parameters of a solo show. Recently, after 12 years in New York (spent mostly in Harlem), she moved to New Jersey. "It's just more space, a different quality of life," she says, as she examines ever larger ideas. "Things that happen are interwoven in different ways that we're not always privy to. I'm really interested in pulling out and addressing that kind of networked life," she says. "I started to see these things ... And more people need to see them."
"FAIR GROUNDS" is on view through October 26, 2023 at Regen Projects in Los Angeles.
Creative Direction by Studio&
Produced by Iza El Nems
Makeup by Mical Klip
Hair by Kiyonori Sudo
Fashion Assistance by Tallula Bell Madden and Sheneque Clarke