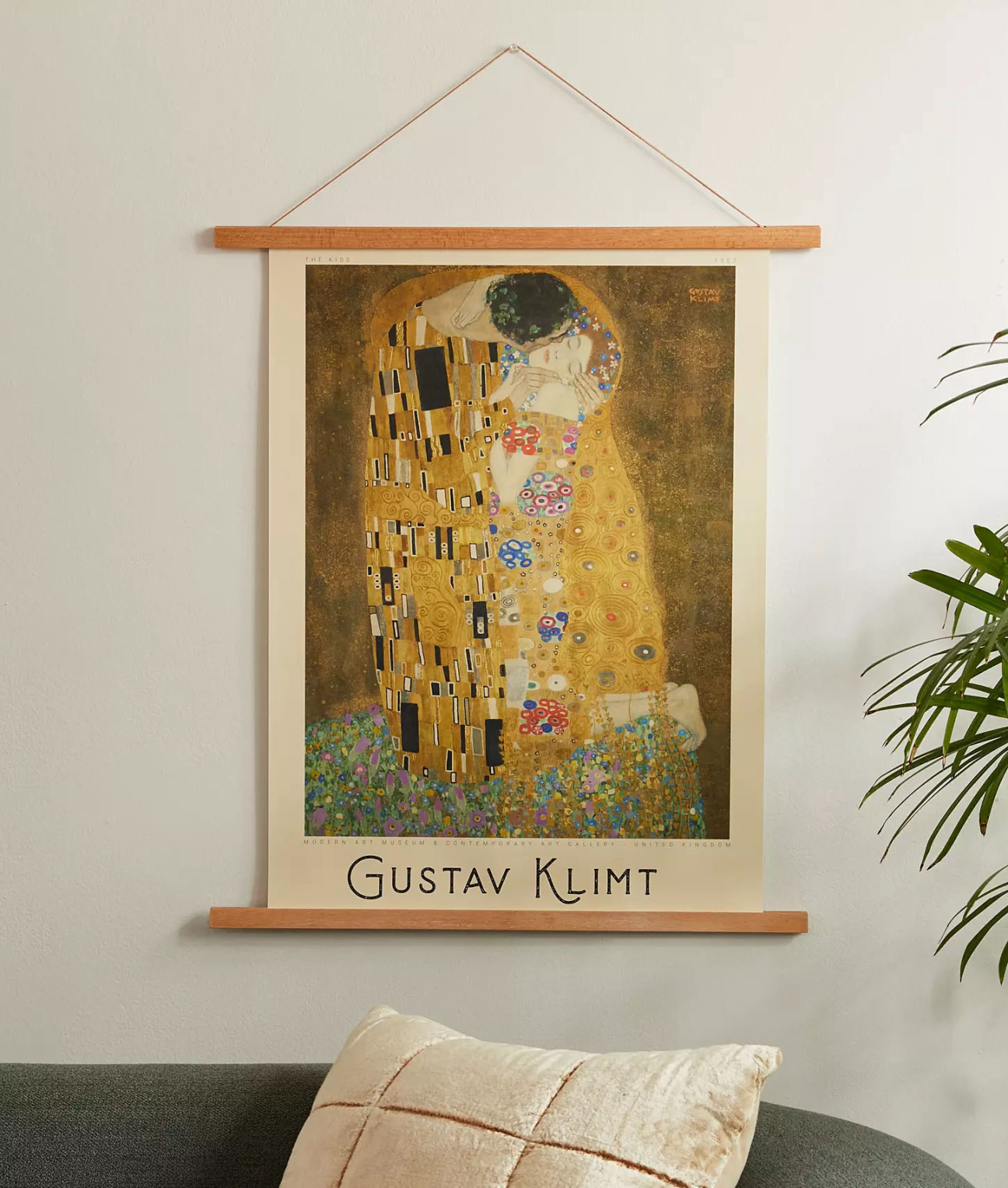 In college dormitories across the states, he's there, lurking like a ghost that cannot be exorcized. Why does Gustav Klimt and his infamous kiss keep getting plastered to the wall of every cramped freshman room? The rationale, besides its aesthetically inoffensive presence and vaguely flirty appeal, is as murky as an undecided major's destiny.
This fall, things are going to be different. CULTURED reached out to a host of art advisors, pulling them away from their typical roster of power collectors to ask them to put together some recommendations for the type of collector who is... not quite there yet. Everyone knows first impressions matter in the halls of these temporary homes. When you leave your dorm room door cracked open, hoping a potential friend or fling will amble by and peek their head in, be ready with decor that says something about who you are, or who you're manifesting in the next four years.
Below, Lili Valcarenghi and Tamara Azoury of Calodney Advisory, director of anonymous gallery and independent art advisor K.O. Nnamdie, Heidi Lee Komaromi of HLK Art Group, and Nazy Nazhand of Nazhand Art & Culture share their best recommendations, both realistically affordable and, we admit, purely aspirational.
For the Party Animal
Recommended by Lili Valcarenghi
"For those who take every opportunity to get people together, and can manage to perfectly balance working hard and playing hard, I'd recommend one of Serena Viola Corson's energetic outings, Gio Bellagio's well-stocked tablescapes, or Bobbi Essers' collaged narratives that capture the feeling of an evening out."
For the Art History Snob
Recommended by K.O. Nnamdie
"Louise Bourgeois's contribution to the canon is undeniable, and everyone in the hall needs to know that."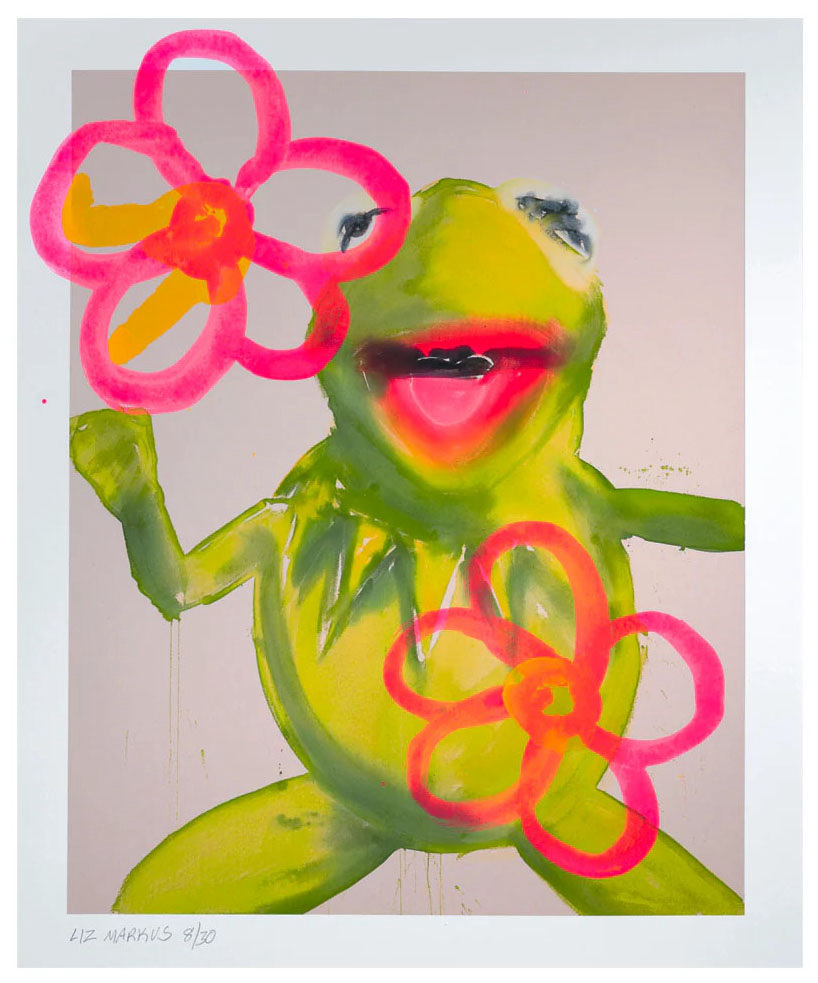 For the Overly Enthusiastic RA
Recommended by Heidi Lee Komaromi
"Kermit with Flowers by Liz Markus is an example of the artist's interest in connecting today's most poignant topics with the pop culture of her youth: one particularly green icon of the '70s. Rendered in Markus's signature 'staining' technique, the effect produces a playfully retro exploration of Gen X, American grunge, and social hierarchies."
"I would suggest works by David Shrigley, there are thousands of fun works, everything from motivational phrases to pop culture references. The colors are always bright, with a cute illustration to go along with it."
For the Art Student With Something to Prove
Recommended by Tamara Azoury
"Check out Taymour Grahne Projects Gallery or Andrew Reed's gallery. They always have amazing emerging artists who most of the time, make it big! My faves from these galleries are: Camila Varon Jaramillo, Evie O'Connor, Grace Metzler, and Nada Elkalaawy."
"This student definitely proves their allegiance with this classic poster."
Recommended by Nazy Nazhand
"You're your own best investment. Use your budget wisely, and get some good materials for your art. Display your own work, and invite friends and acquaintances for impromptu showings. Most importantly, start talking about your practice and ideas instead of being shy and dismissing real dialogue."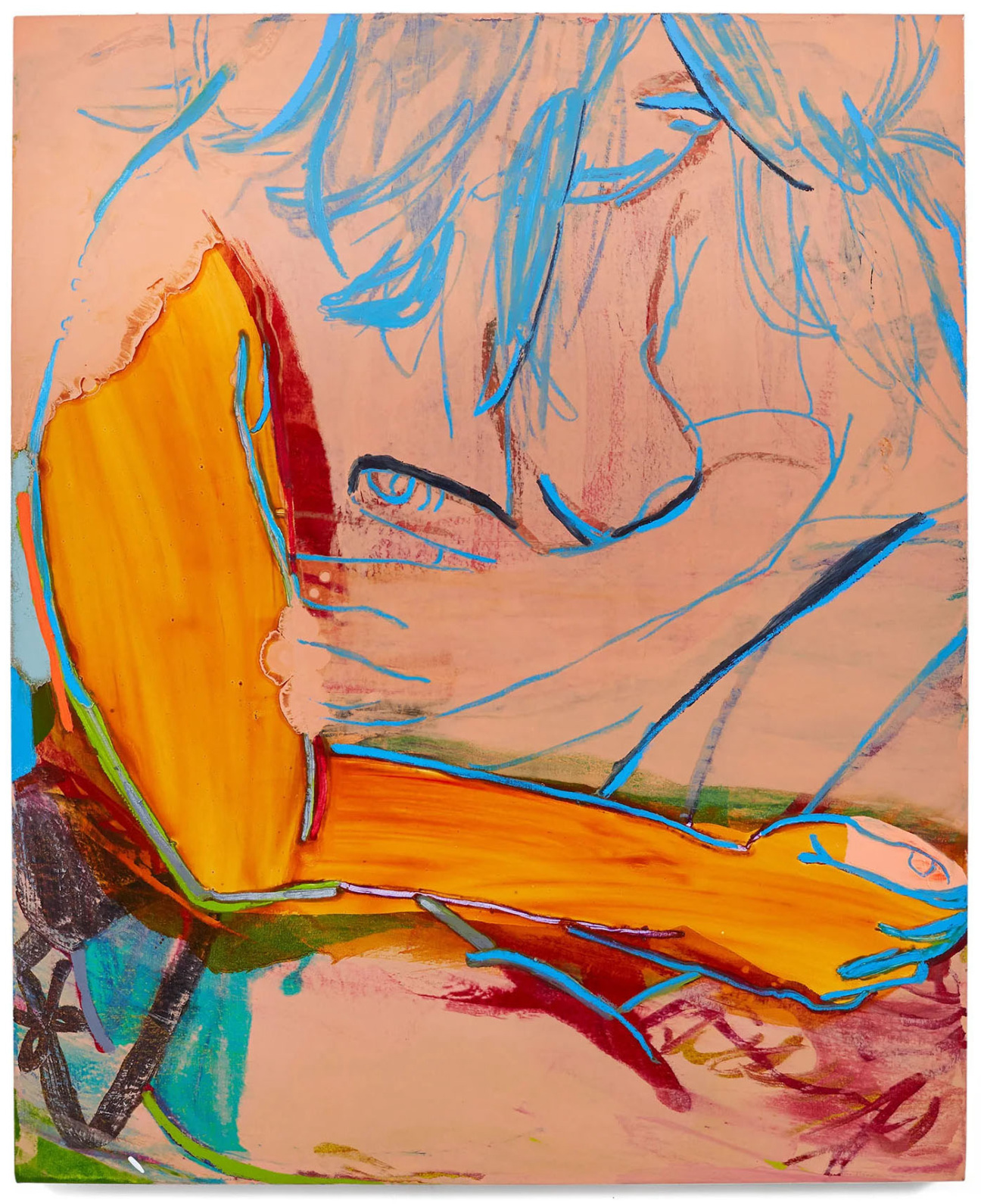 Recommended by Lili Valcarenghi
"I love these modern takes on an age old practice: students drawing from live models. There are countless iterations, but my favorites are Lisa Yuskavage's moody, monochromatic prints, Farah Atassi's geometric muses, and Sarah Faux's closely cropped nudes."
For the Fledgling Art Collector
Recommended by Nazy Nazhand
"This is your time to cultivate your eye and get to know the budding artists at your school. Visit your university's museum as often as you can; get to know the art students on campus and start collecting their art. This is also a great time to start organizing off-campus art excursions for your friends. One day in the distant future, you too will own your own starchitect-designed private museum to house your extensive collection."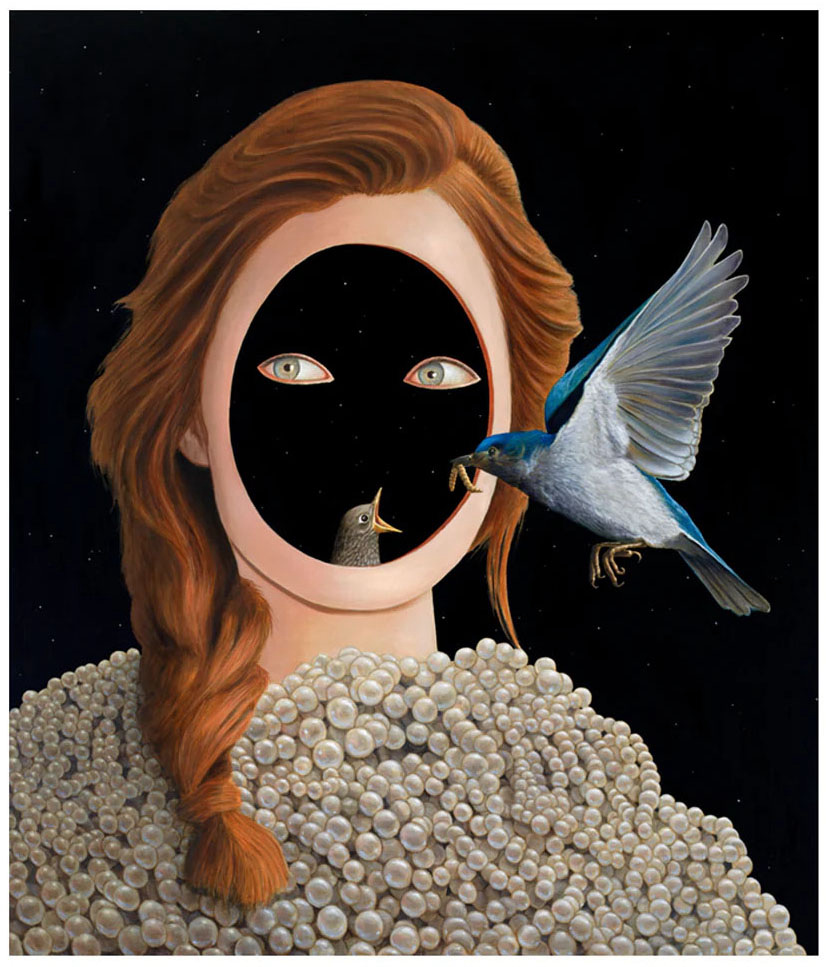 For the Philosophy Major
Recommended by Heidi Lee Komaromi
"Known for his use of text and humor in painting, film, and sculpture, Landers's surrealist compositions often incorporate existential themes and truths about contemporary society and humanity. Fascinated by René Magritte's Vache Period, this work employs an automatic drawing technique that effectively blurs the line between fantasy and reality stirring up questions around the meaning of life."
For the Tech Bro
Recommended by Heidi Lee Komaromi
"Dorland's works explore artificial intelligence, video games, and machine vision. He uses scanners, printers, and drones to develop glitchy, layered works that delve into the history and philosophy of computer-generated color and it's effects on art. Deeply inspired by Carolyn L. Kane's book, Chromatic Algorithms: Synthetic Color, Computer Art, and Aesthetics after Code, the above is Dorland's latest iteration of his ongoing series of 'screen scrapes,' paintings that combine the physical language of painting with digital screen space."
For the Intersectionality Baddie
Recommended by K.O. Nnamdie
"You've read it, and you can't believe it took so long to find Alexis Pauline Gumbs's M Archive."
For the Sorority Sister
Recommended by Heidi Lee Komaromi
"Describing her work as 'colorfully seductive, deceptively simple investigations of contemporary cultural issues,' this piece reflects Abney's signature pop-surrealist style. Mama Gotta Have A Life Too, 2022, inspired by the artist's recent rewatching of 1970s and '80s frat-house comedies such as Animal House and Porky's, challenges the traditional signifiers of gender and sexuality within figurative art."
Recommended by Lili Valcarenghi
"These artworks are a true celebration of femininity from bows to bouquets. For those who are partial to florals I'd recommend these Old Masters-inspired works by Kirsten Deirup and Ted Pim. Any beauty lover will see themselves in either this quiet scene by Danielle Orchard, or in Brian Calvin's bright cosmetics. I also love these pieces by Jeanine Brito, Serena Viola Corson, and Sarah Slappey."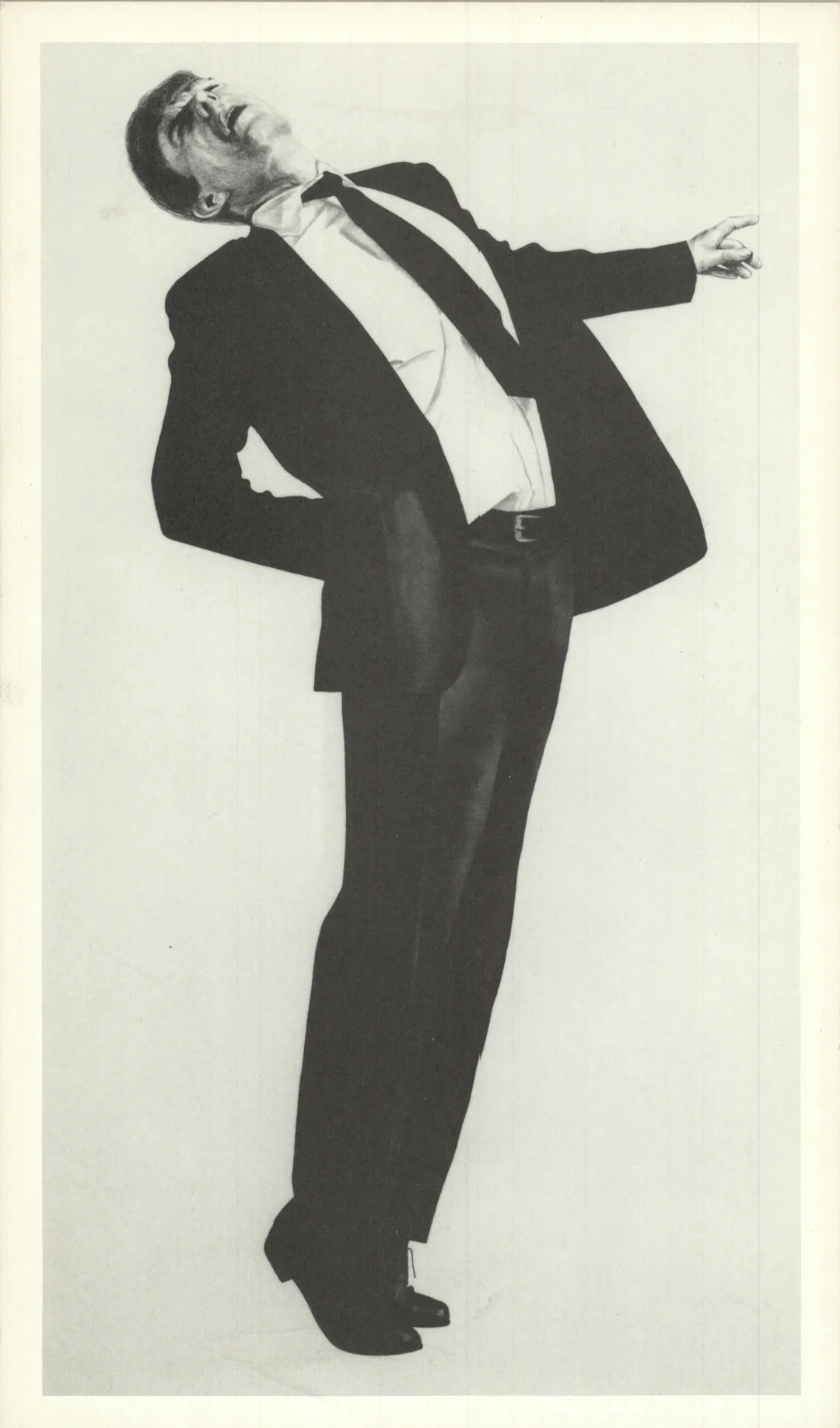 For the Budding Finance Bro
Recommended by K.O. Nnamdie
"For the budding bro growing into his inner Patrick Bateman."
Recommended by Nazy Nazhand
"They used to say greed is good, but access is even better, as are bragging rights of a good investment. Get to know the local artists on campus, and buy a few pieces from them. Who knows, you might be investing in the next KAWS, Jonas Wood, or Alex Israel."
"He probably has something to prove, so would want something sophisticated, but also a little cheeky. Richard Avedon has super cool prints of famous supermodels and pop-culture icons. So you could go with a colorful portrait of the Beatles, or classic cars, or a print of the original '90s supermodels."
For the Study Abroad Addict
Recommended by Lili Valcarenghi
"Studying abroad provides some of your most cherished and memorable moments. It is truly a college rite of passage! And no one captures wanderlust better than Italian photographer Massimo Vitali, describes nostalgia like Sophie Calle's Room with a View, or creates cheeky postcard-like posters like JR."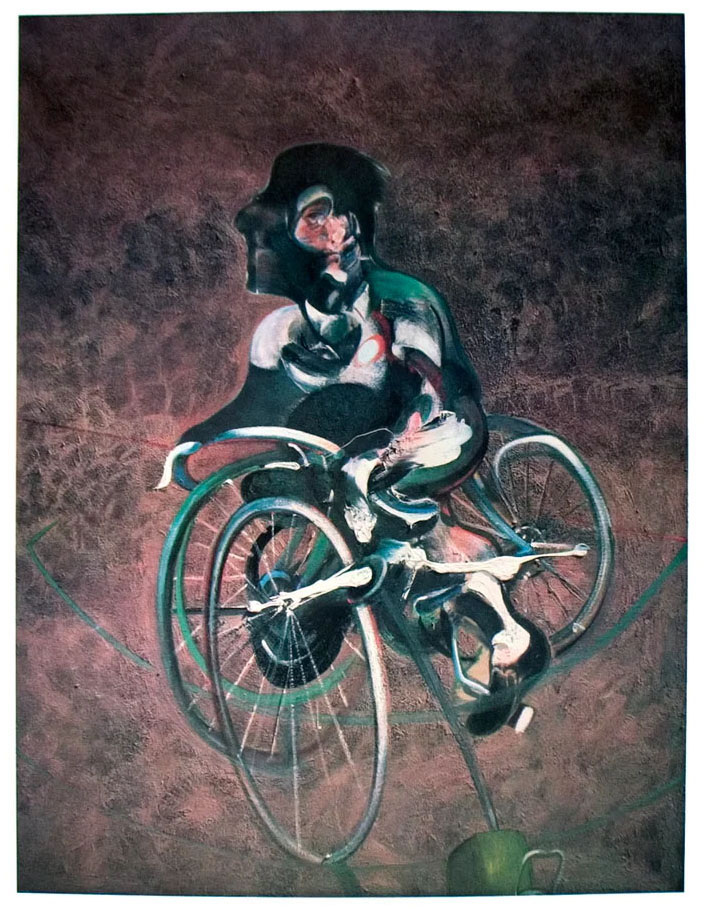 For the Student Athlete
Recommended by K.O. Nnamdie
"Elegance, agility, and aggression. These are the ingredients chosen to make the perfect athlete."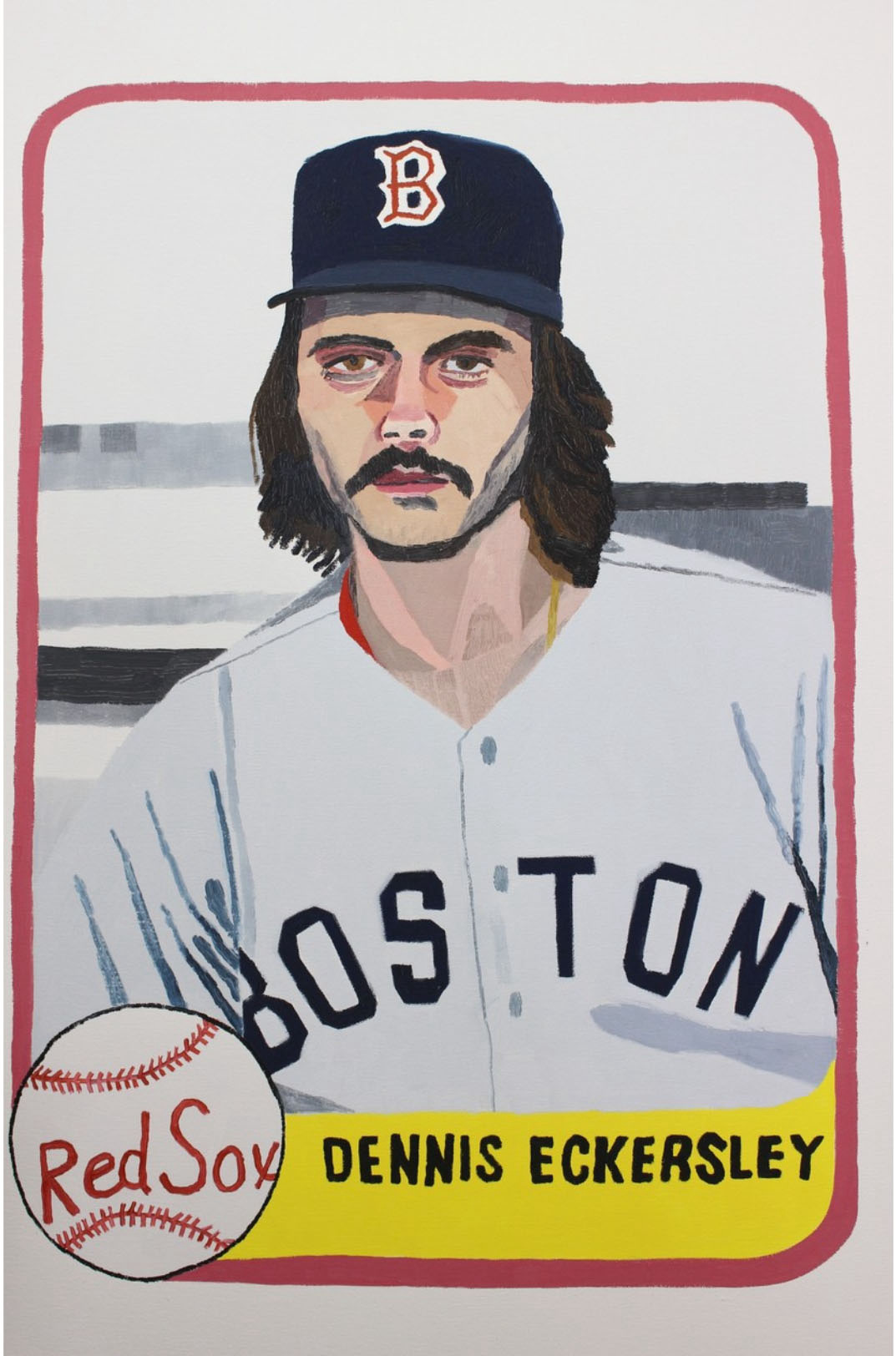 "It may sound cliche, but the student athlete loves sports and I would recommend a Jonas Wood print, often seen with basketball motifs or a baseball. Shaun Ellison is also a great artist who paints fun works of actual sports games, like tennis, hockey etc. And they are always done in bright colors."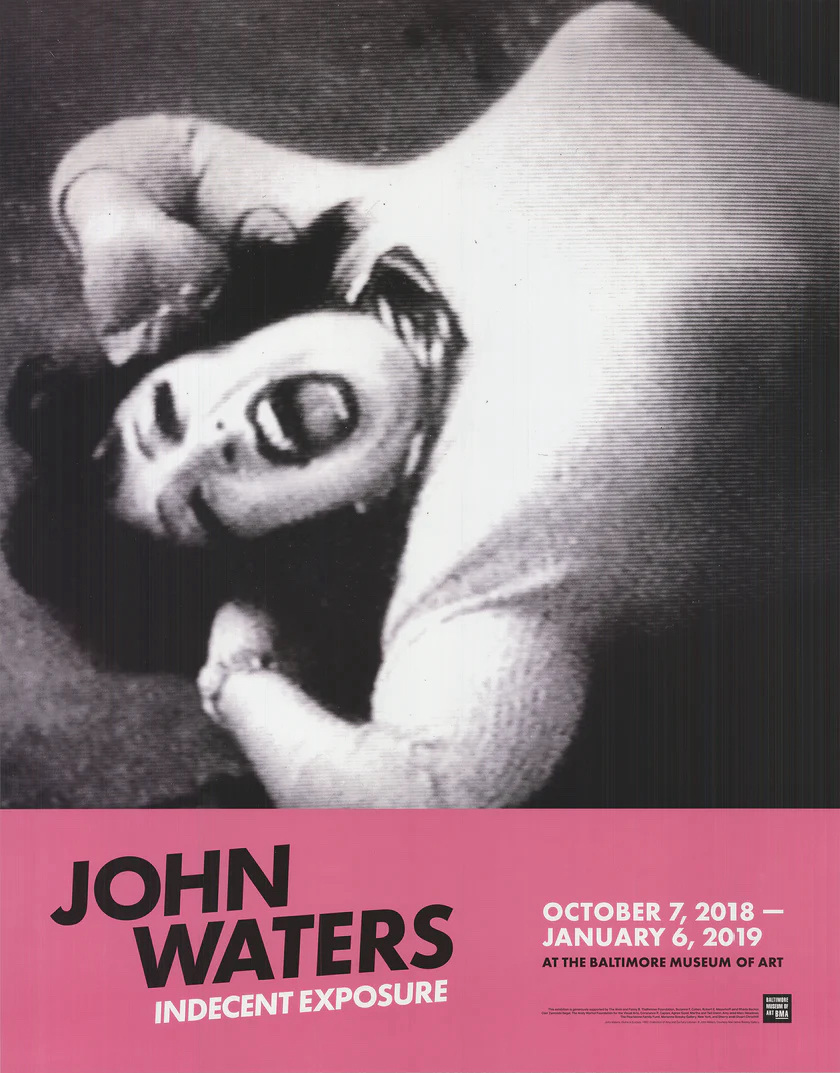 For the Resident Stoner
Recommended by K.O. Nnamdie
"John Waters has always been the king of the absurd! His colourful characters, such as Divine, collide into a well-mannered world with manic and elevated thinking. No doubt a square's nightmare, but indeed a stoner's dream!"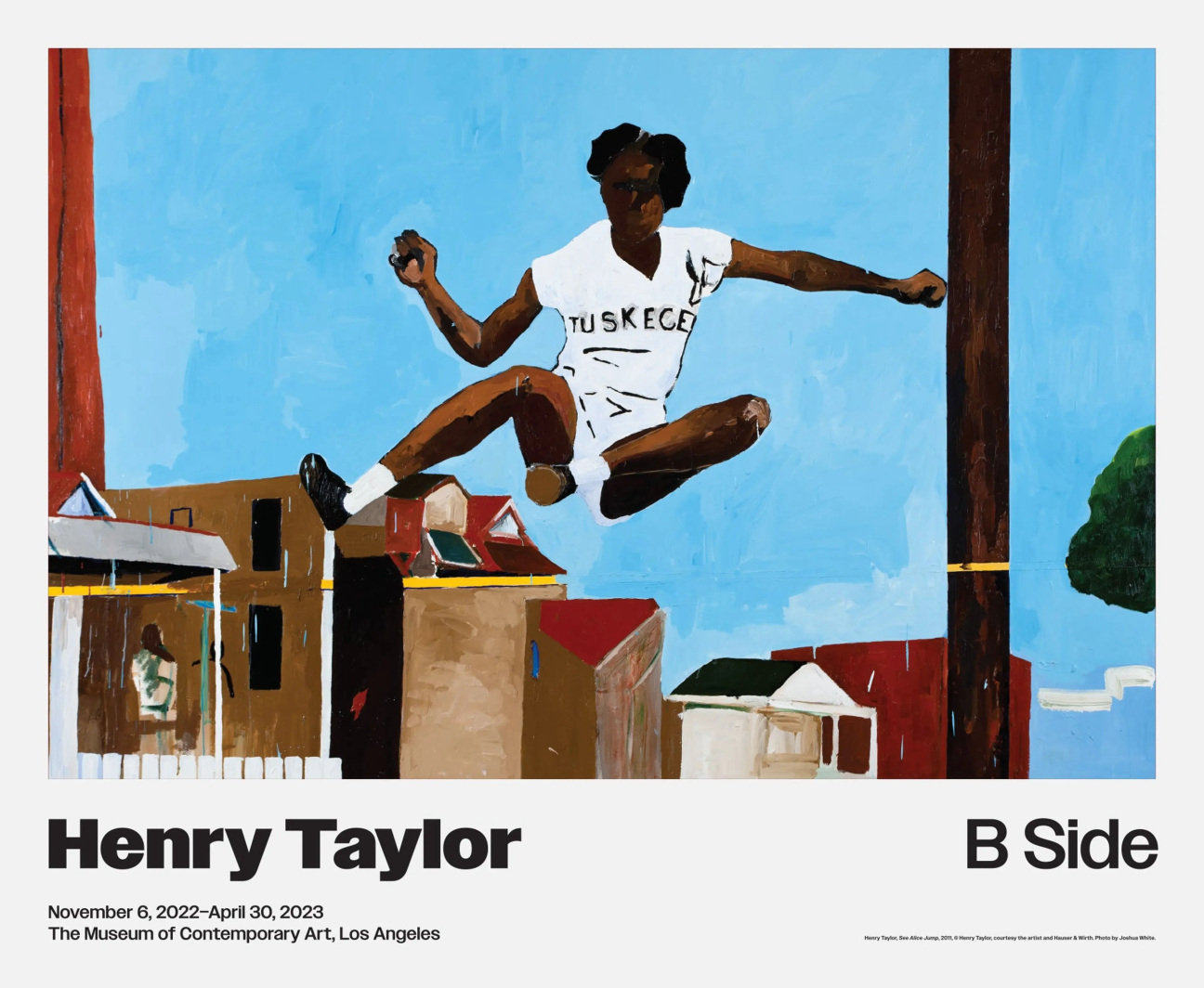 "My first advice is to smoke less and focus more at school. If you're looking for a great high and constant inspiration, I recommend the online shop of a few good museums—New Museum, the Whitney, Dia, MOCA—and getting as many exhibition posters as your heart desires and surrounding yourself with the art."