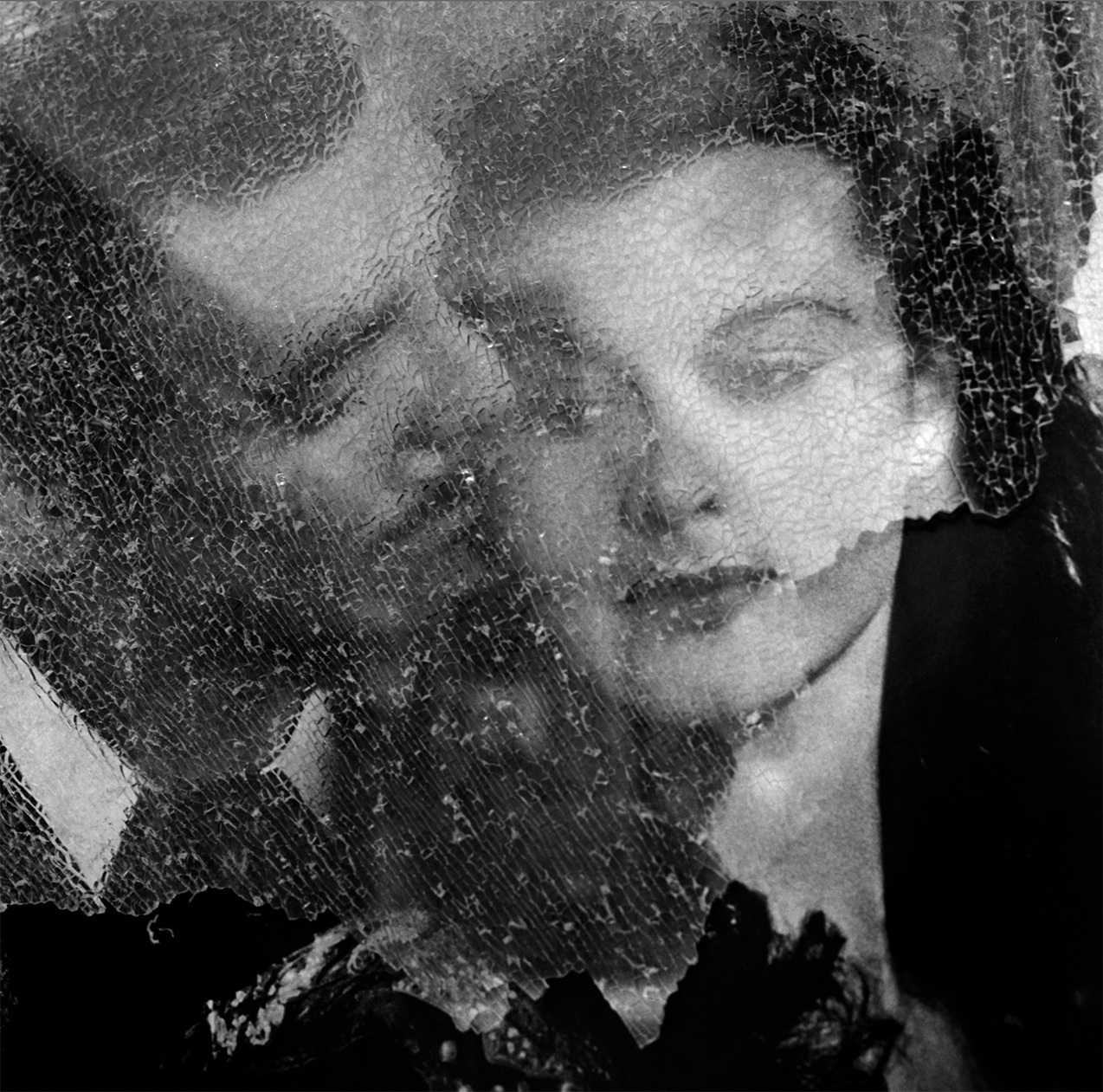 As first gallery shows go, "Song for the Young," Tina Tyrell's debut at Soloway Gallery in Brooklyn, is a headfirst leap. The photographer opted not to rest on her fashion laurels and has instead created an exhibition that thoroughly demonstrates her command of the medium, running fluidly between collage, still life, portraiture, landscape, and street without losing her eye.
It's not just the impressively varied imagery, that makes the show ambitious. With this exhibition, curated by Hadley Suter, Tyrell eschews anonymity by laying out her artist origin story through a body of unseen and new pieces, including her first text and video works. The show is an excruciatingly honest introduction to the artist, which feels more like a therapy session than an offering to the public. It acts as both a valentine to Tyrell's adolescence and as a record of her inner monologue, even in its most difficult, personal, and abstract forms.
The intimate show echoes Tyrell's voice at age 5 through Betty Boop, 1984, a video work that repurposes found family footage to great effect. The artist is off-camera as director, shooting a Betty Boop doll animated by her reclining father. She tells him to hold still so she can zoom in. The direction of Betty Boop and her dad is not unlike the way she captures talent in her campaigns and editorials today. The light is bright, coming from one direction, and the model has assumed a causal pose.
Tyrell's girlhood fascination with Betty Boop's womanhood is unmissable. This interest continues in the other images, several of which feature young women: a girl protecting her face with a camera, and a diptych features two sisters shot together ten years apart. My favorite spotlights a frizzy halo of red hair making its way through a climate march. These images of young women are punctuated by more abstract works of suggestively arranged corded phones, a Gone with the Wind poster filtered through shattered plate glass, and popped cans of hair pomade.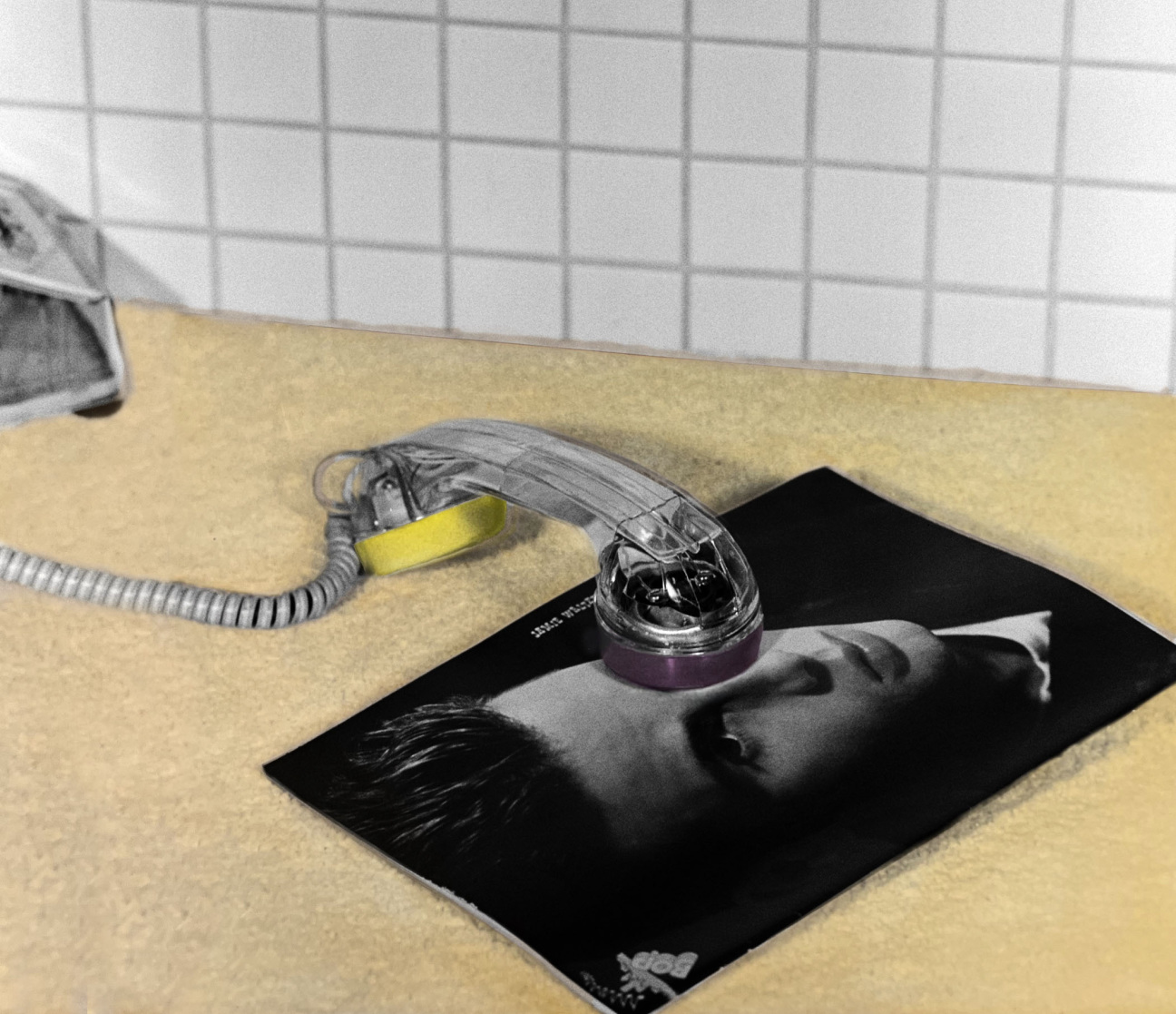 Despite the variety, every work in the show follows a distinct narrative and was put together using a system Tyrell formulated to keep herself sane while combing through years of unprinted negatives. "When I was thinking about this show, I created a set of criteria in order to narrow down what images I would include," she tells me during our tour. "The first one is that it had to be a document of something transitory. The second thing is it must be graphically and compositionally satisfying. The third thing is that, beyond the confines of the photograph itself, you can extrapolate some other meaning, symbolically or narratively."
The plotline of "Song for the Young" is not immediately obvious. You can tell there are both sinister and girly undertones, but the melody remains just out of earshot. It only makes itself explicitly known in the simple zine that Tyrell made for the show. The content is so personal the artist elected not to publish it online, and I won't betray her wishes here either, so without spoilers, what struck me most about this show was how generous it was. Here is a photographer who isn't falling into any of the medium's cliches–the invisible pervert, the dictator, the perfectionist, the bystander–but someone trying to share her most vulnerable childhood moments as clearly as possible.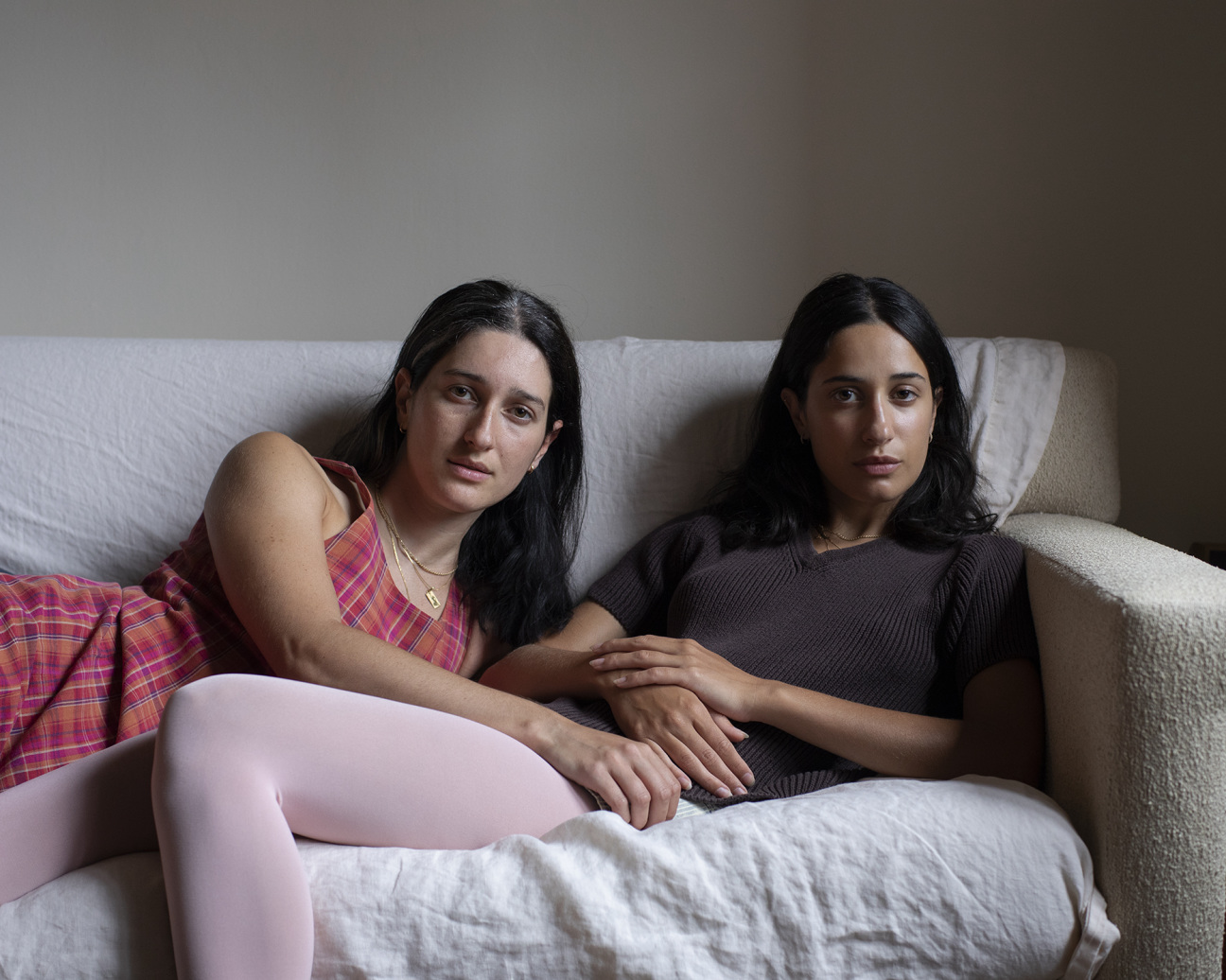 Printed in the pages of magazines like CULTURED, Tyrell's images traditionally sit alongside advertisements for seasonal products, cheeky headlines, and profiles of other artists. Text is omnipresent, but never the artist's own. "Song for the Young" rights this wrong and opens a window for more chapters to come. "Words are like photographs," says Tyrell. "They're not reality. They're not real. They're not experience, they're a cup that holds it." I drank from her zine all the way home, the images swirling down my throat.
"Song for the Young" is on view through May 7, 2023 at Soloway Gallery in New York.