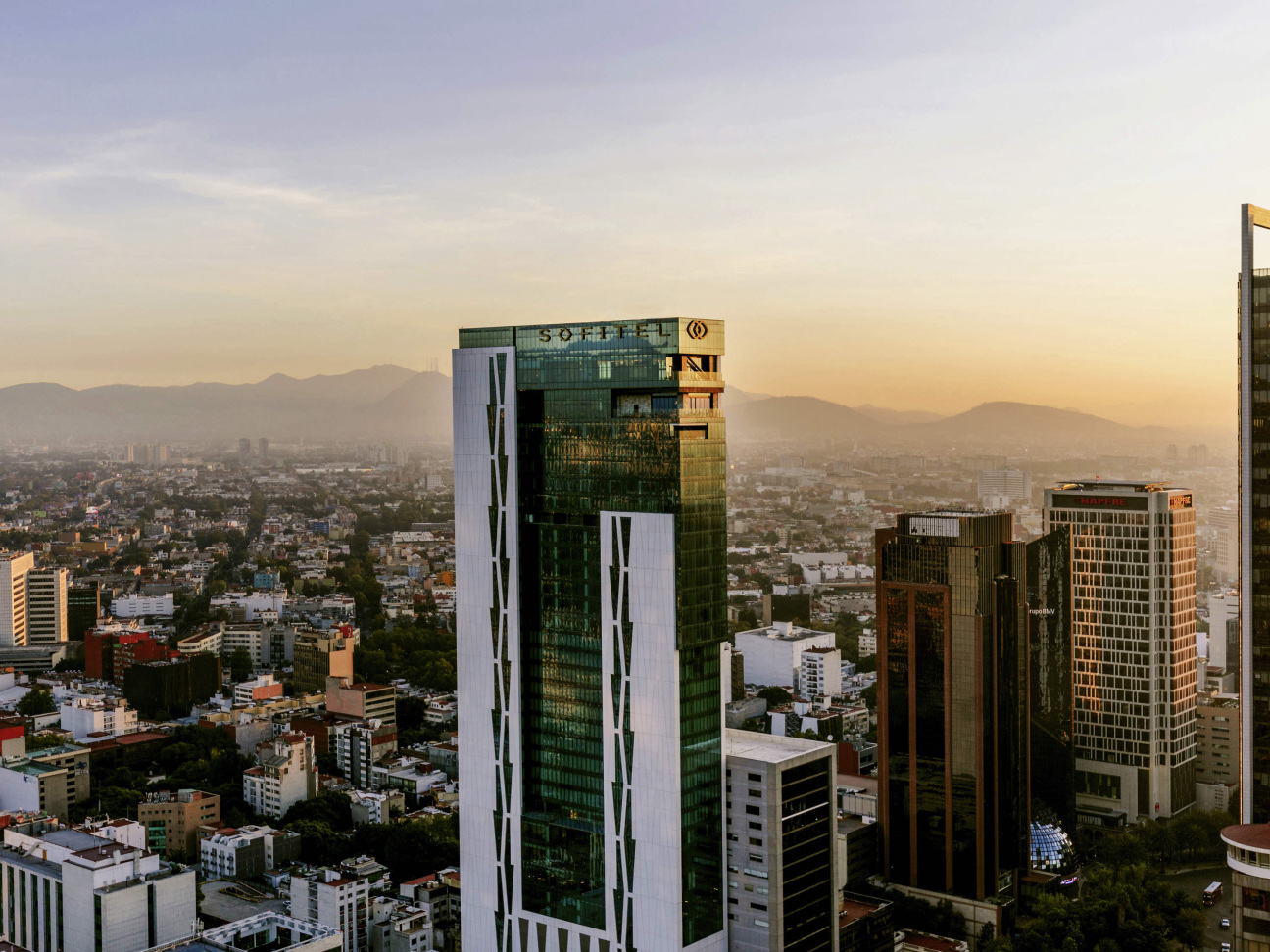 While the rest of the metropolis spills horizontally across aquatic foundations, the Sofitel Mexico City Reforma stretches skyward. One of the few high-rises to lord over the Mexican capital, the hotel resembles a stoic guard lending protection to the grand boulevard that runs along its feet. Paseo de la Reforma is a wide river of traffic that eventually deposits its riders at the lush greenery that is the Chapultepec Castle and Park. You can watch the whole procession, including its pearl-like roundabouts, from a 32nd floor suite. If you are anything like me, the view will take your breath away.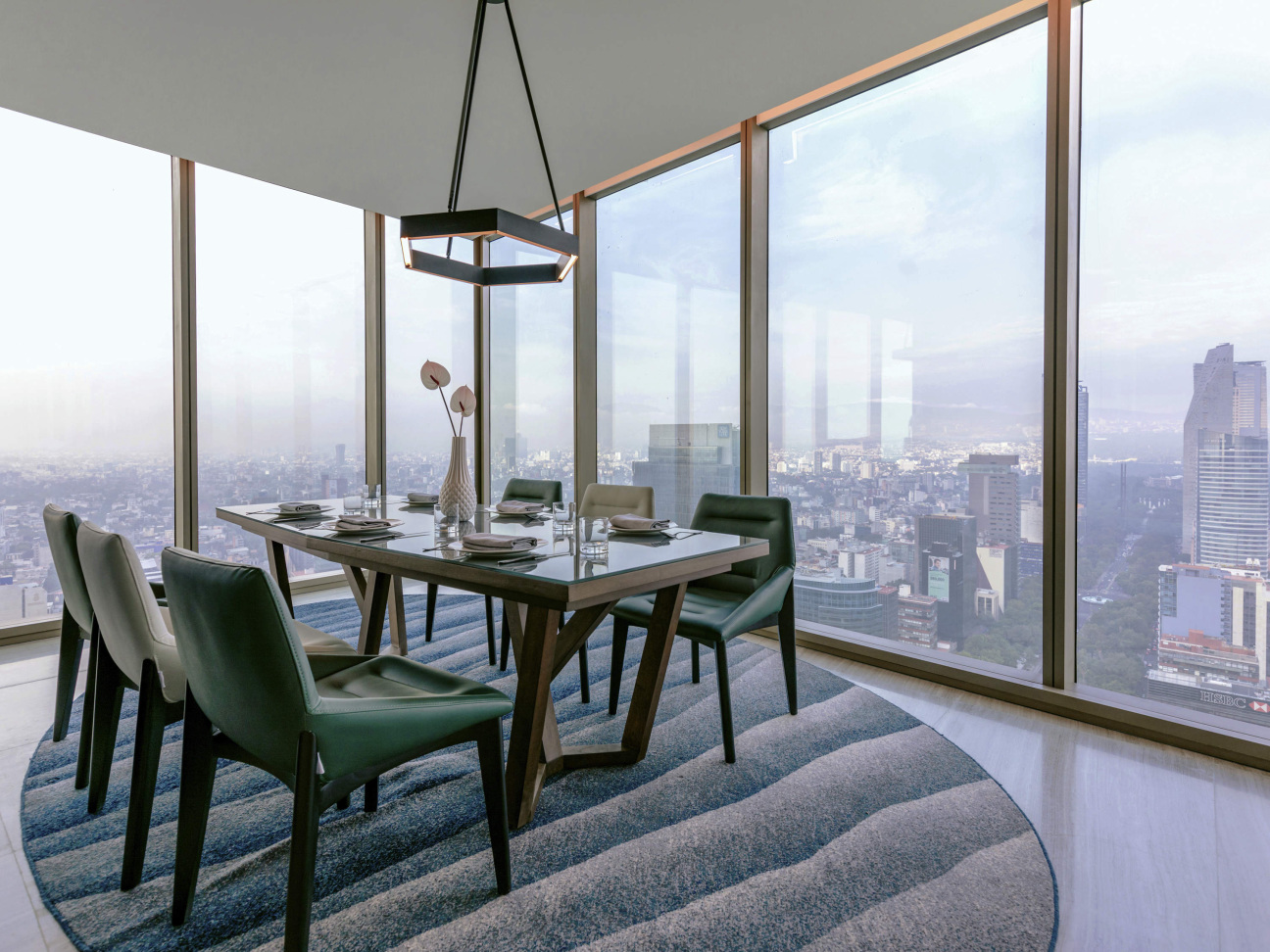 The Sofitel rooms are too smart for their own good. When you key in, their curtains draw up as if conscious of the theater in action. Mexico City never takes a night off. The hotel thankfully makes this exquisite panorama the focal point of its design rather than trying in vain to compete. The infinity edge pool gives visitors the ability to watch the sunset, cocktail in hand. The spa rooms are the corner offices you'll never have elsewhere. The skyscraping terrace bar puts you in the sightlines of helicopter pilots. An escape from the bustling city below, it's also an observation deck that gives you spine-tingling context for how insignificant you are within this ancient city's roaring present and storied past. You can see how infinite Mexico City really is from there.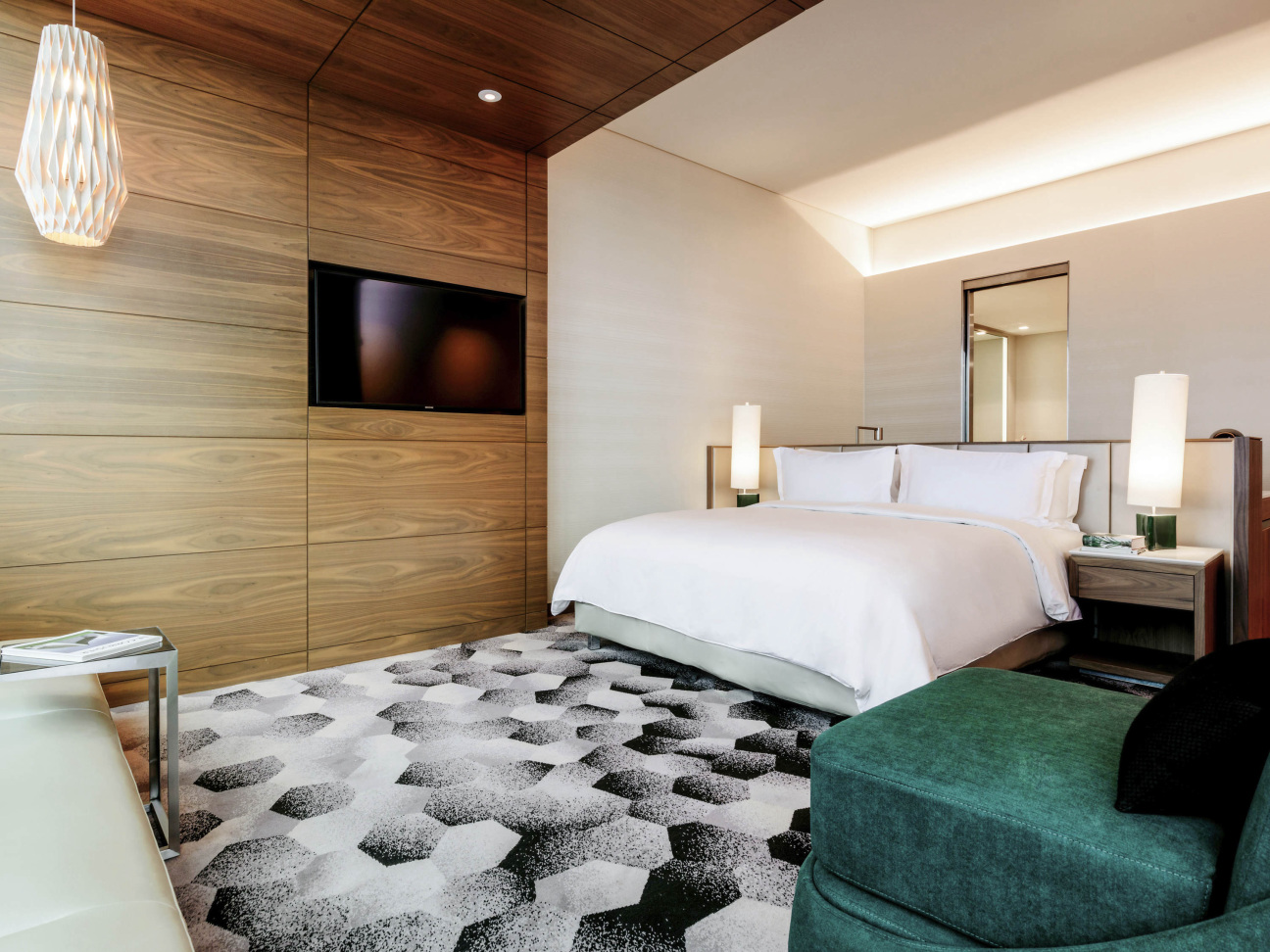 This grandeur can become paralyzing, especially for first-timers unsure how to begin. The issue is never figuring out what there is to do but the time it takes to try. The Sofitel Reforma team found a way to remedy this by forging personal relationships with life-affirming institutions around the city. For me, it was the last minute tour of Luis Barragán's Casa Pedregal the concierge was able to book. Through that visit, I was able to connect with someone who lined me up with tours to the same major Barragán projects I was told I wasn't going to be able to see on such short notice. Staying at the Sofitel made it feel like I was staying with a well-connected friend that could get me through any door.