1. Marsai Martin's Butterfly Effect
Lifetime achievement awards commemorate the kind of milestones that Marsai Martin is breezing through. The history-making actor and producer spoke to CULTURED columnist Rachel Cargle—whose upcoming memoir and manifesto A Renaissance of Our Own will be released this spring—for the magazine's February/March 2023 issue about building an empire from the age of 5, and enjoying every stop along the way.
2. Eric Nam's Commission Campaign Is 'So Inherently Asian'
Upon the finale of European fashion month and the release of his new album, There And Back Again (Reimagined), the Korean-American multi-hyphenate and art collector, Eric Nam, stars in an all Asian campaign for the celebrated indie label, Commission, that weaves its co-founders' Korean and Vietnamese heritages with contemporary fashion. Nam discussed his part in the project, interest in fashion, and new movie, Transplant, which releases later this year.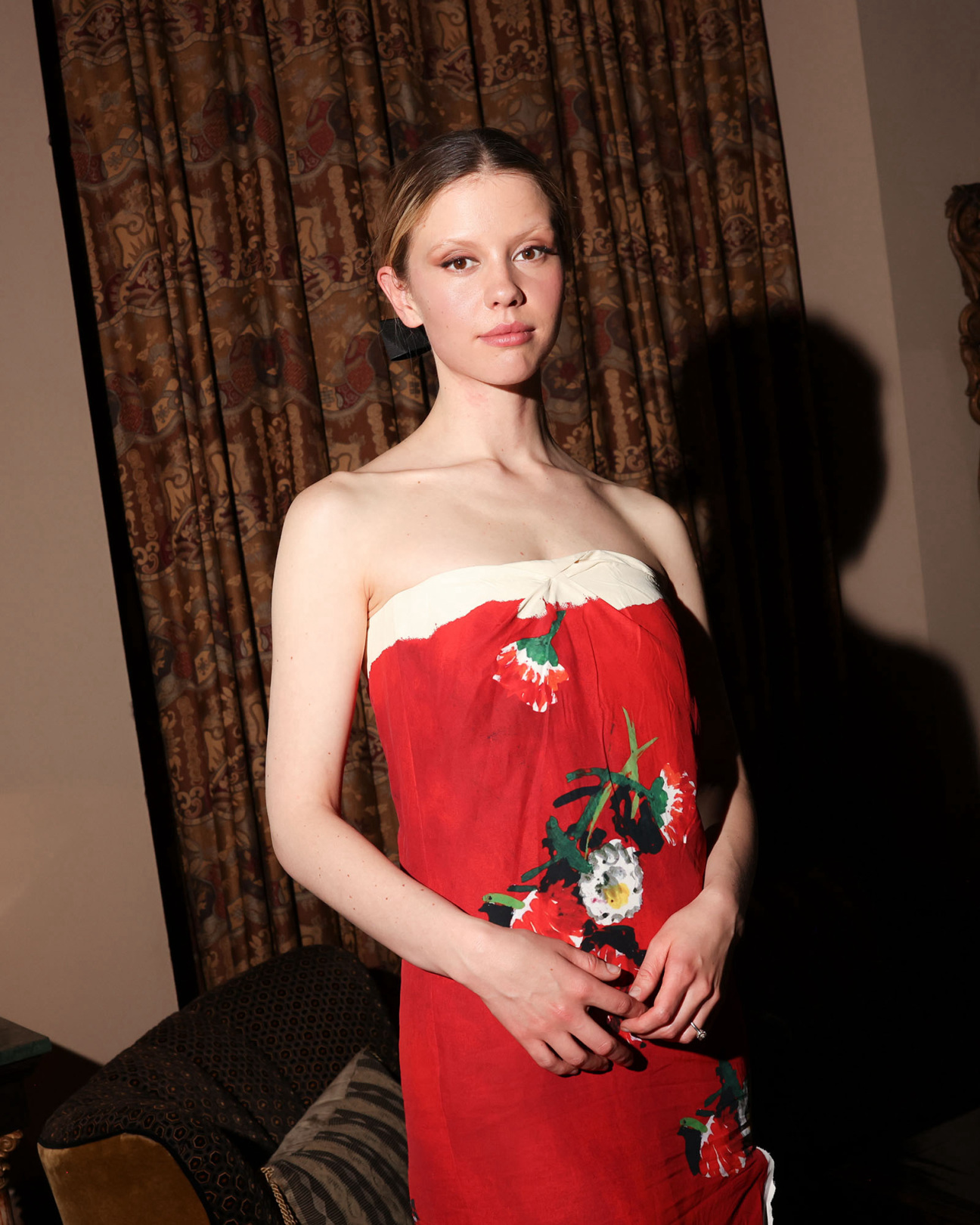 3. Mia Goth and Ti West Reunite at CULTURED and Prada's Chateau Marmont Dinner
The fashion, film, and art worlds joined Editor-in-Chief Sarah Harrelson and the Italian fashion house, Prada, for an intimate dinner at the Chateau Marmont in Los Angeles to celebrate CULTURED's new issue and its cover star, Mia Goth. The evening's guest of honor—fresh off the Miu Miu runway in Paris—was dressed in a red organza shift and leather trench from Prada's Spring/Summer 23 runway collection and reunited with director Ti West, her collaborator on the cult horror trilogy X series.
4. Mia Goth Made Her Runway Debut at Miu Miu
The cult actor and recent CULTURED cover star, Mia Goth, has slinked across the red carpet, ascended the steps of the Metropolitan Museum of Art for the Met Ball, and even walked her co-star Alexander Skarsgård with a leash (for film promotion, of course), but the Infinity Pool star has checked off a new milestone this season in Paris—the catwalk. On the last day of Paris Fashion Week, Goth was the first to walk down Miu Miu's Fall/Winter 2023 runway for a collection created in collaboration with the artist Geumhyung Jeong.
5. 6 Female Architects Advocating for Sustainability in Design
Women comprise less than a quarter of the architecture field. As the opportunity to achieve notable success and recognition remains arduous, it becomes all the more monumental when they do. This women's history month, CULTURED spotlighted female architects who have not only climbed through the ranks of their industry but have used their accomplishments to improve the discipline itself and the world, too.
6. Hilary Pecis's Rose-Tinted Los Angeles Is Not All Fantasy
Hilary Pecis has enjoyed enthusiastic market attention for her earnestly winsome paintings of happily cluttered domestic interiors, tabletop still lifes, and street scenes of LA, where she lives. The world Pecis describes is simple, harmonious, free from fear, and untroubled by social ills. It is a place that many of us, especially over the past few years, would be glad to escape to. This month, viewers were given the opportunity to do so at her show, "Paths Crossed," at David Kordansky Los Angeles.
7. Havana Rose Liu Was Hand-Picked for the Spotlight
Havana Rose Liu's story echoes those of Old Hollywood, when stars were chosen merely for the way they existed, their radiance catching the eye of the right person in the right place at the right time. Today, the 25-year-old says that she was "dragged" into the spotlight. After years of rejecting overtures from photographers on the streets of her native New York, Liu has gone on to work on Netflix's The Chair, Mayday, and The Sky Is Everywhere.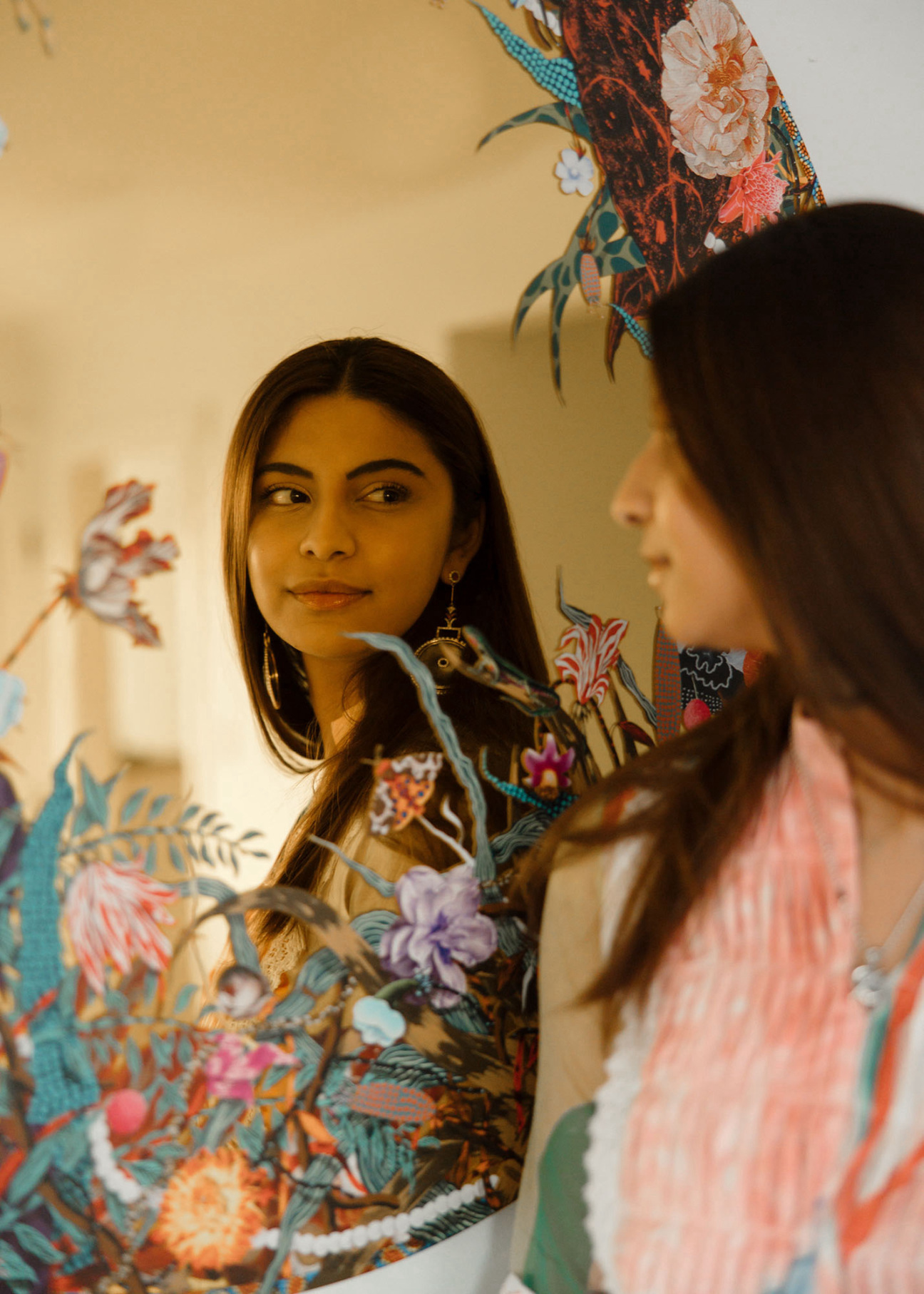 Arushi Kapoor has been in the art world since infancy. Raised in New Delhi, she grew up in a family that collected and kept the company of some of the country's most prominent artists. Later, based primarily in Los Angeles and London, she opened an eponymous gallery that primarily represents artists who are women and people of color, established an art advisory that caters to a number of LA heavyweights, and developed a formidable collection with a sharply honed focus. She spoke to CULTURED about her latest venture, the work that moves her most, and the one that got away.
9. Tina Barney's Crimes of Opportunity
Tina Barney's new show at Kasmin gallery is titled "The Beginning" because that's what it pictures—specifically Barney's own as an artist. Barney picked up her first Pentax in her late 20s, only after she'd become a mom and wife. The exhibition at Kasmin illuminates the inimitable, self-conscious purview of her earliest work. Kat Herriman, CULTURED's editor-at-large, joined her in conversation to talk about her journey to the center of the art world.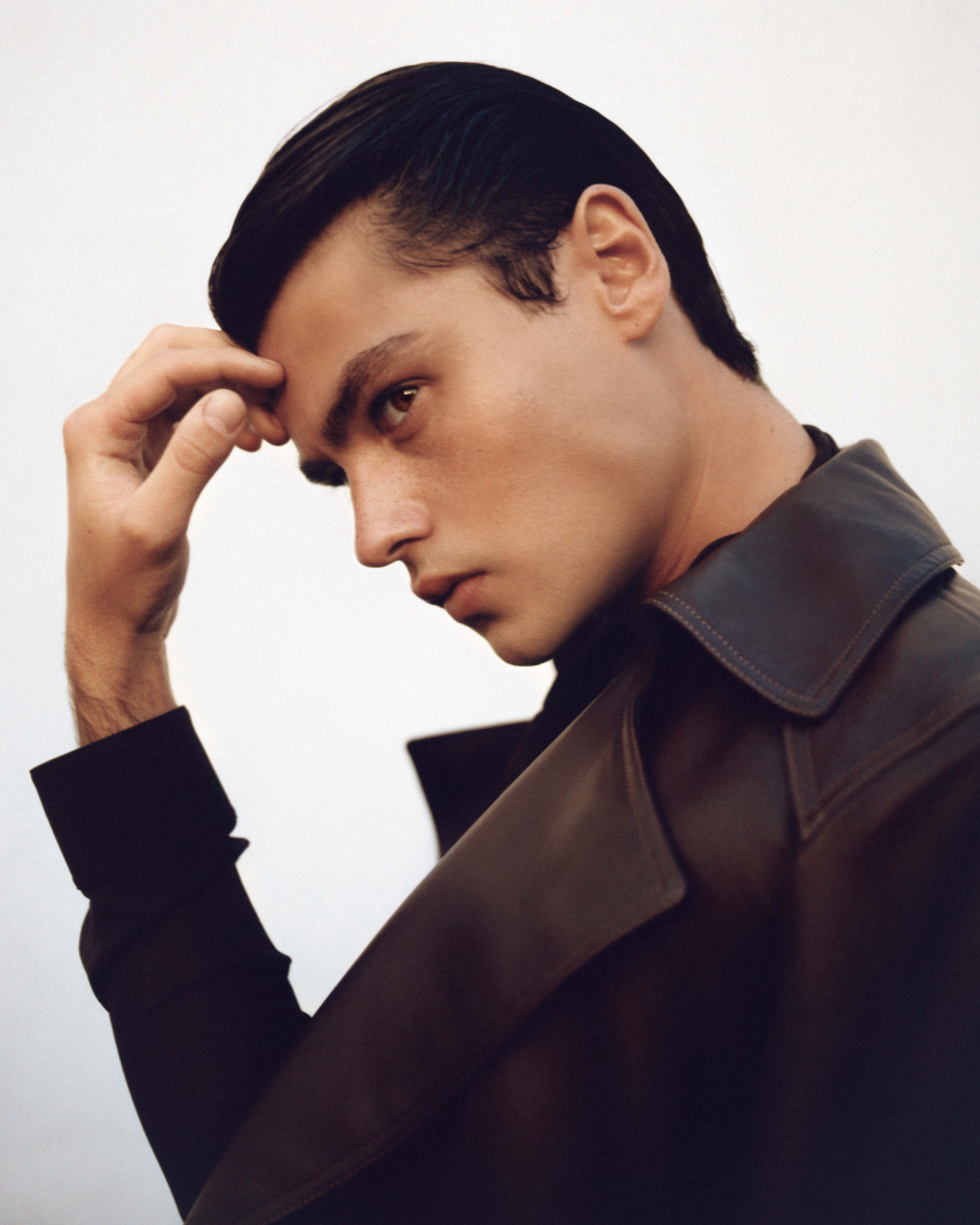 10. Felix Mallard Is Ready To Bare It All
Felix Mallard remembers the exact moment he discovered the enduring emotional power of performance. The model-turned–TV heartthrob learned how to connect with his character on the set of the long-running Aussie soap Neighbours. Since then, he's gone on to act in the Netflix hit Ginny & Georgia, the platform's most popular series to date. Now, he's more committed than ever to performances that make people feel seen.