The cult actor and recent CULTURED cover star has slinked across the red carpet, ascended the steps of the Metropolitan Museum of Art for the Met Ball, and even walked her co-star Alexander Skarsgård with a leash (for film promotion, of course), but the Infinity Pool star has just checked off a new milestone today in Paris—the catwalk.
On the last day of Paris Fashion Week—the 10-day finale to a month of lights, camera, fashion—Goth was the first to walk down Miu Miu's Fall/Winter 2023 runway, a seasonal event that she has sat in the front row of many times in the past. The actor, who has fronted campaigns for the brand before—including its Spring/Summer 2015 series by Steven Meisel that was apparently banned for being "irresponsible"—has a long relationship with not only Miu Miu but its older sister, Prada, as well, having being the face of its La Femme Prada Intense campaign.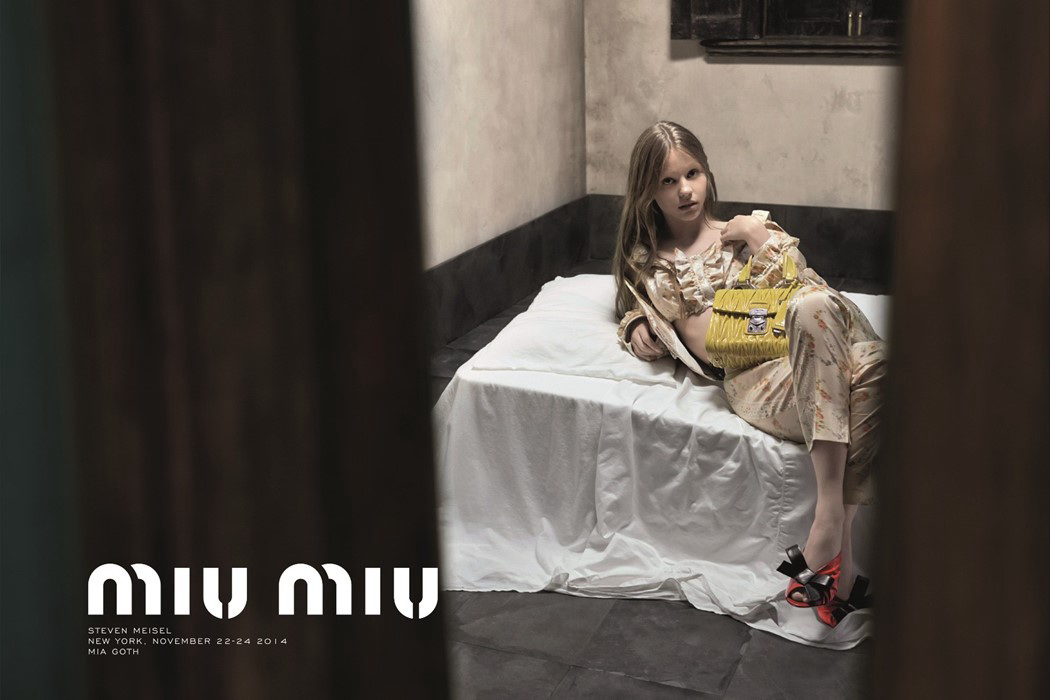 Dressed in a sharp cardigan, sheer skirt, and carrying a black handbag embossed with the brand name, all from the seasonal collection created in collaboration with the artist Geumhyung Jeong, Goth has sealed her relationship with the fashion family today and completed her first-ever runway appearance. With Brooklyn Beckham, Nicola Peltz, Anna Wintour, and Minnie in attendance (and walking alongside fellow actor Emma Corrin), Goth, in the infamous words of her titular character in Pearl, is a star.