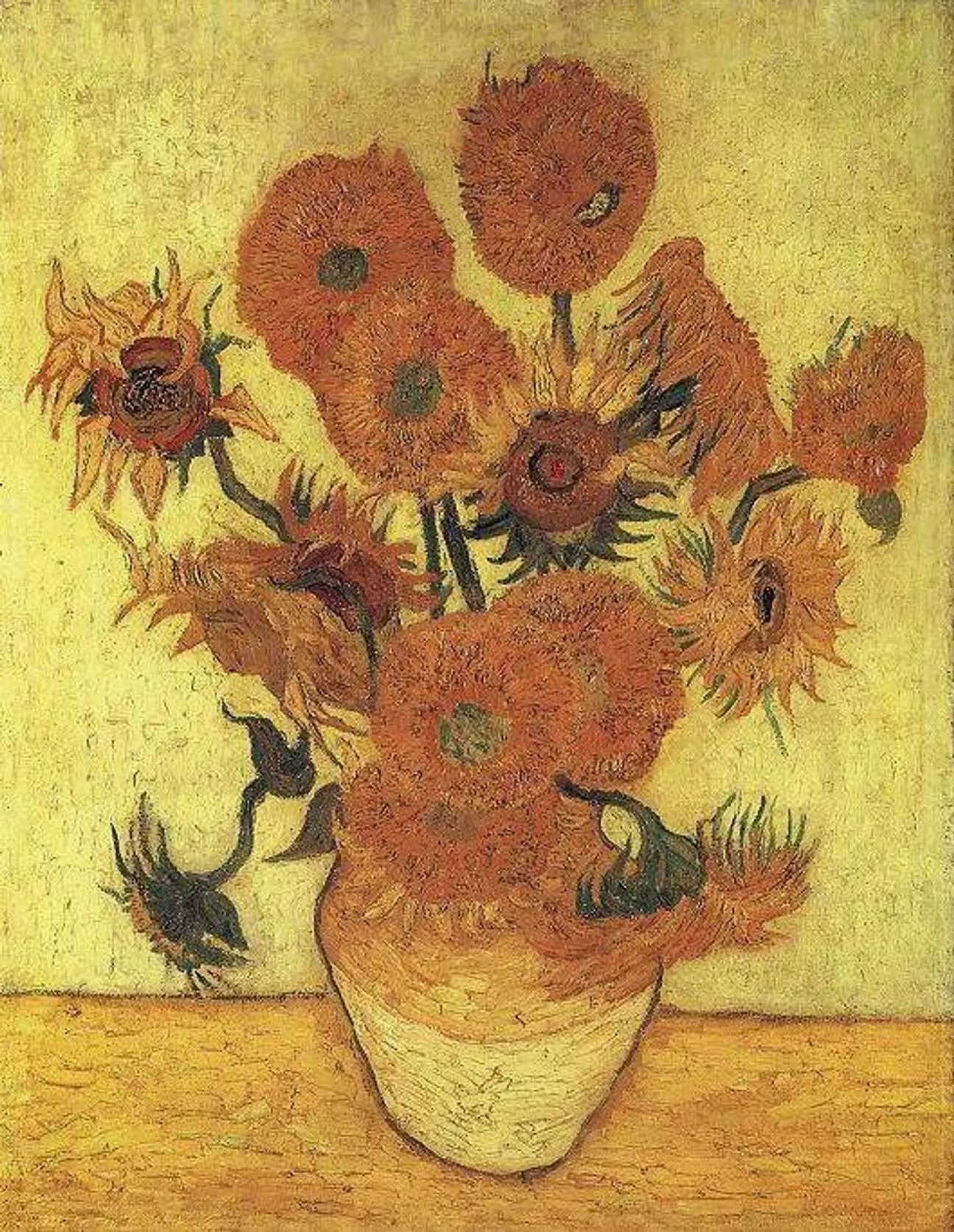 A recent lawsuit alleges that what was once the most expensive painting in the world may have been sold for a pittance at the behest of the Nazi regime. Descendants of Paul von Mendelssohn-Bartholdy—a German-Jewish banker and former owner of Vincent van Gogh's Sunflowers—are suing its current owners, Sompo Holdings, which owns the Sompo Museum of Art in Tokyo, where the artwork has been on view since 1988. The firm purchased the piece from Christie's in 1987, and its £25 million sale marked the highest-ever auction price for a painting at that time. Now Sompo Holdings is being accused of recklessly disregarding the its history during acquisition and permanent exhibition.

Von Mendelssohn-Bartholdy was a target of the Nazi regime due to high-profile in Berlin society. After the party seized power in his German homeland, he faced crippling financial devastation and was forced to sell off his artworks. Von Mendelssohn-Bartholdy gave Sunflowers to a Parisian art dealer in 1934, a consigment his heirs are now arguing as a "forced transfer" as they attempt to seek restitution for the loss of their ancestor's art collection. "Paul never intended to transfer any of his paintings and...he was forced to transfer them only because of threats and economic pressures by the Nazi government," the plaintiffs' 98-page claim reads. Unfortunately, details about how much the painting eventually sold for, and whether it was actually below market value, are undocumented, complicating the family's case.
Previous cases like this have been brought against institutions including the Museum of Modern Art (for Pablo Picasso's Boy leading a horse), the Guggenheim Museum, (for Picasso's Le Moulin de la Galette), and the Andrew Lloyd Webber Foundation (for Picasso's Portrait of Angel Fernández de Soto), all of which ended in settlements. The Picasso family also filed a claim against the National Gallery of Art in D.C. for the artist's Head of a Woman, which was restituted, and the German state of Bavaria for Picasso's Madame Soler.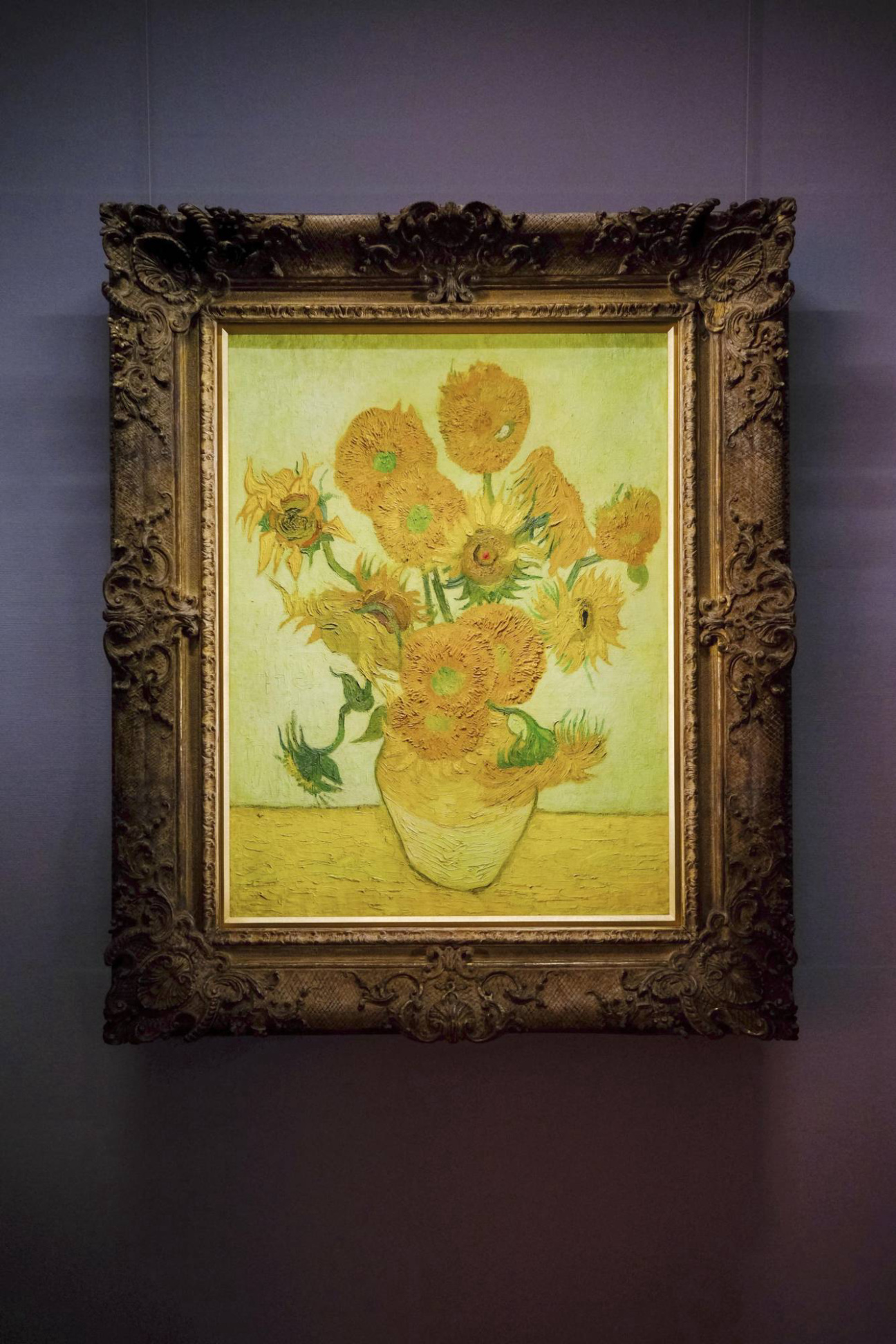 In the case of Sunflowers, Sompo Holding has denied accusations of prior knowledge and reckless disregard: "Sompo categorically rejects any allegation of wrongdoing and intends to vigorously defend its ownership rights in Sunflowers," spokesman Sho Tanaka told Courthouse News. However in 2001, while negotiating a loan of the artwork along with Paul Gauguin's L'Allée des Alyscamps, Arles for an exhibition at the Van Gogh Museum in Amsterdam, Sompo Holdings did express concern about the painting's history however no further research was made.
Now, the descendants of the art collector demand a return of the painting—or a payment of its market value, which they estimate as $250 million. They also demand $750 million in punitive damages. Either would represent a win in the decades-long battle to provide restitution for the Nazi's widespread looting of prized, intended heirlooms.