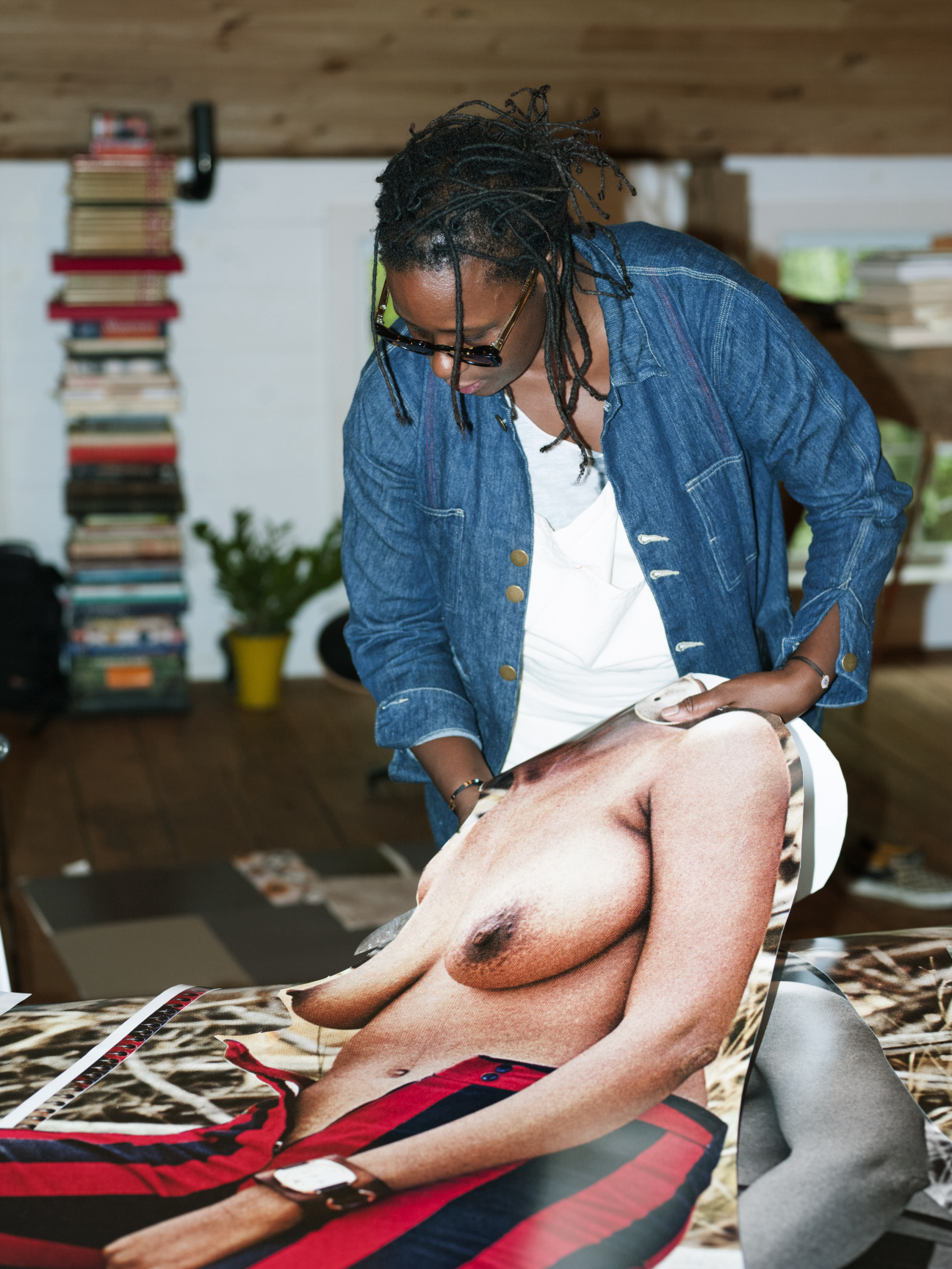 This Fall, Mickalene Thomas's eponymous exhibition, "Mickalene Thomas: Avec Monet," debuted a trio of monumental collages, as well as a painting and immersive film installation, at Paris's Musee de l'Orangerie. The solo show, inspired by the breadth of her own creative range and her relationship to the French Impressionist, was her first in France, marking a new chapter of growth in the artist's ever-blossoming career. First known for her arresting rhinestone-studded and collaged portraits, the Brooklyn-based artist practice has come to focus increasingly in recent years on film and video works—living works of collage that capture the dynamism of the artist's eye in a new form. But for Thomas, it all comes back to the source: "Whether I'm doing photography, video or sculpture, I'm always thinking about painting. Whatever I'm working on, I'm thinking about it as a painting." This year, a number of films—five, to be exact—met Thomas's high standards for the moving image with their visual languages of transformation, fantasy, and emotional depth. Here, Thomas tells CULTURED about the top movies that stuck with her in 2022.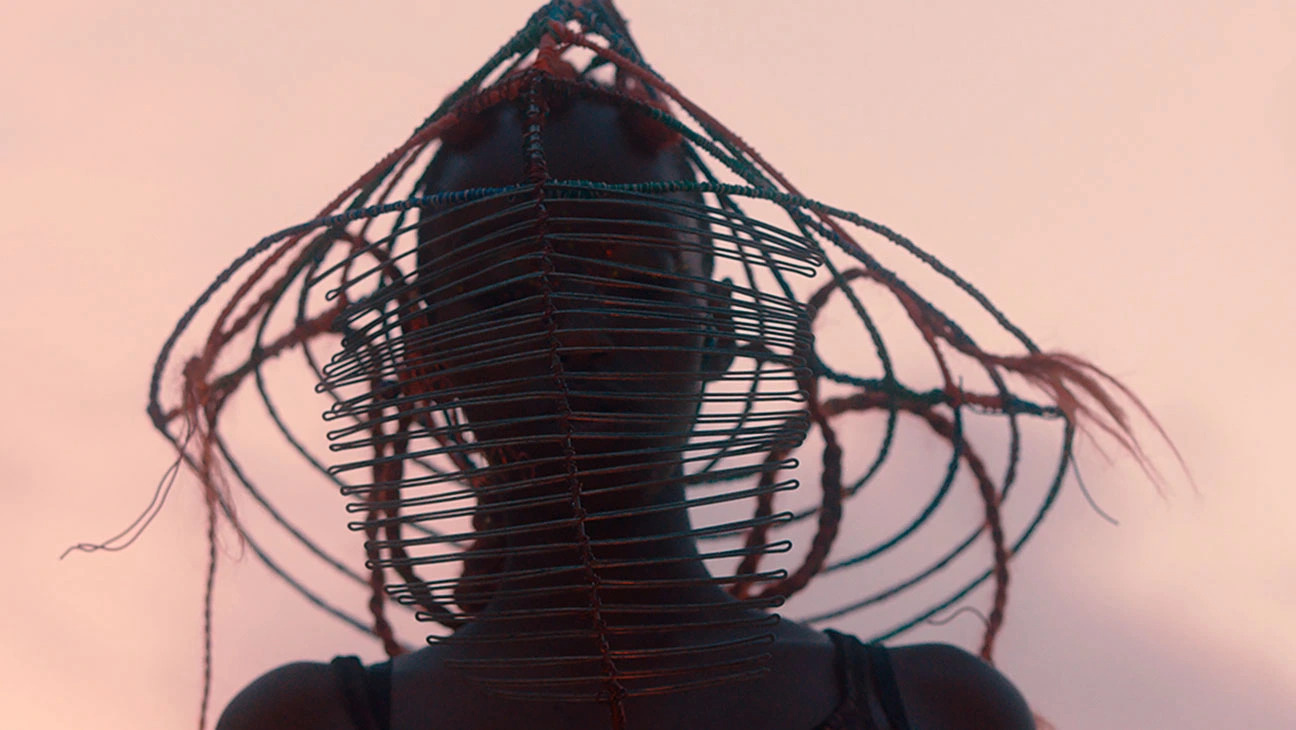 Neptune Frost
"One of the best films of our time—A classic. It stays with you and makes you want to shapeshift and disrupt."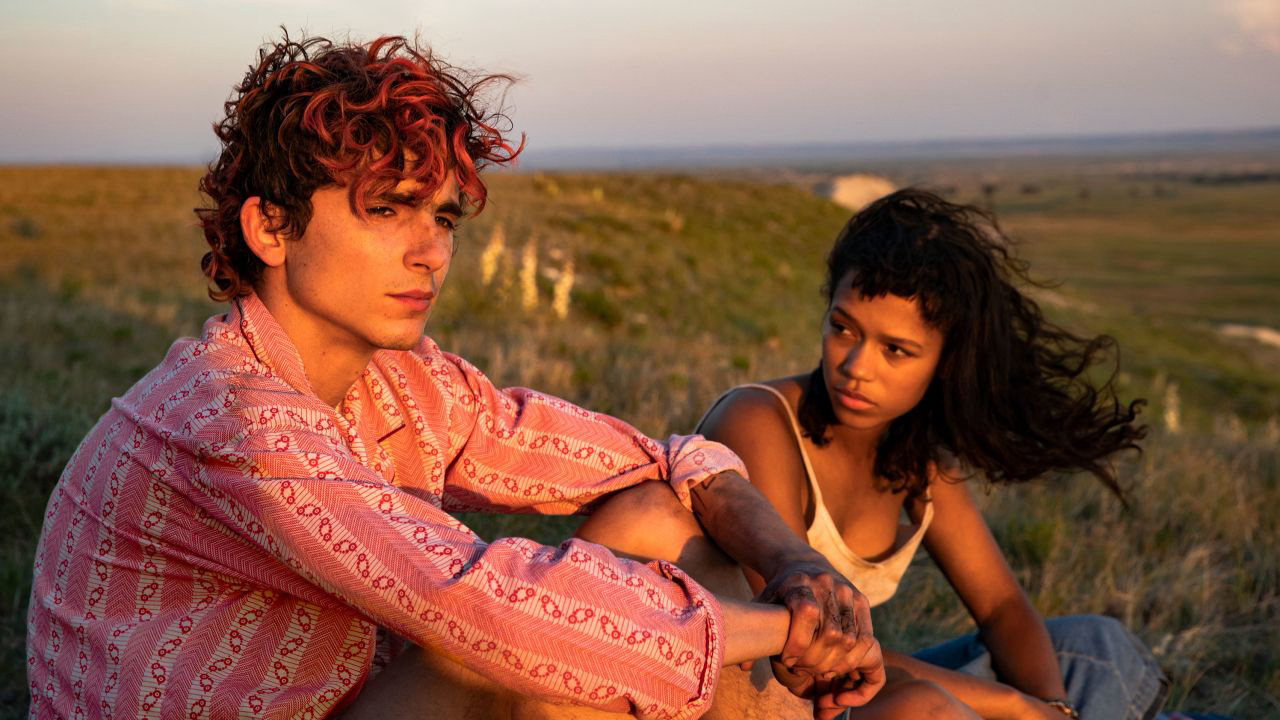 Bones and All
"Dark, haunting, and intense. Bonnie and Clyde­—Love by any means necessary."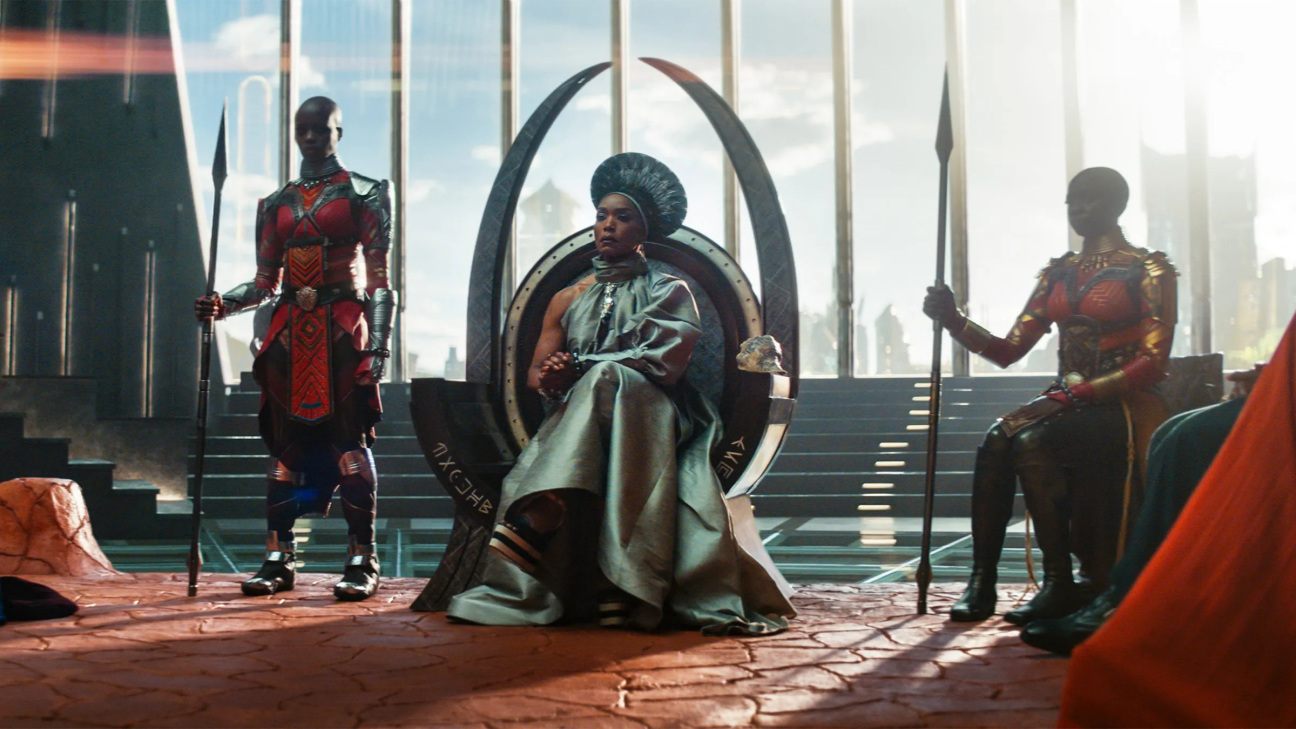 Wakanda Forever
"The women rule. Holding it down and showing the strength, power, and unity of Black women."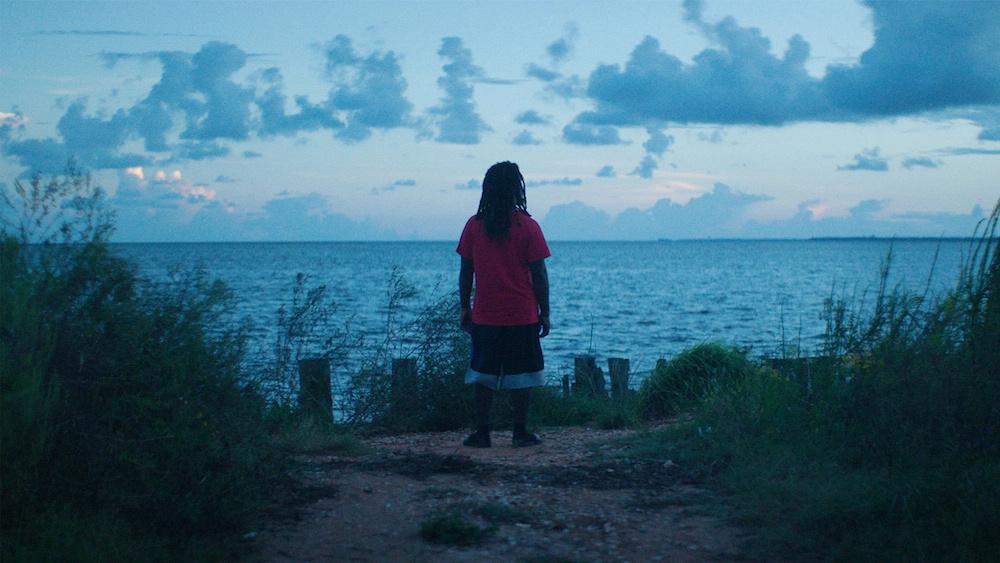 Descendant
"Historical, breathtaking, and inspiring. Amplifies the perseverance involved in maintaining and telling our stories. A must see."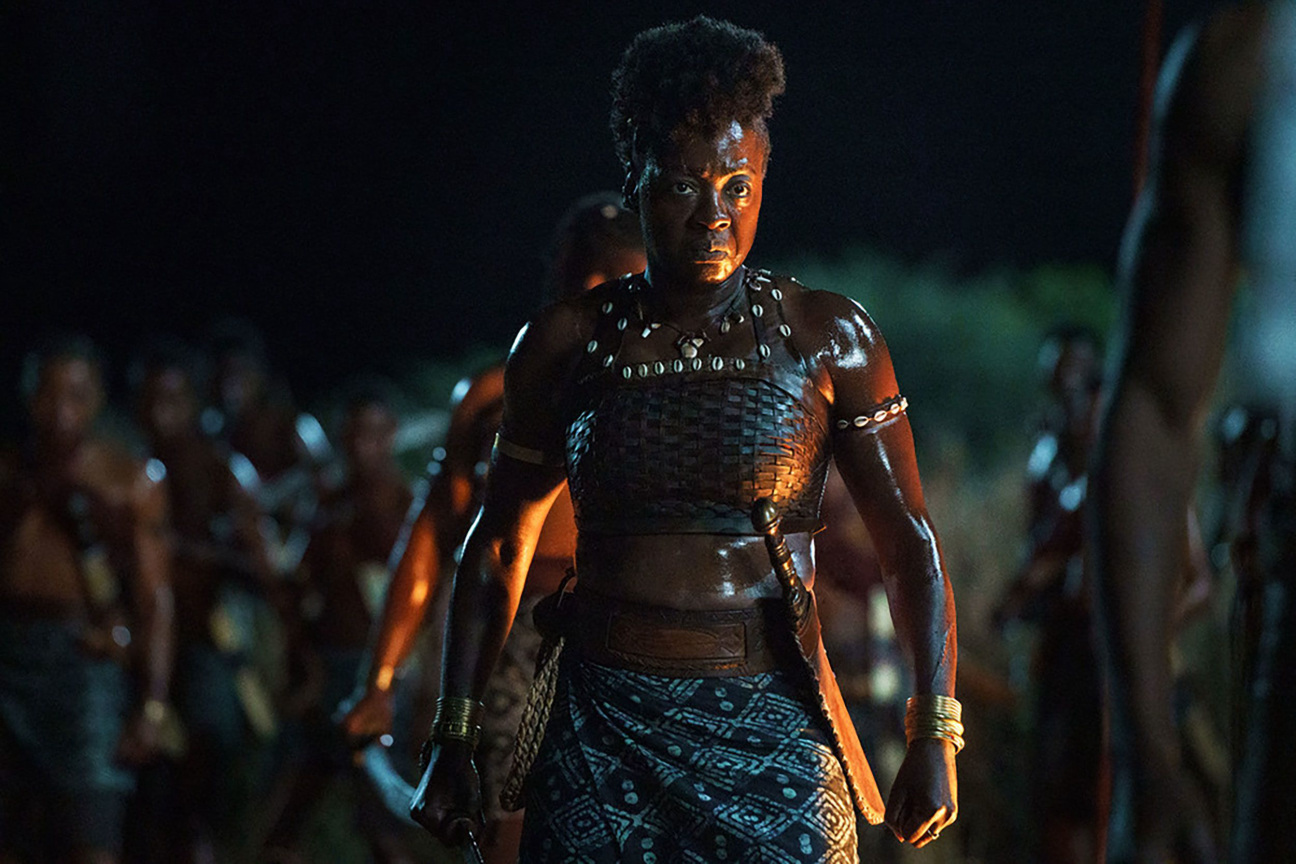 Woman King
"Fierceness, strength, and power. Makes me say to myself 'I AM A WARRIOR!'"