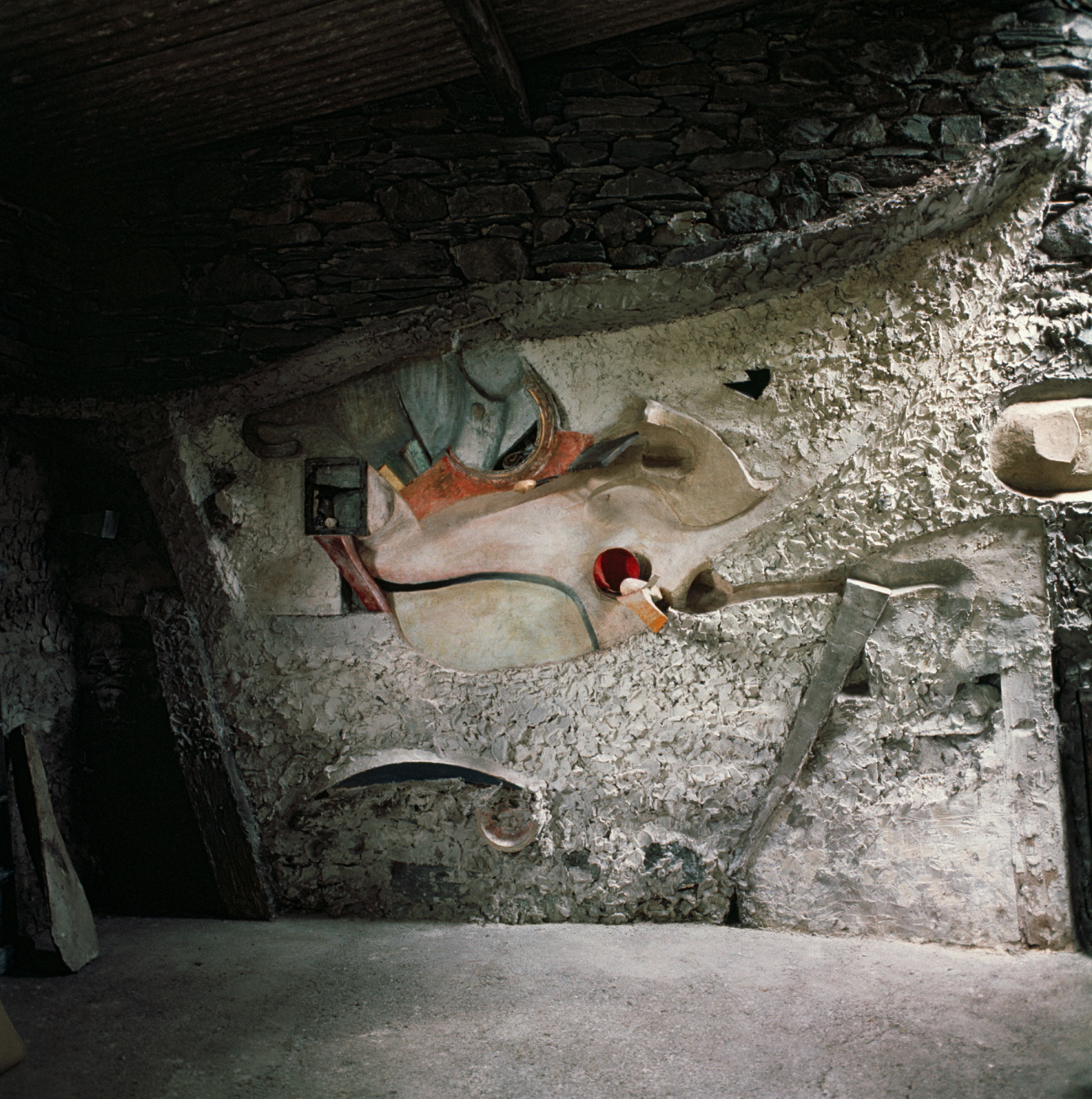 Starting in November, the studio of German artist Kurt Schwitter in the Lake District in northwestern England, will close to the public and will likely be sold to a commercial developer. Although it may appear humble on the outside, with its dull stone exterior and low slung roof, the meager barn served as Schwitters's home for the final months of his life, where he created a masterpiece.
Schwitters was the pioneer of the Absurdist Merz movement, which was a subcategory of Dadaism and a forerunner of pop art. His work has inspired many other greats, including Robert Rauschenberg, Ed Ruscha, and Damien Hirst.
He first rose to stardom in the Weimar Republic's art world in the late 1920s. However, the swift and potent rise of fascism soon began to interfere in his life resulting in the inclusion of his work in the Entartete Kunst (degenerate art) exhibition organized by the Nazis in 1933. Soon after, in 1937, he realized that he was being surveilled by the Gestapo, leading him to flee his home country for Norway, and, eventually the UK where he entered with refugee status in 1940.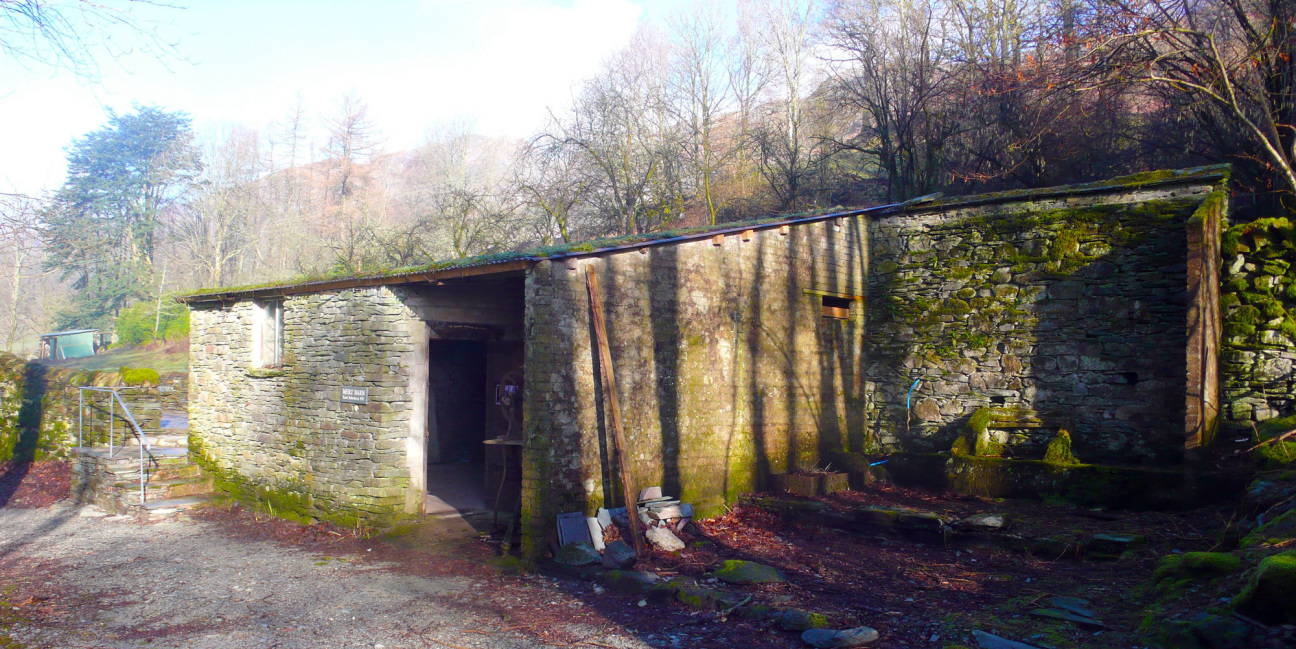 Schwitters chose to spend his last years in the secluded barn in the woods of the Lake District, which is situated on the Cylinders Farm estate next to the Cumbrian village of Elterwater. The artist used it as a studio from March 1947 until his death at age 60 in January 1948.
However, shortly before his death, while his health was failing, he received word that he had been awarded a fellowship from the Museum of Modern Art in New York. The fellowship allowed Schwitters to recreate for the museum some of the Merz work he made in Germany before his exile by the Nazis. Instead, Schwitters used the money to turn the barn into the Merzbarn.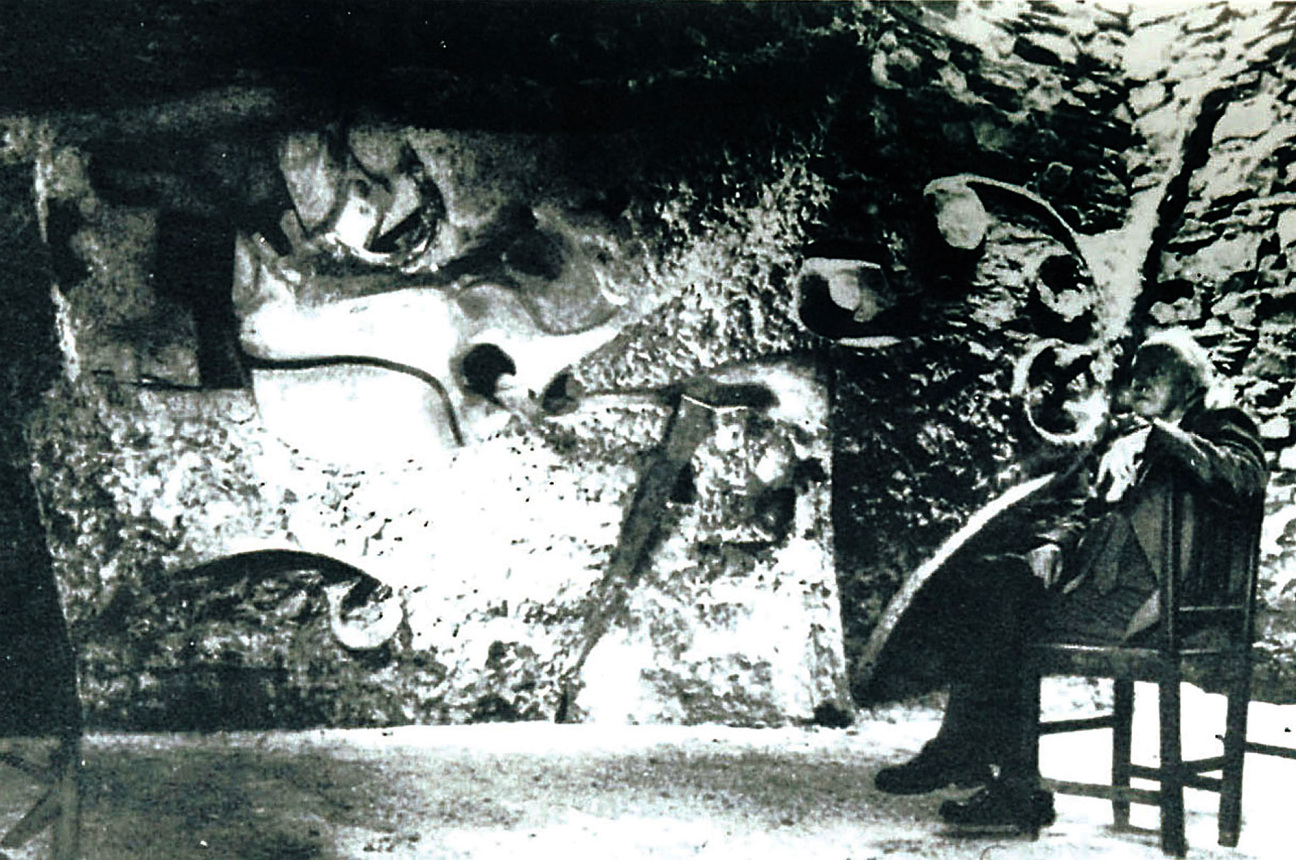 This saw the ailing artist transforming the interior of the barn into an alternate reality. More specifically, within its walls he created abstract and Absurdist collages, which combined objects and elements from the surrounding forest landscape with images of American consumerist life.
Since Schwitters's death, the barn has become a much loved heritage site in the region, and has remained open to the public as a result of support from the Arts Council England and donations from fellow artists including Bridget Riley, Tacita Dean, and Antony Gormley.
Luckily, an entire wall of the Merzbarn, as well as the work Schwitters made there, was moved to the Hatton Gallery in Newcastle, England in 1965. However, there is no word yet on which developers intend to purchase the property and what they intend to do with it. Although residents of the Cumbria region and art lovers alike continue to hope for its maintenance and preservation.