In tandem with the Swedish bedmaker's 170th anniversary, the Hästens Art Support Fund is committed to providing financial sponsorship to realize major public artworks. Its newest beneficiary is one of the most anticipated projects in New York: artist Lauren Halsey's forthcoming site-specific commission on The Metropolitan Museum of Art's Iris and B. Gerald Cantor Roof Garden.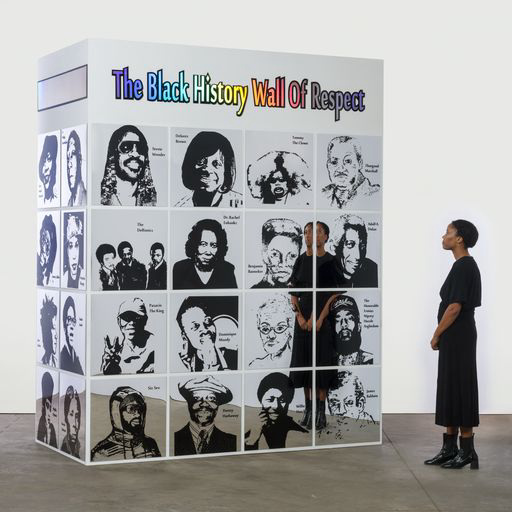 Spearheading this initiative is Jacob Koo, owner of The Sleep Spa by Hästens, who founded the fund to help make important artwork more accessible when Koo and his wife, Sarah Kim, began collecting art earlier this year. In the 15 years Koo has been in business with Hästens, he has seen countless artists, collectors and gallery owners flock to their handcrafted beds, leading him to realize Hästens is the "unofficial, official" bed of the art world.Through the Hästens Art Support Fund, he has chosen to sponsor artists working in a diverse array of media and cultural backgrounds.
"In realizing that we have many high-profile clients, I wanted to be involved in giving back to art and looking for projects to support," he says. "So the first two projects that I committed to earlier this year were supporting [artist] Tala Madani's exhibition at the MOCA and [artist] Henry Taylor's exhibition opening there in November."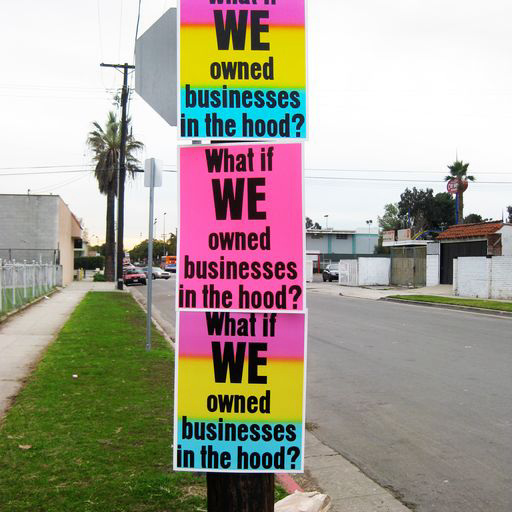 Koo and Kim were attracted to Halsey's artwork after reading an article in Art in America on the Summaeverythang Community Center, a collaborative project that provides fresh produce boxes to South Central, Los Angeles communities. "What attracted us to Lauren is that she's doing something quite profound. She's archiving the gentrification of South Central, which she's experiencing firsthand, and is remembering her neighborhood," says Koo. "Her project in 2018 at the 'Made in L.A.' biennial, at the Hammer Museum and what she's doing on the Met rooftop is a monument to her hometown."
The Roof Garden commission was originally set to open at the Met this past April, but was postponed until April 18, 2023 due to the "logistically challenging time," the museum had said in a statement to the New York Times. With Koo and Hästens's help, the show will go on. "We're supporting Lauren over the next three months until the end of the year," he says. "The type of projects we're looking for will have a more significant social impact and artistic value."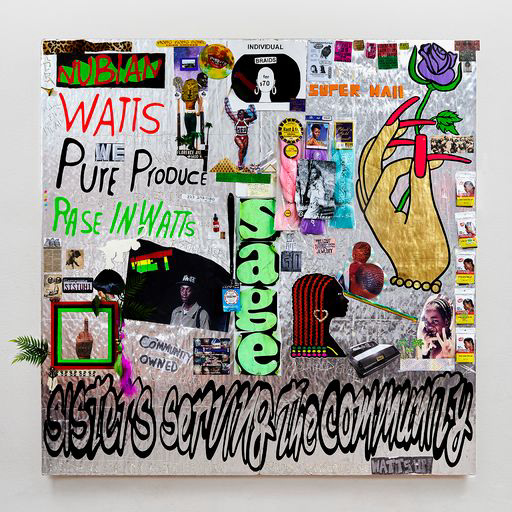 At the core of the Hästens Art Support Fund is a mission to share and engage with as diverse an audience as possible through public activations and events. "We were especially motivated to support Lauren's commission when we found out that this installation will be coming back to South Central for the community to view for many years," says Koo. The Hästens Art Support Fund is determined to support artists and their projects that are not only shared in institutional spaces but also the heart of local communities.