Before Idris Khan's 2019 exhibition "Blue Rhythms," his practice was concerned with blacks and whites. Multi-layered photographs, paintings, and sculptures that blur the line between figurative and abstract and incorporate a mix of materials from musical notes to theological texts. Over the last few years, though, the London-based artist has widened his interest in—and experimentation with—color.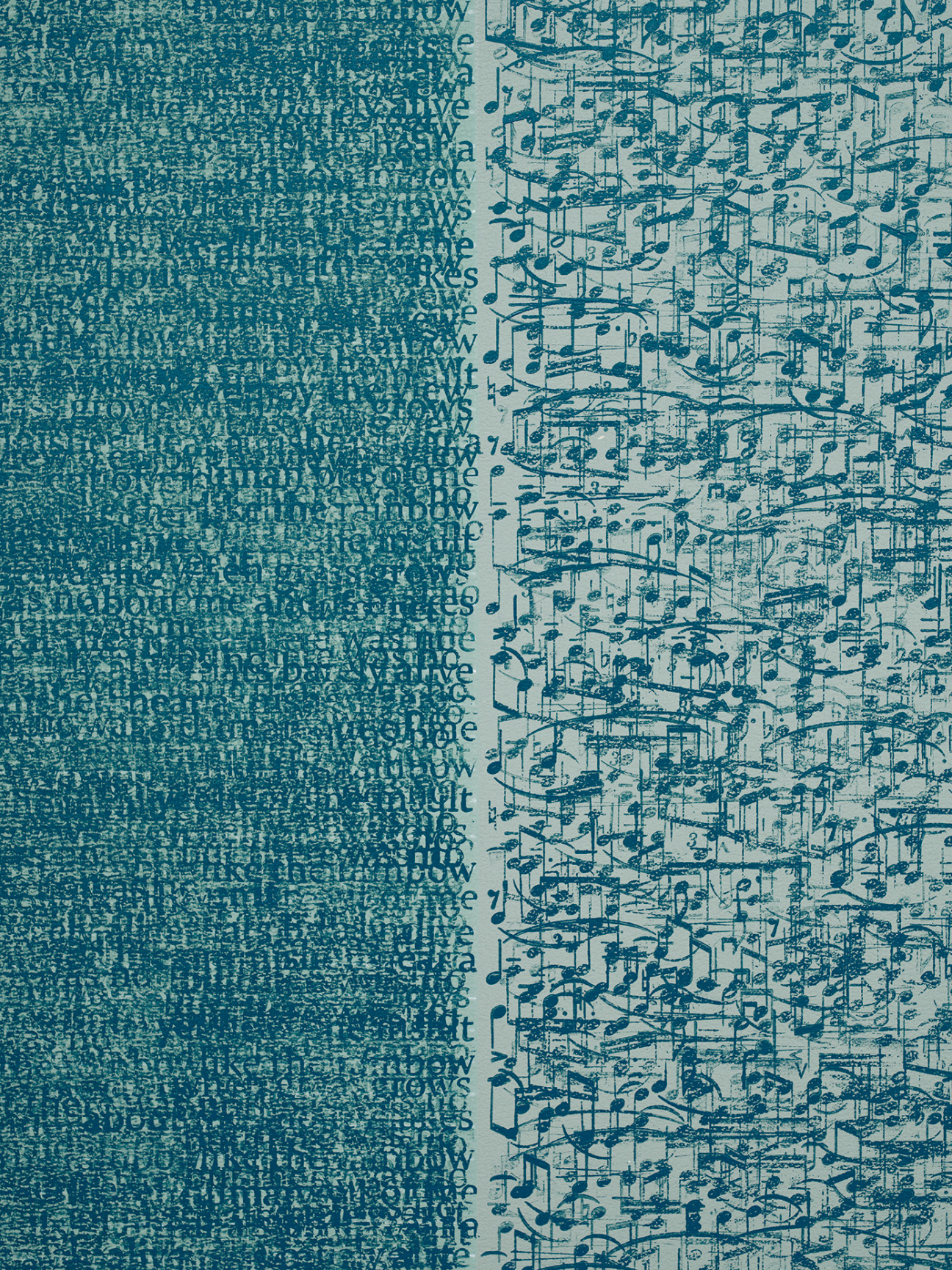 His new show, "The Pattern of Landscape," which is the inaugural exhibition for Sean Kelly's new Los Angeles space, continues Khan's mixed-medium fascination while deepening his experimentation into watercoloring.​ ​Opening tomorrow, September 17, "The Pattern of Landscape," ​brings a beautiful orchestra of large scale paintings, bronze sculptures, watercolors on paper, and photography to Sean Kelly's new West Coast location​.​​​ ​Designed by architect Toshiko Mori, professor at the Harvard University Graduate School of Design and founder of the eponymous, Toshiko Mori Architect,​ and led by ​​former Sean Kelly New York director Thomas Kelly​, the moment marks a turning point for both the artist and the gallery.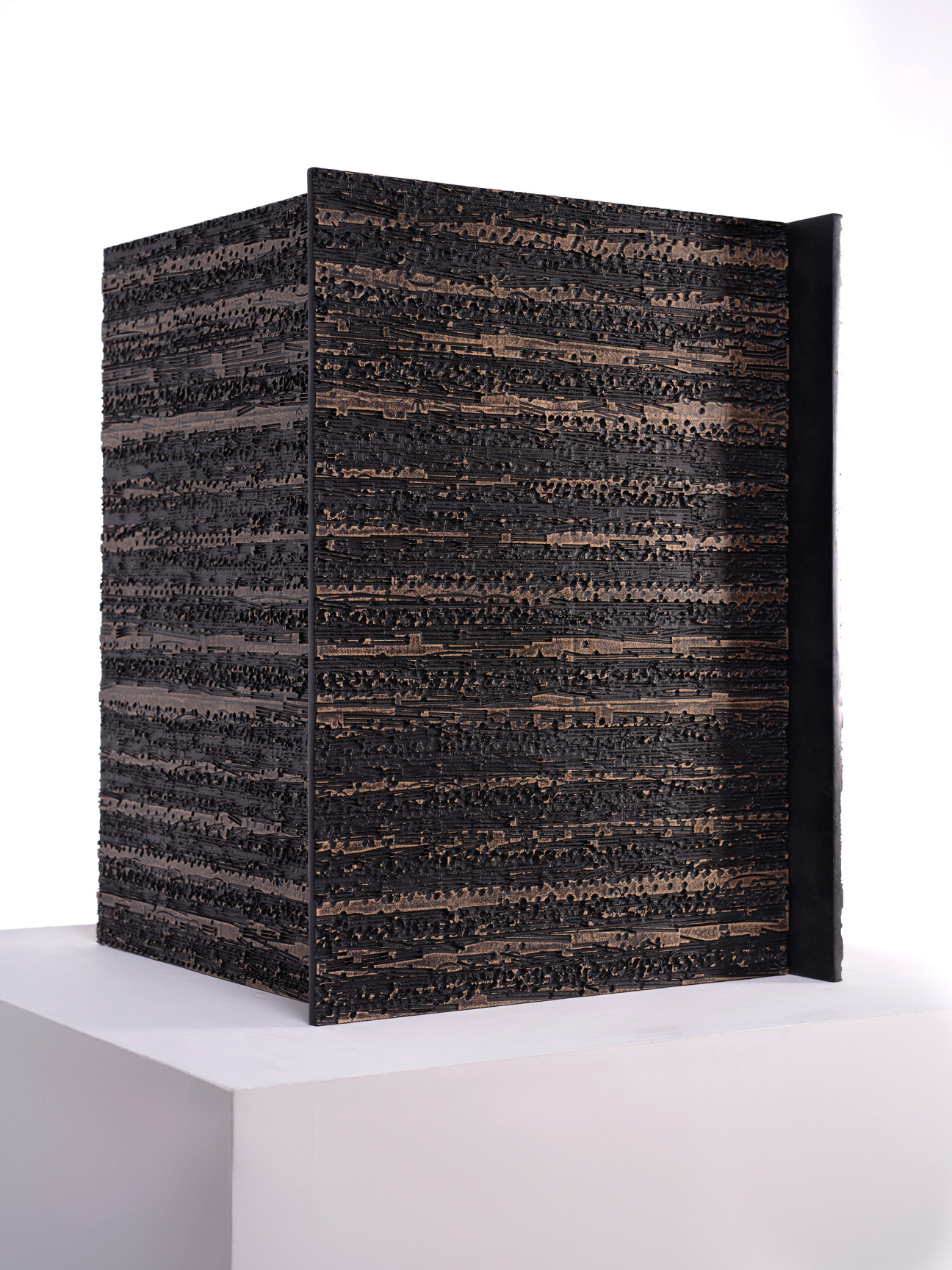 "The Pattern of Landscape" is on view at​ Sean Kelly​ from September ​7​ to November ​5, 2022, at 1357 N Highland Ave Los Angeles, CA 90028​.​