"Salon was built to subvert the art market's exclusionary tactics and spin them to our members' advantage," says entrepreneur Jordan Huelskamp of the company she founded in January. Marrying the traditional art industry with blockchain technology to leverage the benefits of decentralization and make collecting more accessible, Salon is the first decentralized art fund for the contemporary, physical art market. Structured as a hybrid DAO-LLC, a decentralized autonomous organization wrapped in a legal entity, Salon members acquire artworks as a collective; however, unlike many DAO participants, they are not anonymous. Instead, they share knowledge and expertise, acting like a traditional museum collectors committee. While a museum typically keeps most of its art in storage, Salon's collection is housed in its members' homes, cutting overhead costs and allowing them to live with their investments.
Huelskamp created Salon after seeing the rise in blockchain technology in the digital art space. "My issue was that I wasn't interested in buying digital artwork —I prefer to own and live with tangible artworks," explains the 27-year-old. "I began to nurture a utopian vision of my friends and I banding together to collect the artworks we couldn't afford on our own." Now, after nine months of quietly growing its membership in the early "friends and family" round of investors, Salon is opening to a broader audience.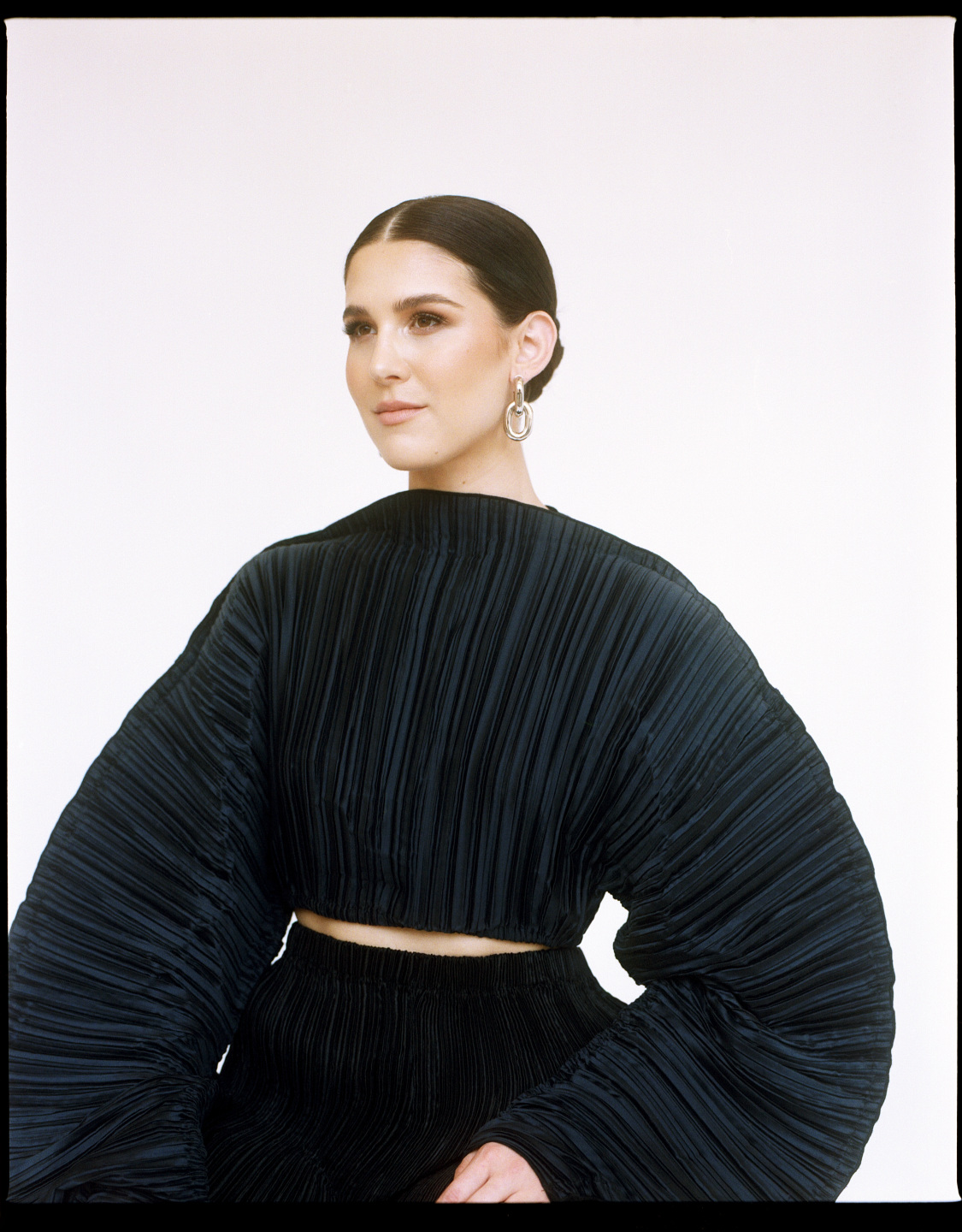 Investments in Salon can be made using USDC, a cryptocurrency pegged to the US Dollar, or FIAT currency, allowing members to benefit from the decentralization and smart contracts provided by blockchain technology regardless of how they provide capital. Early members who joined include artists, art professionals, tech enthusiasts, traditional institutional-level investors, and individuals interested in collecting in a new way. Huelskamp aims to use the DAO to break down the exclusivity of the art industry. "To me, it's a great irony that the art world is as exclusionary as it is —so much so that group investment can be more attractive financially than roughing it alone," she explains. "This elitism, though unfortunate, has created strong economic incentives for community investing."
Together, Salon members allocate funds by proposing new acquisitions for a vote, with each member's voting weight proportionate to their initial investment. Once purchased, a member hosts the work in their home, with priority going to the person who originally proposed to acquire the work. If they pass on hosting, the order in which members joined Salon determines who is next in line. So far, Salon has acquired a minimalist painting by the Los Angeles-based artist Hanna Hur, and further acquisitions will begin as soon as the initial raise ends in September. Huelskamp anticipates that early acquisitions will be in the range of $10,000 to $30,000 and focus on emerging artists, though she acknowledges, and celebrates, that the decisions will be made as a community. Members will see gains over time as Salon's artworks appreciate, though the goal is not to flip works for profit, but rather to hold onto them as artists' careers develop.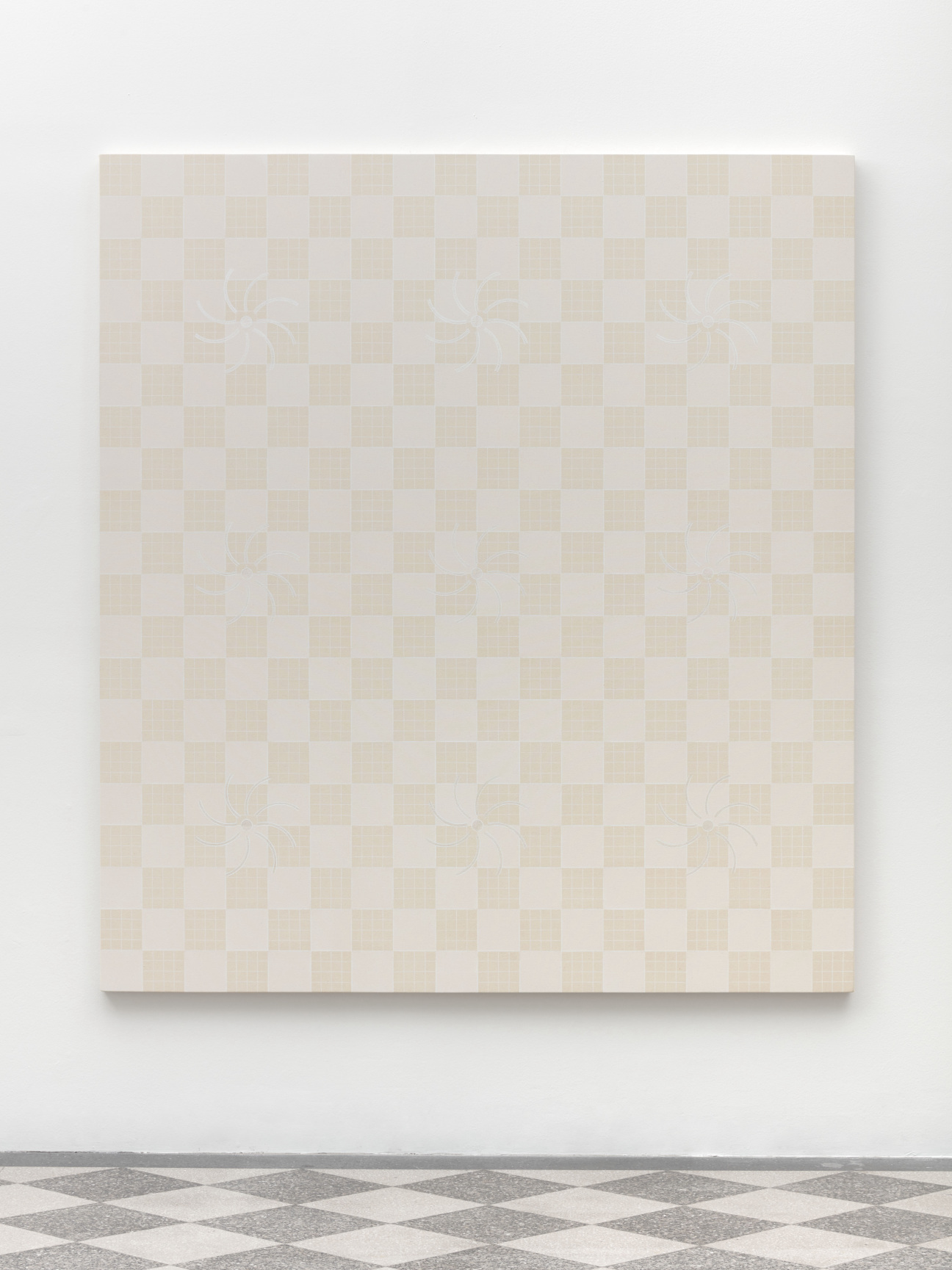 As an arts professional and Artsy's head of social media, Huelskamp has honed her expertise in community-building, art, and technology. She's been interested in blockchain since her time as an undergraduate at Stanford University. "I remember the first time I heard about Ethereum —I was playing trivia at a dive bar in Palo Alto," recalls the founder, who matriculated in 2017. "I'd similarly learned about Bitcoin while living in a student co-op. These early encounters with blockchain stuck with me, and when Web3 began dominating the proverbial conversation last spring, I was determined to unveil new applications for decentralized technology in my world, the art world."
Entering the Web3 space early on, Salon marks an important moment for Huelskamp as a female leader in art and technology. "Consistently, female mentors have been the ones who open doors for me," she says. "Representation of women leaders in technology is not just important to show the next generation it's possible; it's more elemental than that. We need to take up so much space of our own that when it's finally our turn, we can use some of that space to make room for other women and marginalized groups. We'll move forward together —just like Salon."