In 1972, SCI-Arc's intrepid founding director Ray Kappe, alongside a group of founding faculty and students, rebelled from the administration at Cal Poly Pomona to form what was then "The New School." 50 years later, it remains the experiment in architecture education known as the Southern California Institute of Architecture. Situated in downtown Los Angeles's thriving Arts District, SCI-Arc serves as an integral cultural hub for those in the architecture community in LA, and beyond. While small and independent, encompassing only 500 students, SCI-Arc ranks alongside larger universities as one of highly regarded architecture institutions in the world.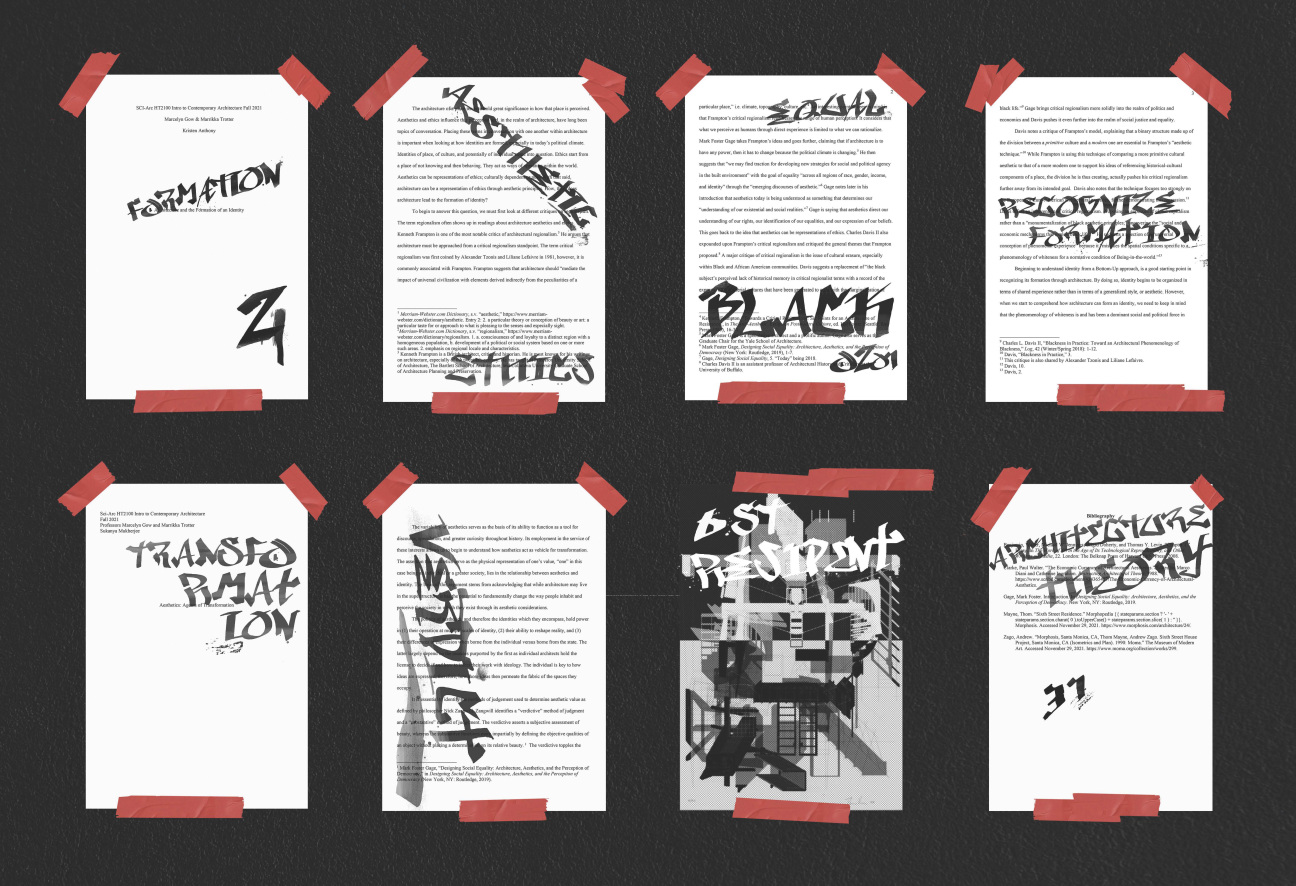 Built to be and referred to as "a school without walls," SCI-Arc eschewed traditional organization, structure and methods utilized at the time of its founding—a mission that is perpetuated still today. Operating under a pedagogy valuing a well-rounded and interdisciplinary approach to architecture, which includes history and theory as well as design and production, students at SCI-Arc are at the nexus of not only a vibrant studio culture but exposed to some of most radical discourse, tools and techniques imaginable.
SCI-Arc is pleased to share plans to honor its 50th anniversary this year—one which has seen extraordinary parallels in the social and cultural foundations from which the school originally emerged; a time indelibly shaped by climate crises, a global pandemic and racial uprising. Spring Show, an annual display of the most remarkable work representing the relentless creativity, passion and vision of SCI-Arc students, opens April 30. Curated by SCI-Arc faculty Kordae Jatafa Henry, Jeremy Kamal Hartley and Making+Meaning coordinator William Virgil, this year's Spring Show exhibition will provoke—in conjunction with SCI-Arc's 50th anniversary—both an acknowledgment "that the world as we knew it is over, and that the told and untold stories of yesterday can propel us into an unknown, but ultimately liberated future ahead."
Entitled "The Land of Ahh's," this year's Spring Show exhibition will present an investigation into the architectural and symbolic parallels that can be drawn between the studio desk at SCI-Arc as a laboratory for experimentation and free expression, and the juke joints popularized in the Jim Crow south by Black Americans, as a safe spaces to convene, create and celebrate. The free, public opening reception of Spring Show will feature live DJs sets, an open bar and more.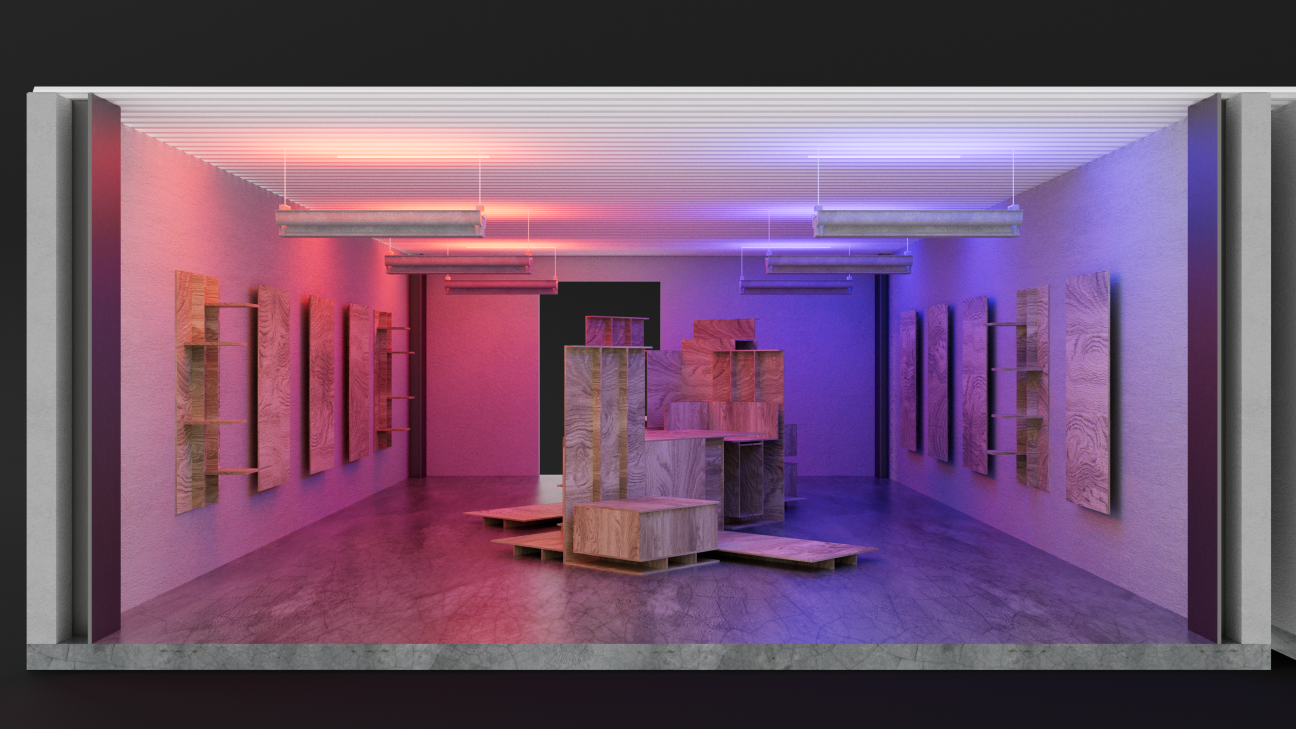 As SCI-Arc director Hernán Díaz Alonso notes in his public message as leader of the school, "Since it first opened in 1972, SCI-Arc has been relentlessly expanding and raising its ambitions. Now is not the time to ease off the gas pedal and relax. Rather, now is the time to accelerate. The scope of what SCI-Arc represents and offers to the world should keep multiplying. In our globalized era, design matters like never before, and we have the capacity to astonish the world by showing it all the different ways in which design can transform it."