The powerhouse fashion brand Maison Valentino is sponsoring the Italian Pavilion at the 59th International Art Exhibition of Biennale di Venezia, opening in Italy in late April. Valentino has continually been committed to promoting and sustaining the ever-evolving creation of culture and projects that promote cultural renaissance, and this latest sponsorship is proof. This year, too, the pavilion is dedicated to the work of a single artist for the first time, Gian Maria Tosatti, whose practice combines elements of architecture, nature and natural lighting. The artistic and historic city of Venice is a pinnacle of creativity that reverberates through its winding streets, and this year's edition of the Bienniale will be an homage to the captivating city.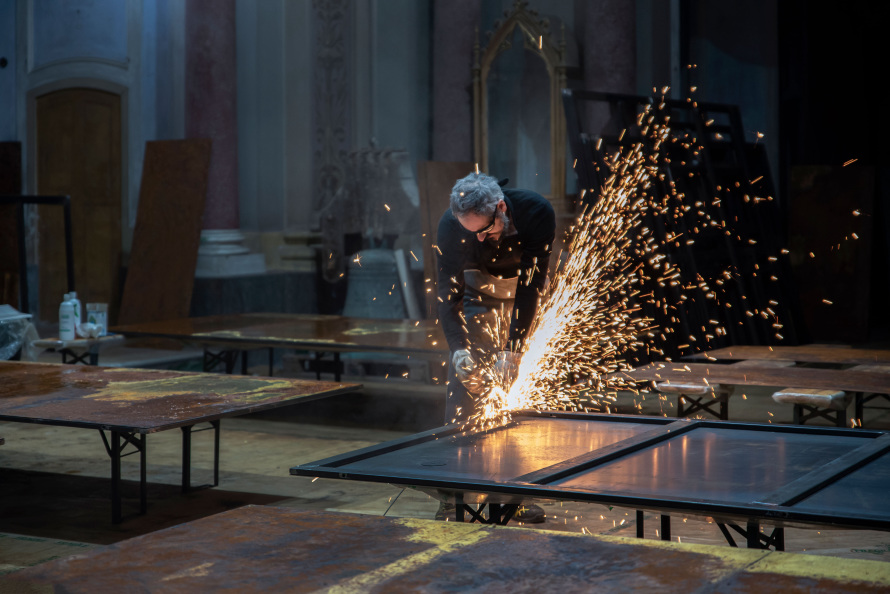 Maison Valentino's creative director Pierpaolo Piccioli first presented his haute couture show, Valentino Des Ateliers, in Venice in July 2021 during the 49th International Theatre Festival, Biennale Teatro 2021. The city's rich cultural panorama inspires Piccioli with its vibrations in art, theatre, music, architecture, film and general creativity, which is how he knew it would be the best place to capture the ever-changing conversation between fashion and art.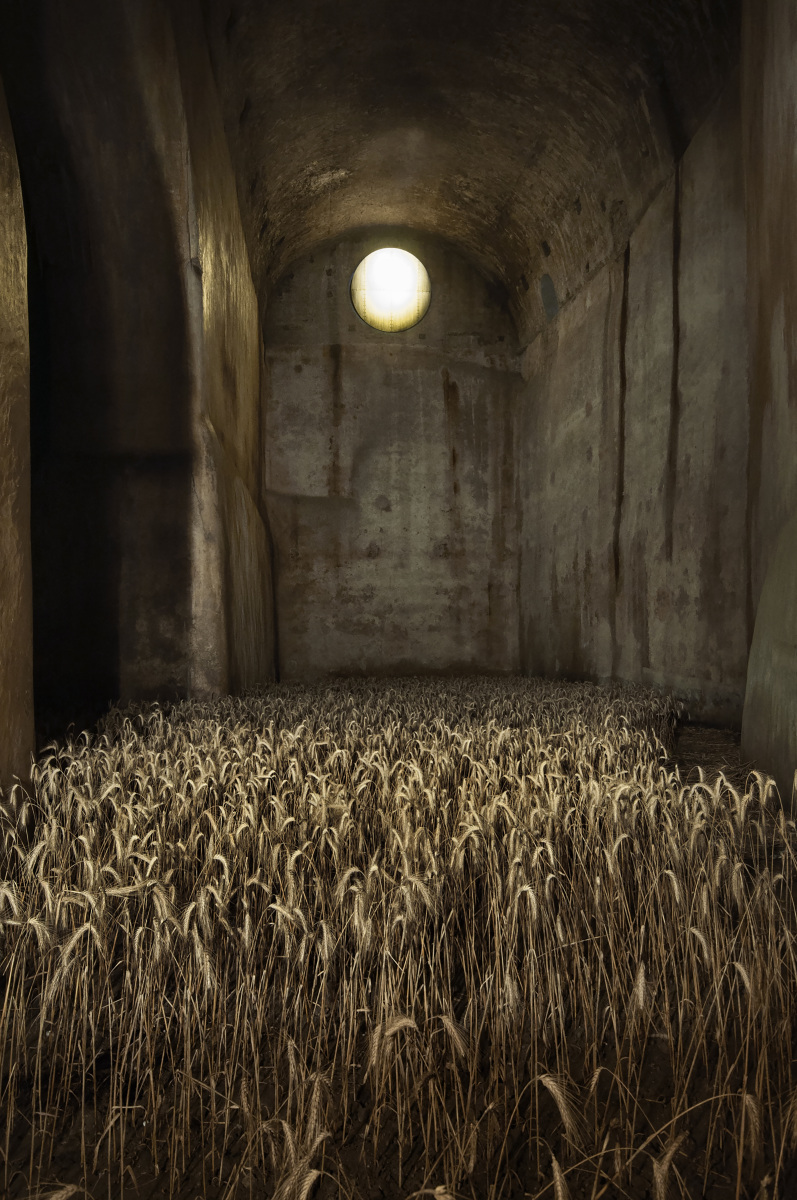 The title of the exhibition at the Italian Pavilion this year is "History of Night and Destiny of Comets (Storia della Notte e Destino delle Comete)." A vast environmental installation that occupies the entire space of the Tese delle Vergini, artist Tosatti's goal is to encourage his audience to envision the current state of humanity as well as its future prospects. The exhibit integrates multiple art mediums, such as visual, theatre, music, and performance, which produce a complex and rich experience that pulls together reflections about our contemporaneity. Curated by Eugenio Viola, it will be on view for the duration of the Biennale, from April 23 to November 27.
Tosatti and Piccioli share a common interest in building a community of curiosity and pushing the boundaries, which creates space for a powerful collaboration between the visual artists who aim to produce statements about the modern world in their chosen media.