Jack Siebert is no stranger to the world of collecting—you may recognize him from Cultured's 2021 Young Collector List. For his curatorial debut, he has joined forces with longtime friend, curator and grandson of artist Cy Twombly, Caio Twombly, to support female artists and help them expand their reach. This past Valentine's Day, Hollywood photography studio Stage 4 was transformed into an art gallery for "I DO MY OWN STUNTS," Spazio Amanita's debut physical exhibition, open through March 7.
"The whole idea of collecting is building relationships with the people in the collection," Siebert explains and over the years, he has cultivated personal relationships with each of the featured artists. Siebert's collecting focus is work from female artists, including by his mother, Leslie. This show feels like a natural extension of his ongoing practice.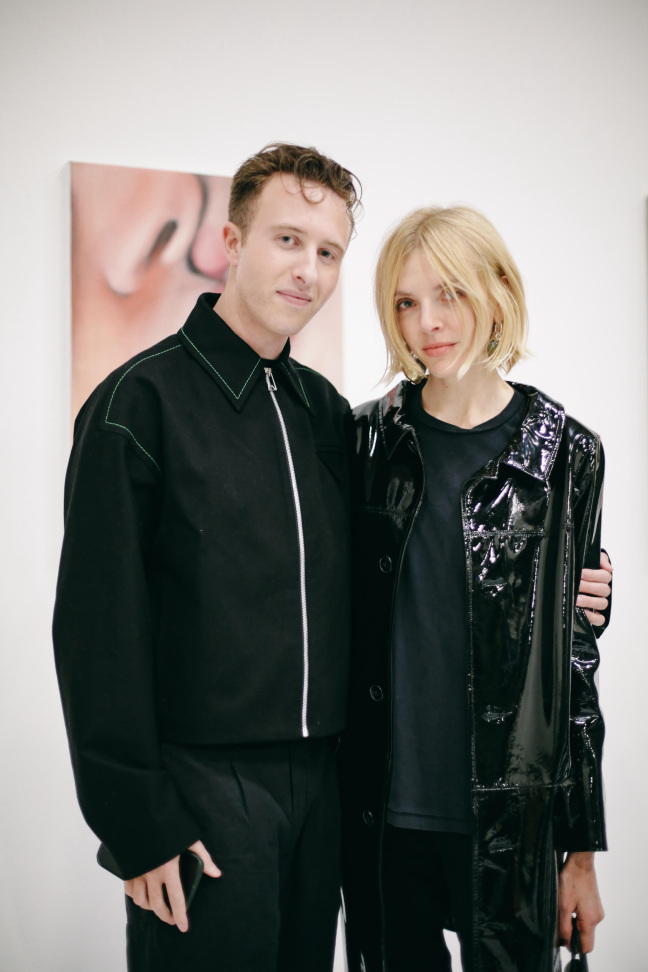 The collection of artists featured on Stage 4 vary in age, background, medium and inspiration. Many are similar in age to Siebert and Twombly—who are both 25—which further strengthens their friendships with the artists as they are "developing and growing at the same time, supporting each other at early stages of their careers," Siebert explains.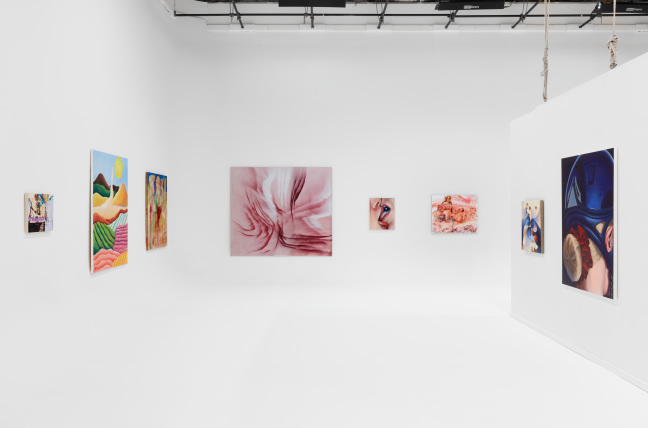 The "I DO MY OWN STUNTS" roster includes both newcomers and more established institutional artists. The show exhibits paintings by Michelle Blade, Andrea Marie Breiling, Cristina de Miguel, Camilla Engström, Veronica Fernandez, Louise Giovanelli, Elizabeth Glaessner, Jenna Gribbon, Angela Heisch, Mickey Lee, Tidawhitney Lek, Tahnee Lonsdale, Karyn Lyons, Kylie Manning, Jo Messer, Sarah Miska, Alejandra Moros, Ruby Neri, Alake Shilling and Amanda Wall. As Siebert explains, the works of "all twenty artists tell a story together."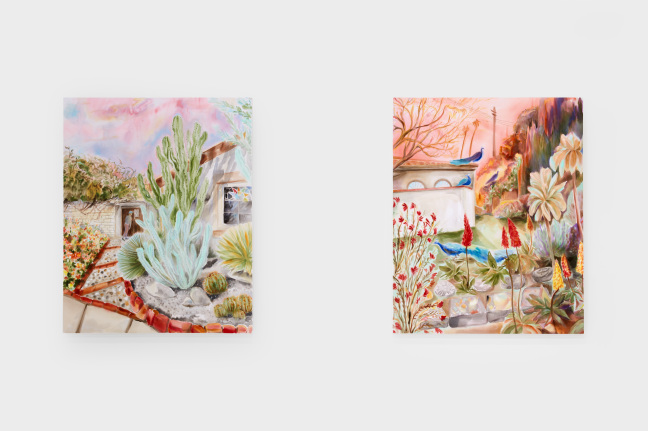 The show's exclamatory title is a stand against a Hollywood that has historically been run by men and a declaration that women have agency over their careers and the creative process. Stunts do not always end in broken bones; they are also acts of bravery and daring ambition. Siebert's goal is to showcase artists doing stunts in their own right. The women featured are, says Siebert, "ambitious in their work, ambitious in what they do and how they perform with respect to their practice.."