When it launched its first edition in June 2021, the Los Angeles design world was a tizzy. "It feels like something truly special for the LA design scene," a prominent fellow editor told me and advised I make it a stop while in town. Curated by creative director Alexander May, SIZED is a platform for art and design that brings creative communities together through exhibitions at its new permanent space in Hollywood. Today, the studio announced its roster of participating artists for the second iteration, titled "SIZED: VESSELS," which opens on February 16.
The show will present more than 200 containers of all kinds by international design legends like Gaetano Pesce and Los Angeles favorites like Kelly Wearstler, Cactus Store and Commune Design, and will also include a site-specific Ikebana installation by SŌGETSU Los Angeles director Ravi GuneWardena and deputy director Tory J. Lowitz, which opens the vessels' purpose up to ritual. In collaboration with the new Paris-based platform Concept, opening this month, ten works will be released as NFTs to be enjoyed in the digital space as well. Ahead of its launch, Cultured reveals the artist list and spoke with May about the studio's origin, its new love affair with floral art and creating a global exhibition in a pandemic.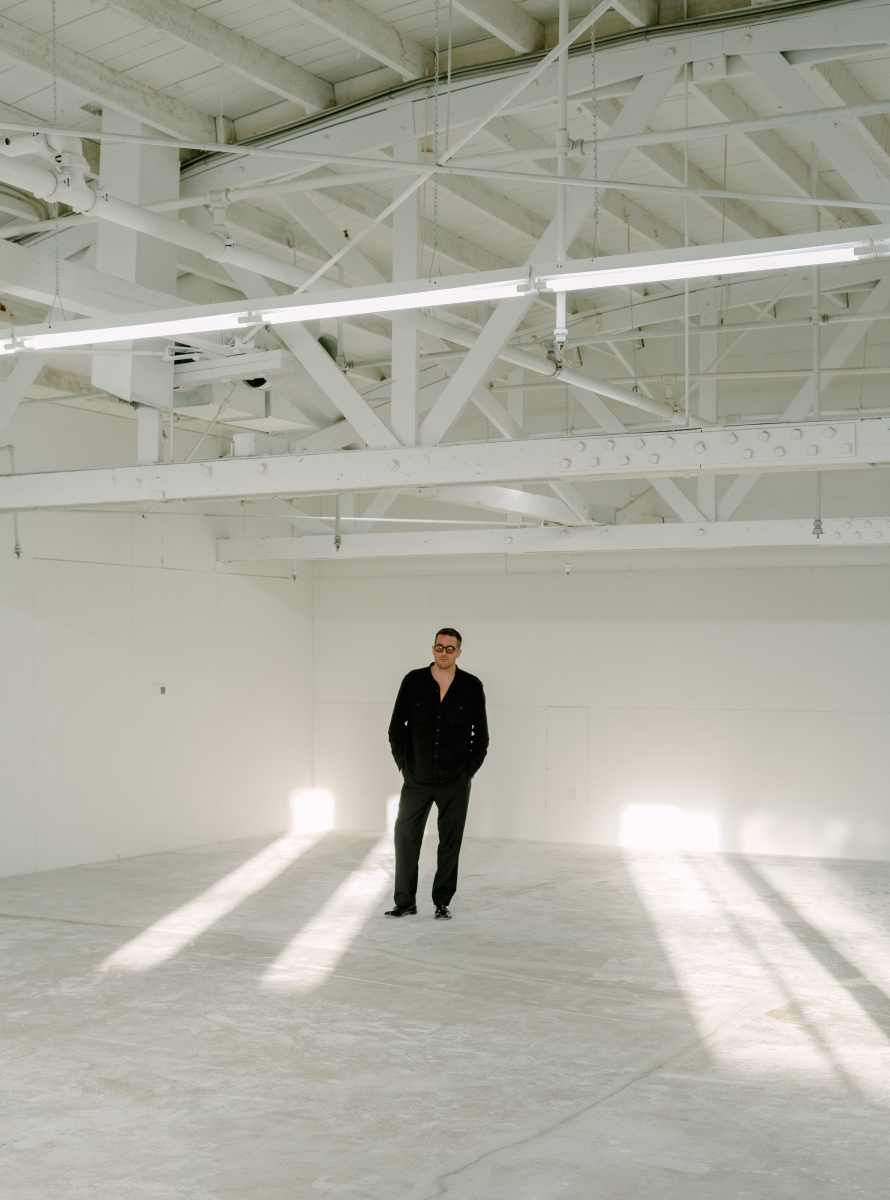 Elizabeth Fazzare: How was SIZED ideated? And why did you choose Los Angeles as the venue?
Alexander May: SIZED was born in reference to our connection to design within the home, in part due to the pandemic. I have a curatorial background and with this renewed focus on the objects we live with, wanted to find a way to bring together artists and designers in dialogue with one another—opening conversation around what we consider design to be today.
I've lived in LA before but moved back here during the pandemic from Milan and felt there was room for a collective experience in the city, weaving together talents both local and international. It's been humbling to see the community's embrace. I never would have dreamed of opening a permanent home for SIZED so quickly, and here we are.
EF: Why have you chosen to focus this edition of SIZED on Ikebana and vessels? Have you seen a specific rise in interest in the Japanese art?
AM: This exhibition was inspired by a variety of conversations I've had with close friends around Ikebana. I've done floral arranging myself since I was a kid. My mom spent a lot of time in Japan in her early 20s—her family lived there for 10 years—so she practiced Ikebana in the house when I was young. My fascination is long-standing. When further investigating the Sōgetsu school I was really taken with Sōfū Teshigahara's work in the 1930s and '40s. Specifically, the way he broke tradition within the classical structures of Ikebana while still maintaining incredible references to its shape and history within Japanese culture. The vessel can be a very neutral subject, but I like that it fundamentality can be interpreted in so many ways.
EF: In comparison to the first edition last year, have the challenges in staging an international exhibition changed?
AM: Some challenges always remain the same; dealing with shipping is never easy. But I've found that coming out of the isolation of this pandemic there's more connectivity between designers and artists than ever before. This edition of SIZED is much more global than last year. I think because VESSELS as a project is more narrowed in concept, it widened the scope of collaborators.
EF: What is currently inspiring you?
AM: I'm really enjoying the experience of exploring Los Angeles and connecting with SIZED's new permanent space here. I'm re-engaging with the white box and that's caused me to really focus in on the materiality of the works we're presenting here. I can't get enough of aluminum right now. The exploration of medium in this show is inspiring to me. There are works made of aluminum, steel, clay, marble, plaster, concrete, glass, bronze, rubber, fiber, resin, silicon and, of course, botanicals.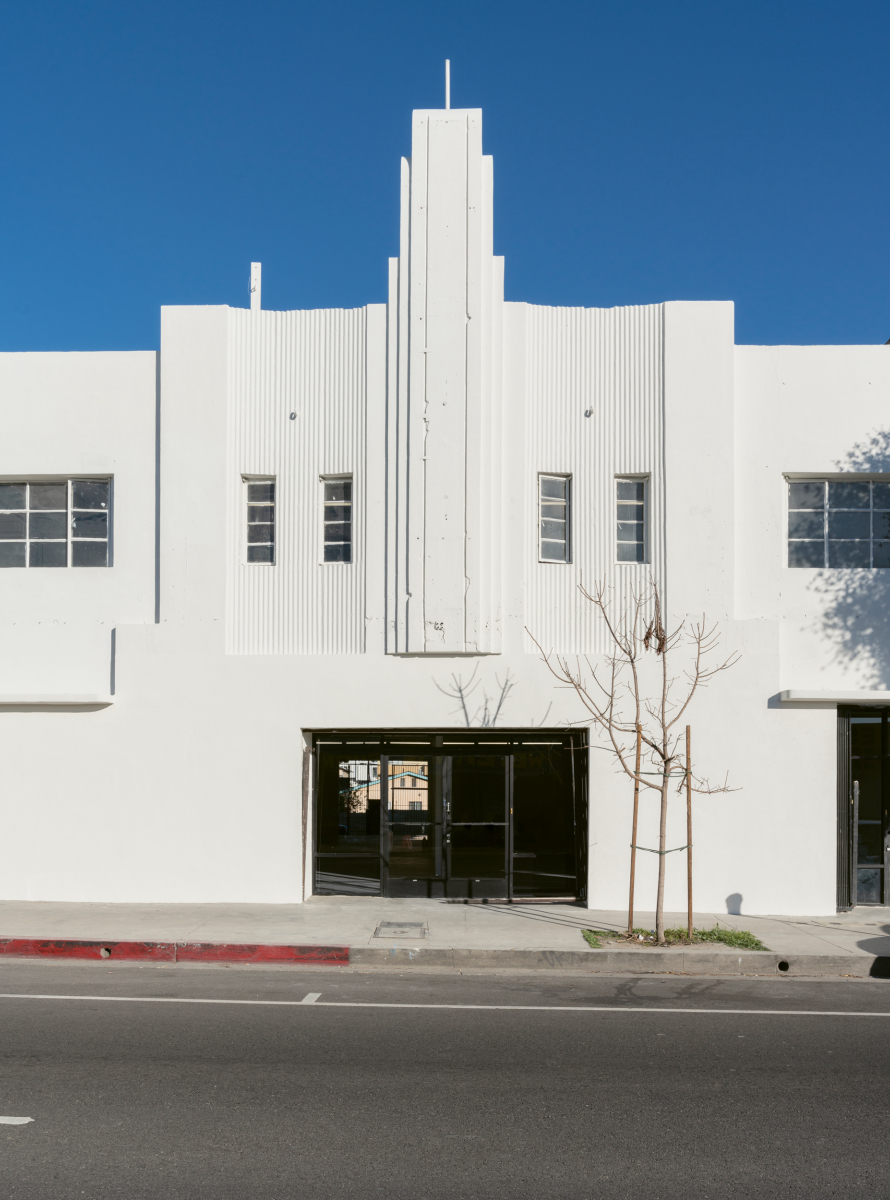 Read the full list of participants below:
1000 Incorporated
Addison Wolseley
Ali Beletic
Amelia Stevens
André Thuret
Antonio Forteleoni
Ashley Martin
Ashwini Bhat
Avi Kovacevich
Base 10
Ben Medansky
Blum & Poe
Brett Robinson
Cat Snodgrass
Chic by Accident
Chris Fusaro
Chris Miller
Chris Wolston
Christian Vargas
Christopher Al-Jumah
Claudia Girbau
Clive Sithole
Commune Design
D.I.M.
Dana Arbib
David Cressey
DEN
Dina Satti
Disciplina Studio
Donna Green
Eddie Olin
Ei Arakawa
Elliot Bergman
Emmanuel Röhss
Eric Oglander
Ethan Caflisch
Fai Khadra
Formative Modern
Gaetano Pesce
Giovanni Leonardo
Bassan
Grace Prince
h.e.m. Casa at Lee
Stanton
Heven Glass
Hostler & Burrows
Hot Cactus
Illya Goldman Gubin
J.M Szymanski
Jean Boris Lacroix
Jean Luce
Jeff Martin
JF Chen
Jim McDowell
Jonny Ribeiro
Joseph Mass 
Jude Pauli
Kati Tuominen-niittyl 
Kazunori Hamana
Kelly Wearstler
Kevin Stalh
Kit Howland
Klaus Jürgen Schmidt
Kwangho Lee
Leena Similu
Lianne Barnes
Logan Wannamaker
LS Gomma
Lukas Stoever
Marc Leschelier
Marta Gallery
Massimiliano Locatelli
Matty Fisher
Max Lamb
Minjae Kim
Nevine Mahmoud
NFS
Nick Gianetti
Nonaka-Hill
Overduin & co
Pablo Picasso
Philippe Malouin
RA Workshop - Rich Aybar
Radford Gallery
Ravi GuneWardena
Reinaldo Sanguino
Rick Owens Furniture
Rio Estudio
Roger Herman
Rooms Studio
Salon 94 Design
Scarlett Rouge
Shane Gabier
Shoshana Wayne Gallery
Shozo Michikawa
Shun Kinoshita
Skylar Haskard
Sonja Du -Meyer
Studio Balestra
Studio IMA
Studio Jake Arnold
Studio Paolini
Sumner
Susan for Susan
Tappan Collective
The Art Reporter
The Future Perfect
The Tropics
The Window
Thomas Barger
Tienda X
Tino Seubert
TIWA Select
Tory J. Lowitz
Ulysses Desanti
Vanessa Beecroft
Walter Mingledorff