Elizabeth Fazzare: How did you begin to build your own collection?

Jack Shainman: I have enjoyed collecting since a very young age. Ever before art I was collecting stamps and other objects. I would say I purchased my first piece or art at age 12.
EF: What was the first piece you purchased?
JS: It was black and white photograph by a student at Williams College. It is very Pop and still hangs in my mother's home.
EF: Do you have a defining theme to your collection?

JS: I wouldn't say there is one defining theme in the collection. Carlos and I like too many things. With that being said, I feel as though what I am drawn to is reflected in the gallery's roster and in the group shows I curate. Work that reflects different perspectives, is in conversation with culture and art history and encourages dialogue is what interest me. Our current show at The School, "This Tender, Fragile Thing," which juxtaposes Black Panther memorabilia from the gallery collection alongside pieces by contemporary artists is a wonderful example. By showing these pieces together we are better able to understand the past that informs our present, as well where we are going.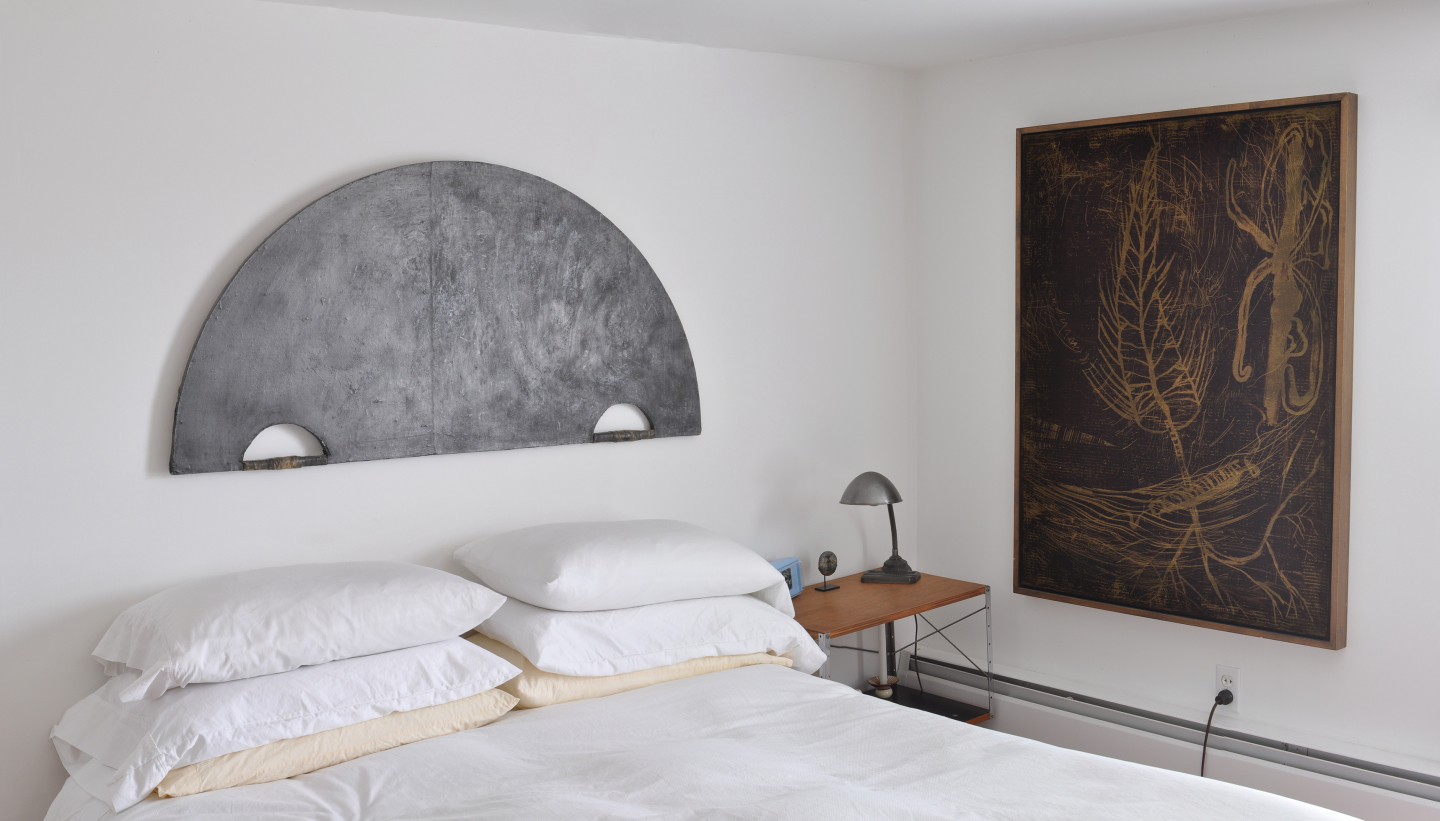 EF: What designers/artists are inspiring you right now?
JS: It's an obvious mention, but the artists we represent constantly inspire me. We also have a deep appreciation and interest in Spanish art of Old Masters so I am consistently stirred by works of that era.
EF: What current collecting trends are on your radar, if any?
JS: I do my best to be independent of trends. It is useful to be aware of them to an extent, but chasing them very rarely leads to a collection you will want to stand by in ten years' time.
EF: Does the marketplace help your discovery?
JS: For me, the marketplace is still physical. The past few years have forced us to appreciate art digitally but you cannot really understand a work without sharing a space with it. My marketplace is an art fair. You have all the opportunity to discover something new and exciting without the question: "Will the piece hold its own in person?"
EF: As a gallerist, how do your exhibitions influence your collection at home and vice versa?
JS: It is quite satisfying and exciting to be able to create presentations that are rooted in juxtapositions. Whether that is creating shows that chronologically vary or are thematically divergent, it can oftentimes make for an incredible combination. Having breadth across both our own roster and in the personal collection enables us to consider those relationships and is always informing me and complexifying the work we do.
EF: In terms of discovering new artists/designers, what are your trusted methods?
JS: I truly believe that being well versed in the art historical canon as both a collector and gallerist is the most important aspect of discovering new work. Coupling this with being as active in the present discourse as I can be and always seeking out works to inform future narratives is an incredibly powerful combination. Above all though, I am always doing my best to be thoughtful and as open to as many possibilities as I can be.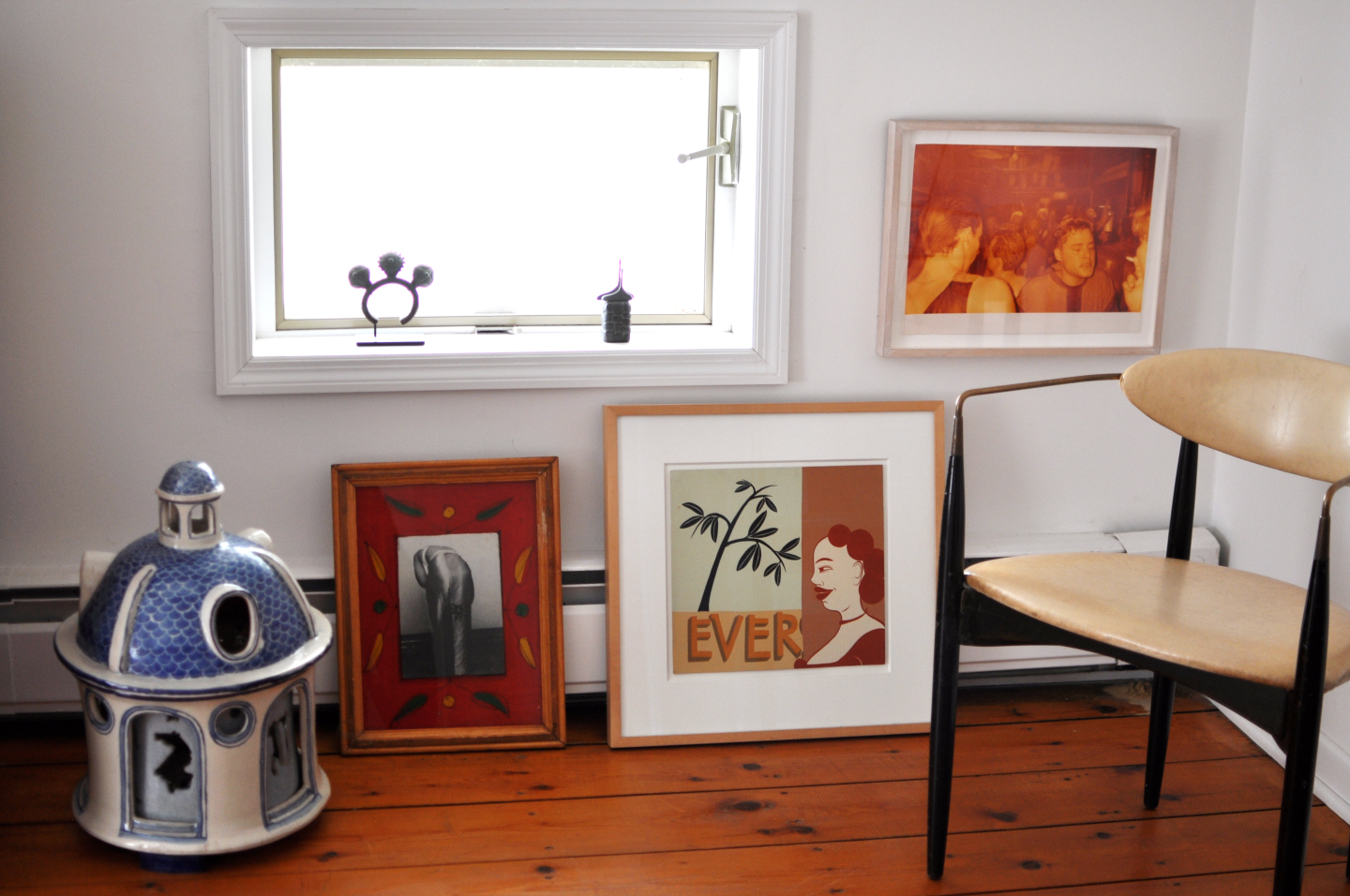 EF: What is the next piece on your radar?
JS: I would be remiss if I did not admit my mind immediately goes to the incredible installation pieces Carrie Mae Weems created for her singular show at the Park Avenue Armory that ran throughout December 2021. If I could install each monumental triumph she created for the exhibition in my home, it would be spectacular.
EF: What is the last piece you purchased?

JS: I was fortunate enough to be able to purchase a Malick Sidibe photograph back from the original owner. It is a very rare image that I have always regretted selling so I was thrilled when I heard there was an opportunity for it to come back to me. Sidibe has so many iconic images but this one is really powerful.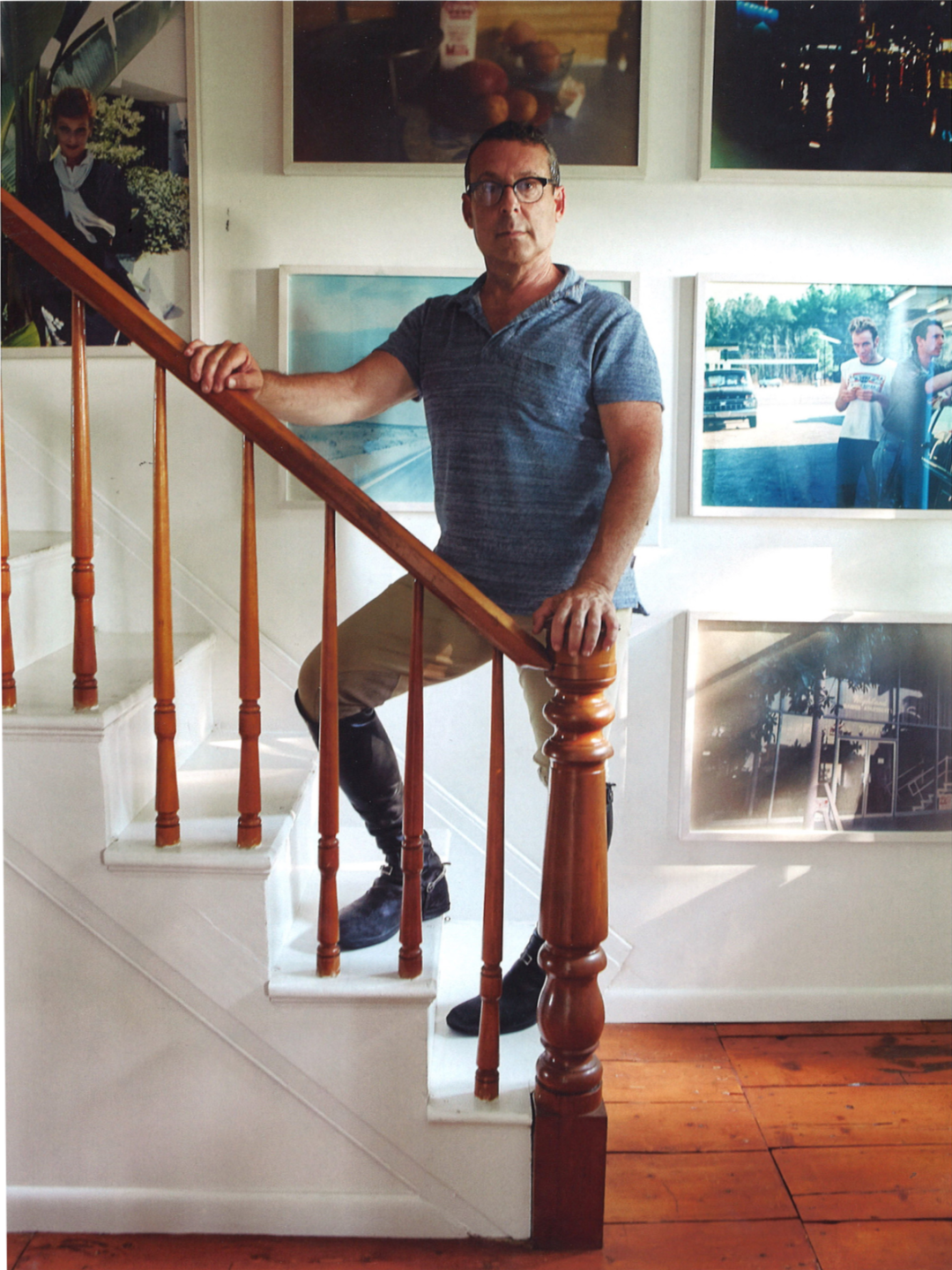 EF: What is the one piece that got away?
JS: There was a wall-based cabinet in Radcliffe Bailey's last exhibition at the gallery that I wanted desperately. It was such a fantastic piece that a number of clients were equally as passionate. It was tough to let go, but I am pleased to say it ended up in great private collection. I never want to compete with clients, but sometimes it is more difficult than others!