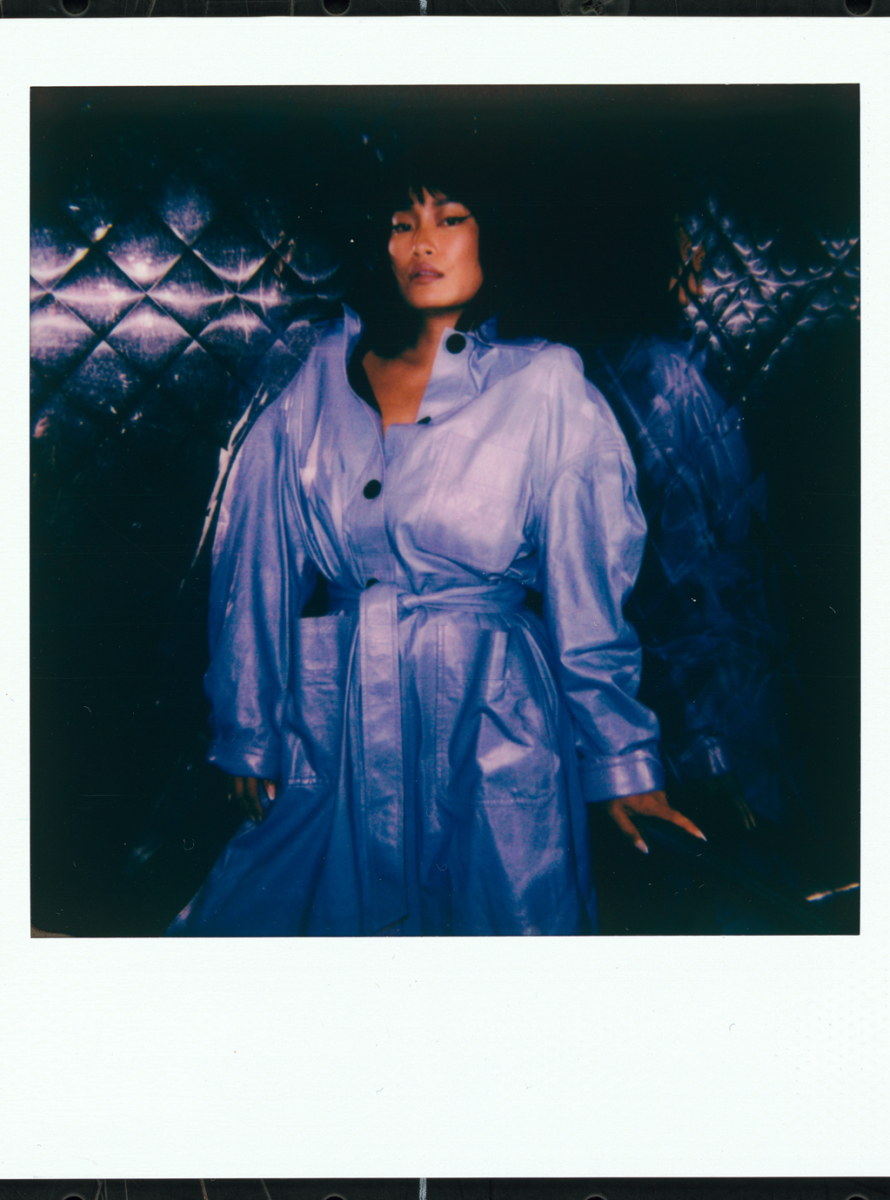 Ethereal, tender and classic, pianist Chloe Flower wants her music to elicit a physiological, healing response, something she does without the need for words or fluff. The classical genre isn't necessarily mainstream in 2021, but Flower draws on inspiration from current events and popular music to spark emotion in her compositions, bending her genre to what she calls "Popsical," a blend between classical and pop. "Music has that ability where, after you listen to a certain song, you feel stronger," she says.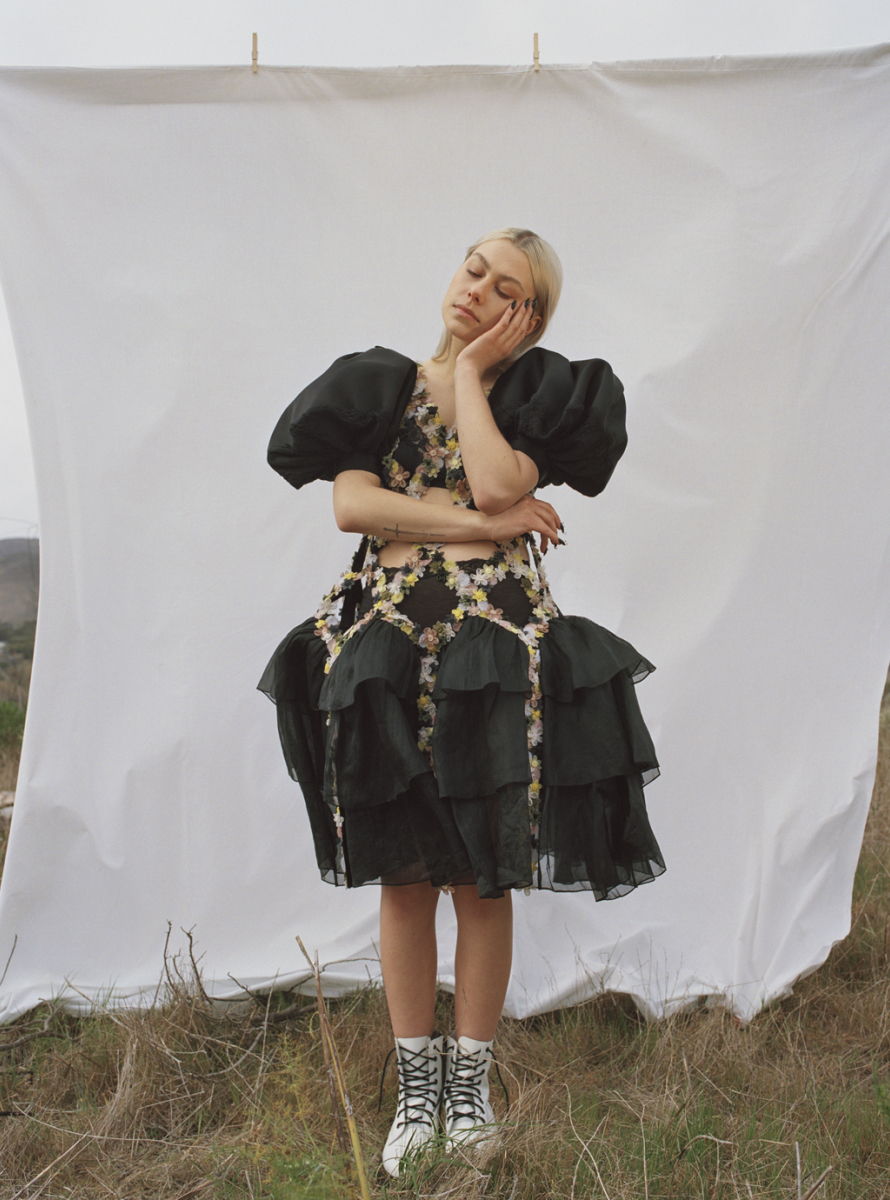 There are few people in the music world who haven't heard of Phoebe Bridgers. She was nominated for four Grammys this year, including Best New Artist, Best Rock Song and Best Alternative Music Album and has lyrical rock stars like Sir Elton John, Courtney Barnett and Jackson Browne in her corner. Her music tends toward melancholia, though really, it's just emotionally honest and wise beyond her years. "What interests me more than extreme sadness is daily monotony," Bridgers explains for our April/May 2021 cover story, "that drowning-in-your-own-life melancholy."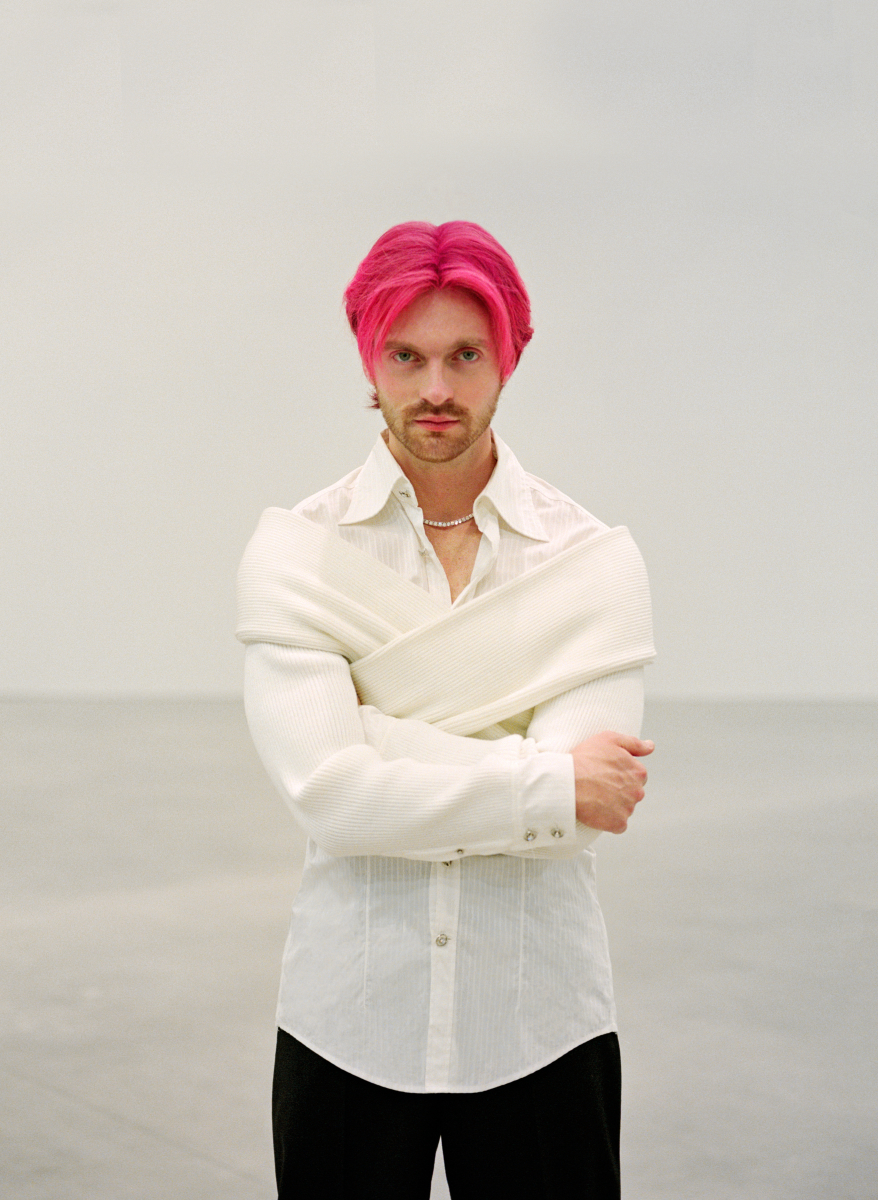 Finneas is not just Billie Eilish's respectable big brother, he's his own musical force to be reckoned with. His album Optimist is an earnest dive into pop, and he is a rising star in his own right and a frequent fashion muse. This summer, he was celebrated at Cartier's [Un]limited and Clash de Cartier collection in New York with stars such as Lily Collins, Dan Levy and Stacie Abrams, and he turned a look on our recent winter cover, in conversation with fellow artist Alex Israel for the inside story.
"The way that we operate is to make exactly what we want to make, and then if it's popular, it's popular by accident," he says. "I would advise everybody to work that way."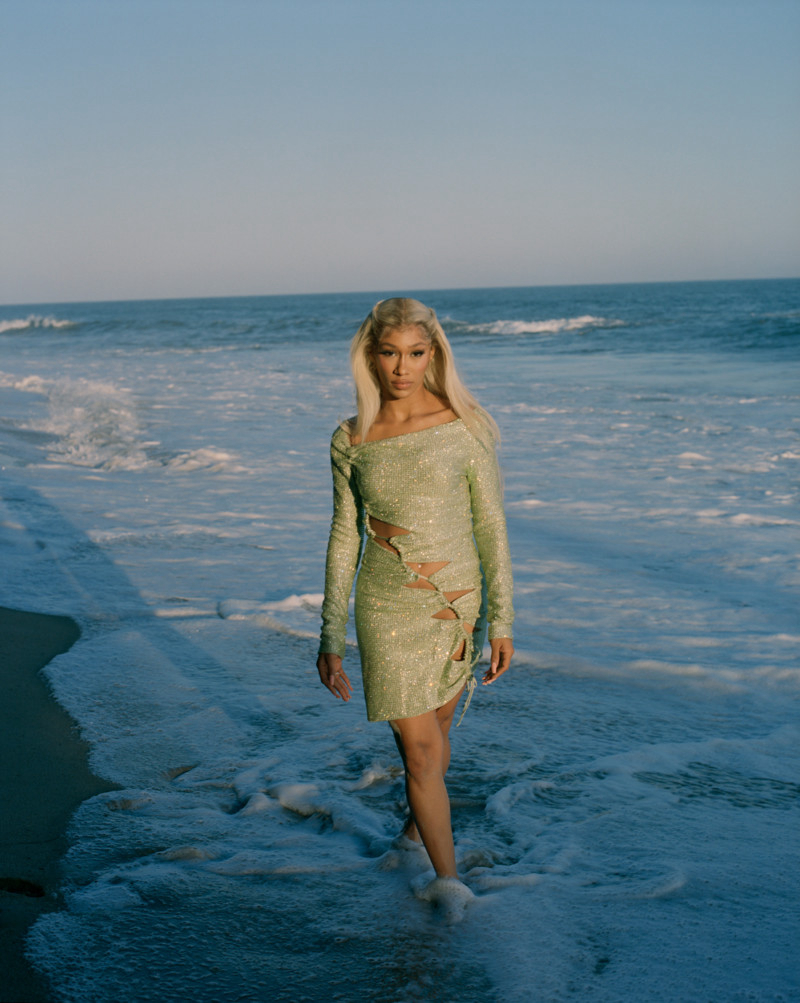 If you live in New York City, the probability of you singing "I put on my jewelry just to go to the bodega" every time you grabbed a bag of chips off the shelf at your corner store is incredibly high. Bia's single was on the Billboard Hot 100 for 13 weeks, it was a TikTok dance favorite and it frequently bounced off the walls of freshly packed bars and nightclubs.
"When you have different people from different cultures— Puerto Rican people, white people, Black people, Asian people and people from all different races—singing 'I go to the bodega,' you're bridging cultures together," she says in our fall issue cover story. "That's what it's all about."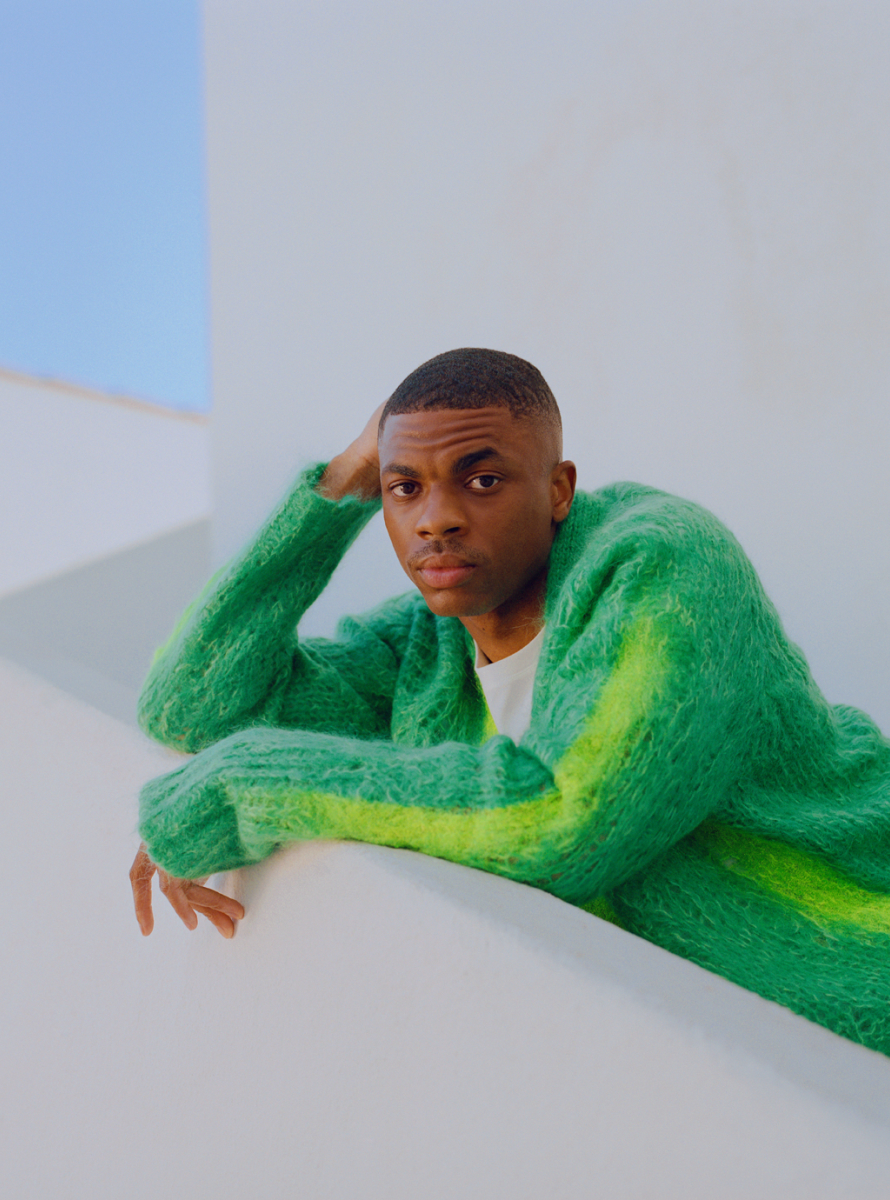 California rapper Vince Staples's music has remnants of the West Coast hip hop golden age: quick beats and funky, electronic tempos similar to those found in Dr. Dre or Ice Cube's tracks of the 1990s. However, his new eponymous album slowed things down and left Staples with a sense of clarity of self and his mortality.
"I was getting to that age where these things were starting to happen. Not just from violence, but people having complications and car accidents, stuff that you never saw coming as a child," he says. "It makes you step back and weigh what's important and what's not, what makes you grateful and what makes you happy."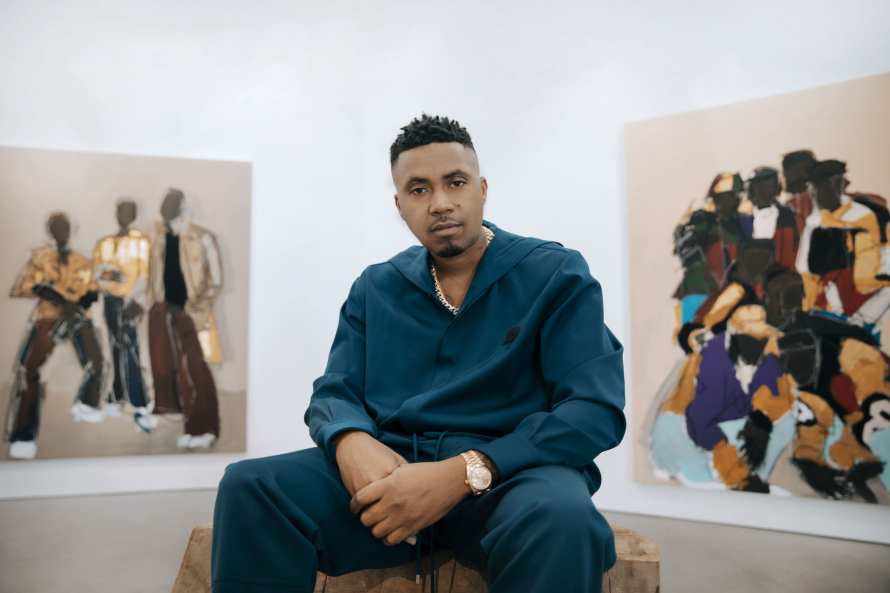 Nas is part of the New York rap gilded era. Born in Crown Heights, his breakout album came out in 1994, and now at 47 years old, he brings a new wisdom and perspective to his latest Grammy-nominated album, King's Disease II. He believes in the power of spirituality and optimism, and his songs reflect his journey into enlightenment.
"Personally, I think hip hop's been around since the beginning of time. But for a new generation it's important to put a timetable on it," he says. "With hip hop being so in-demand, so culturally viable, everyone needs to understand its rich history and learn who the original pioneers were."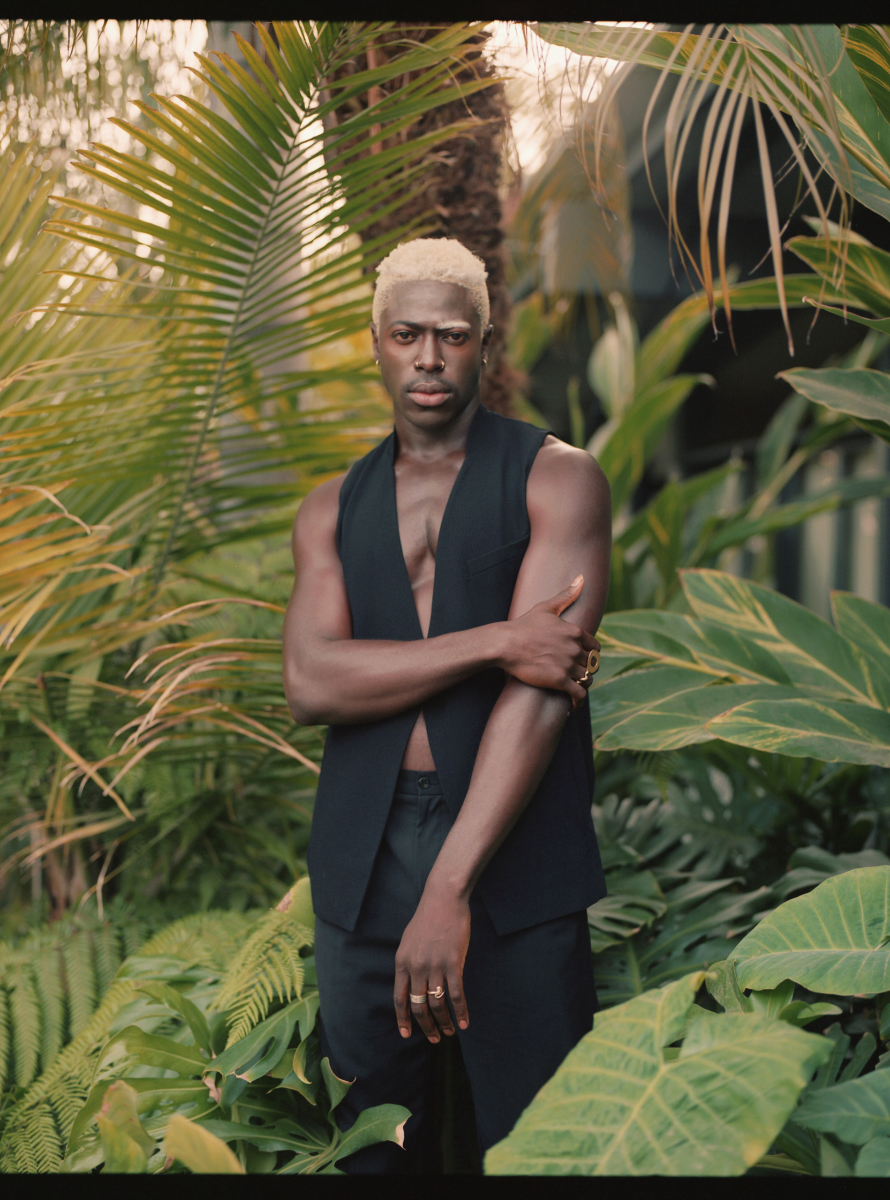 A combination of jazz, soul, R&B, and rock, Moses Sumney's sound truly functions in a genre-less realm of evocative tunes. He gravitates toward the idea of folk music because of the way it sprawls through history and tells deep stories, as lucky fans will see on tour at his live shows scheduled in 2022.
"I love the idea that the only way to capture a memory is to write it," he says in conversation with fellow musician Caroline Polachek for our summer issue. "I think that idea in some ways is at the foundation of pop music because in order to pass on that oral history it has to be memorable. It's got to be catchy."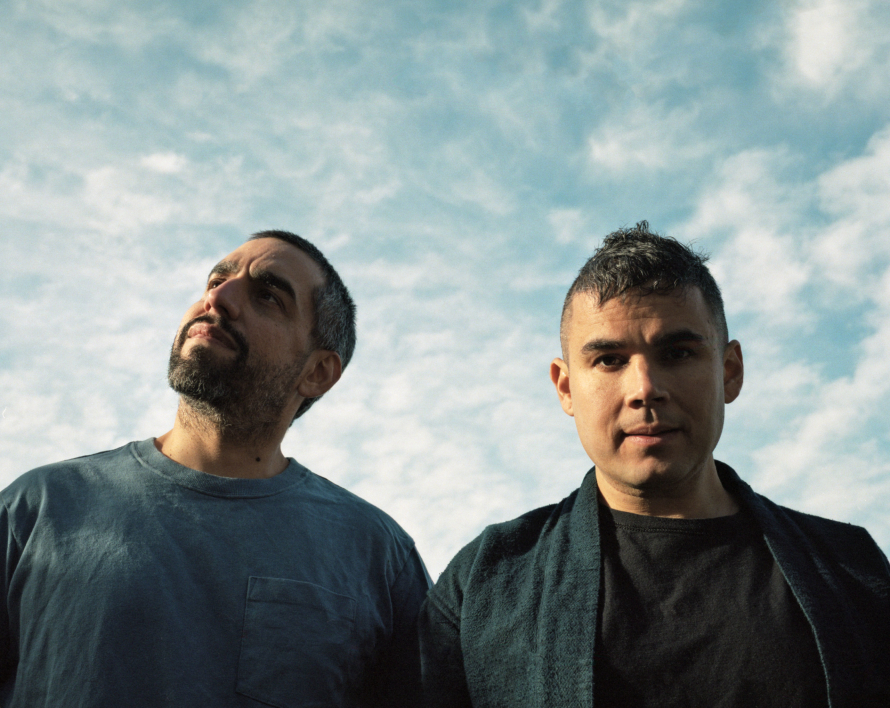 Rostam Batmanglij became a solo venture in 2017 when he released his widely acclaimed debut album, Half-Light, though he started his music career as a foundational member of Vampire Weekend. The Grammy Award winner tends to blend electronic with classical, creating a modern depiction of musical innovation. He released his latest album Changephobia this summer.
"Even though I make music, I think of it as making art," Rostam tells Cultured. "To me it's all kind of like one project. And so I think my parents are an inspiration for that outlook."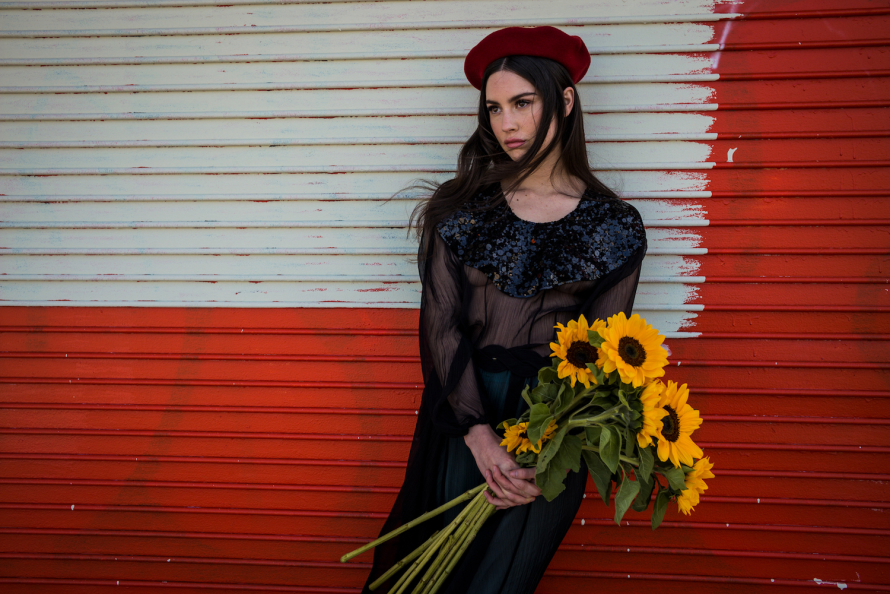 Her new album, Minor, can be described as melancholic, gracefully naive and the product of raw, emotional creativity. At 22 years old, Gracie Abrams's music transports you back to youthful bluntness while offering her genuine heart on a platter. She spoke with Cultured about her songwriting process, the pandemic and how she would celebrate her 100th birthday in our fall issue.
"I used to think I was good at being alone and now I'm finding that the ability to be around other people is the biggest blessing," she reveals.