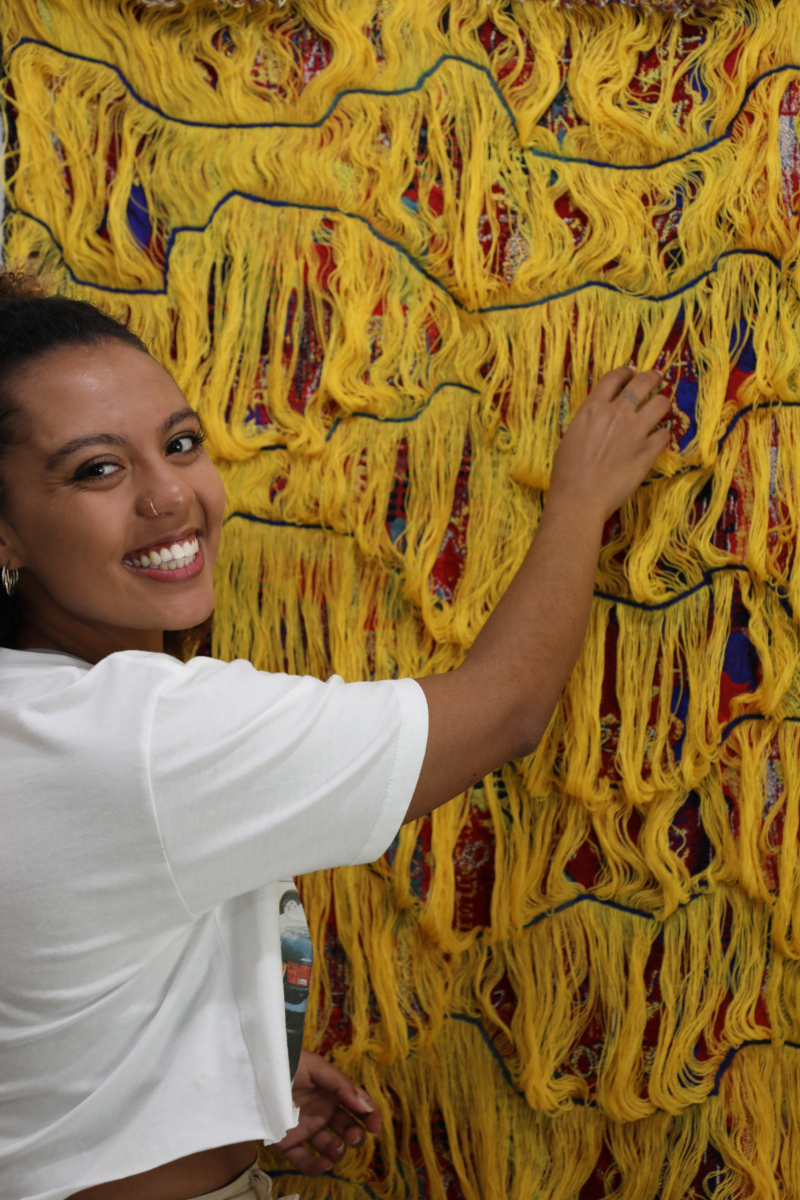 Cultured Magazine: I wanted to start by discussing your support of young artists. What attracted you to that specific need in the art world?
Sarah Arison: The reality is, the artists of tomorrow need support today. If you were an artist in high school and you approached your parents and teachers saying you wanted to be an artist, realistically you would not get a lot of support. The response is frequently to "go get a real job." When artists hit that critical juncture where they are deciding whether they really want to pursue this, I love that YoungArts is there to say "yes you can and we're here to help" in whatever way you need. On a personal level, I love nothing more than meeting an artist at seventeen and being able to follow them in their career, whether it's seeing their first gallery show or the first time they are on Broadway. It is really incredible to meet these incredibly talented people at such a young age and see what they go on to do in the world.
Jorge Pérez: I see YoungArts not only as a learning platform but also as an opportunity for them to get exposed to the art world. Last night I was reading a biography on Jim Dine, who is one of my favorite artists and from a little town in Ohio. He was going to high school at age 15 and he couldn't find any art classes, so he went to night classes on his own to learn. When he went to college even there, he could not find any art classes. When I see this, I see that there is so much young talent out there that needs help. We really believe that YoungArts is one of the crucial agencies that help them. It is one of the reasons we opened El Espacio 23 to do residencies and expose younger artists to the world. Sarah and YoungArts are doing an amazing job at this.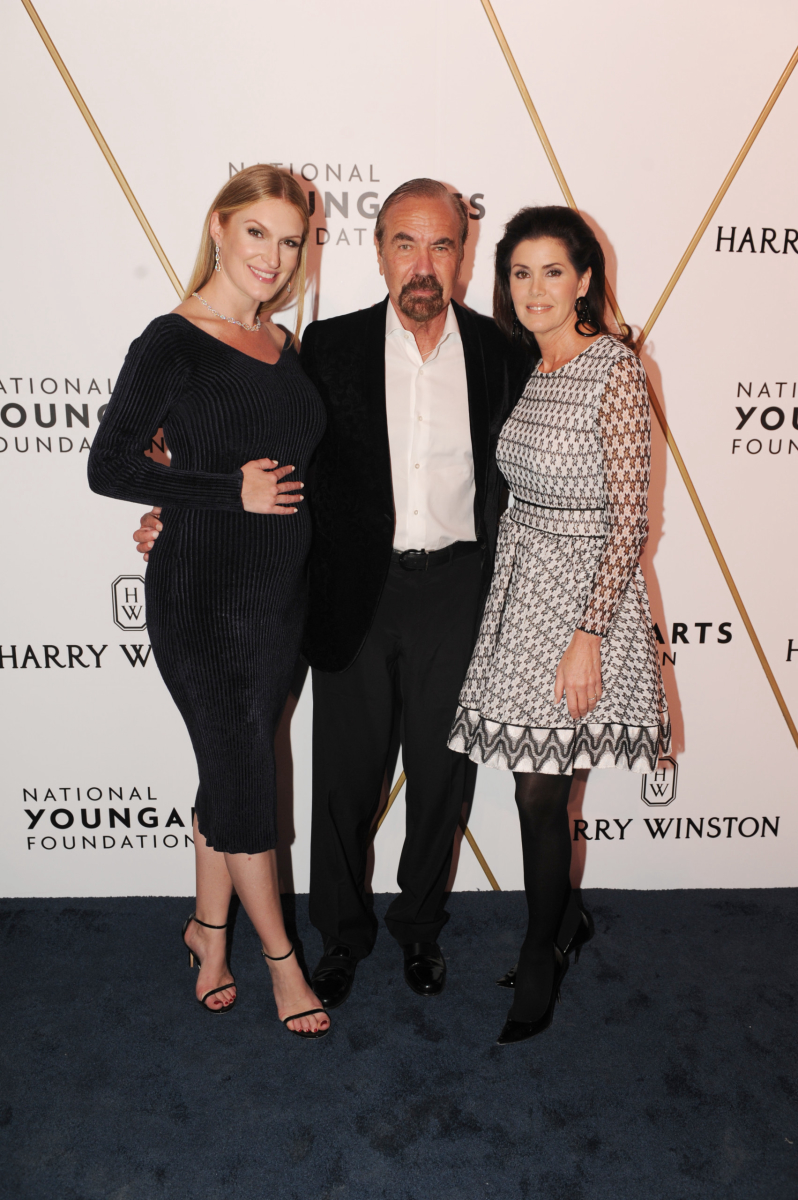 CM: Based on what you said, Sarah, it seems that this cliche of a "broke artist" is still really prevalent. It seems like on the frontlines you are still hearing that.
SA: Yes. I think that among parents there is a fear that if their children pursue this path, whether they will be able to adequately support themselves. The reality is that this gig economy that many artists function in is extremely fragile, which we saw during the pandemic. Because of this YoungArts, in conjunction with six other organizations, launched Artists Relief which was to provide $5,000 grants to artists who did see all sources of income vanish overnight and were struggling with medical, housing and food. The website crashed the day we launched it because there was so much need.
With Artist Relief, we did a survey in conjunction with Americans for the Artists to get a deeper understanding of what artists need to have structure and stability in the future so that this does not happen again.
JP: Remember, when the pandemic happened, art suffered more than everything else. We have this program called CreARTE that supports arts organizations. When the pandemic hit, we noticed that certain agencies were totally going broke and the artists that they had been helping were really starving. We changed our giving to start providing direct grants for the artists, for survival. In the world of philanthropy, artists still are not seen as someone to give to. There are so many other causes which garner lots of donations, such as BLM and homelessness. We constantly have to explain the importance of arts. It is important to both feed the stomach and the soul—and I think art feeds both the mind and the soul. It is a very fragile environment.
CM: Why is long term commitment so much more valuable than one-time donations?
JP: All the commitments that we make are at least three-year commitments, to really allow them to plan for the future. If things are done just temporarily, it is a stop and start, stop and start, which is the worst thing that can happen.
When I used to go to Cuba to visit artists, I found that ISA, which is the Cuban University, is one of the best art schools in the world. The reason for this is because they acquire the people who get scholarships to stay and teach young artists. YoungArts does this in a way. We get these talented artists to come back and be mentors to young people—and that is hugely important. The young ones really want to listen to the success stories and learn from them.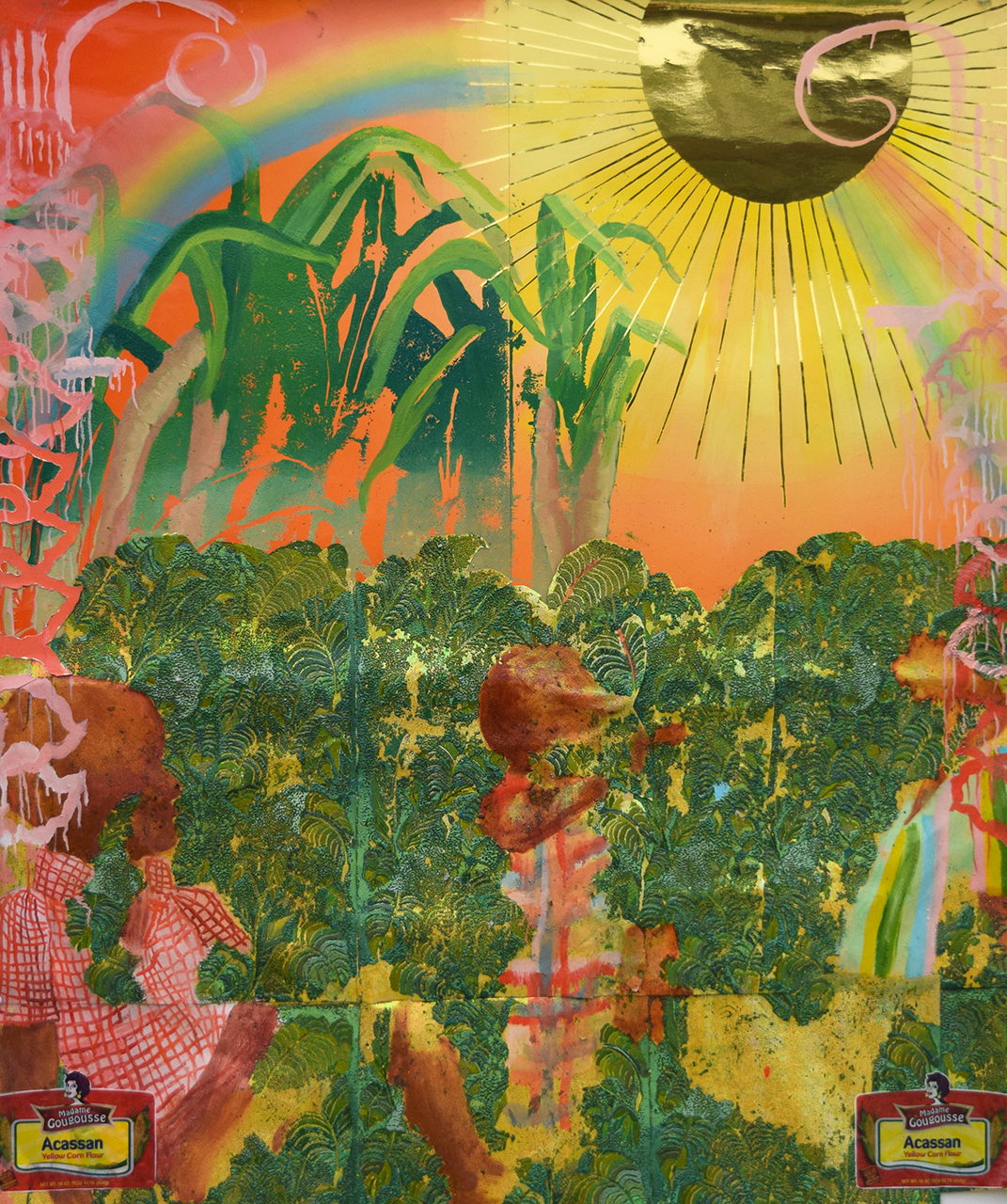 CM: There is like a mentorship pipeline it seems like. With YoungArts celebrating 40 years, what is the experience looking back on the relationships you've created, what are you doing to celebrate and what is it throwing into shock for you?
SA: This anniversary is particularly poignant for a lot of reasons—specifically, after the pandemic and seeing how it devastated the artist community—but through it all I think we've seen that artists are really what got us through it: they reminded us of our humanity and inspired moments of joy in a really dark time. I look at this as an opportunity to grow in the future. There are so many amazing artists that have come through the program—Timothée Chalamet, Amanda Gorman, Camille A. Brown, Violet Davis—and seeing everything that they are doing in the world now, even those with the busiest schedules, that are taking the time to come back and mentor this younger generation makes me really excited for the future. I am really excited to grow this network, whether it is artists who have been through our program or our partners that we have in local and national organizations.
CM: What kind of responsibilities come with playing such an important role as a flagship institution of Miami?
JP: I've always believed there is no great city without a great museum. Miami is one of the youngest cities in the world. It was never a cultural city. We were a tourist city. As Miami matured and wanted to become a serious city, which it has become, we needed to have a great art museum. We were very lucky to have one of the best designers in the world. Herzog and de Meuron came up with a really incredible piece of architecture which makes the Pérez Art Museum Miami not only an art museum but also a community center. I see my role in that as one that needs to support the museum financially; I leave the selection of artists and shows to the museum director and curators. My hope in this is to make the Pérez Art Museum Miami one of the best contemporary museums in the world. We cannot compete with museums holding modern art. In the last 30 days, we have bought over 40 pieces from galleries and auctions. If we can finish with contemporary collections with Latin American and African diaspora artists then I will be very pleased with what we have created.
SA: I see my role to continue to bolster these local institutions that are really serving the community. These grassroot organizations do so much with so little. Any funding, attention or help that can be given to them is really important because you really create a strong base of homes and support for artists. Those grassroots organizations are often those first points, like a launchpad for artists.
I really want to create stronger connections amongst the cultural scene of Miami. I think it will be interesting to see how all of these new Miami transplants will get involved in the culture scene and the funding and ideas they bring to it. One of the things I say about Miami all the time, if you are in New York and you want to move the needle, it is really hard. It can be really oversaturated. If you move to Miami and you want to make an impact, it is possible. I really hope people take advantage of that.
CM: In terms of support, it feels like there is a strong feeling about locality in YoungArts. I am interested in how invested Miami residents are in the ongoing progress and what the balance is between local and international input.
JP: We are a city of recent migrants. An issue we have in terms of local arts is that oftentimes people do not consider themselves to be Miami residents. You can ask someone who has lived here for 20 years where they are from and they will say, "I am from Cincinnati." We have to create this feeling, this loyalty to this city that has helped many of us who have become who we are. We don't have an extremely philanthropic community like you see in New York or Chicago. The contributions per capita of income is much larger. The main reason is because new money is more careful about losing money. Also, in effect, we do not have a tradition of giving in Latin American countries. Those coming from the Northeast have an allegiance to cities in which they were born. You see a lot of contributions to institutions elsewhere from people who have made their money in Miami, and I hope that that will change.
SA: I hope that everyone looks to Jorge as an example. The work that he has been doing has been extraordinary. I think that Miami is unique because of the community that we have and our connection to South America, Latin America and the Caribbean. Our artists have an incredibly unique perspective. That is part of what makes Miami so exciting—it is a place like no other.
Craving more culture? Sign up to receive the Cultured newsletter, a biweekly guide to what's new and what's next in art, architecture, design and more.