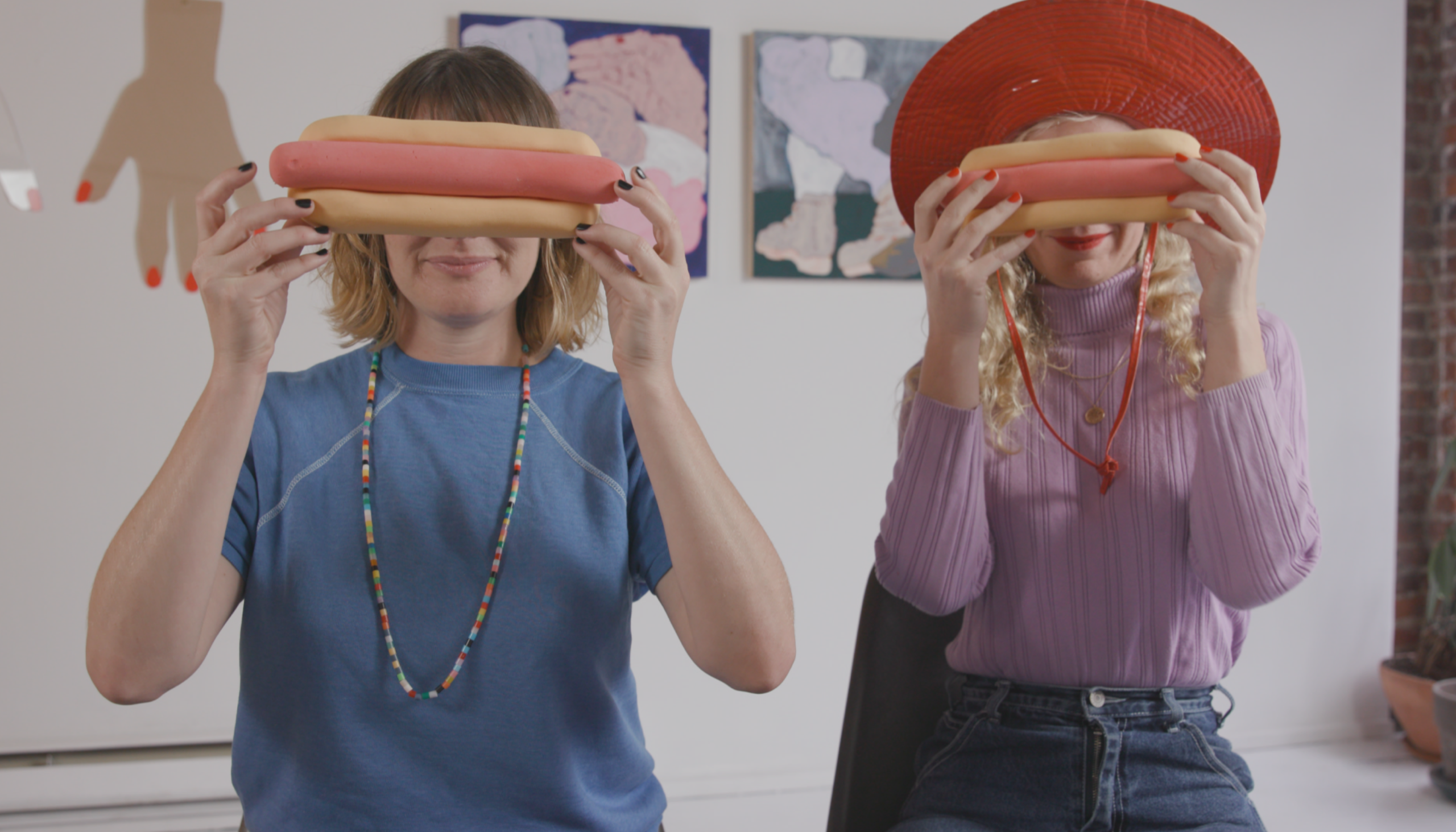 Founded in 2019 by Anna Schechter and Sophia Cosmadopoulos in Williamsburg, Brooklyn, Summertime gallery provides space, materials, mentorship and financial compensation to artists with intellectual disabilities. The gallery's mission is inclusivity—to welcome all artists and presents them with a platform to develop and showcase their works. While at its inception Summertime focused on its studio program in which multiple artists share a communal workspace, the gallery pivoted during the pandemic to hold an in-person residency for this underrepresented group of creatives.
"We're trying to revolutionize the art world and break down barriers that have traditionally made 'outsiders' out of artists with disabilities," explains Cosmadopoulos. In addition to their exhibition programming, online studio groups and "walk and talk" tours, this new residency program expands the services the nonprofit art space can offer. The selected resident artist has 24/7 access the space, and the experience culminates in a potential in-house exhibition or community-based event.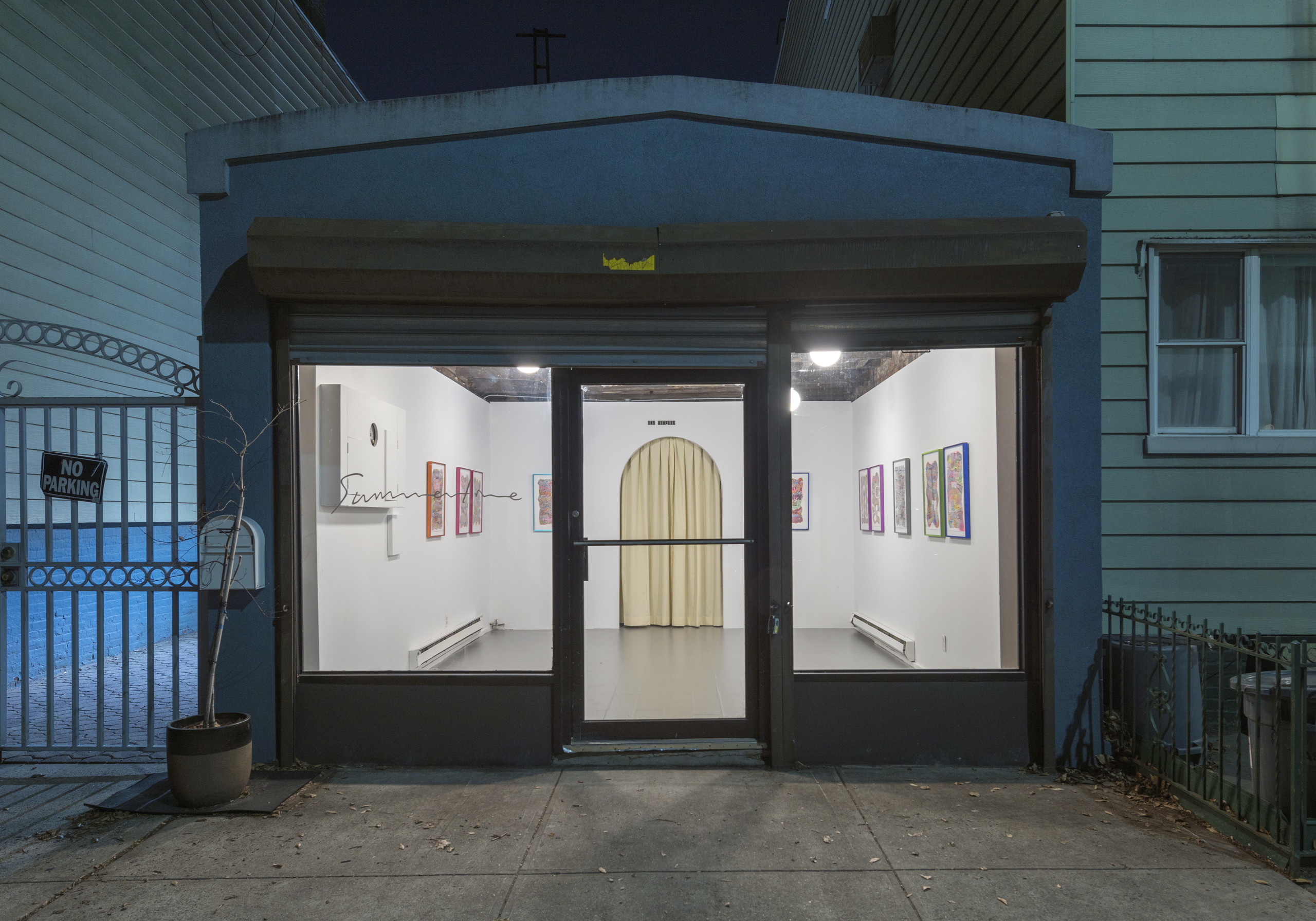 The most recent Summertime resident is Oswald Saenz. The artist moved with his family from Colombia to Jackson Heights in the 1970s and has lived with them since. Before her recent death due to COVID-19, Saenz's mother, Deborah Botero, was his fierce advocate and companion. His time at Summertime became a dedication to Botero, and he drew morning and night, carrying his drawings back and forth between his home and the gallery. The artist's typical drawings of houses turned into vibrantly colored angels, women, oceans and cathedrals, in memory of his mother. More recently, Saenz has been collaborating with an animator, Dave Ercolini, to incorporate music into his work and bring his beautifully drawn characters to life. "As an artist, I am perfect," says Saenz. "Sometimes I stay up all night working on a piece."
Summertime's artist residency fills a gap for a population severely unrepresented in other programs and that has been disproportionately impacted by COVID-19. It gives opportunities to artists who may have long been overlooked and furthers the gallery's mission as an art space for all. "Starting the residency has been a silver lining of the lockdowns in New York," says Schechter. "It's been thrilling to see artists take the reins and to see what they create with full access to our space."
Craving more culture? Sign up to receive the Cultured newsletter, a biweekly guide to what's new and what's next in art, architecture, design and more.