Spearheaded by director Ena Heller's infectious enthusiasm for public art engagement, the Cornell Fine Arts Museum at Rollins College in Winter Park, Florida has evolved into a dynamic American art institution. Garnering an exceedingly diverse collection of old master and contemporary works by artists that range from Albrecht Durer to Pablo Picasso and from Georgia O'Keefe to Shirin Neshat, the museum has simultaneously established a notable foothold in the realm of emerging art and accumulated more than 900 pieces over the last decade; the collection currently totals around 5,800. Now, the institution is anticipating its next chapter: a new name, Rollins Museum of Art, that reflects its affiliation with Florida's oldest liberal arts college and a contemporary new building, set to break ground in 2023. While the institution's expansion is considerable, what sets the museum apart, however, is its fervent dedication to diversity and inclusion, which can be seen through wide-ranging exhibitions, the collection's exceptional female representation and the cultural entity's consistent spirited engagement with the local community.
The museum's programming is consistently ambitious, as is evident by its upcoming schedule: two significant exhibitions are opening on September 18. "The Imagined Word" showcases Puerto Rican postmodern artist Rafael Trelles who masterfully intertwines poignant literary references into his enchanting drawings, vividly capturing the viewer's imagination while "Gallardo/Budoff: Growth, Breadth, and Terrain" also features artists with ties to the island territory. Artist Frances Gallardo's poetic, lace-like paper formations—referencing environmental imagery and natural phenomena—exist in dialogue with Nathan Budoff's precise, vibrant oil- and ink-based paintings.
The institution also serves as a platform for emerging artists. During this past academic year, Bronx and Fort Myers, Florida-based artist Marcus Jansen mounted his first museum retrospective there, titled "E Pluribus Unum." Jansen's mixed media works exist in the multifarious space between street graffiti and fine art. He utilises vibrant colors and expressive brushstrokes to present a visceral depiction of the war zones he experienced when serving for the United States armed forces. While the future Rollins Museum of Art offers a quality selection of American art, in recent years Heller has also facilitated the museum's international presence by hosting "Towards Impressionism" from the Musée des Beaux-Arts in Reims, France and organizing "In the Light of Naples" with loans from Italy.
Along with an earnest range of museum programming, the collection itself is host to female artists practicing various techniques. Acquisitions range from early American photographer Imogen Cunningham's image Pentimento (1973) of transcendental artist Morris Graves to an evocative watercolour Untitled: Two Women (1935) by Marie Laurencin, a regular attendee of Gertrude Stein's Parisian avant-garde salon. Additional holdings include Bloomsbury member and sister to Virginia Woolf, British artist Vanessa Bell's harsh yet cunning painting Portrait of Mary St John Hutchinson (1915) and Julie Mehretu's Epigraph, Damascus (2016), a sprawling six-part photogravure/etching incorporating fragmented architectural elements of structures from the capital of Syria.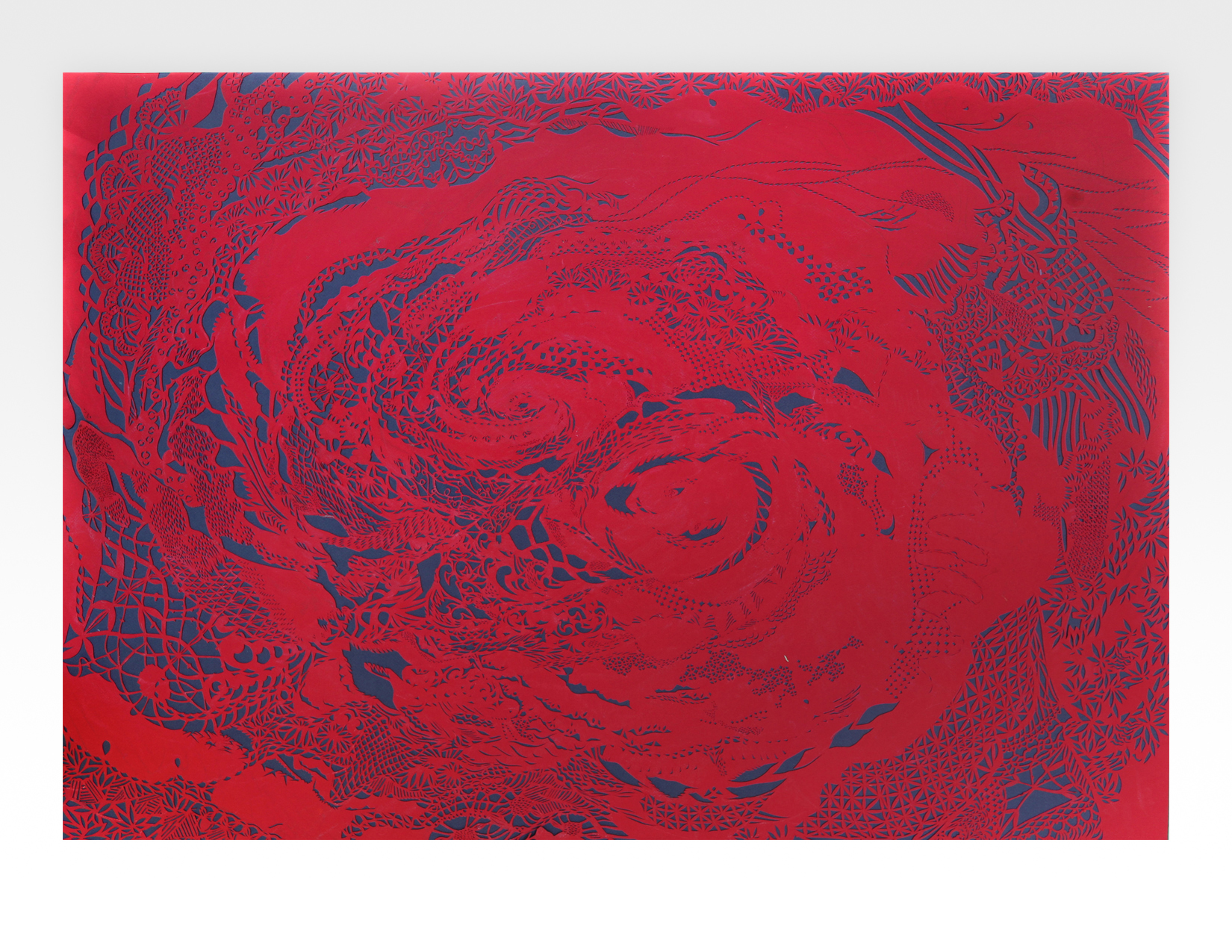 A continuation of the museum's dedication to the public enjoyment of art is its affiliation with The Alfond Inn, which serves as an extension of its exhibition space and feature artworks from the collection throughout the interior. Under Heller's tenure, the museum & Inn work together to provide guided tours for the local community, inciting a dynamic dialogue around social engagement, activism and environmentalism.
Attentiveness to diversity and underrepresented artists, along with a passion for bringing art into the community, has resulted in the transformation of an academic art museum that excels on many levels. With the impending expansion of the Cornell Fine Arts Museum, Heller and her team will have a greater capacity to showcase their ever-evolving collection of works that excite both the art historian and the enthusiast.
Craving more culture? Sign up to receive the Cultured newsletter, a biweekly guide to what's new and what's next in art, architecture, design and more.