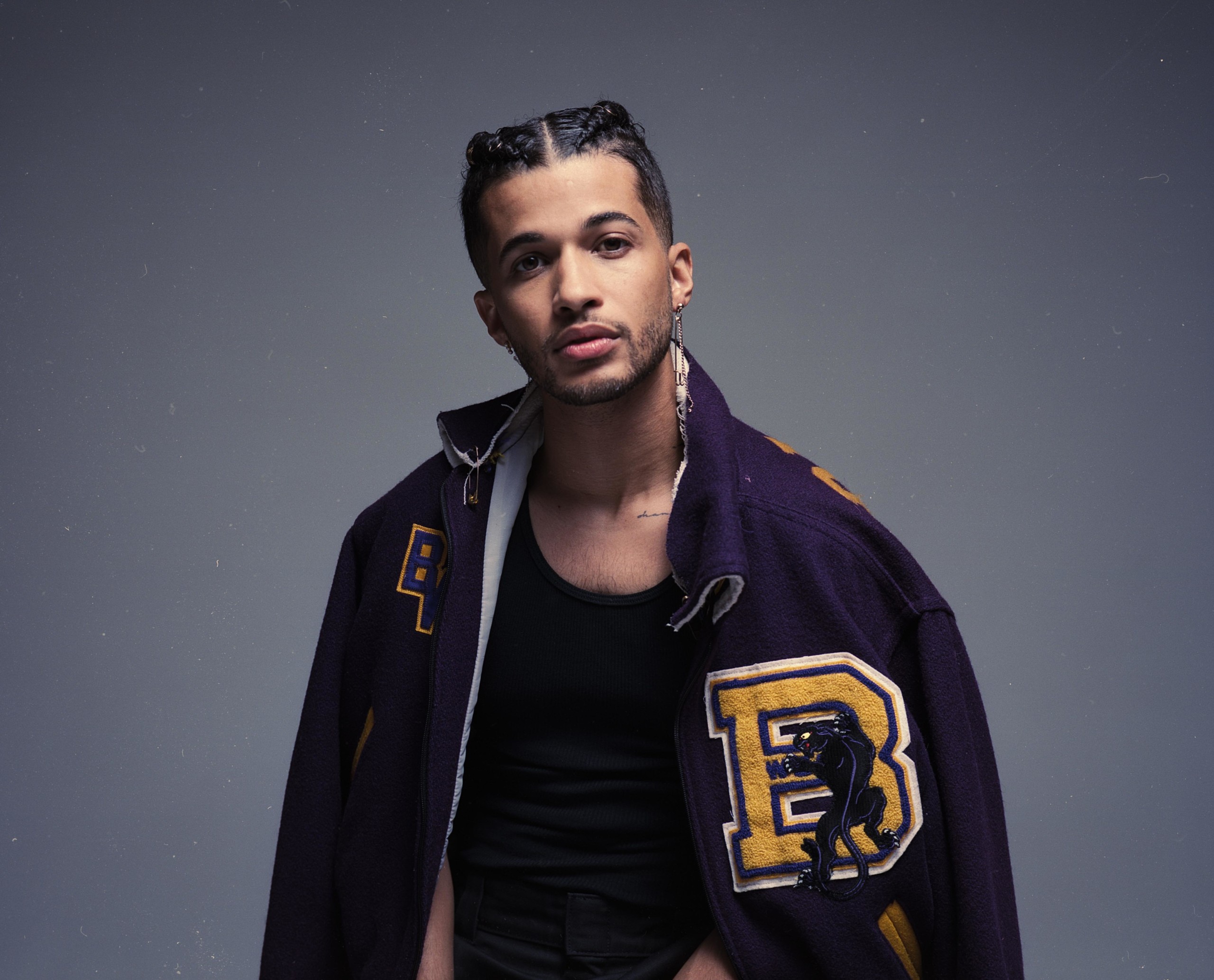 When Jordan Fisher joined the cast of Broadway musical Dear Evan Hansen in January 2020, he knew it would be an uphill battle. The then-25-year-old had spent the last decade building a name for himself on the stage, as well as in film and television, which made him an obvious choice for the show's titular role. However, unlike his fellow cast members, Fisher was the newcomer to a three-year-old production that had already received numerous Tony Awards and become one of the most coveted tickets.
"When you're replacing someone on Broadway, you essentially learn the show by yourself," the actor explains. "You're working with the associate director and associate music director, and every once in a while, some understudies will come in and read with you or do scenes with you as you're learning the show. Then, all of a sudden, you're just thrown into the den of wolves."
Fisher met his proverbial wolves in February last year, and by early March, he was really starting to find his groove. "I wasn't straining, there were no more questions and I was on autopilot and could just focus on giving a great performance," he recalls. "You look forward to that moment when you jump into a Broadway show, and it's such an exciting thing to have that show where you realize it's all clicked."
But just when things were falling into place for the actor, the whole of New York City was turned upside down by the spread of Covid-19. Within days, the lights went out on Broadway and the cast of Dear Evan Hansen was sent home, uncertain when they would return.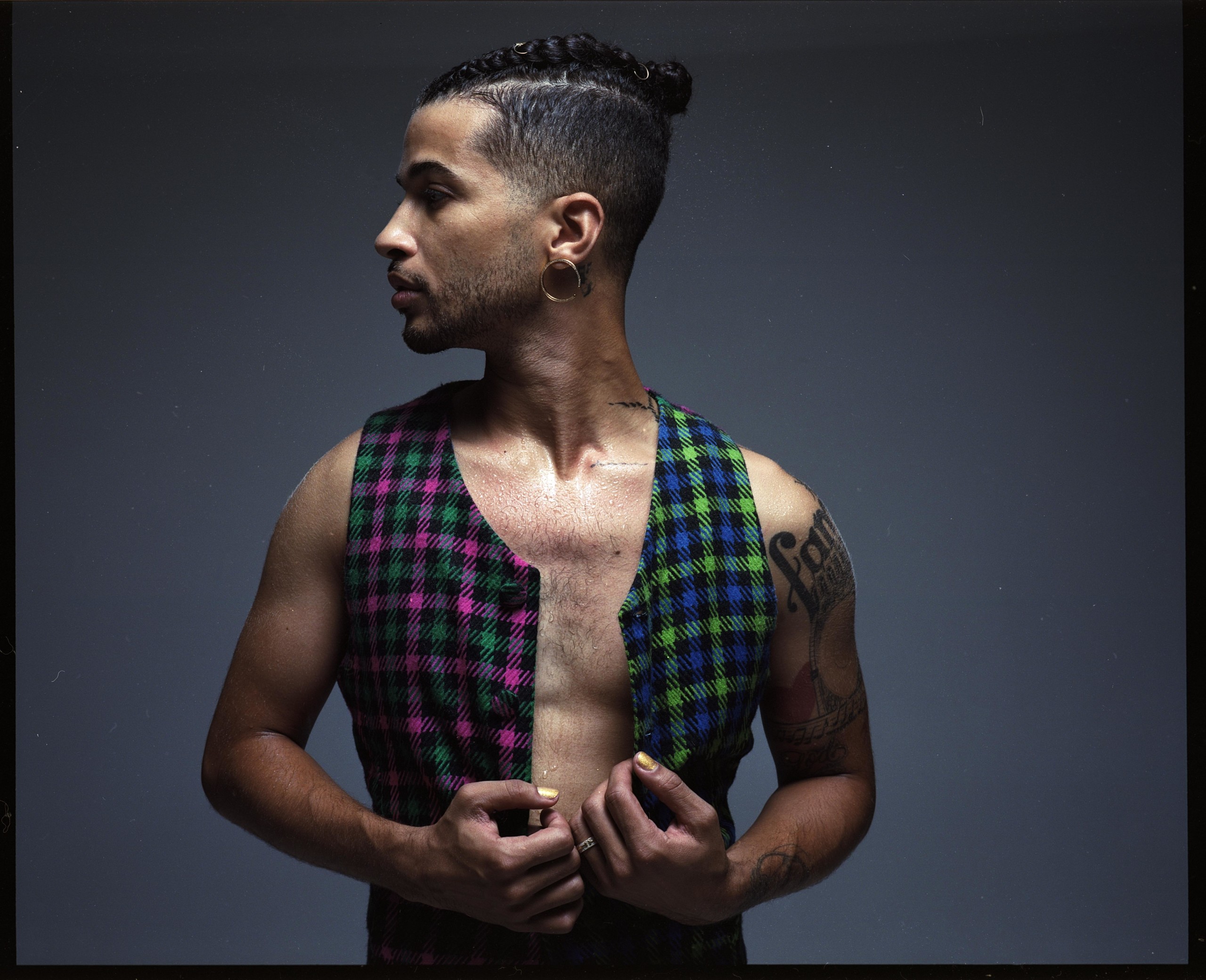 Fisher was one of the lucky ones whose career wasn't exclusive to the stage, and when he retreated back to Los Angeles for the duration of the shutdown, he had film and TV projects, like The Flash, waiting for him. However, the pandemic also forced the actor, like many others across the world, to answer some tough questions about mental health and the ways we approach it.
"Going into the rehearsal process for Dear Evan Hansen, I was actually coming out of my first experience with depression and panic attacks, so I was really vocal about what I had gone through and the importance of staying in tune with your feelings," he says, crediting the musical's enlightened take on grief and loneliness as an assist. "And now, after the last year and a half, I'm even more honest talking about mental health."
With an Instagram following of 4.5 million, Fisher felt that he would be doing a disservice to himself and anyone who may be feeling the same way if he did not address mental health on his platform. "When I'm having a bad day, I blast it out and say what's going on, how I'm feeling, why I think I'm feeling that way and what I'm doing to help it," he explains. "And the first time someone said, 'I'm feeling this exact same way today, and knowing that you are too makes me feel not alone,' I knew I had to keep talking about it."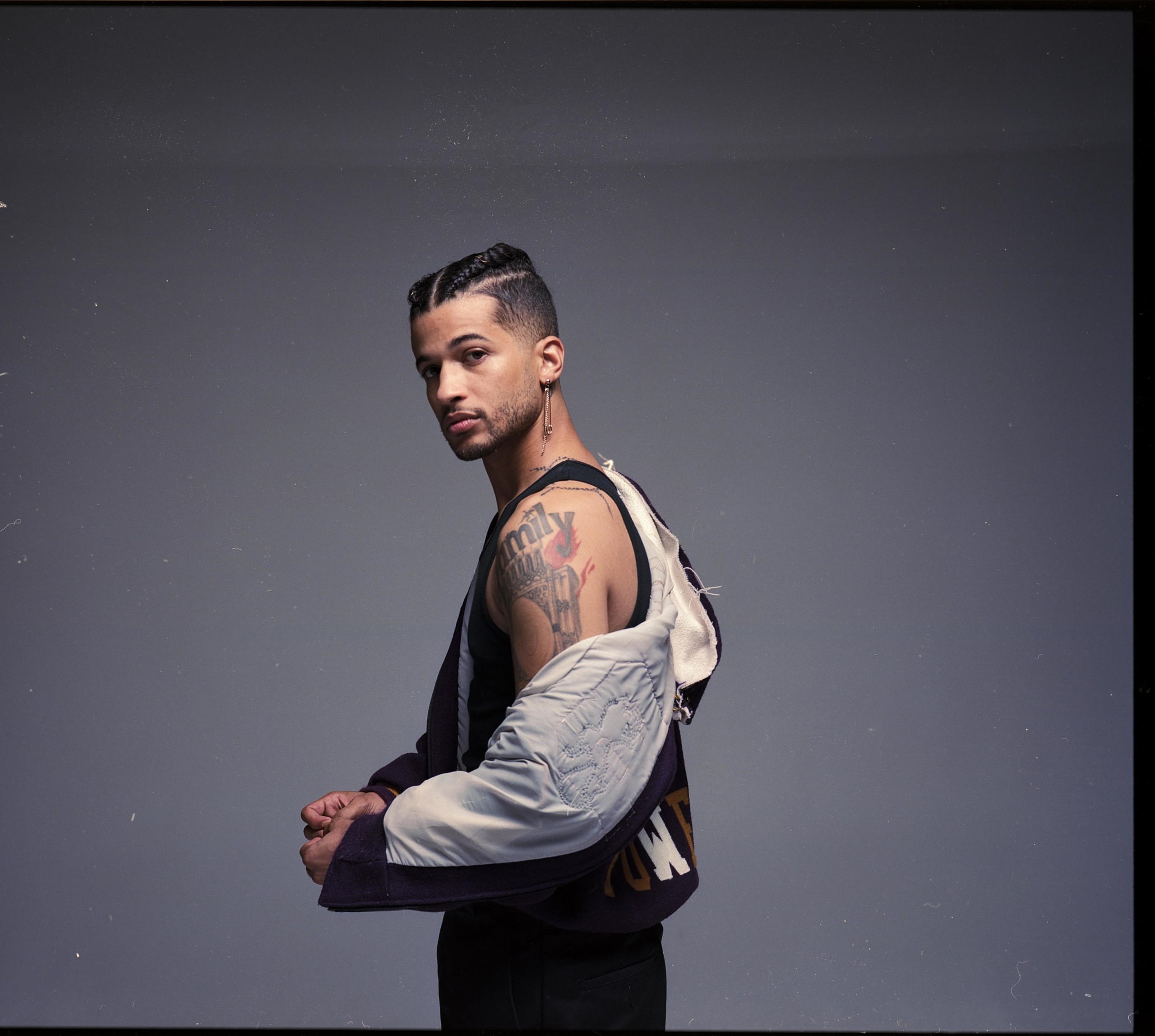 Although Fisher is helping to further the dialogue around mental health, he knows there's still a long way to go. "As a Black man and the first Black man to play Evan full-time on Broadway, it's obvious that we don't talk about it enough, and it's not a large topic of discussion when you're from the south," he notes. "There, you'll talk about mental health, and the response is 'bless him' or 'pray for him,' and that's great, please do, but at the same time, also seek help, speak to a professional and have people in your life you can reach out to."
Fisher also knows that there's only so much he, or any one person, can do. "When you know from your own experience that something can be lifesaving for someone, and they still refuse to try and ultimately end things or hurt themselves or the people around them, it's really tough," the actor says, choking back tears. "I'm constantly talking about mental health and how important that is and what it means, but people have to want it. They have to want help, and not everybody does."
The only real answer, Fisher believes, is to keep talking and—when Dear Evan Hansen returns to Broadway on December 11—singing about it. "It's why Steven Levenson and Benj Pasek and Justin Paul got together and made this piece in the first place: so that we could have something like this to talk about," he says. "The whole mantra of the show is that you're not alone, and that really is the whole thing with mental health. It's the reminder that you're not the first person to feel this way and you're not doing this thing on your own."
Craving more culture? Sign up to receive the Cultured newsletter, a biweekly guide to what's new and what's next in art, architecture, design and more.