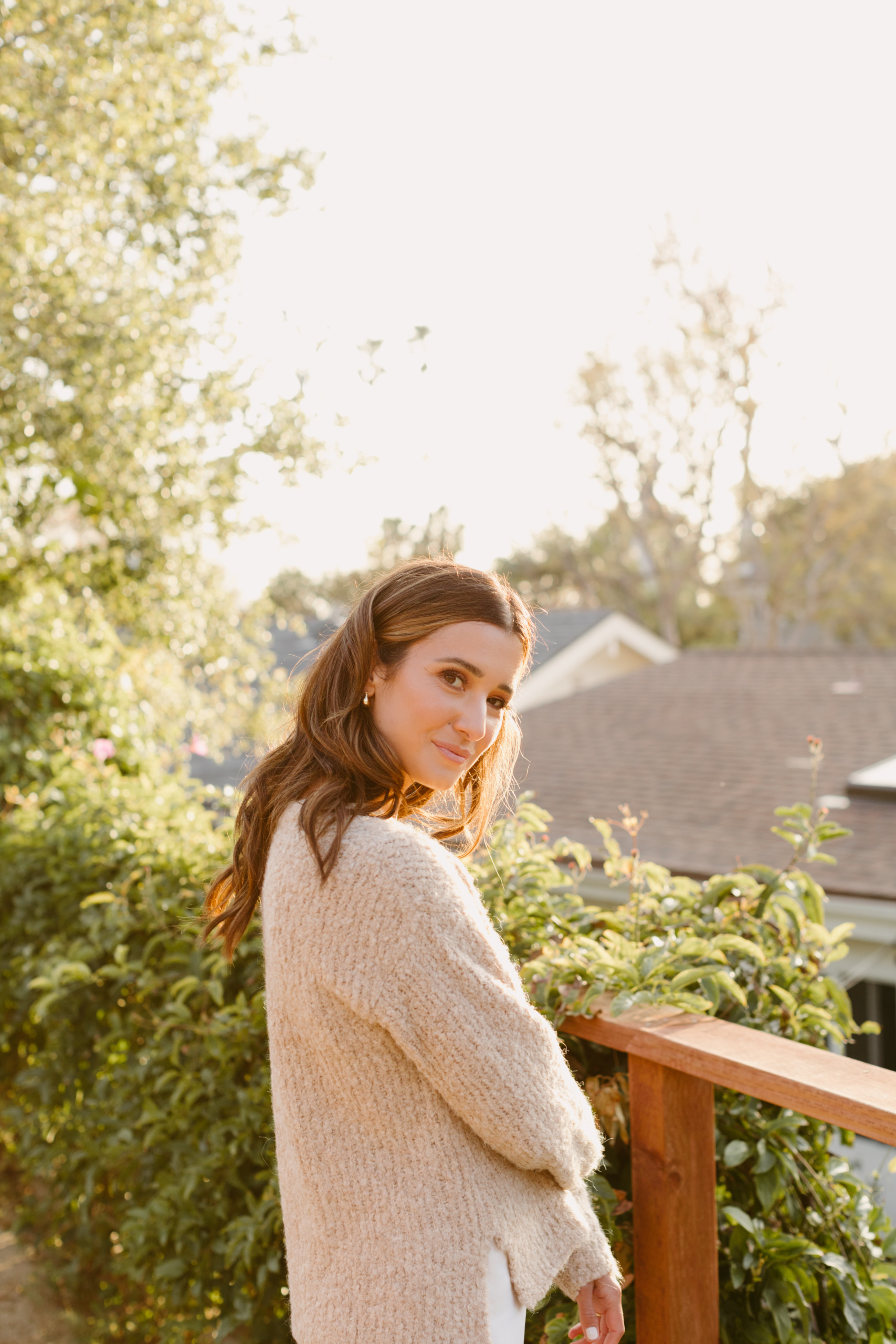 Diversity and inclusivity rattled the music industry throughout the pandemic. But for Tamar Kaprelian, these issues held more weight than just being a fleeting trend.
The former major label recording artist has transformed into an activist and businesswoman. In 2015, she founded the nonprofit Nvak Foundation as a response to what the industry has historically ignored: accessible music education for burgeoning artists.
"The work that we were doing was slightly ahead of its time," she tells Cultured, "with the impact that we were trying to make in underserved communities. I feel like there's this greater sense of wanting to give back and focus more on humanity, charity, and the collective 'us' as opposed to the individual 'me.'"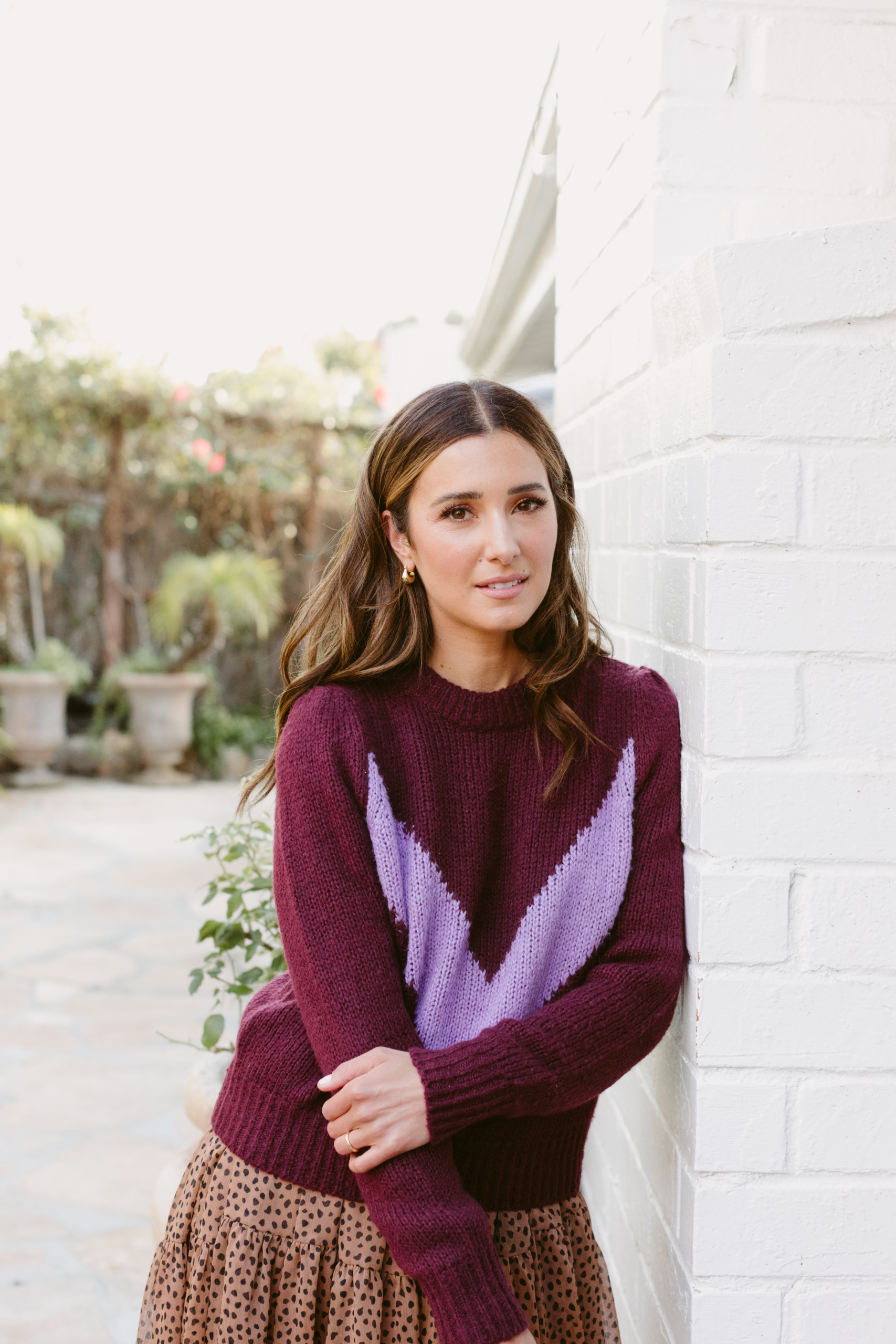 That urge to encourage others goes back to Kaprelian's childhood. Growing up in Scottsdale, Arizona, her passion for music was sparked by watching her singer-songwriter father play the piano and classic rock artists like Billy Joel, Carole King, Tom Petty and the Beatles. Singing before she could talk, her innate talent was fostered by her father and grandfather. Kaprelian had dreams of attending Manhattan's prestigious Juilliard School and making it to Broadway. But after her family moved to Los Angeles, she shifted her goals. She started writing songs at age 14 and would record them at the studio after school. Her hustle led to signing with Clive Davis at age 18, and with Interscope Records after winning OneRepublic's "Apologize" cover contest in 2008.
Yet the music industry's dark underbelly made her question if it was worth sacrificing her happiness. "Unfortunately, I was put in a number of very unsafe spaces with male executives and producers. This was a pattern that repeated itself multiple times," she recalls. "I didn't have the right people looking out for my mental, emotional and physical wellbeing. After a while, that just takes a toll on your psyche. Ten years in, after I got dropped from Interscope, I realized that I was incredibly burnt out. I wasn't sure if I even loved making music anymore."
Kaprelian decided to recalibrate: after graduating from Columbia University with a degree in English literature, she realized her calling was non-profit work. "I actually still loved music," she says. "But I wanted to reapproach the business through a different lens by helping other women and girls not have to go through the multiple episodes of sexual harassment that I went through in the industry."
Thus, the Nvak Foundation was birthed following a three-month-long trip to her family's native Armenia, which she represented in 2015's Eurovision Song Contest. "I got to know the local creatives and realized what the country lacks from an infrastructure and education standpoint," she says. "I thought, 'I want to be able to help other people tell their stories.'"
The foundation has since formed various music education programs and songwriting classes, as well as hiring local community managers to help create jobs based on that country's needs. In Malawi, for example, Nvak gives young women access to WiFi to cultivate their creativity.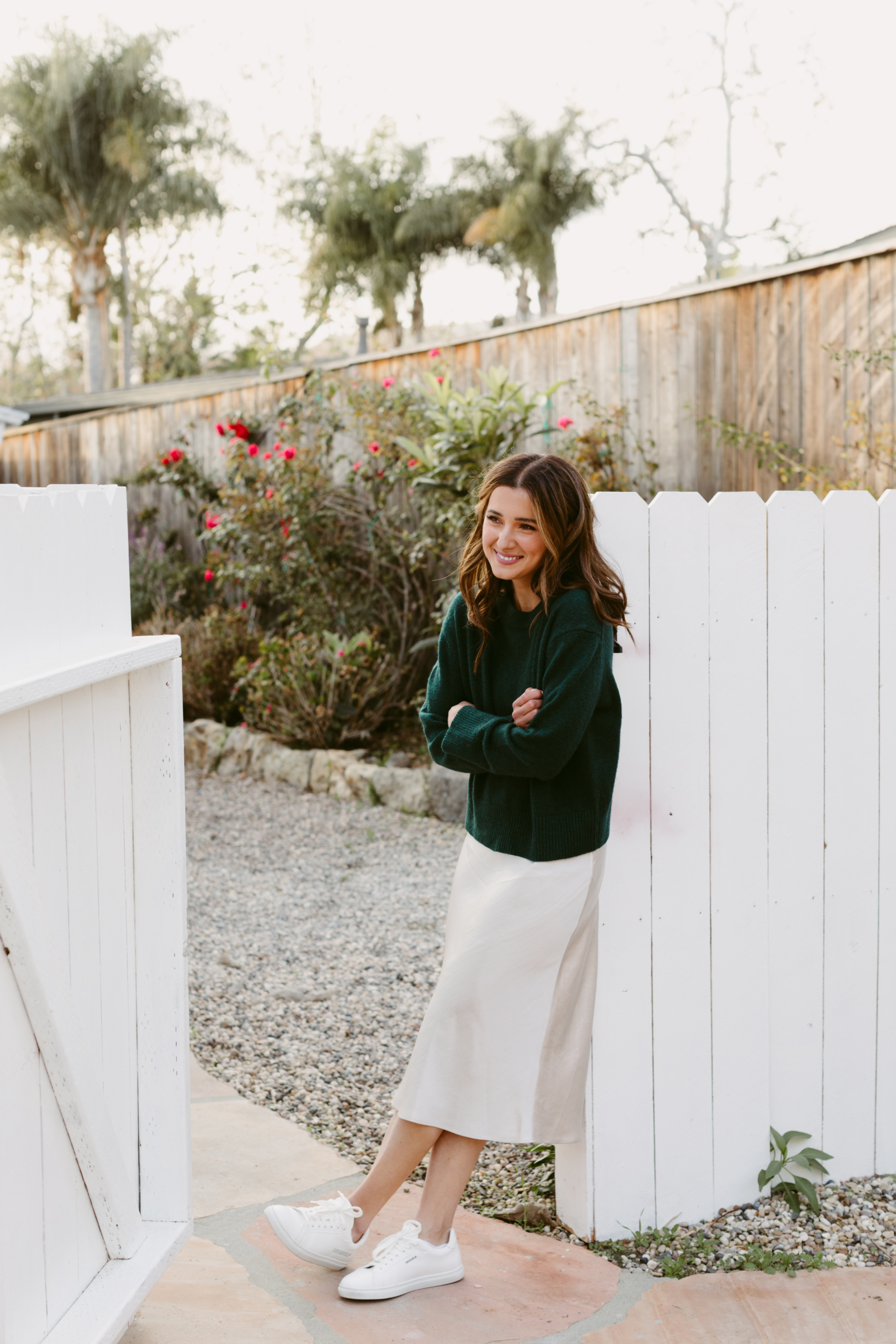 In 2019, she founded the Nvak Collective alongside producer Alex Salibian. A fusion of record label and talent incubator, it focuses on often-overlooked industry markets: the Middle East, North and East Africa and Eastern Europe. Kaprelian filled in what she thought was missing from her time as an artist: replacing contract terminology from the slavery-derived "master" to "primary," having a 50/50 artist-to-label relationship (they both receive 42 percent of net profits) and signing female and nonbinary artists.
Kaprelian's mission continues this year with Song Start, a remote e-learning platform she founded with close friend and Grammy-nominated, multi-platinum songwriter Ali Tamposi. The pair aims to launch the series on Spotify's Noteable platform in September.
Using the same curriculum from the Nvak Foundation, Kaprelian gathered a star-studded group—including Camila Cabello, Charli XCX, Tokimonsta, songwriter/producer Nija Charles and Tamposi's collaborative partner Andrew Wyatt—to teach the program.
"Being able to do this with a friend and someone you admire is even more fun," Kaprelian says of Tamposi, whom she met in late 2019. "We initially came up with this idea in March when COVID hit, and tried to solve the problem of our girls not having access because we can't do it in person; so our response to that was we'll bring the education to them."
Kaprelian continues to break down industry barriers with her women-driven businesses. With programs like Nvak Foundation and its collective, more women have the opportunity to take charge in a male-dominated field.
"It's happening because there's more intention being applied to highlighting diverse voices. But in order for there to be a true equalization, it's going to take companies like Nvak that start from the ground up to make the process go faster," she says. "There's always shitty people in the business. But everybody needs to combat that to some degree, regardless of what field you're in."
Craving more culture? Sign up to receive the Cultured newsletter, a biweekly guide to what's new and what's next in art, architecture, design and more.