Cathy Leff: What is your background?
Michael Maltzan: I was born on Long Island and grew up in Levittown, a postwar planned suburban community. Levittown didn't have algorithms, but they knew homes had to evolve as families grew. Houses were traditional in form, but built as a kit-of-parts. Everyone owned their home, but it wasn't utopian. We were a close-knit community, despite the reputation that people in the suburbs live isolated, diminished lives.
We moved a lot due to my father's business but ultimately settled in Connecticut, where I attended high school. I didn't have a great transcript, but I liked to draw. I attended Wentworth, a building and technology school, then a two-year program, which is now well-known. I started in construction, but moved to architecture when they noticed my drafting skills. I transferred after a year to Rhode Island School of Design (RISD), where the pedagogical philosophy was to learn to see first. I took classes in other departments and humanities and critical studies courses at Brown. I learned about art, history and studio practice more than architecture. I went to Harvard Graduate School of Design, when Harry Cobb was transitioning as Chair of Architecture and Rafael Moneo was incoming. Both were important influences: Cobb, known for Boston's Hancock Tower, looked for architectural ideas in everything, and Moneo thought architecture had moral and ethical boundaries that should benefit society. Concurrently, I worked for Rodolfo Machado and Jorge Silvetti, where I learned how ideas get generated, how to represent ideas and architecture's connection to its history.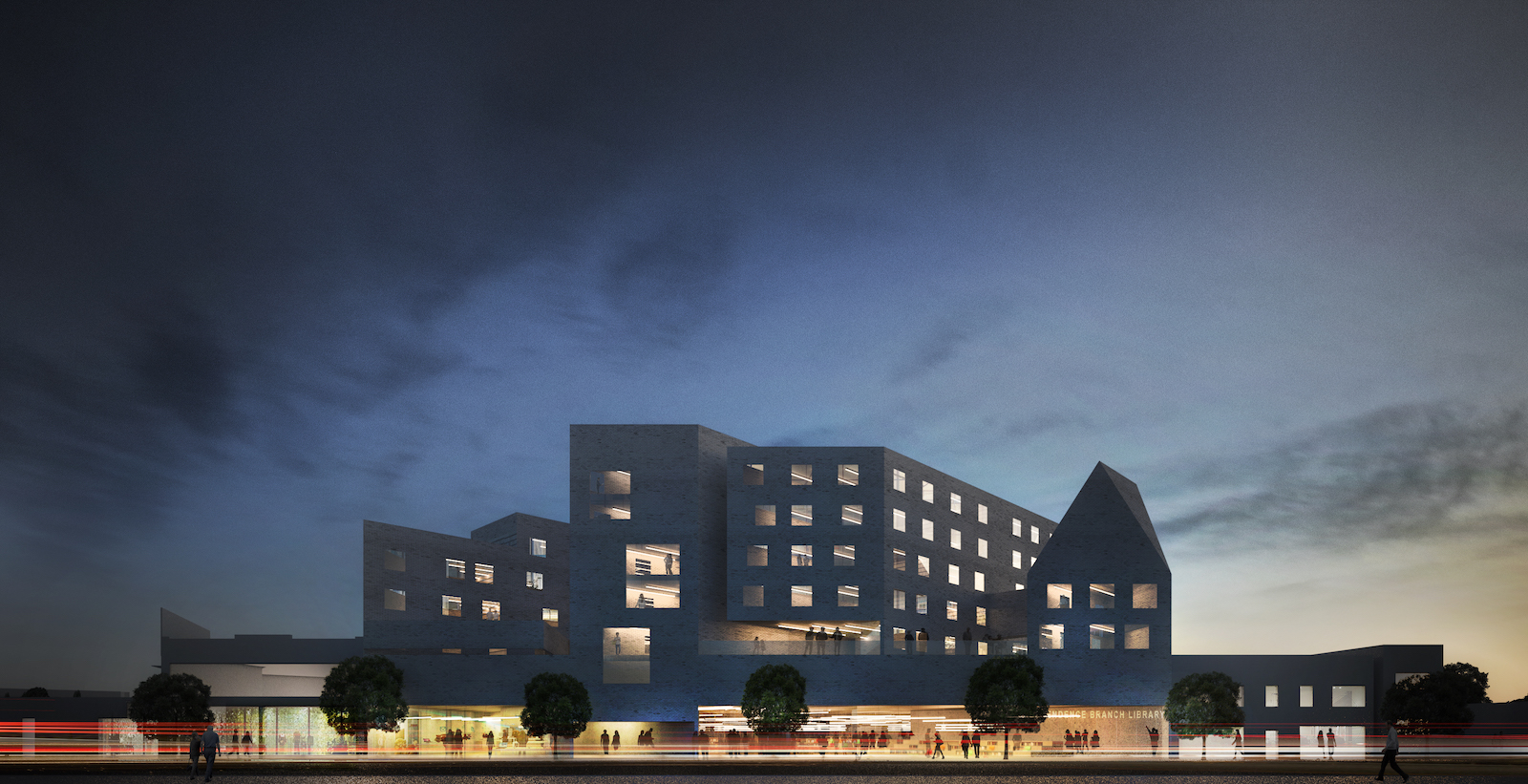 CL: How did you wind up in LA?
MM: I took a senior studio with Robert Mangurian, a visiting professor from SCI-Arc. Our project was the new Getty site. It was nine times too big for a student project, but Robert never made small plans. We flew out to LA, and I immediately fell in love. It seemed familiar, comfortable. I realized LA and Levittown shared DNA. I knew then I would go west after graduating.
My wife and I bought a pick-up truck and drove across the country. My original plan was to get experience in a large office like SOM, but there no jobs due to the recession. I accepted a position with Frank Gehry, who just finished the American Center in Paris and Vitra Design Museum. He was shortlisted for the Disney Concert Hall competition. I thought the competition would last three months, but we won! I stayed seven years as senior associate. This was 1989, working on and off on Disney and other projects, but Disney kept me going. In 1995, I decided to leave and start my own practice.
CL: What was your trajectory from small studio to your office today?
MM: My first project was a tiny house addition. It was enough to survive. I designed a pro bono project while at Frank's, Inner City Arts, which then got me shortlisted for an art school. That got published and things started moving. I did two collectors' homes, which Terrence Riley, then MoMA's Curator of Architecture and Design, included in his The Un-Private House exhibit. I got chosen to do MoMA QNS. Terry was so important during that period and always has been a big supporter of my work.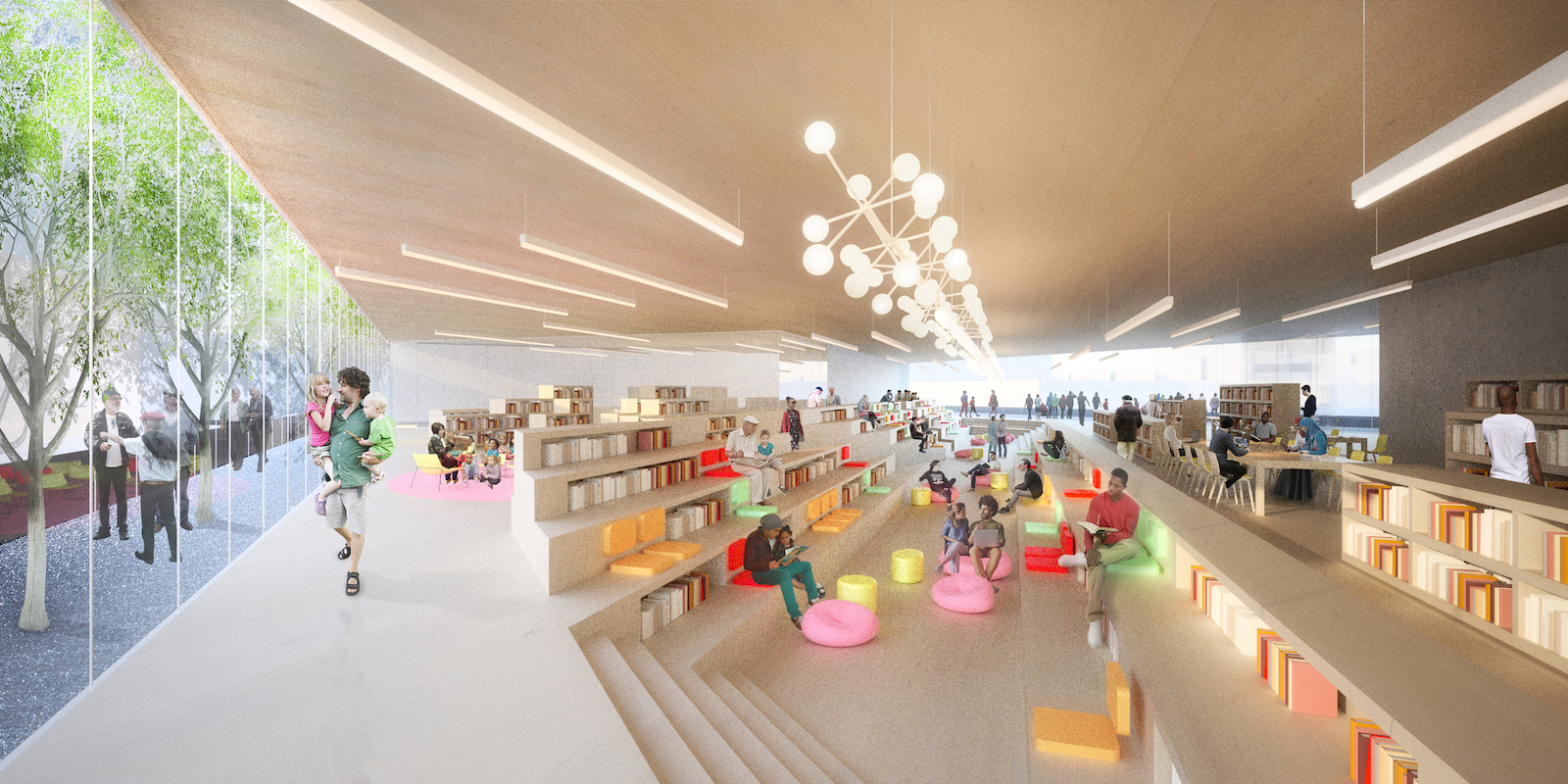 CL: What has this year been like?
MM: I've had a longstanding design process based on 2D and 3D models, so I've had to find other ways to create equivalents. It's difficult to not have immediate back and forth with colleagues; yet, being forced to stay in one place has opened up more time to draw. Our younger architects have handled this period remarkably well. They're adaptive, though a large part of their social lives is within the office. That's been absent. I'll be curious to see how the transition back works.
I'd like to be more conscientious about what we take forward when back in the office. We've yet to have the critical conversations of what we learned this year. I fear things will ramp up intensely, and it will be difficult to manage the onslaught, to make choices that benefit us all in the future.
CL: What would you change?
MM: During lockdown, the lessening of cars in cities has opened new spaces for pedestrians. We have taken back streets as a truly public spaces. It's made new parts of LA more habitable. People want to be more in community and with each other. The changing role of cars will allow us to rethink our infrastructure.
CL: What can infrastructure funds do to address housing ?
MM: There's an enormous housing deficit for every sector of the population, geographically, socially and economically. We can't build fast enough to meet the needs. Housing is the building block of communities and can positively influence and sustain communities, providing accessibility and creating equity. That's what we're working on in the office, connecting those who have been largely isolated from each other. Yes, our roads and bridges are falling apart and need rebuilding but, mostly, we need to connect people and places within our larger social fabric.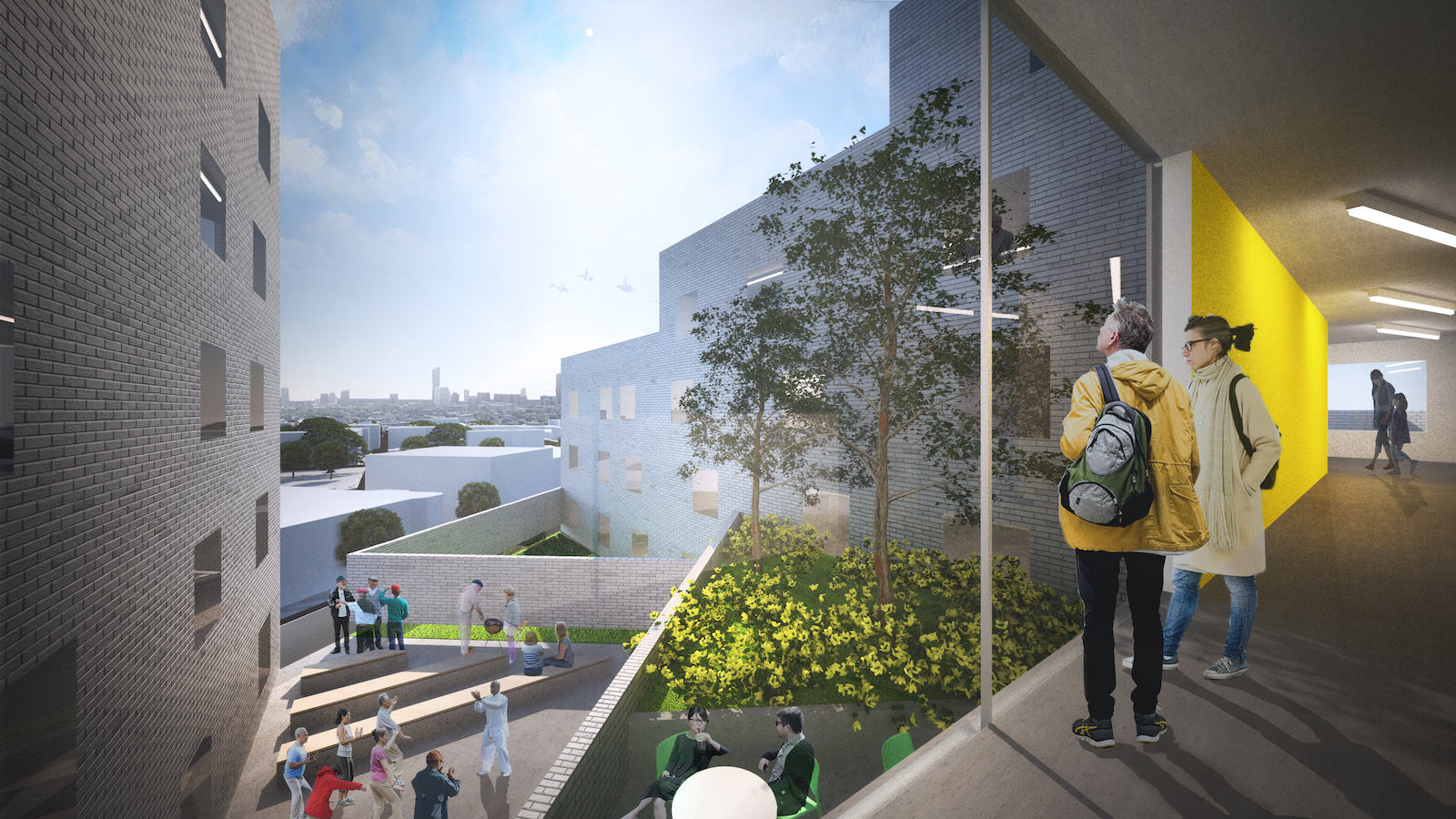 Craving more culture? Sign up to receive the Cultured newsletter, a biweekly guide to what's new and what's next in art, architecture, design and more.