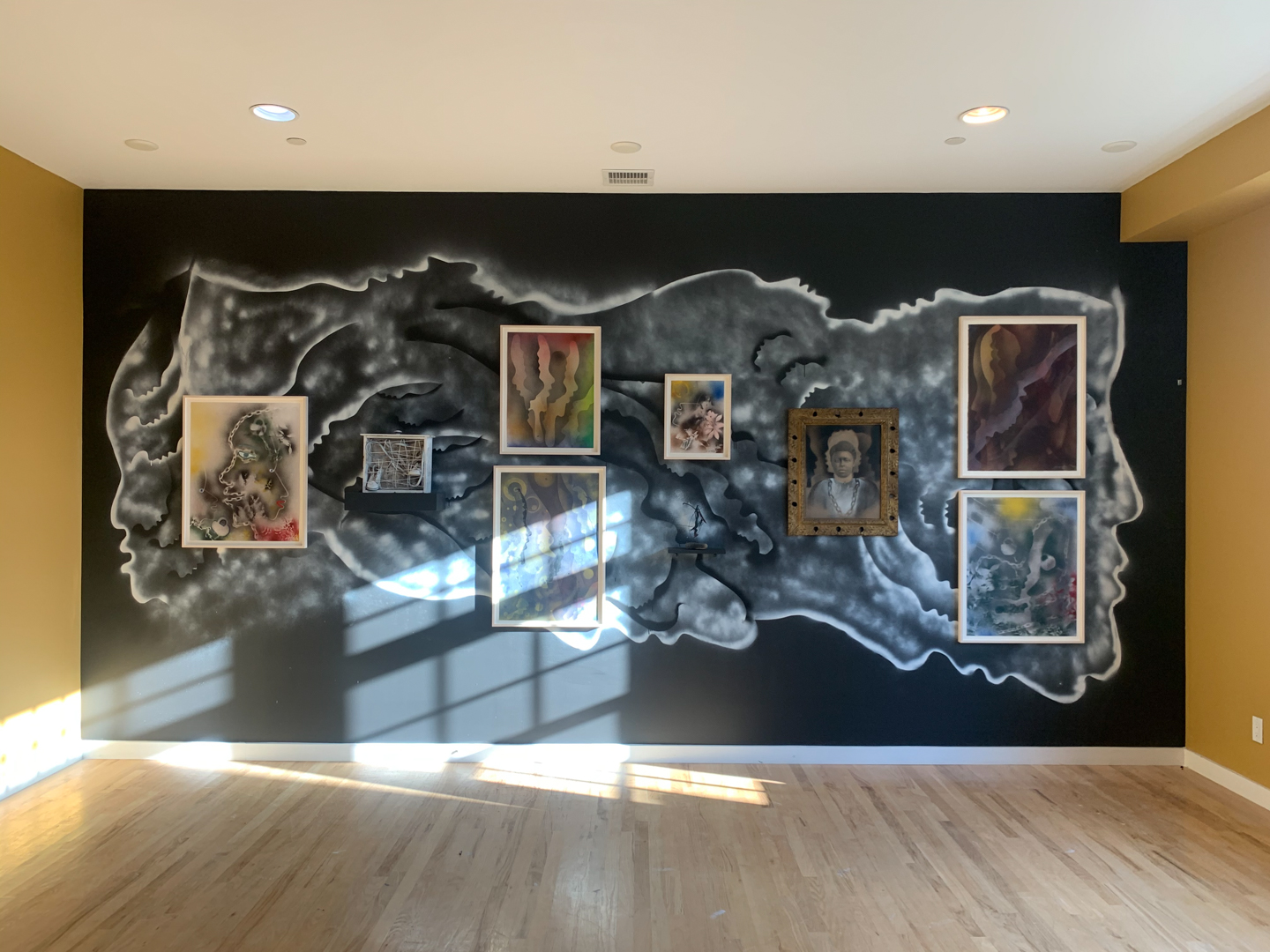 This summer, visitors to the Hamptons and Montauk will be presented with a rare opportunity to view not one but two exhibitions by a 70-year-old American master artist. Lonnie Holley's work, which spills out from painting and sculpture into performance, music and poetry, is often called outsider art, a mostly meaningless designation reserved for a group of untrained creative polymaths whose profound contributions to visual culture have just begun to be fully understood in recent years. Outsider artists are usually mythologized as eccentric anomalous figures living and working on the margins of society. Holley's new exhibition at the new nonprofit South Etna Montauk Foundation, from the curatorial mind of Alison M. Gingeras, presents just a portion of the hundreds of new pieces Holley completed during a year-long residency at the Elaine De Kooning house in East Hampton.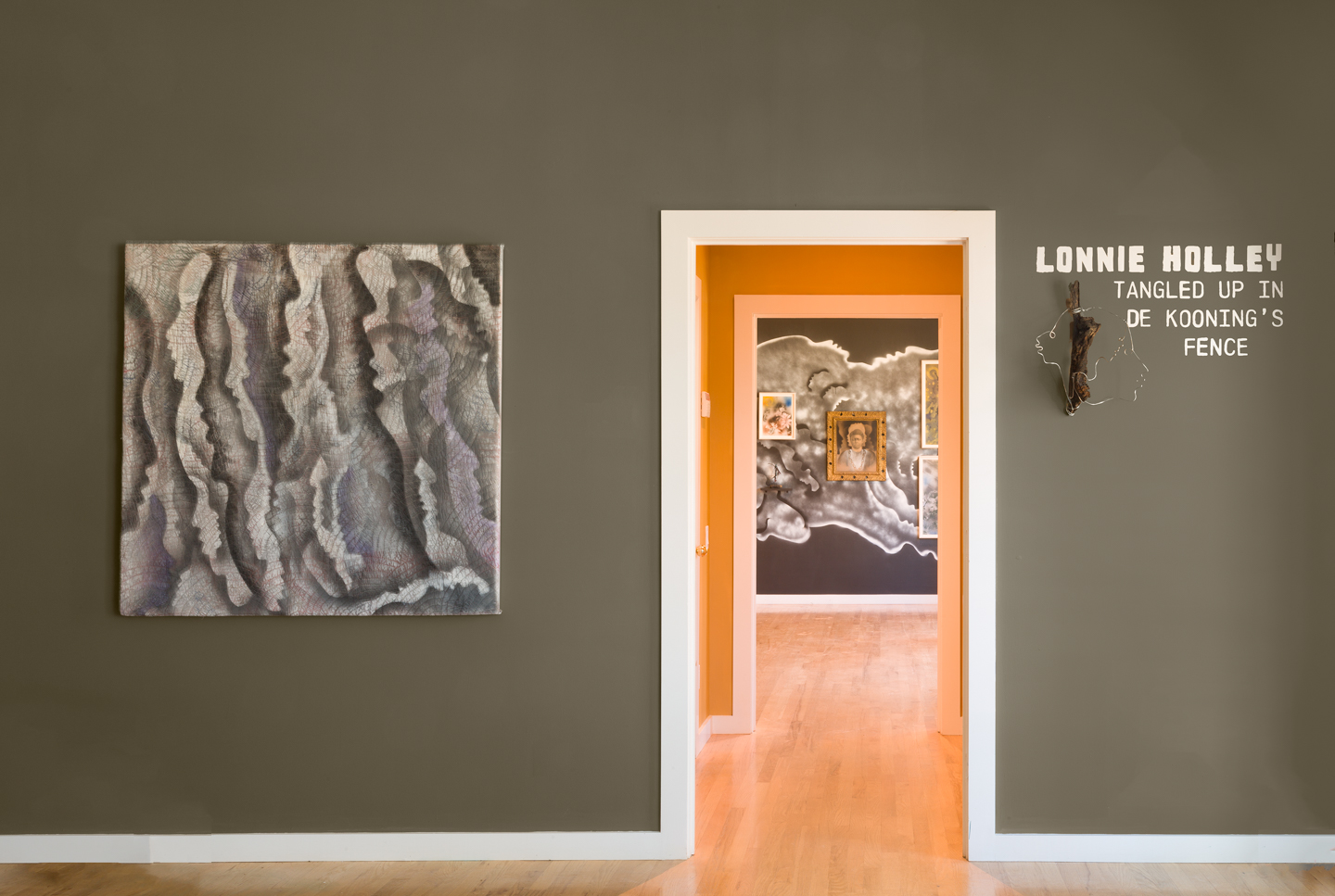 Entitled "Tangled up in De Kooning's Fence," the show explicitly sutures the two radical artists as if to parody the bizarre oxymoronic epithet, outsider artist, that Holley has yet to entirely escape by asking: is there any great artist who wasn't always and already an outsider? There is an unmistakable ecstatic expressiveness that defines Holley's output across mediums, a wildness, perhaps best seen in the constantly evolving sculptural installation made in his own Birmingham backyard. A small work on paper in the South Etna show titled She was as Wild as Her Garden (Elaine) similarly suggests that the artist believes that much like himself, Mrs. De Kooning's spirit embodied the spurtive growth of the land where she lived.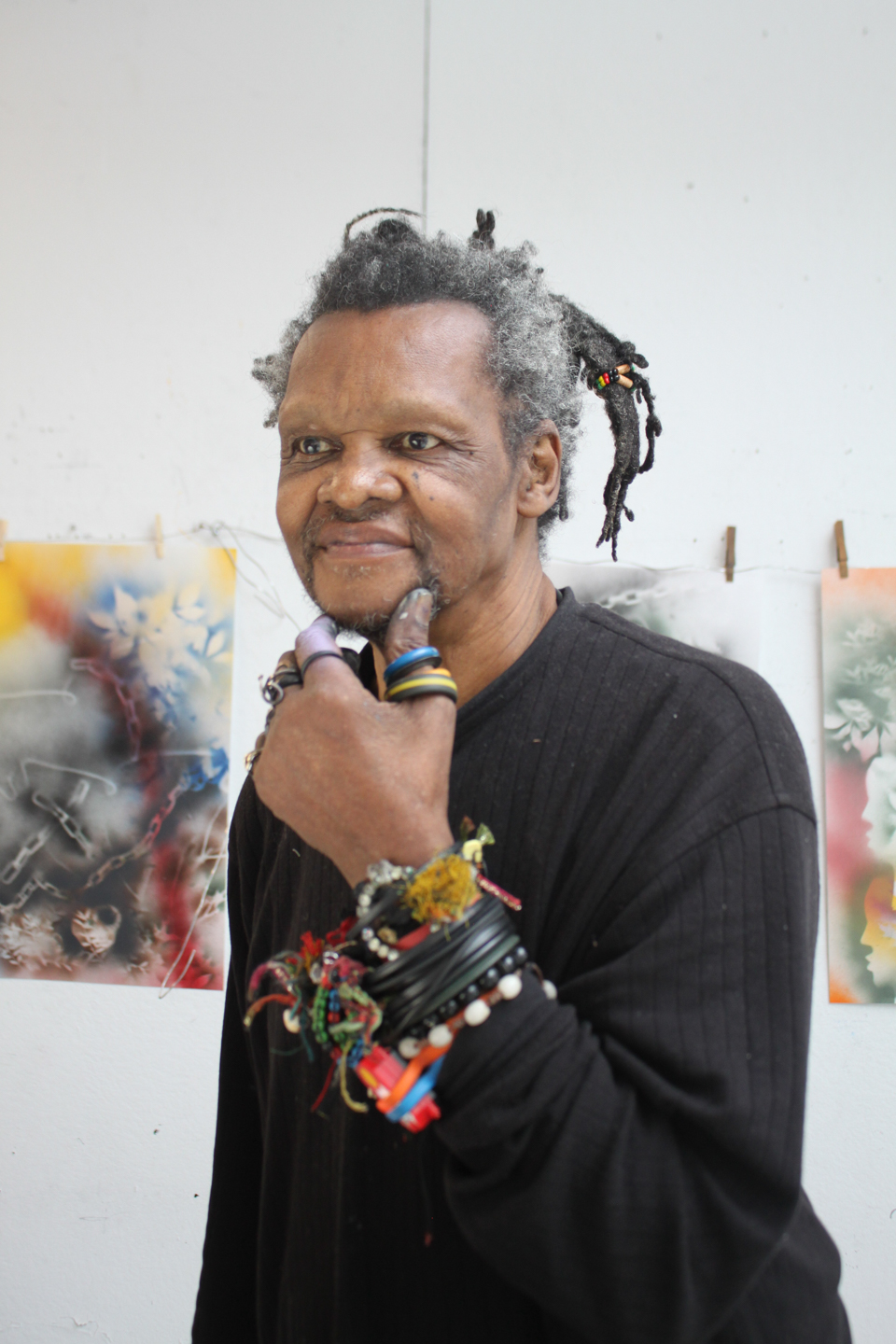 Another forty or so of his explosively experimental artworks are hanging in "Everything that Wasn't White," up at the Parrish Museum until September. As if these two extraordinary shows weren't evidence enough of his monumental productivity, Holley will also be releasing a new musical album alongside the South Etna exhibition, in collaboration with Matthew E White. Known first for his found-object assemblages and sandstone carvings, which he famously only began making at age twenty-nine, Holley came to music late, too, but despite starting just shy of a decade ago in 2012, he has been enviously prolific ever since, as if to make up for lost time. The new album, A Broken Mirror: A Selfie Reflection, is unusually retrospective for an artist who unlike many of his contemporaries seems to almost never be looking back, and yet it also introduces fresh currents to his practice, subtly reframing his decades-long career just as critical attention around his work has started to flourish. Both shows will be open through the summer.
Craving more culture? Sign up to receive the Cultured newsletter, a biweekly guide to what's new and what's next in art, architecture, design and more.