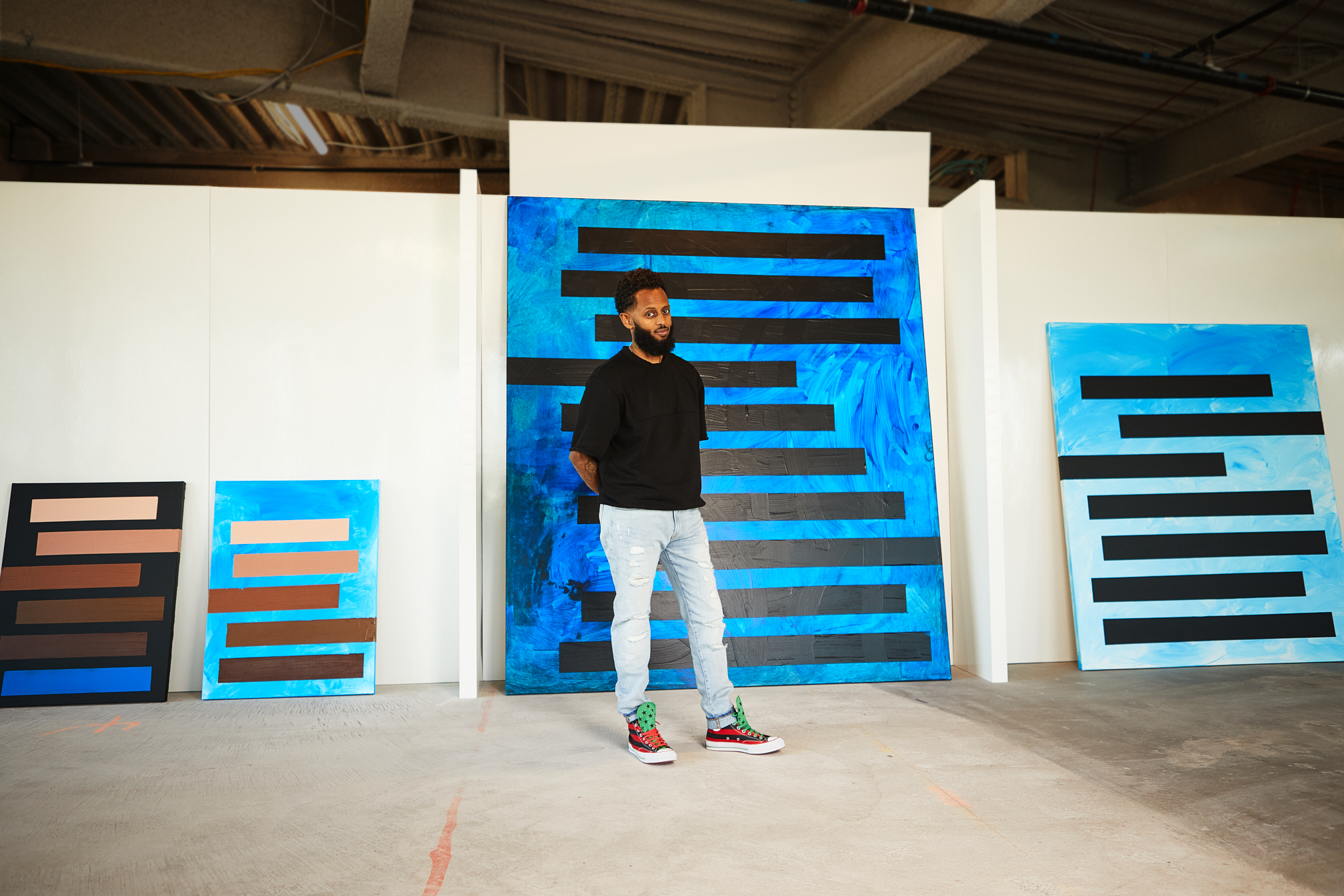 Historically, the gatekeepers in the art community were not interested in the work of Black artists, with abstract painters such as Alma Thomas, Sam Gilliam and David Driskell only receiving belated recognition. The particular difficulty of abstraction was that it did not easily conform to an image of Blackness; it didn't announce itself as Black art. Art historian Darby English argues that by inserting "abstraction into Black representational space," Black artists are confronting America's monolithic definition of Black art and identity. What makes art "Black" and how do viewers perceive or value work that is unidentifiable by race? Against this backdrop, some of the most compelling abstract painting today is coming from Black artists.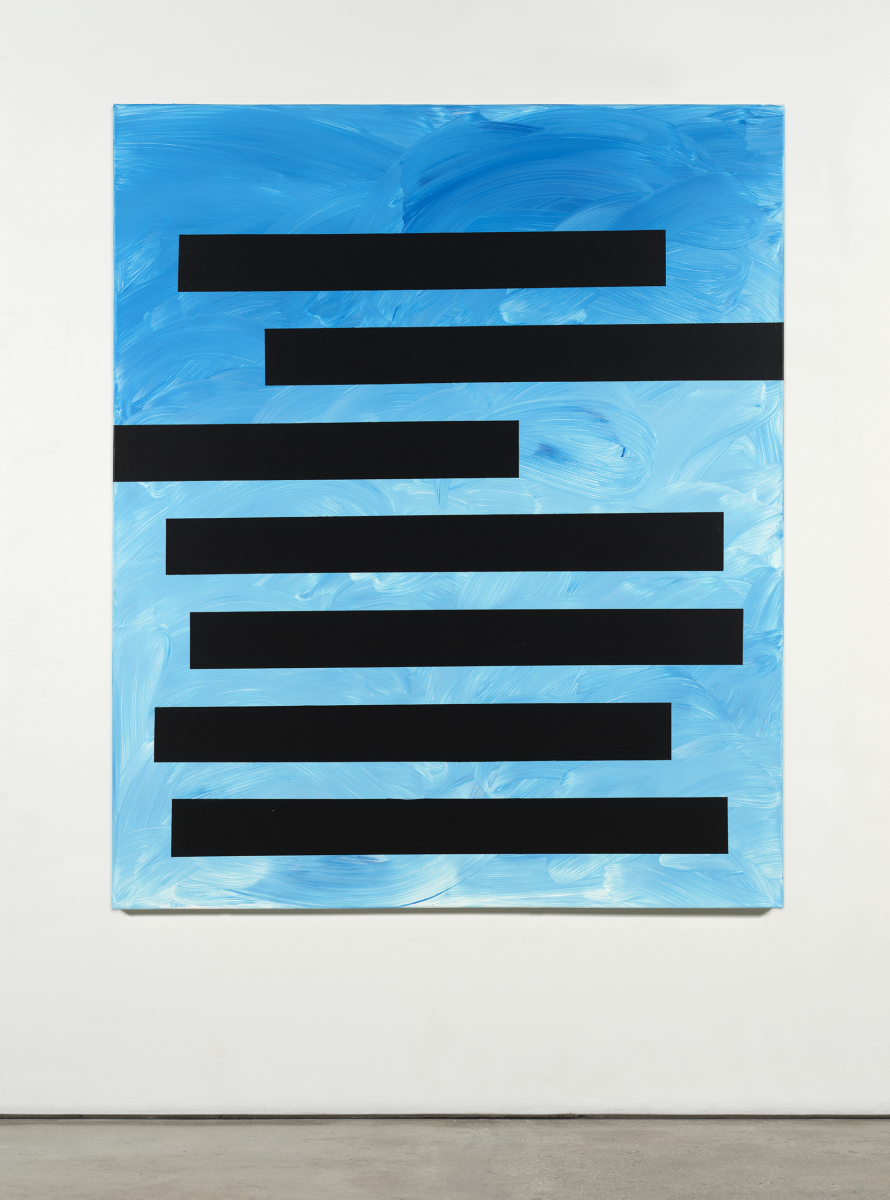 Tariku Shiferaw was born in Addis Ababa, Ethiopia, and currently lives and works in New York City. Utilizing a variety of materials, such as mylar and vinyl, he creates a layered geometric abstraction. Shiferaw is best known for the thick horizontal lines in his work and his use of electric blue and a vigorous black. His work explores hierarchical systems and societal structures as well as perception of space. Shiferaw integrates hip hop culture by titling his works after songs by the likes of Tupac, Nas, Kendrick Lamar, SZA and Cardi B. By imposing Blackness on the viewer, he is, in his own words to CFHILL, "inserting himself and the culture in the canon of western art history.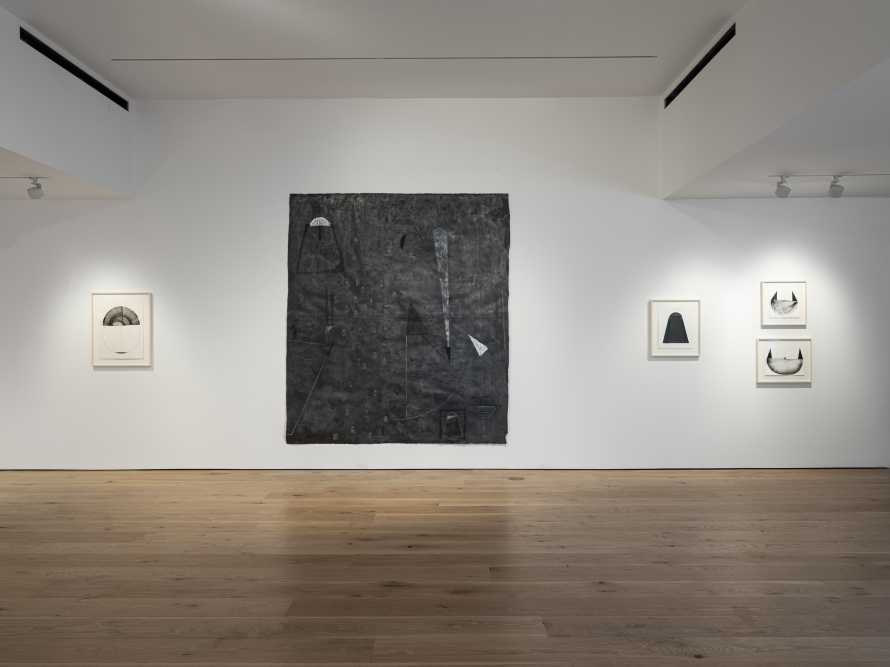 Torkwase Dyson examines environmental racism as well as the history and future of Blackness. Dyson's work addresses the ways in which space is perceived and negotiated, specifically by Black and brown individuals. Dyson makes art that deconstructs ideas of white supremacy. Sharing her personal narrative in her work, she explores the role of trauma, environment and architecture in Black liberation and the climate crisis.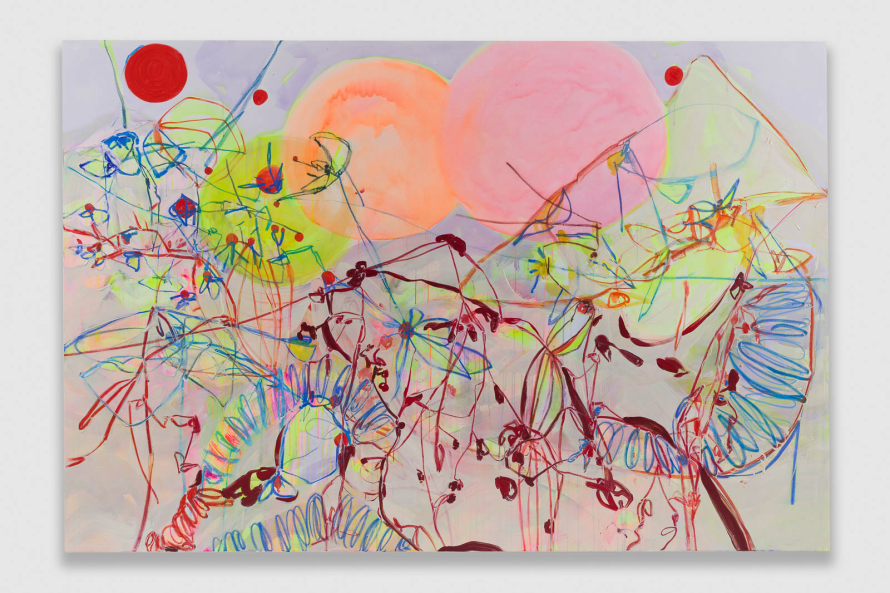 Jadé Fadojutimi's work draws on her experiences, her identity and her environment. In a mode reminiscent of Jackson Pollock and Willem de Kooning, Fadojutimi strives to intertwine memory and emotional exploration through color choices and fluid brushstrokes, and her paintings serve as a record of her emotional state through the creative process. As she has explained in past interviews, her work also confronts individual insecurities about a lack of self.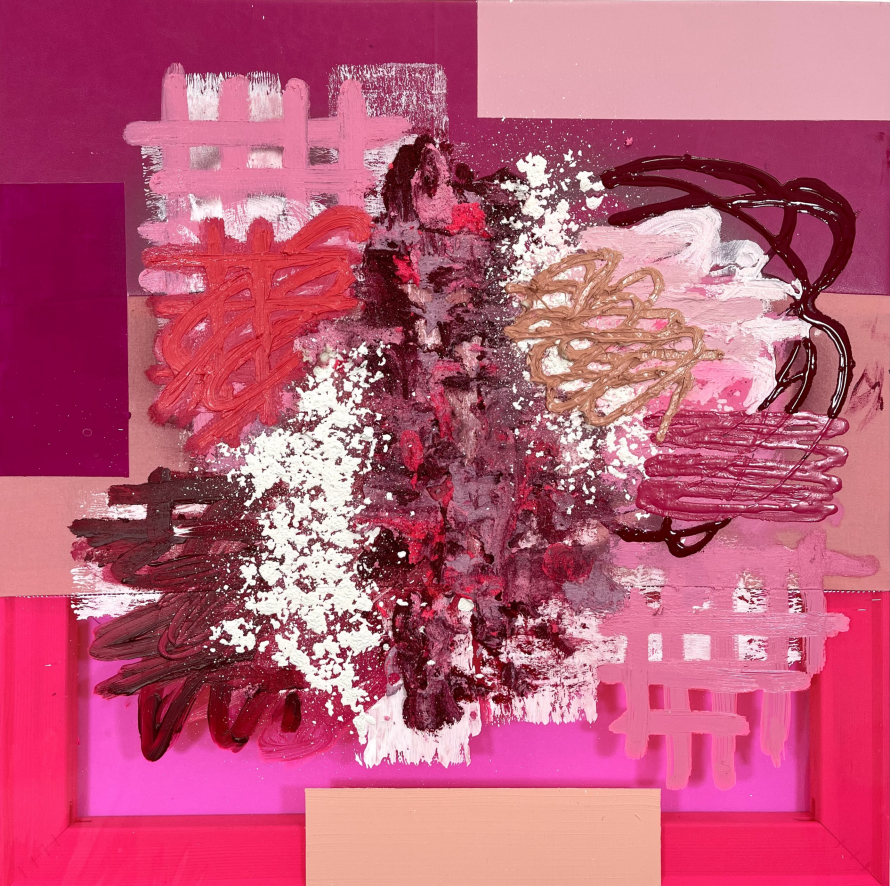 Inspired by the works of artists like Stanley Whitney, Raymond Saunders and Mark Bradford, Patrick Alston creates mixed media abstractions that discuss politics, identity and the psychology of color, showing the fragility of our understanding of identity. Alston strives to continue a conversation about Blackness outside of tangible structures. Using bold hues, short rapid brush strokes and expressive gestural mark-making, he tells a story of his personal struggles and finding value in unconventional places. Alston uses color as a universal language to liberate preconceived notions about Blackness, Black expression and Black existence, ultimately questioning what it means to be Black. His style, informed by his upbringing in the South Bronx, uses multiple layers, textures and sewn-in elements to grapple with questions of painting and identity.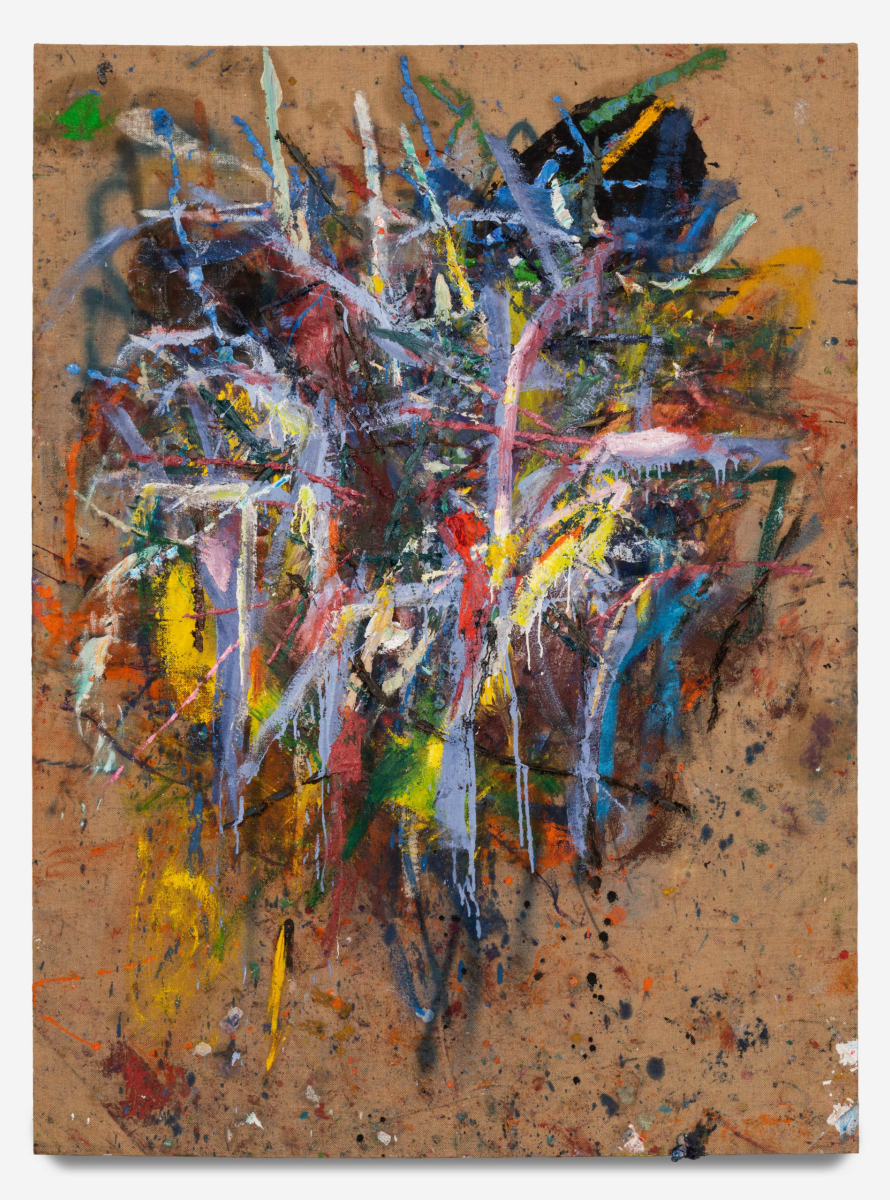 Spencer Russell Lewis creates abstract paintings on cardboard surfaces using a combination of oil, acrylic, spray paint, yarn, pastels, graphite and more. Lewis's work shows the influences of postwar gestural abstract painters, such as Franz Kline and Jules Olitski. His work originates in digital drawings and mimics the graffiti and street art. He uses a rich palette, and some of his markings recall the human figure or suggest narrative elements and symbolism, forcing us to analyze the relationship between the paintings and their surroundings.
Craving more culture? Sign up to receive the Cultured newsletter, a biweekly guide to what's new and what's next in art, architecture, design and more.