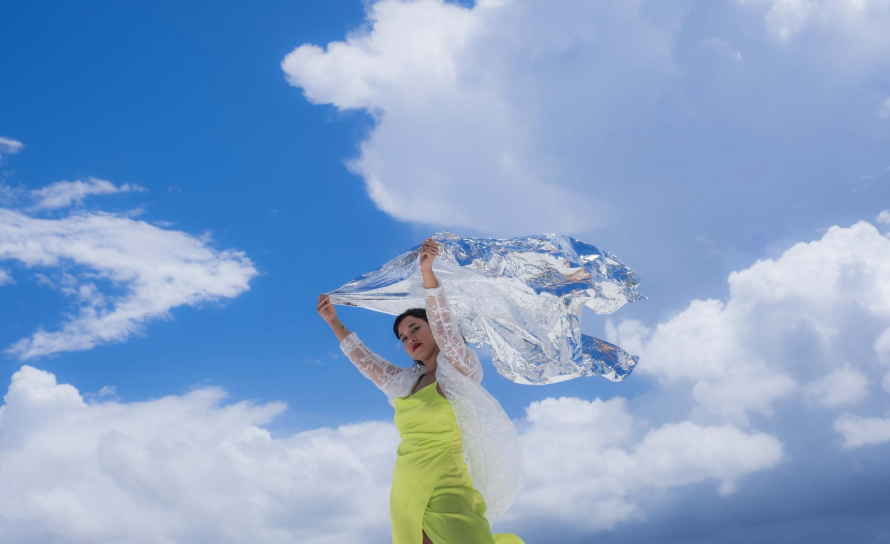 Most of the horoscopes floating around the internet carry a similar tone—a generic platitude with a splash of hope. But not Mela Pabón's. The Puerto Rican artist serves your horoscope as if she has always been your best friend. Using original illustration as a communicative tool, Pabón carries out her monthly predictions by treating the process itself as a form of therapy, making each message as personal and authentic as possible. "Getting into astrology was a tribute to friendship," the Scorpio illustrator and writer says. "It's forced me to be more attentive to my own." With a sweet cosign from fellow Puerto Ricans Ricky Martin and Bad Bunny, Mela has us hooked with her relatable readings and quirky visual interpretations. We spoke with the San Juan native about her love for the art form and how she creates a safe space in the Latinx community.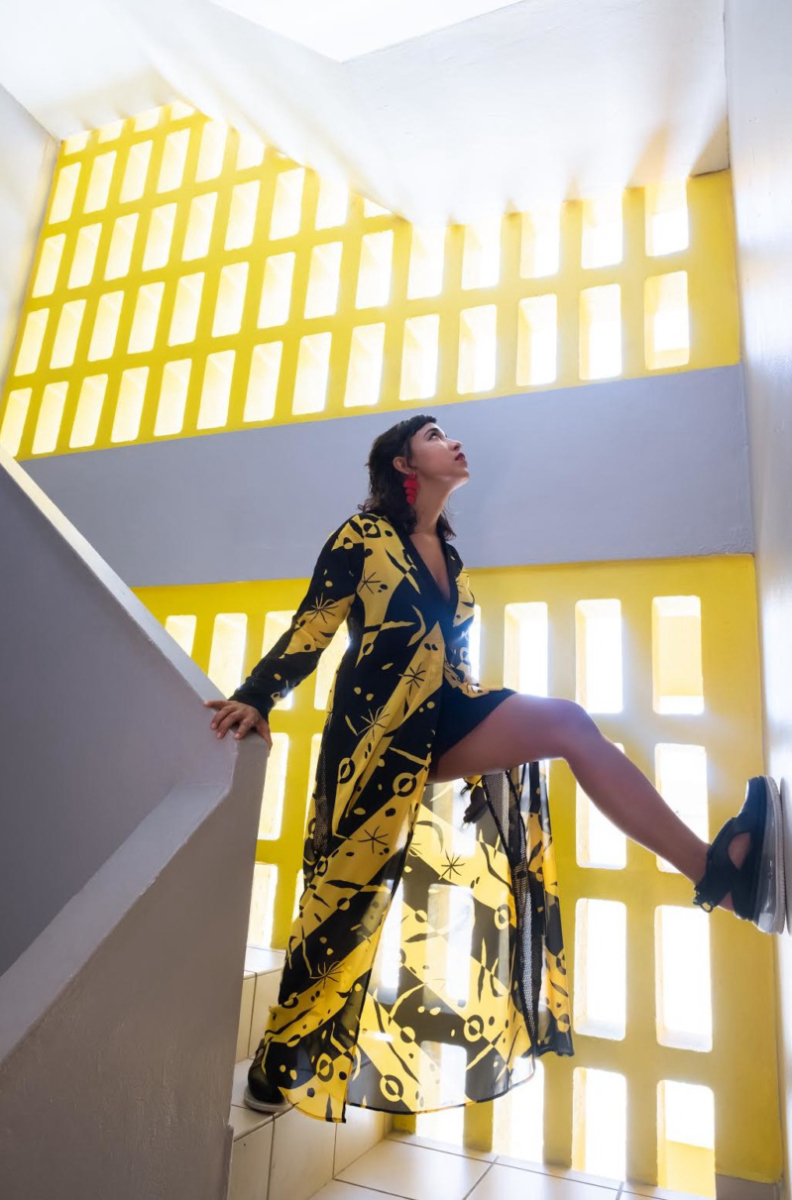 Maria Mora: At what age did you start drawing and what do you love most about it?
Mela Pabón: Since I was a child, I've always practiced drawing, but I never saw it as something I could do for a living. I leaned more towards writing and that's what I studied. My interest in writing led to doing stand-up comedy. I began to think about if there was a way to unite the two. My horoscope illustrations are a super useful way to do that because they include drawing, writing and humor. That's where I found the middle ground.
MM: What drew you to astrology?
MP: Overall, I believe that Latinx culture is significantly influenced by astrology. We grew up watching Walter Mercado and reading horoscopes in the newspaper. I always considered this a tradition, despite our culture's strong ties to Christianity. Astrology was something we turned to, despite our relatives praying. When I started writing horoscopes, I had the chance to play around with humor. Astrology is a practice that is respected by our culture and with that respect there is also room for satire. I use each horoscope as a channel to relay a positive message. I learned to read the transits well and to know a little more about the signs, the planets, the houses, the cards, etc.
MM: What drew me to your art is that it feels like it's my homegirl speaking to me. Tell us a bit about that rhetorical approach and how it's tied to the authenticity of your work.
MP: Here in Puerto Rico, we have an interesting relationship with identity because though we're part of the United States, we're also not. We have our own identity and, at times, that can create certain pressures to conform. For example, we have to nullify our language in favor of a more neutral Spanish so that everyone understands us. That's something that I wasn't willing to do. I would rather have someone refer to a Puerto Rican glossary if they don't understand a word, instead of changing how I speak. I write the way I do as if I'm talking to a friend.
MM: How have you been dealing with quarantine?
MP: It's been a roller coaster. Sometimes I'm productive. Sometimes I'm not. It's also given me the time to pause a bit and think about what I'm doing and how I should proceed. Besides horoscopes, I like comedy; I like to write and I want to do other types of content. It gets me excited about next year, when I am hoping things will get better.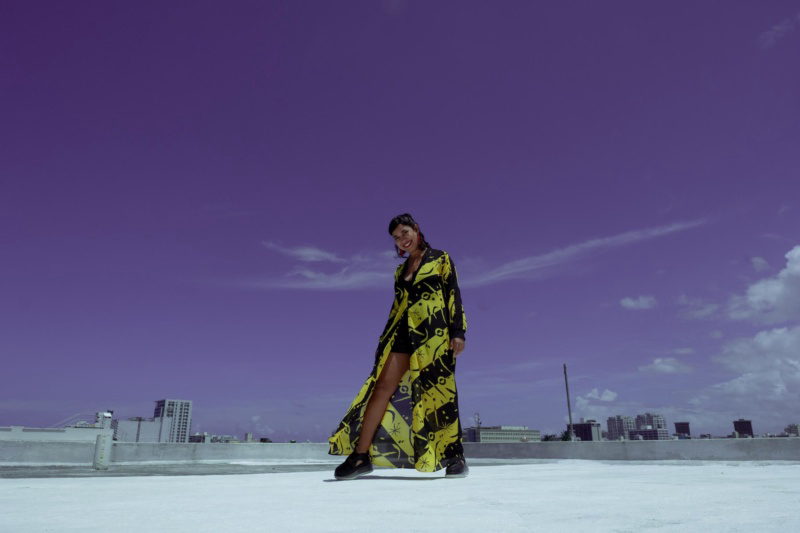 MM: Since your work involves a lot of emotional effort, how do you make sure you take the time to recharge?
MP: I take my breaks. I recently went to Vieques, an island offshore Puerto Rico, for some R & R. Also, I pay attention to my body and my health. For those who are working remotely, the line between home and work sometimes does not exist. It's like going to work for 24 hours. Taking time for yourself is vital. Also, make sure you have boundaries.
MM: The topic of mental health in the Latinx community can be taboo. However, our communities suffer because it's not discussed. How do you go about normalizing having these conversations through your art?
MP: I realized that many people resort to astrology and lean on it as if it were therapy. It was interesting to observe that the messages I was receiving from people were pretty serious. Some people were questioning a lot of things about themselves and asking me to help them with critical decisions. I know that therapy is not accessible to everyone; still, I always make it a point to note that I am not a mental health professional. However, I like to produce content that helps people view things differently while still seeing themselves reflected.