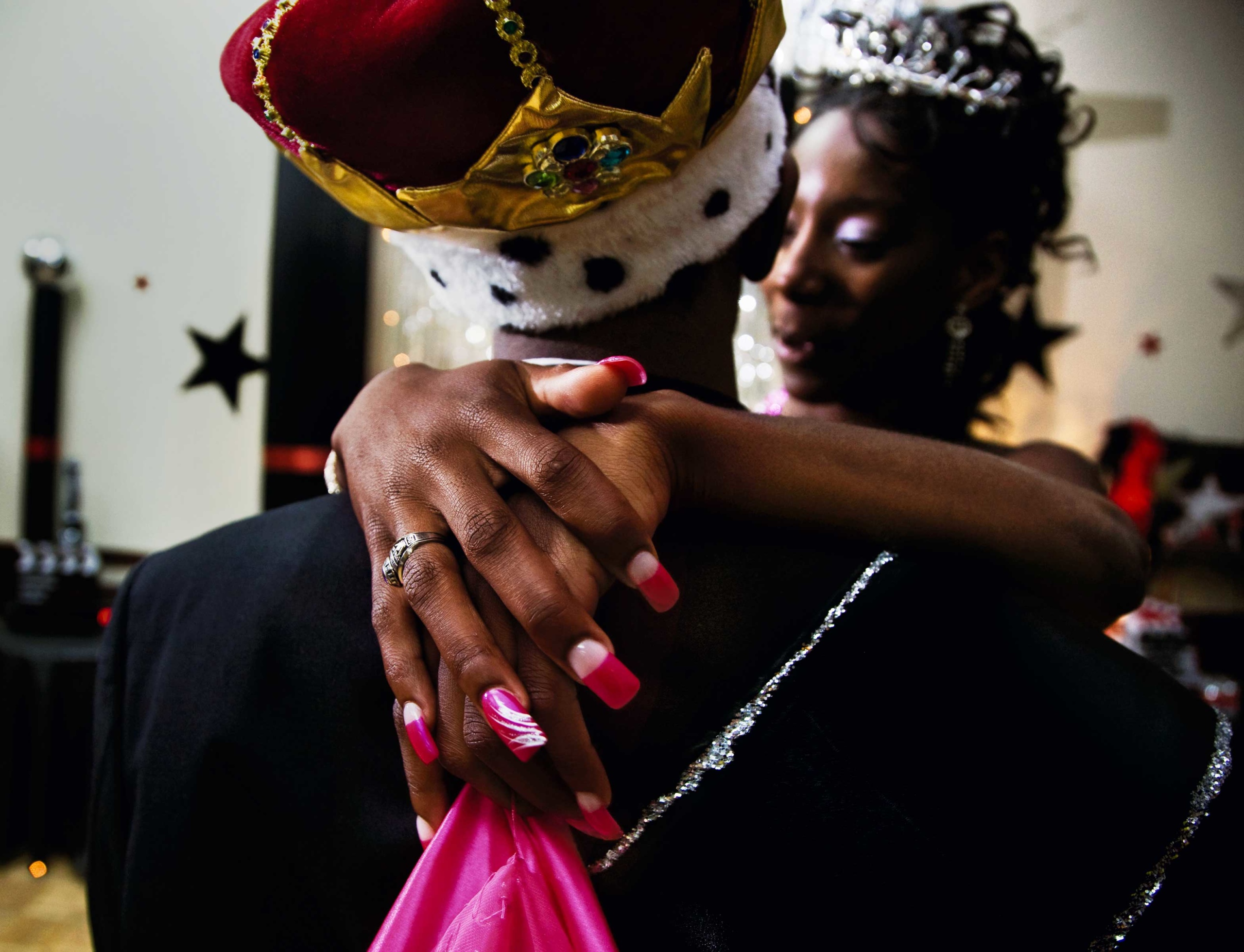 In 2002, photographer and filmmaker Gillian Laub first visited Mount Vernon, Georgia, a town with a population of roughly 2,500 after an editor at Spin received a handwritten note from a local high school student. The note detailed how the student would be boycotting her prom because she was white, her boyfriend was black, and the school's prom was strictly segregated. It was too late for Laub to attend that dance but she went to document the next segregated event, the school's homecoming. "I went down for three days in 2002, and it was so haunting that I knew I needed to go back," she says. She would return to Montgomery County, Georgia, in the ensuing years, getting to know the intricacies of the lives lived there, and what kind of community might mandate the segregation of such rites of passage.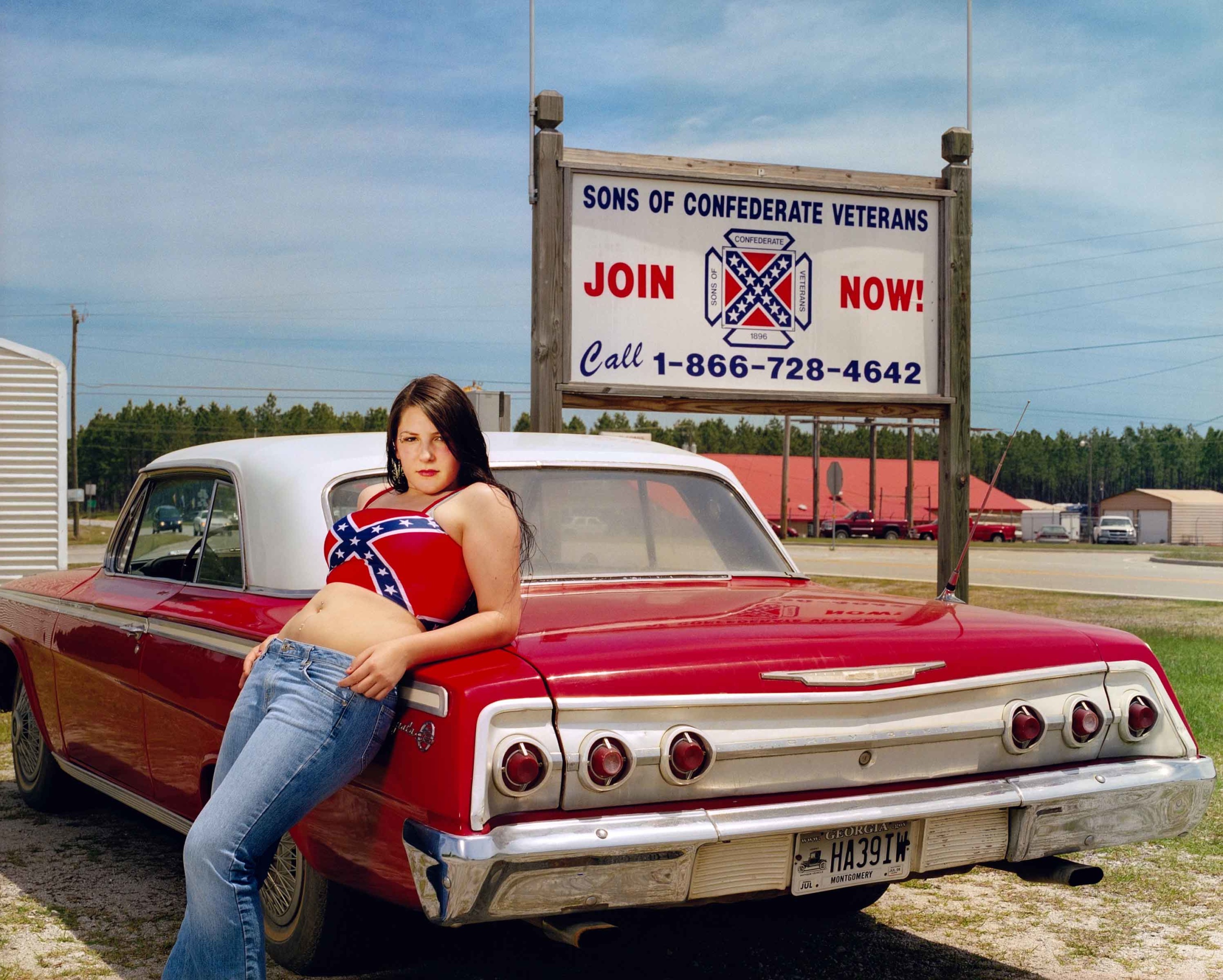 "I called the school in 2008 and asked when their prom was," says Laub. "The school administrator said, 'Which one? The white folks' prom is this weekend, and the Black folks' prom is in two weeks.' I immediately called The New York Times Magazine and asked if they'd be interested in a photo essay on these segregated proms, and they said, 'Absolutely.'" In 2009 she published "A Prom Divided" in New York Times Magazine; the piece gained such traction that the school was ultimately forced to integrate the events. So Laub returned the following year to document the newly integrated event. "I knew I would not be welcome by a lot of people in the white community, but I also knew how important it was to witness and document the first integrated prom." She has continued returning to Montgomery County to photograph and interview its residents ever since, almost twenty years after her first trip.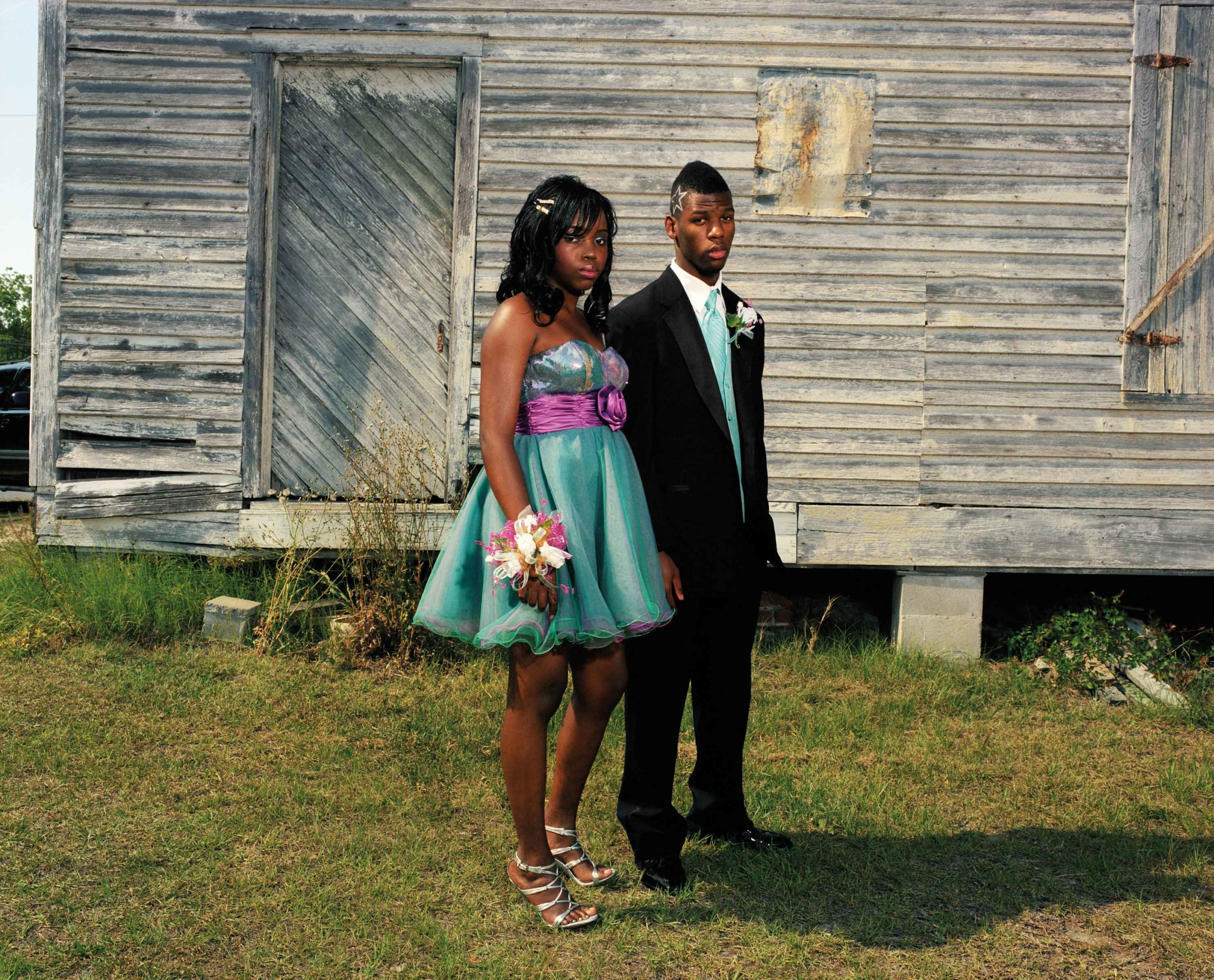 In 2011, after a young unarmed Black man in Montgomery County was shot by an older white resident, Laub began filming what would become the HBO documentary Southern Rites, which premiered in 2015. "The focus of the narrative shifted when it became a matter of life and death," she said, "but you realize that this death is very connected to the set of circumstances that would allow a segregated prom to happen." In 2018 the International Center of Photography organized a traveling exhibition, also called Southern Rites, featuring Laub's many years of photographs and interviews from the town. The exhibition has been traveling since, and is currently on view at the Center for Art Design and Visual Culture at UMBC in Baltimore, which was organized by the institution's chief-curator Maurice Berger, who died in March at age sixty-three from COVID-19-related complications. "Getting Maurice's stamp of approval meant everything to me," Laub says. Southern Rites, curated by Maya Benton, was ultimately the last show that Berger put together.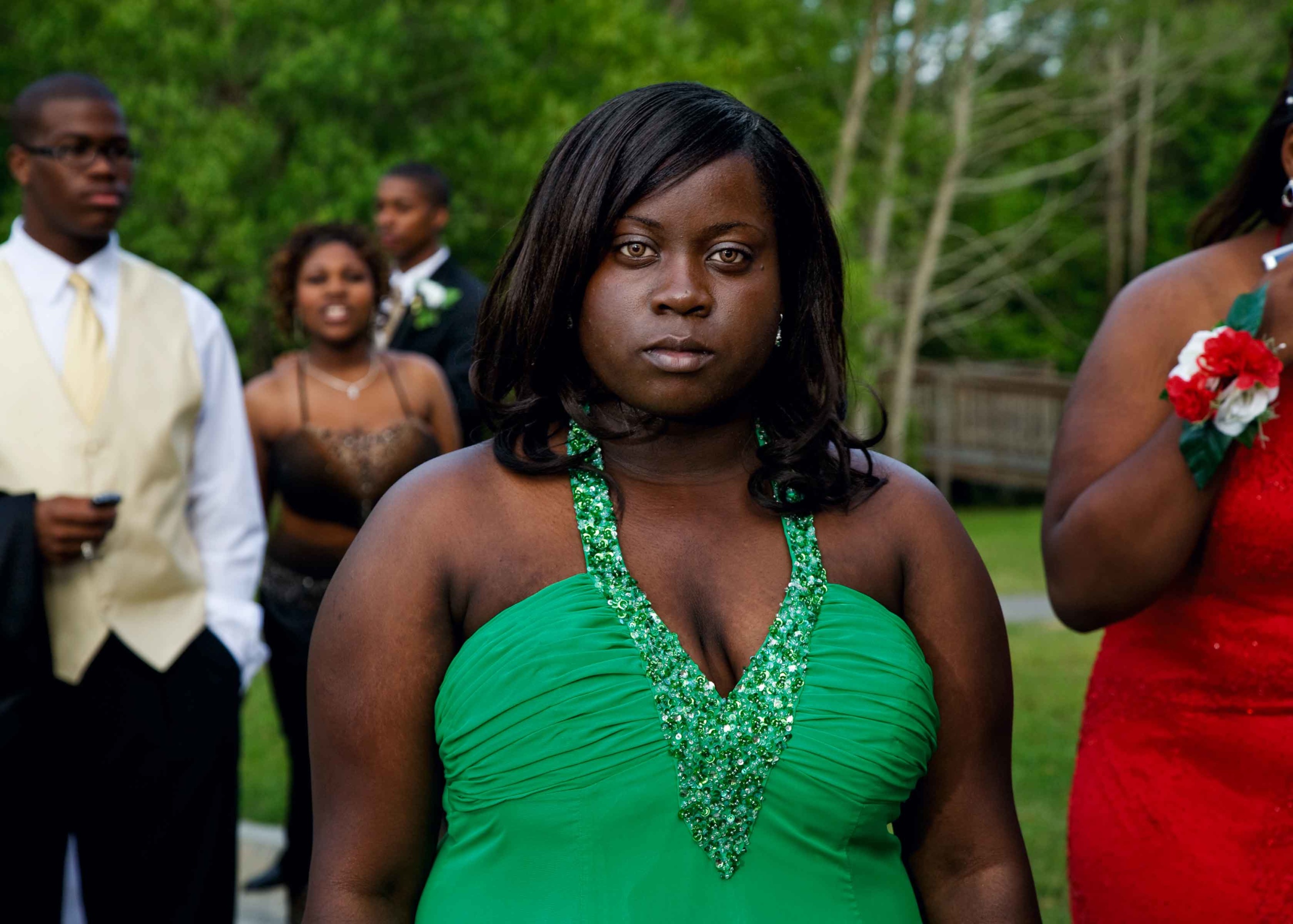 The exhibition will continue to travel after UMBC, and in 2022 it's slated to open at Atlanta's Contemporary Art Center. As the exhibition travels, Laub continues to interview subjects and update the show with new quotes. "Wherever the show travels, it gives people the opportunity to have conversations and examine how racism operates in their own communities," says Laub. "That, to me, is the most fulfilling part."