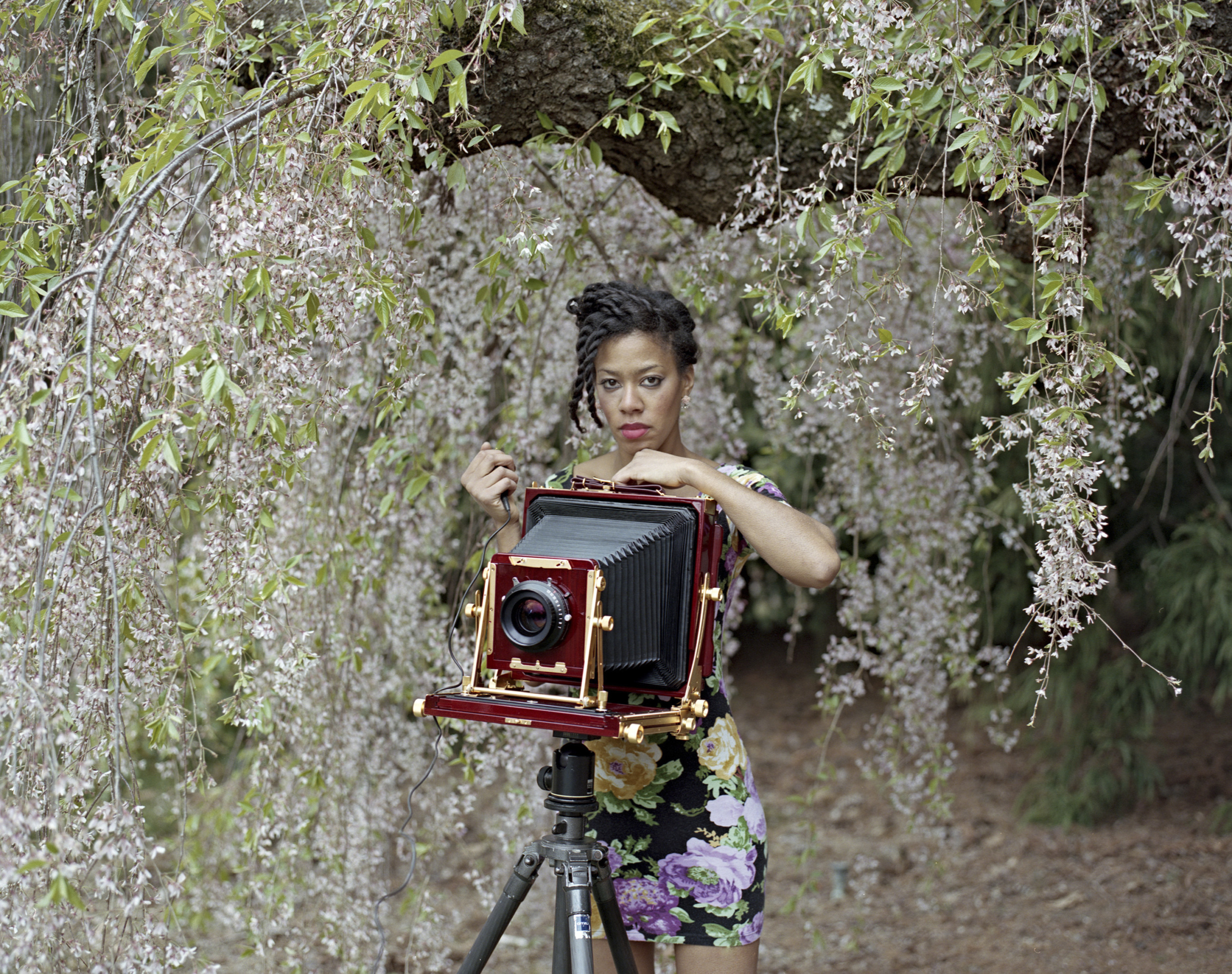 The list of six finalists who make up the Guggenheim's Hugo Boss Prize shortlist—the winner of which will receive a $100,000 honorarium and a solo exhibition at the museum in spring 2021—was made public in November 2019. Now, having had a full year to deliberate over the half-dozen artists, the jury is preparing to announce their decision on October 22. In anticipation, Cultured spoke to juror Katherine Brinson, the Guggenheim's contemporary art curator, and Ashley James, the contemporary art associate curator, about the Prize process, choosing a winner during a pandemic and curating their solo show.
The Hugo Boss Prize has no restrictions in terms of age, medium or location and as Brinson notes, the only parameter necessary for an artist to qualify is for them to have demonstrated "significant achievements in contemporary art." Past winners have included video artist Matthew Barney, sculptor and installation artist Maurizio Cattelan and, most recently, sculptor Simone Leigh. This year's nominees represent a wide variety of practices, and range in age from 35 to 72: Nairy Baghramian, Kevin Beasley, Deana Lawson, Elias Sime, Cecilia Vicuña and Adrián Villar Rojas. "This latitude really allows the Prize to reflect the current moment," says Brinson. "We think of it as having a kind of diagnostic role to play in the Guggenheim's contemporary programming. We see it as identifying, in a very focused way, what is distinct and remarkable about artists working today." She adds that the jurors focus on aspects such as "how each artist is influencing their peers and other generations, as well as how they're shifting the terms of the medium."
On the jury, Brinson was joined by fellow Guggenheim curator Nat Trotman, Museum of Contemporary Art in Chicago senior curator Naomi Beckwith, independent curator Julieta González and Whitney Museum of American Art curator Christopher Y. Lew. This is typical of how the Hugo Boss award jury is broken down, with two Guggenheim staffers and three curators from outside the institution. The five jurors each come to the first meeting with a handful of names, and from there they whittle it down to the six shortlisted artists. "Then the jury sits with that shortlist for a year," Brinson explains. During that year, each juror has the opportunity to study and get to know the practice of each artist, and this year the museum recorded studio visits with all six. At the end of the year, the jury reconvenes (this time over Zoom) and together they pick the winner.
"One of the things that we thought about when working with the shortlist is what each of these artists' processes indicate for them, and how they are respectively so exciting and key to an overall understanding of their work," says James, who will co-curate the winner's spring show at the Guggenheim with Brinson. "It led to really fun conversations with the artist about how they bring their work into the world." Through the video studio visits, both practice and personality shine, and each is distinctive. James continues: "That was characteristic of this group and something the jury honed in on pretty early—that unique processes were something that could define the group overall, even though each artist will lead you down a very different avenue."