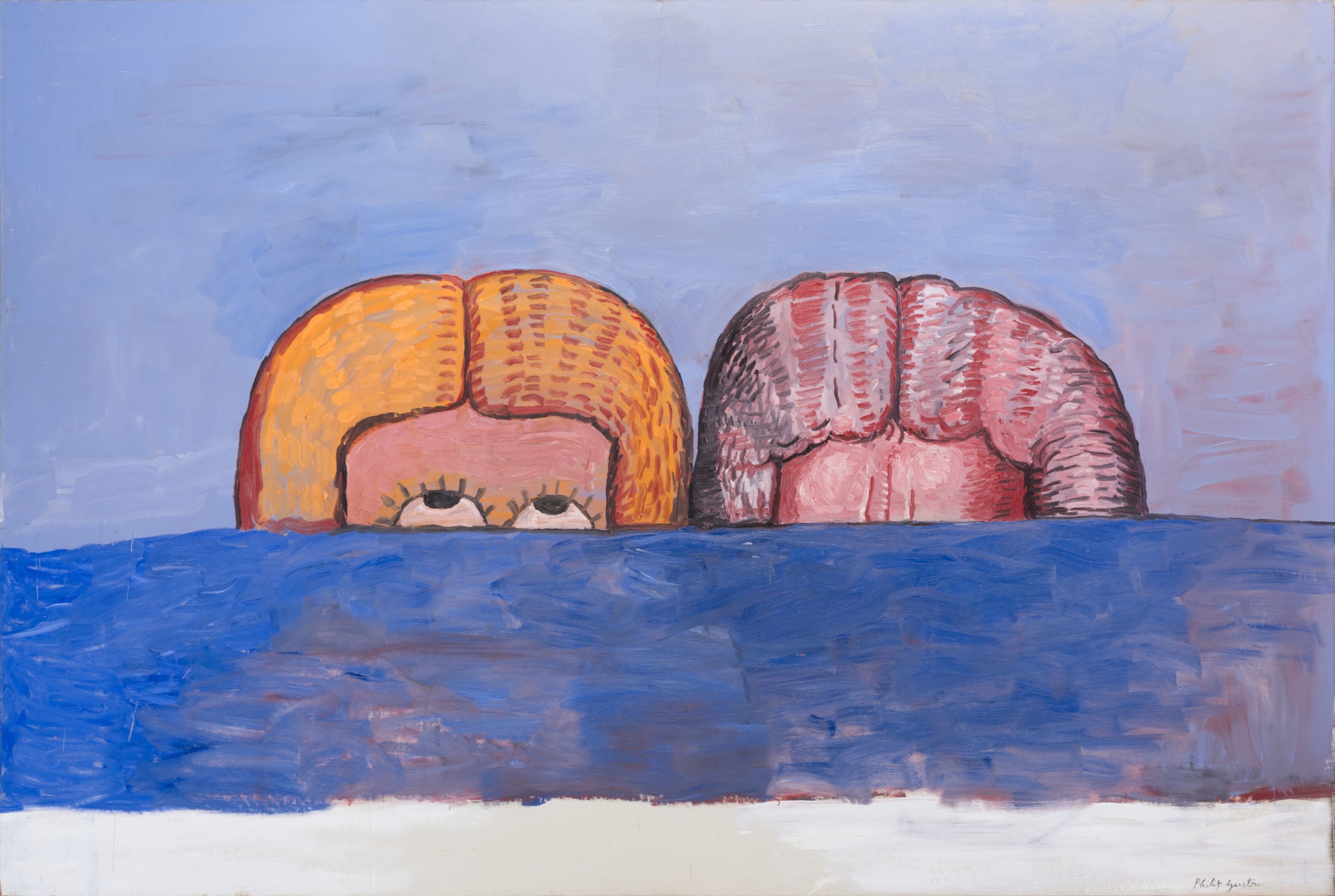 When Hauser & Wirth asked me to curate an online exhibition of paintings by my father, Philip Guston, this summer, I looked for a way to meet the moment in which we are living. I wanted to show that it was possible for great art to reflect personal and societal anguish, transforming pain through confronting it directly, feeling it deeply and expressing it boldly to locate what endures in human experience. I wanted to show that for my father, despite his isolation in Woodstock, New York, the studio was never a refuge from the world but a gateway into its most profound dilemmas. While the turmoil of his time and the turmoil of ours may be different in their particulars, art is a transformative necessity always.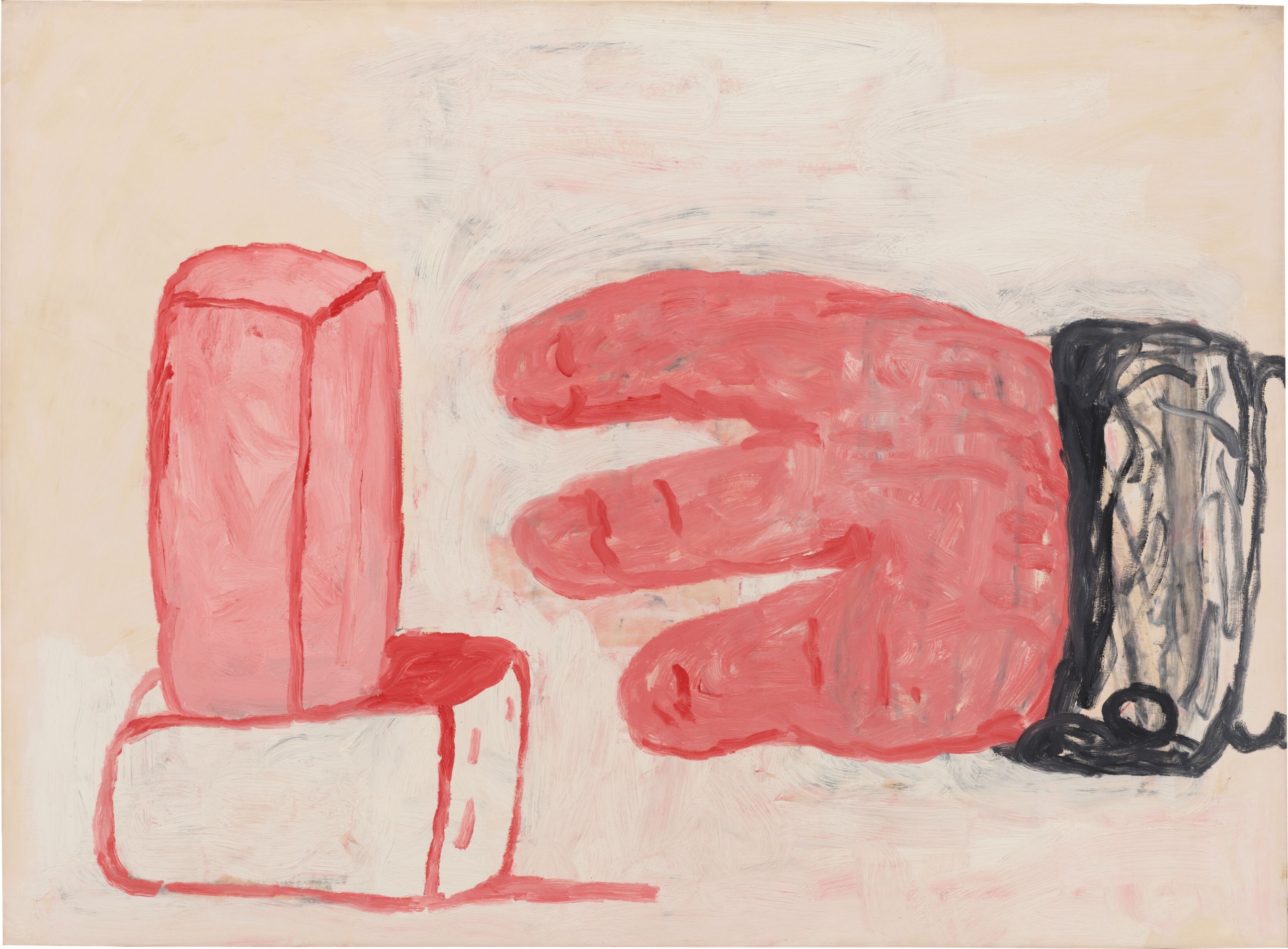 Caught as we all are now in the loss and fear caused by this pandemic, I looked to his work and life for inspiration, and to my own life experiences for what his example had taught me. What does it take to persist in the face of an extended crisis, to learn and confront its dimensions and to bring meaning to that process? I don't have answers, but I do know where I learned to ask the questions.
From my father, I learned by example that all of life, not only the satisfactions and joys, but also—or perhaps especially—the losses and tragedies, were fit subjects for art; that the injustice and cruelty of the world demand a response and that above all, art should be real—grounded in authentic expression, questioning and doubt.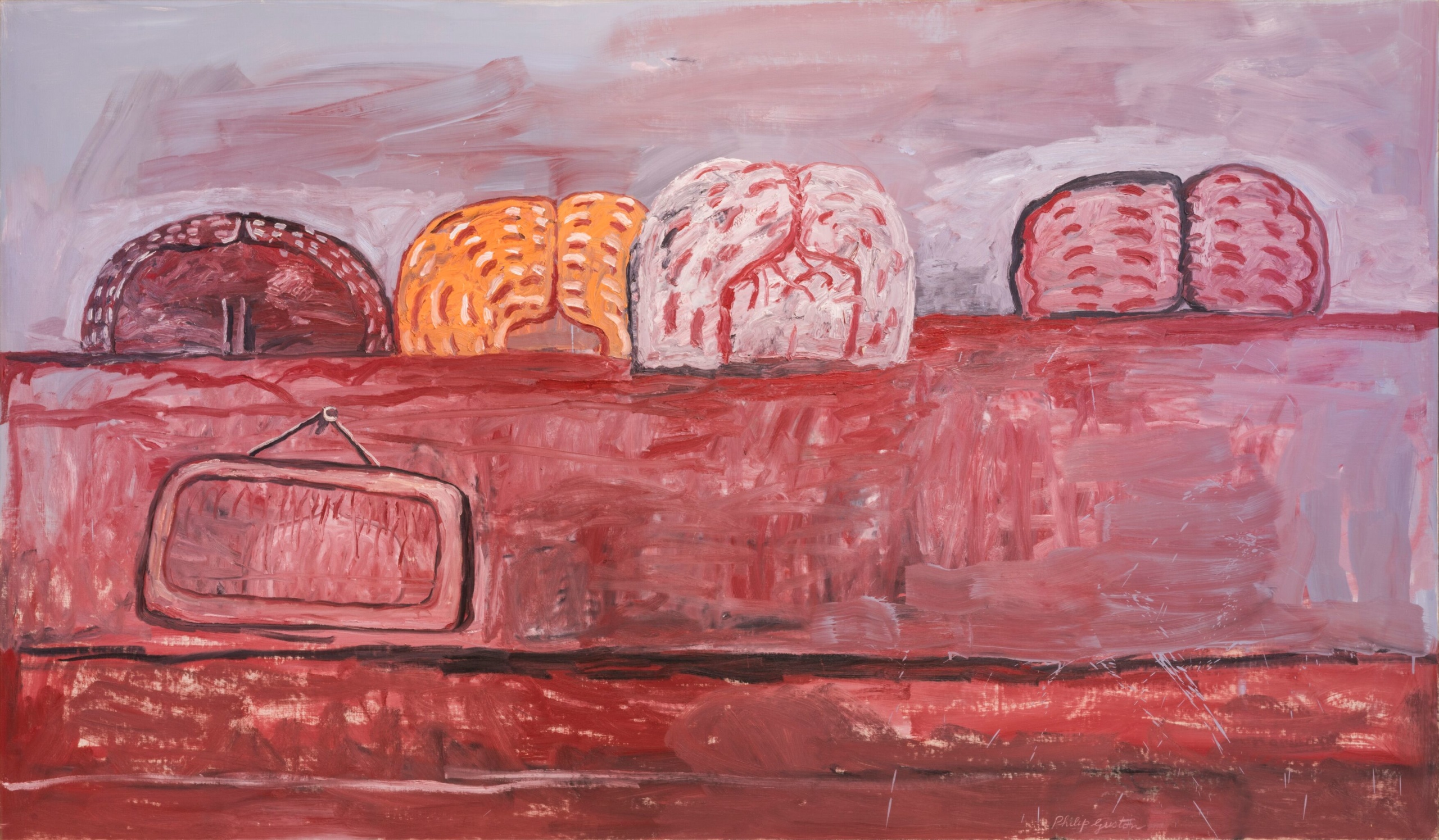 I learned that asking deep questions, being honest with oneself and not turning away from that which is painful is a path for expanding experience. And I learned that navigating dreams, fears, memories—the full weight of the subconscious mind—can lead to fertile new territories ripe for exploration.
Such explorations are never without cost. I was in his hospital room when a psychiatrist visited my father after his first heart attack, as he recovered from the delirium of alcohol withdrawal. He refused the doctor's services, quoting the poet Rilke on rejecting psychotherapy: "I am afraid if my devils are to leave me, my angels will take flight as well."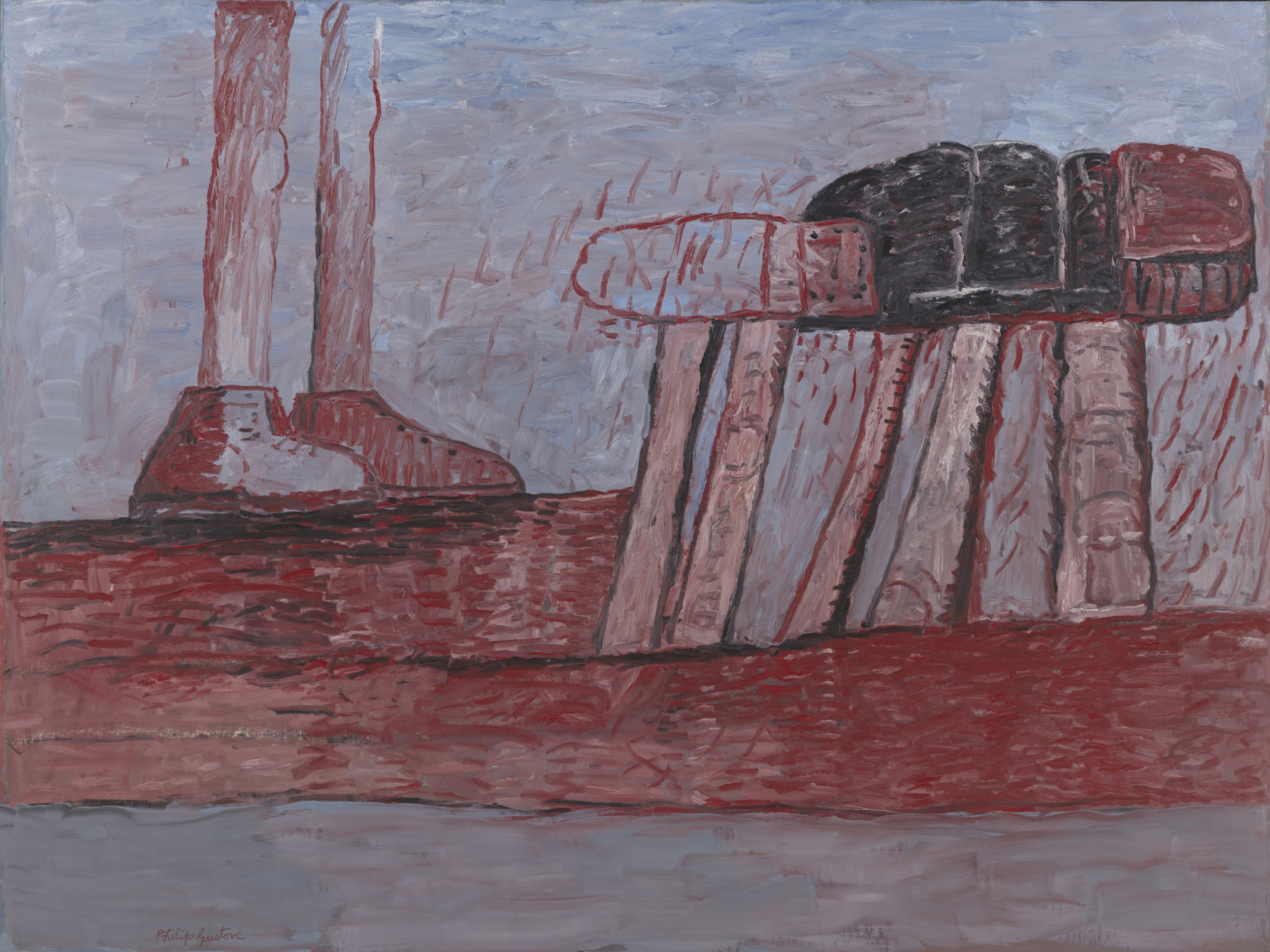 My father was often anxious, often depressed. His smoking and drinking are evident in his late paintings littered with ashtrays with stubbed out cigarettes, highball glasses, bean heads with whiskey bottles, all the mundane detritus of his "bad habits." His process was nothing if not scrupulous; this too was grist for his mill. That piercing honesty about his frailties is part of his greatness.
In my introduction to the online exhibition, "What Endures," I wrote that others before us have felt as we feel, at different points in time and in differing circumstances. There is comfort in that, somehow, when so much is beyond our control.
I am so grateful our family is safe. I feel grief at the death and tremendous losses so many endure, anger at the awful failures of our national response to the pandemic, and fear of what may lie ahead. I try to dwell in the truth of uncertainty, pushing away despair. Yet there are still moments of transcendence, natural beauty, and the acute sense of aliveness that proximity to death can offer. There is art, and there is love.