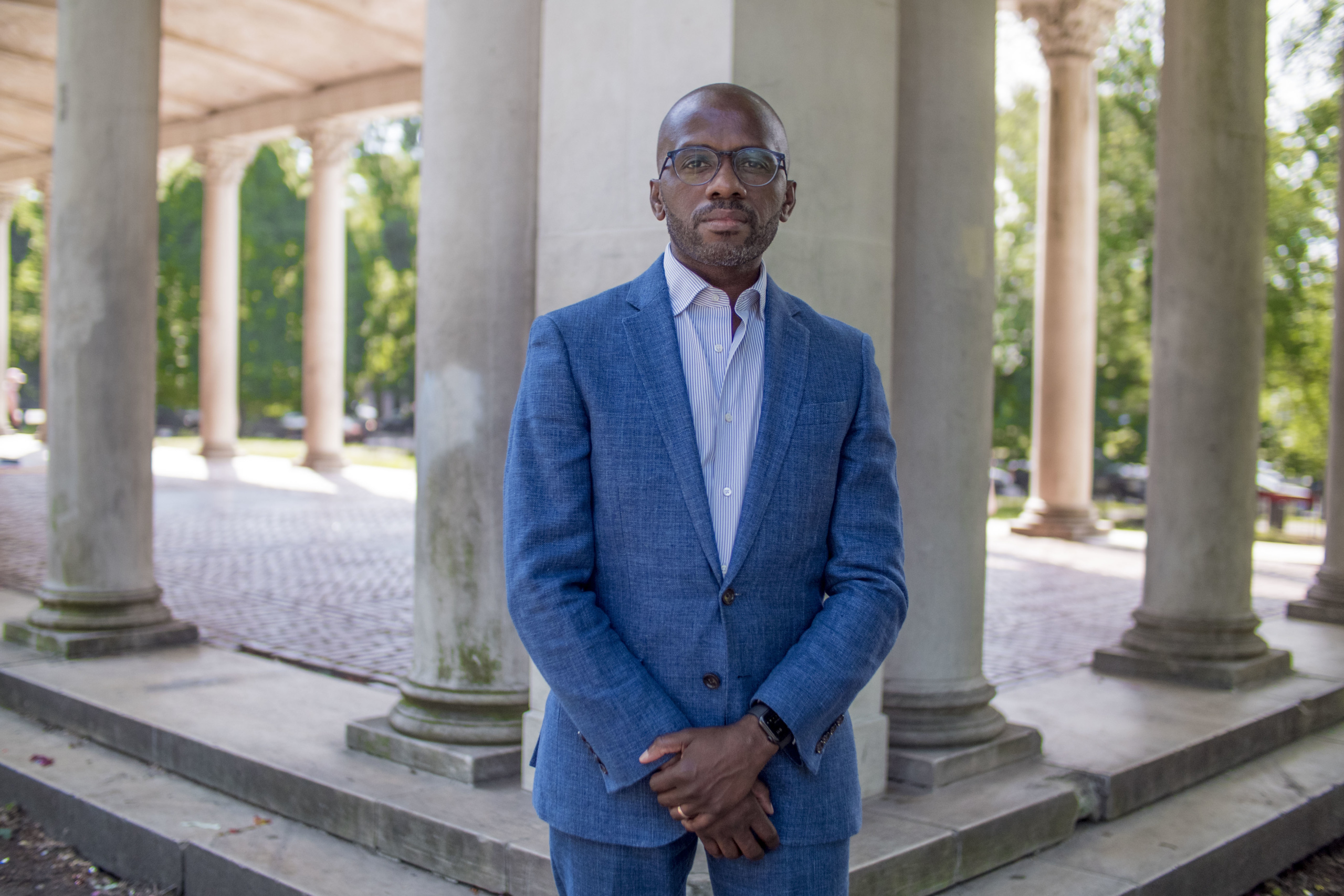 When I was twelve years old, I entered a New York City-wide, middle school painting contest to win a trip to Japan. I'd never been much of a painter, but that didn't stop me from trying. Although I didn't win the trip, the experience sparked a deep interest in Japanese art, design and culture. I am certain that Japan has had a profound impact on my personal taste, curatorial practice and my search for perfected minimalism. It would be more than a decade before I would have another chance to travel to the destination of my dreams. Older and wiser, I wouldn't let the next opportunity pass me by.
The experience of visiting Tokyo for the first time in 1998 is difficult to put into words. The newness, the distance from home, the partying, and the extreme jet lag all overwhelmed me in the best possible way. Even the most ordinary aspects of the city were exciting to me. Imagine staring at a vending machine or electric toilet and thinking to yourself, what an amazing design! Or consider the strangeness of marveling at the way a familiar breakfast meal, such as pancakes can take on a whole meaning when re-interpreted by a Japanese chef.
In 2012, my wife and I visited the small coastal town of Hayama, Japan together for the first time. Hayama is her place of birth and where we've taken our three youngest children to see their grandparents nearly every year since they were born. Hayama is located in Kanagawa Prefecture, on central Honshū. For context, it's about an hour-and-a-half hour drive from Hayama to Tokyo. Unlike a big city, the vibe in Hayama is low-key and relaxed. You can take long walks down winding streets, shop in small boutiques and spend hours at nearby Isshiki Beach. Since 1894, the Japanese Imperial Family has maintained a residence in Hayama—the seaside Hayama Imperial Villa.
Our most recent visit to Hayama, this past March, was originally planned to be thirty days, but we were unable to return home to the United States for over three months due to the coronavirus pandemic. During this unexpectedly prolonged stay, I was able to slow down to a pace that I'm unaccustomed to and develop a new, more intimate relationship with the town. Being there made me feel safe at a time when the rest of the world seemed to be falling apart. I decided to launch a new artist residency in Hayama, as a way to share my transformative experience and offer others a similar respite from the chaos. I am excited to return to Hayama next year—this time not just as a visitor, but also as a guide, helping artists find peace and inspiration on their creative journey.